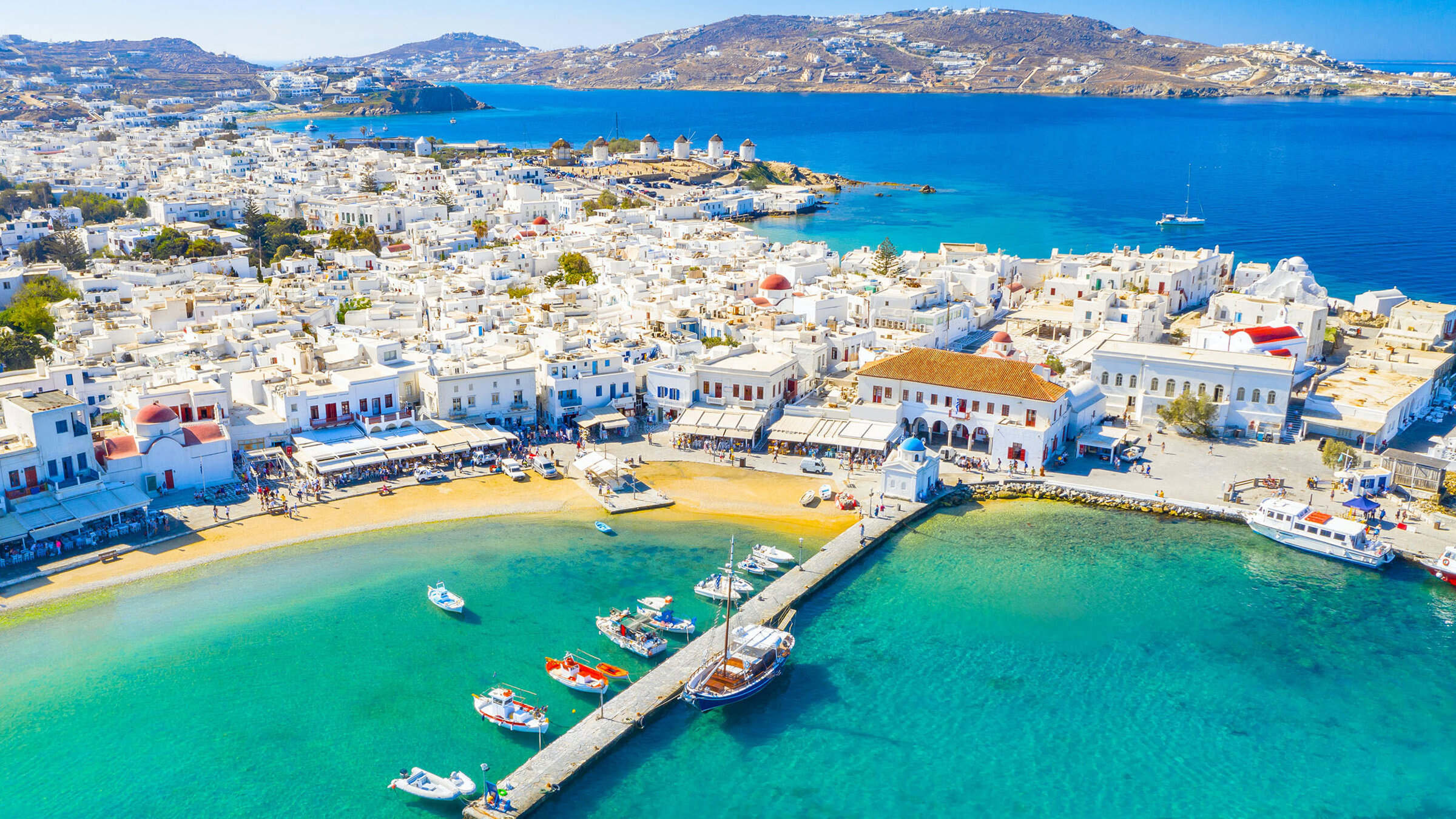 Destinations
Mykonos Concierge Services
The Dynamic Lives 5-star concierge service is available to all guests staying in one of our luxury villas in Mykonos. In order to provide our guests with the best standard of service, we've partnered with an outstanding concierge team to help you discover the true essence of a destination that should be explored.
Discover our Selection
Our Mykonos Concierge Services
Get exclusive access to our renowned Mykonos concierge service.