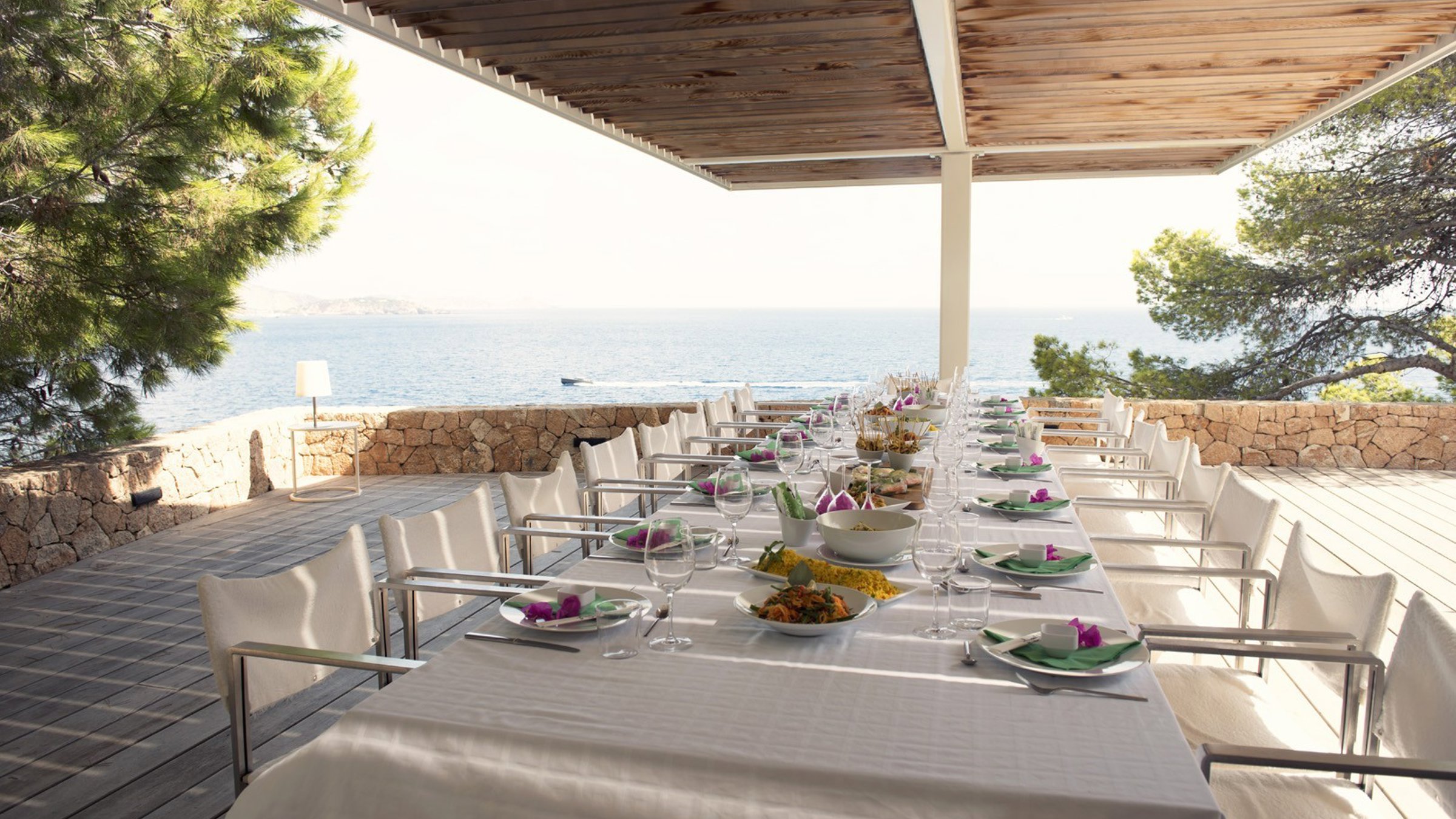 Collections
Ibiza Fully Staffed Villas
Rent a fully staffed Ibiza villa to make the most of your time on the special island of Ibiza. As one of the leading providers of Ibiza fully staffed villas, Dynamic Lives is committed to reducing the stress of your vacation. We can create tailor-made itineraries to fulfill the desires of our client.
Discover a Hand-Picked Collection of Fully Staffed Ibiza Villas
Our fine selection of fully staffed Ibiza villas caters for all of your requirements. Rest under the soothing touch of your own personal masseuse, taste the delights cooked up by a local chef and explore the island like a local under the guidance of a personal tour guide. With the possibility of service from many different types of staff, renting a fully staffed Ibiza villa offers the ideal way to unwind in paradise.
Relax in the knowledge that your vacation is in the safe hands of Dynamic Lives, one of the most experienced Ibiza villa rental agencies. Your ultimate comfort and enjoyment is our central concern. Our Ibiza fully staffed villas ensure that your holiday runs as smoothly as possible.
Dynamic Lives has been providing bespoke luxury holiday services for over 16 years and possesses an intimate knowledge of its listed properties. Please contact the Dynamic Lives team to learn more about the advantages of renting a fully staffed Ibiza villa.