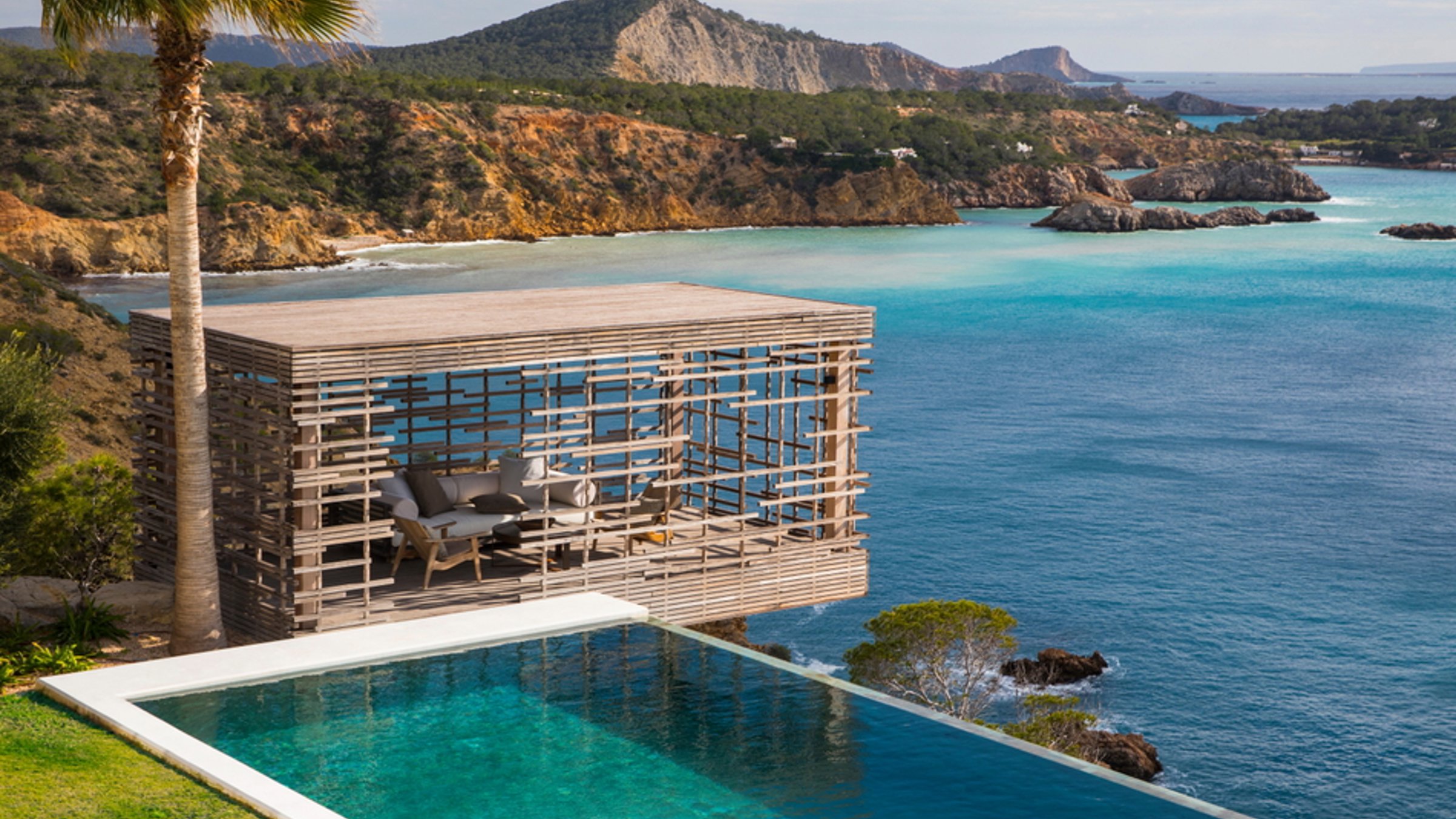 Collections
Beach Villas Ibiza
Treat yourself to the ultimate getaway on the White Isle by staying in one of the upscale Ibiza beach villas, which boast incredible views of the Mediterranean Sea. With an Ibiza villa portfolio of over 200 properties, we have beachfront villas in Ibiza to match any of your needs.
The Ultimate Beach Villas in Ibiza
Whether you are searching for a contemporary, minimalist or family beach villa in Ibiza, Dynamic Lives will take time to understand you and your needs in order to recommend the right Ibiza beach villa for you and your group.
Select from our luxury collection of villas with a sea view or close to the beaches and island enclaves. These spacious villas are suitable for any occasion, be it a wedding, a birthday celebration or simply a family getaway. To book one of our Ibiza beachfront villas, please contact our team on +44 203 411 3675.