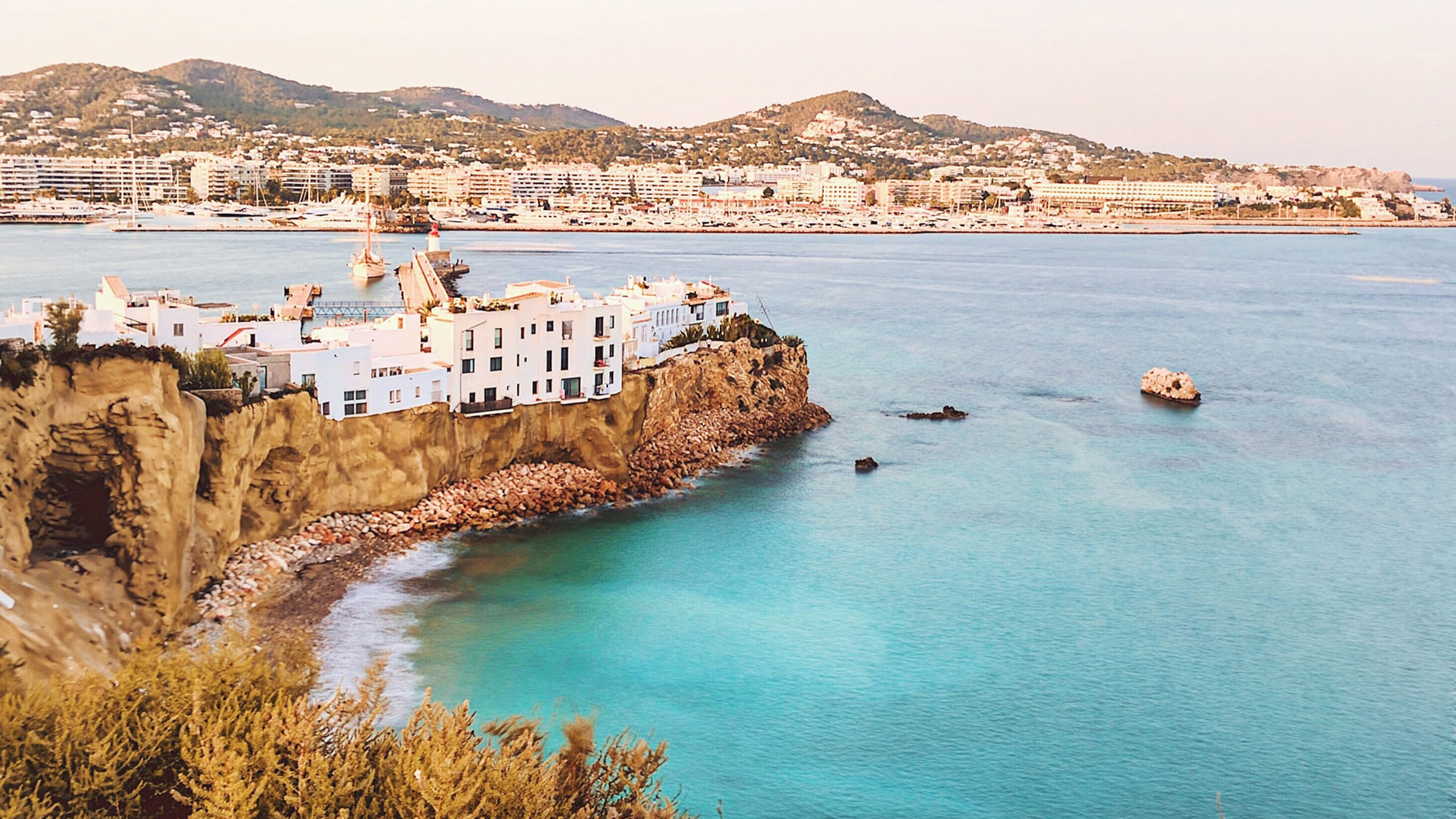 Destinations
Formentera Concierge Services
What sets Dynamic Lives apart from the rest is the outstanding concierge service that we offer to every guest that books one of our villas in Formentera. We've partnered with a brilliant concierge team that we personally train and work with to offer Gold and Platinum services to help make your holiday simply unforgettable.
Discover our Selection
Our Formentera Concierge Services
Get exclusive access to our renowned Formentera concierge service.