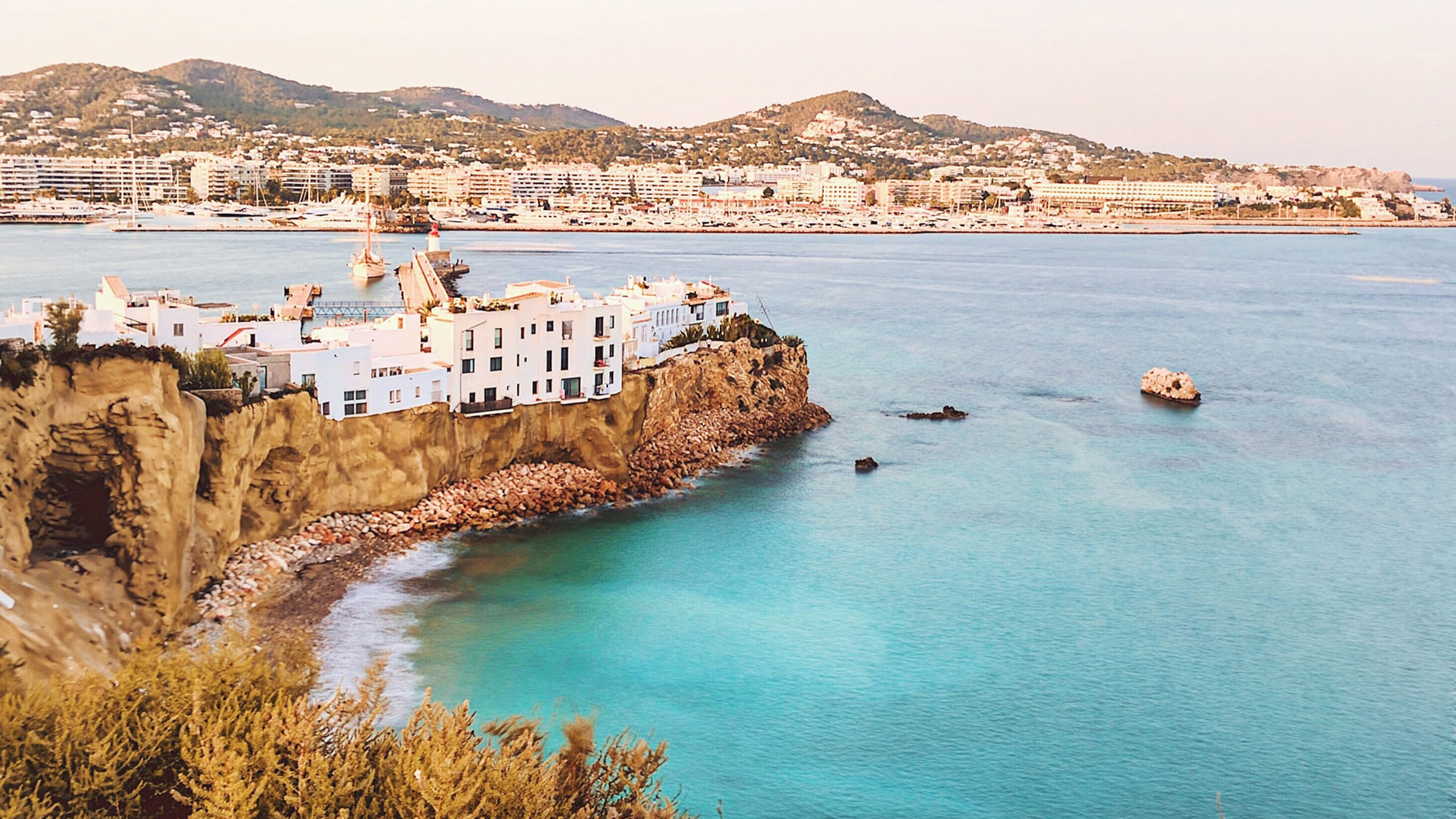 Destinations
What to Know Before Booking Your Formentera Villa
This year, indulge in an escape to your own private slice of paradise: a luxury Formentera villa. Treat yourself, your friends and your family to the ultimate luxury getaway and stay in one of our Formentera holiday villas and discover this small but perfectly formed Balearic island on an unforgettable trip with Dynamic Lives.
Discover our Selection
What is the main town in Formentera?
The capital of Formentera is Sant Francesc, which is generally considered to be the main town on the island. Located in the northwest of the tiny Balearic island, it's best known for the pretty white parish church and is the best place to visit on the island for a good range of shops and places to eat.
Is Formentera a party island?
In comparison to neighbouring Ibiza, Formentera isn't a party island on quite the same scale as some of the other famous destinations in Europe. However, it does have a lively music and dance scene, especially in Es Pujols, which has the largest collection of clubs and bars and is making a name for itself with the events that take place throughout the year.
What is the best time of year in Formentera?
Formentera is particularly well known for its brilliant beaches, so if you're visiting the island to spend time by the coast then the summer months between June and August are the best time of year, as this is when the weather is hot and dry. It's also the busiest time of year however, so if you prefer your holiday destinations to feel quieter and more authentic, we recommend that you plan a trip in May or September to enjoy warm weather without the crowds.
How long is the boat trip from Formentera to Ibiza?
Formentera and Ibiza are very close together, so the boat trip from one island to the other only takes around 35 minutes. Day trips to Ibiza are a fantastic idea if you're staying on Formentera, as you can enjoy the island's famous beaches and bars whilst also benefitting from a quieter and more private atmosphere, especially when staying in one of Dynamic Lives' luxury Formentera villas.