Untouched forest, hidden valleys, lovely whitewashed villages and winding roads that open out to breathtaking views – the north of Ibiza boasts some of the least developed areas on the island, and is said to contain Ibiza's bohemian heart.
There is a quiet and luxurious dignity to this part of Ibiza with many deluxe summer rental villas throughout the region.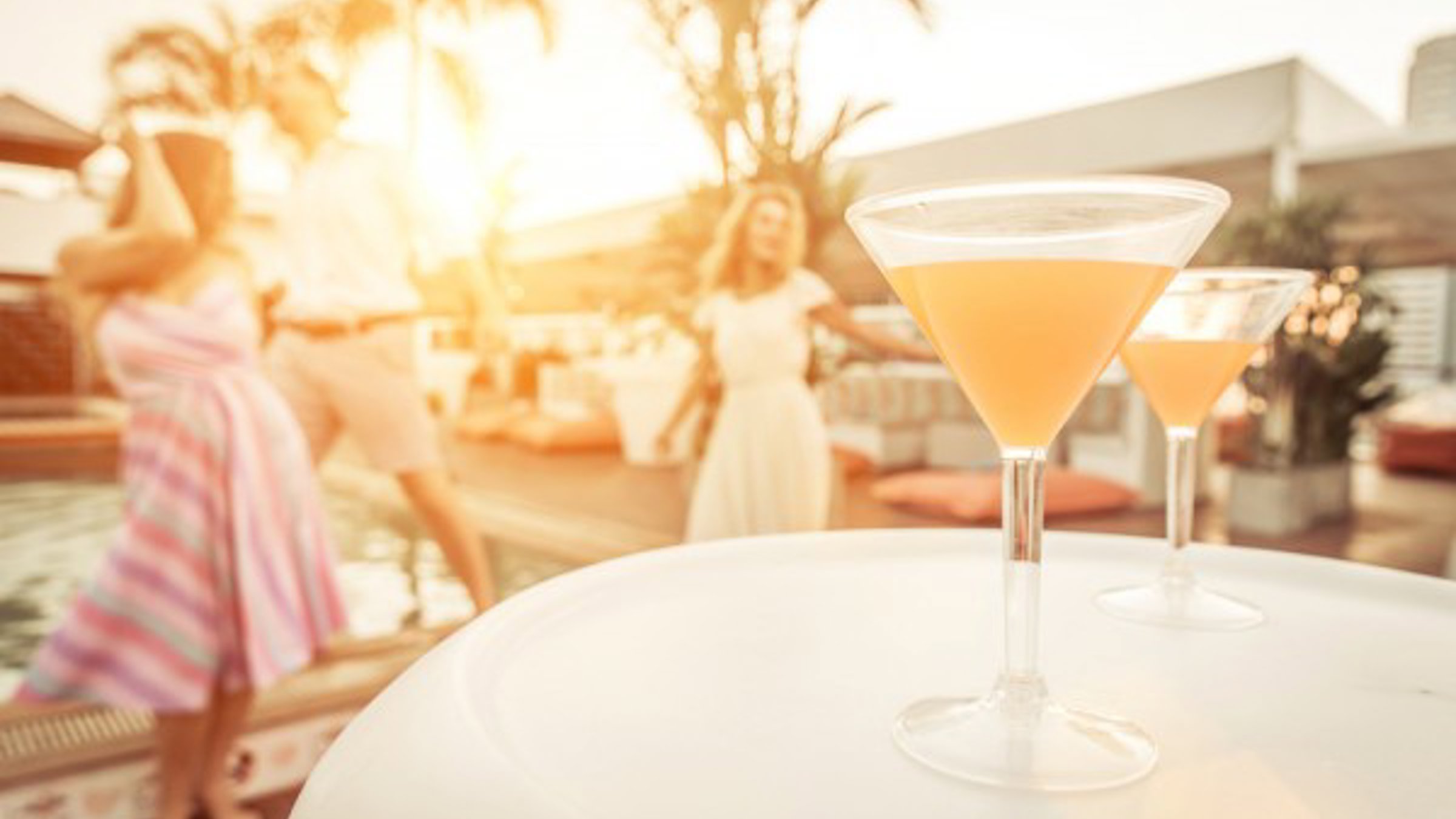 The San Juan road neatly delivers you from the south and is dotted with some of Ibiza's most iconic bars and restaurants. Along this stretch you will find the illustrious Bambuddha with its suggestive statues and MediterrAsian menu. Then comes Nagai, a haven of of sushi and Japanese fusion. Followed by Oleoteca Ses Ecoles on the Can Guasch olive orchard. The traditional Es Pins is a favourite for Sunday family lunch and a quick turn to the left will take you up to tiny village of San Lorenzo and the magnificent La Paloma with its enchanting garden and delicious homemade menu. Just off the main road there comes Balafia, strictly for meat lovers.
Cicale is tucked away on the left serving up Italian cuisine with a Mediterranean twist. On the right just not far outside of San Juan village is the diminutive Can Guimo, which has excellent sandwiches, salads and cakes. Can Curune is a local's hangout where one can eat, get the local gossip and read the papers. Finally, in the village of San Juan is the utterly gorgeous The Giri Cafe offering healthy and delicious homecooked cuisine in a delightful courtyard.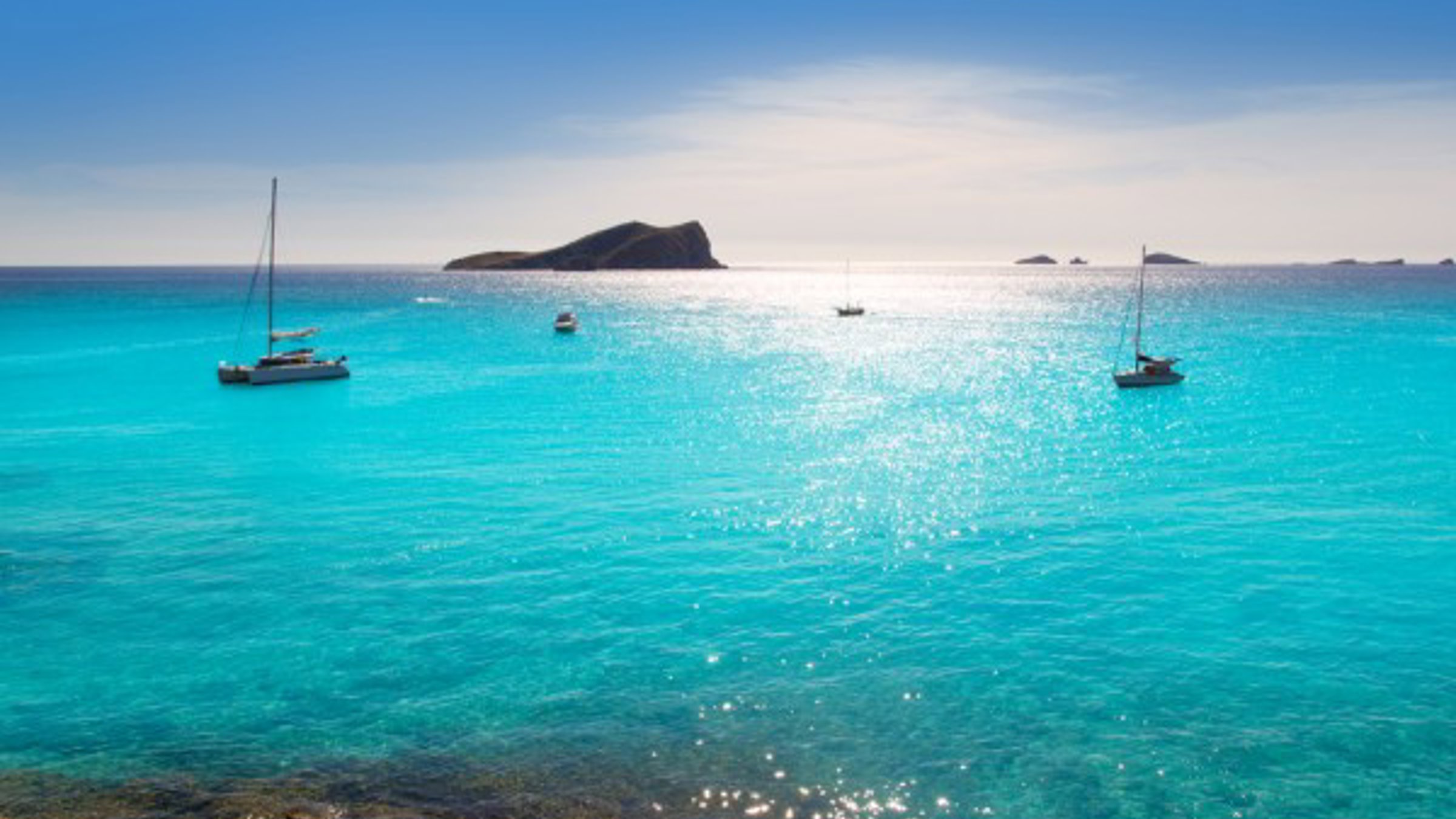 The north is not only a culinary paradise it also has some of the cutest beaches and the most stunning villas to rent in Ibiza. A string of tiny coves along the north coast are always crowd-free and pristine. Try Cala Xuclar, Xarraca and Cala d'en Serra. Or head to Benirras to witness the glorious sunset and indulge a few cocktails to the beats of the hippy bongo drummers.
Those who require a break from it all should stop by the Eco Agroturismo Can Marti for a spell in the luxurious Hamman for a full body scrub and massage. And for a touch of shopping there is Las Dalias market just outside San Carlos, a cute village that has some lovely boutiques and Viccio, one of the best ice cream shops on the island.