Capturing the dynamic images of the villa properties and communicating their incredible design details is no easy task.
It is long time Dynamic Lives partner and photographer Adam Johnston who successfully translates these expansive adobes through images seen both on screen and on film. He is the man behind the lens making it look effortless and always showing the Villas at their best, both inside and out. Here we speak to Adam about photography in the digital age, his typical day, and what's new for 2016.
1. Where are you from?
Originally from Colchester in the UK.
2. Where do you currently reside?
Between Chamonix France and Ibiza Spain
3. How long have you been behind the lens and what made you get into this line of work? 
I have been doing this professionally since 2003. It was always a hobby of mine growing up. I used to covet my fathers Canon ae-1 camera and would always be borrowing it. Later when I bought my first digital SLR I helped a friend out who was setting up a real estate company. I noticed they had pictures of the property for sale where you could see the cleaner in the shot so I offered to photograph the house for them. That was really the turning point from hobby to professional.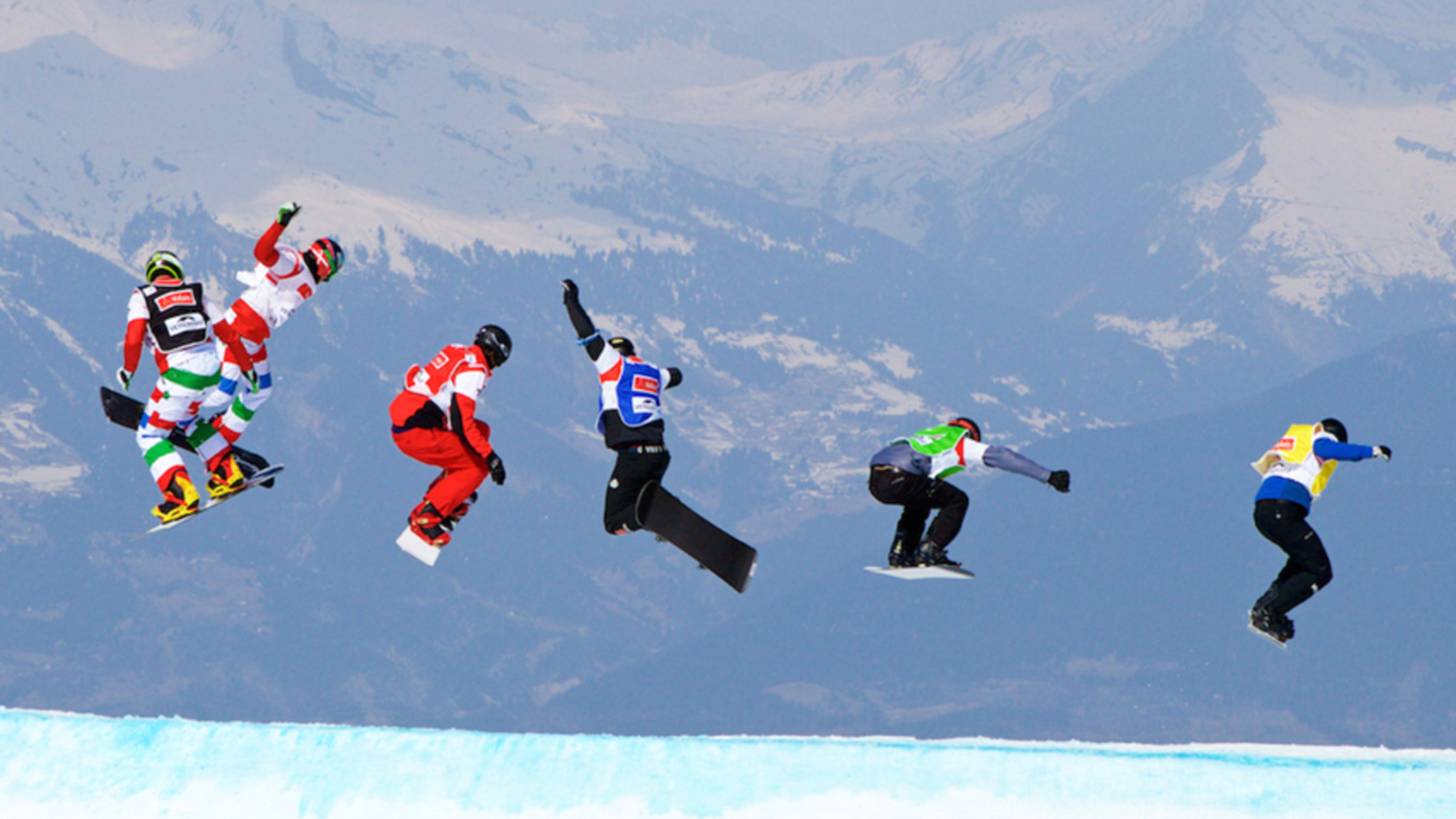 4. What do you normally shoot?
Mostly property for high end holiday rental companies both summer and winter. I also shoot some of the snow board cross World Cup for the FIS and do some fashion work and weddings too. Alongside this I now do more filming of events and promotional videos too.
5. What brought you to Ibiza in the first place and what made you stay?
In 1972 my parents took me to Ibiza and kept on coming out every year since! After university I came out and ended up running a boat charter business and a small sound system rental company.
6. How long have you been working with Dynamic Lives? And what are your responsibilities?
I have had a long association with Dynamic Lives. I actually used to look after their clients on my charter boats before the photography took off! These days I take drone films and stills of the properties mainly in Ibiza, however I have also been over and photographed the amazing places in Sri Lanka too.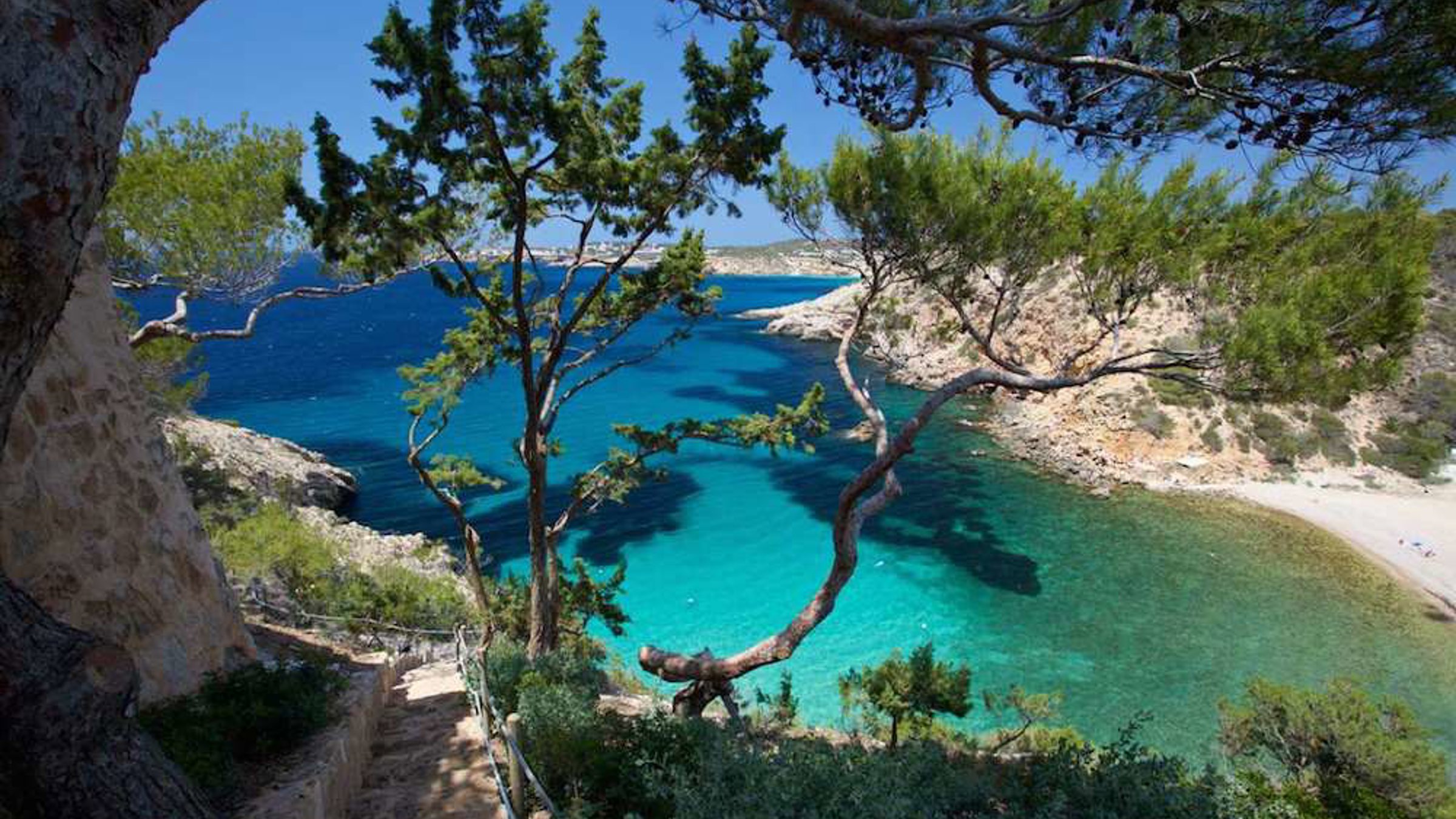 7. What are some of the changes you've seen to the photography industry?
It is tougher generally. Everyone has a good camera on their phone. The digital age has made it easy for people to enter into the photography world, creating more competition. I have been fortunate to be photographing in a specialist area which still requires professional images.  Also in my area there has been a shift toward clients needing more filming done. I have found myself doing more and more videos and drone footage for people. The Internet and social media has shaped the way images are used so you have to be aware of that change and embrace it.
8. Which camera do you use?
Canon 1d and 5d cameras, Canon lenses and GoPros.
9. Do you have any photo apps for on the go editing?
I really do not have much use for photo apps as most of my work flow is in the Aperture and Photoshop software programs. I do use the iPhone 6 a lot now as the camera is quite amazing. I now provide clients with panoramic view shots from villas and chalets which are taken on an iPhone!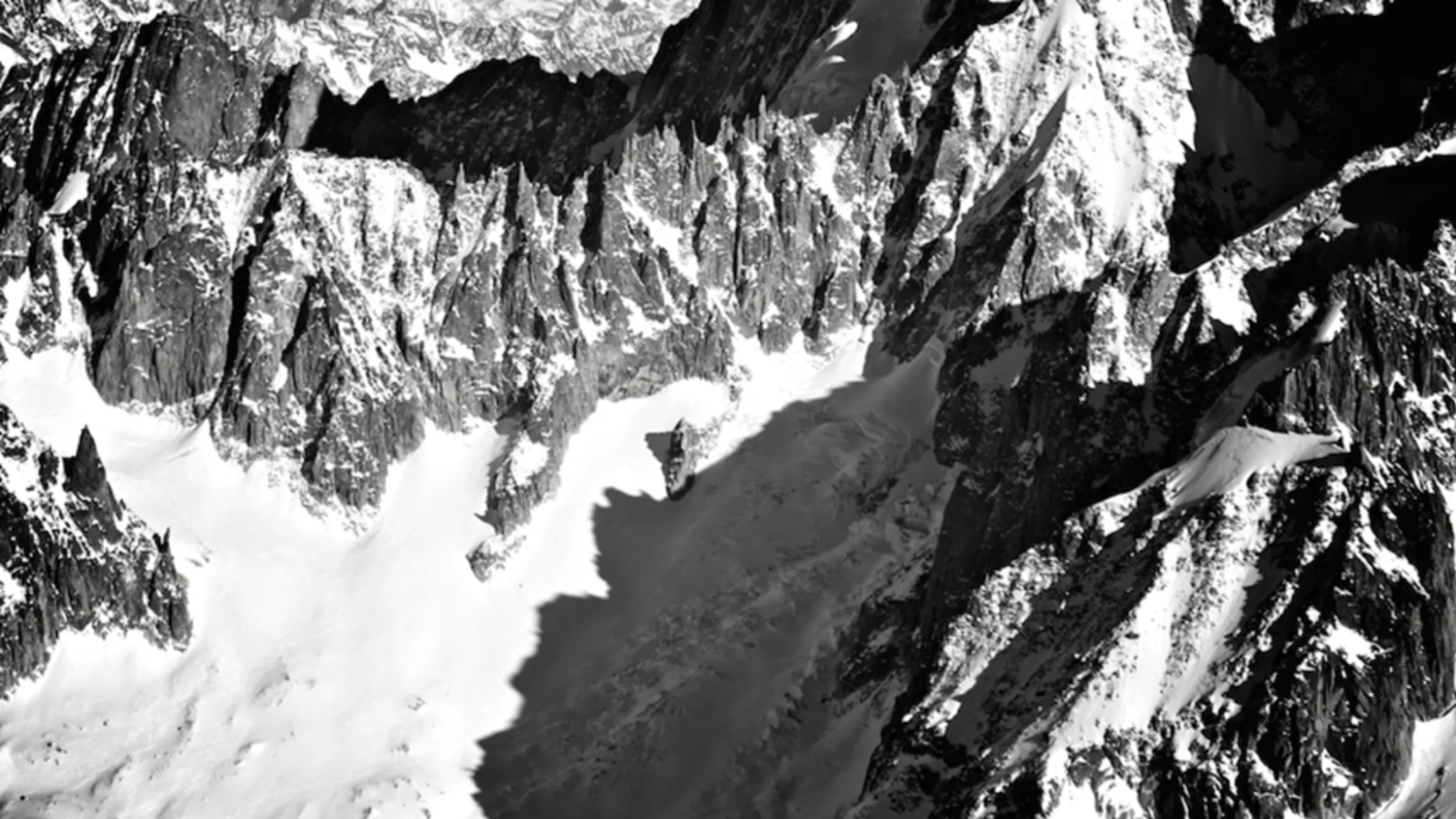 10. What is your typical day like in the low season vs. the high season?
I am at full tilt during the low season when it comes to property. The two months leading up to the season and the month after a season is when I am busiest. A typical day during the summer will be:
- On the computer doing post production at 9am.
– Travel to and prepare (sometimes with a stylist) the property
– Start shooting a property around 1pm
– Shoot outdoor shots and drone shots followed by interior.
– Around sunset and the 40 mins following are normally the most important time to get the best shots.
– Finish shooting and back at my desk download and start editing through to around midnight.
11. Can you tell us any notable subjects who have been in front of your camera?
Yes of course there have been some but I can't tell you about them as they were private and confidential!
12. Are there challenges to getting the best shots of the villas both inside and out?
There are lots of technical challenges to property photography and I would love to bore you with them all! The main issues are getting the outside views to combine with the interior. Cameras do not like big changes in exposure. Most of the time the outside is too light and the inside is too dark. So there are various techniques you have to employ to cut out this problem. Either using flash photography or HDR layering techniques, sometimes a mixture of the two. The other issues can often be human elements!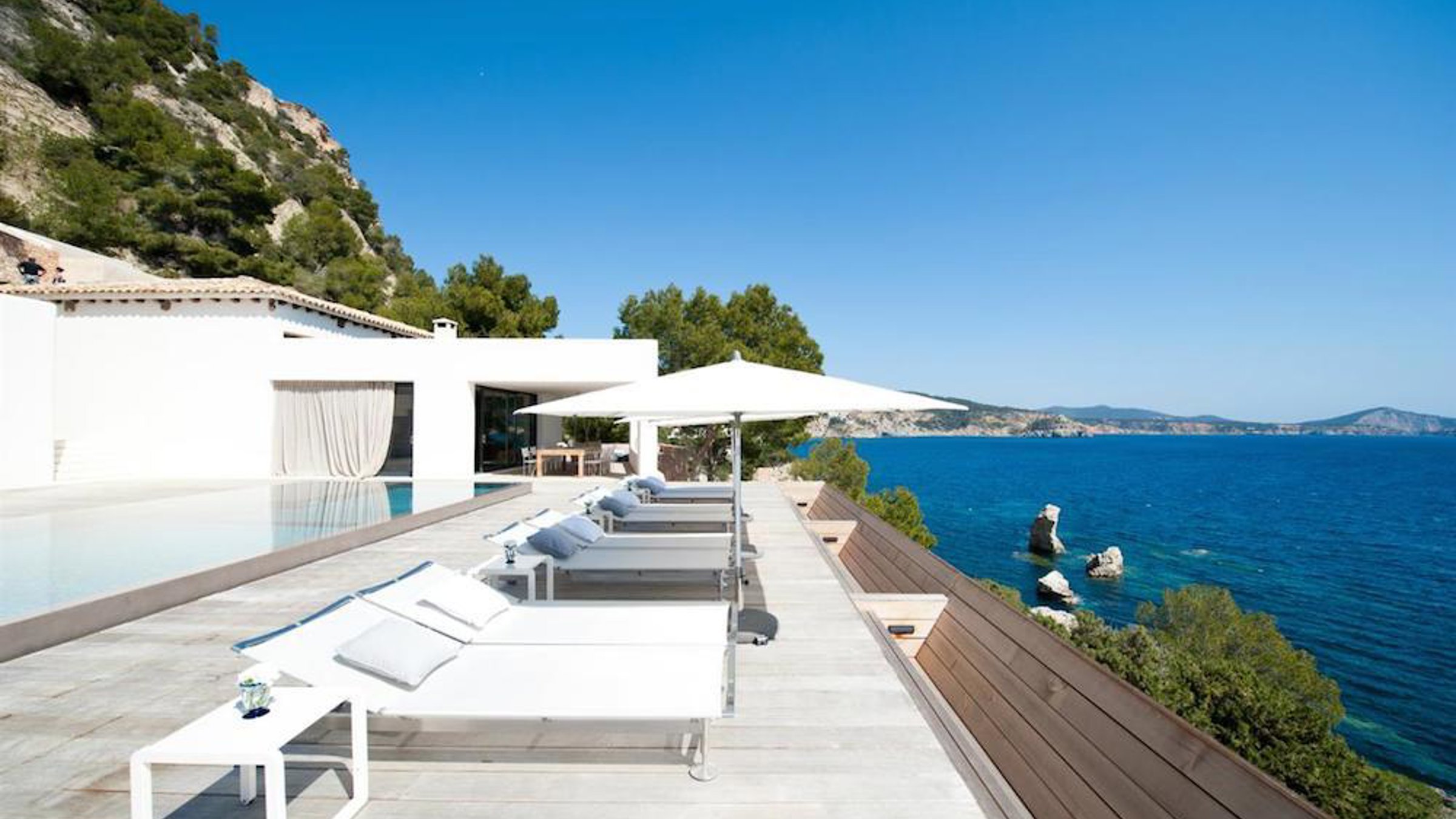 13. The properties are all gorgeous but which one really made you say WOW?
I think a recent aerial shoot I did of a villa called Atlantis in Ibiza really has the wow factor. If you are to rent an Ibiza villa in 2016, this would be a great choice!
14. In Ibiza where can we find you – eating…. drinking and lastly going out?
If you were in Ibiza ten years ago everywhere!
15. What is next for 2016?
I will be setting up photography courses in Chamonix and will be shooting more property for operators. I will be doing a lot more in the way of promotional films and hopefully if I have time will be getting together work for an exhibition later this year. Oh and have more fun and go out a bit!