It's almost hard to believe yet another decade is coming to a close – to some of us here at Dynamic Lives, it feels like we were ringing in the millennium only a couple of years ago! You know what they say – time flies when you're having fun, and when it comes to the past two decades, there's been plenty of that in droves. We're so proud to say that we've been operational for 18 of those years – and 2019 was our best season yet.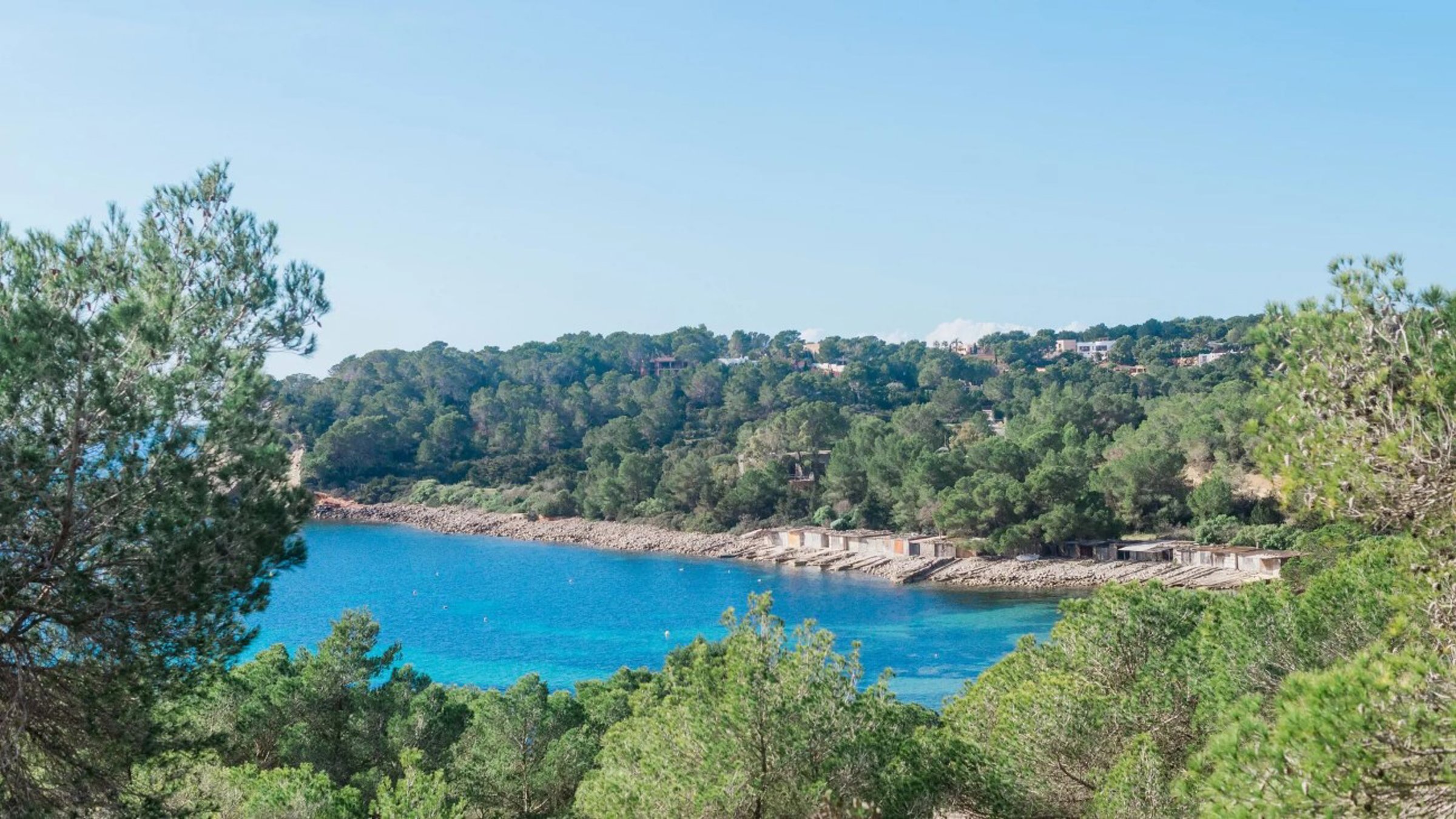 Creating tailored holiday experiences is what we've always done best, and with more amazing villas in our collection – which also includes Mykonos, Sri Lanka and Formentera in addition to Ibiza – plus the ever-growing number of things to do and places to see in our destinations, we focused much of our efforts into perfecting this art in season 2019. We do see it as an art form in a way – after all, holidays, like art, are subjective, and one person's dream vacation may be another man's holiday nightmare. It's our challenge to ensure each and every one of our clients goes home satisfied, and that starts long before they've even gotten on the plane to the island, as we dig deep into your holiday desires in order to first find the perfect villa, followed by creating the perfect holiday itinerary for your group.
Speaking of groups, we've hosted wonderful people from all over the globe in our villas in 2019, from families with young children to families with teens; large families and small families, not to mention big groups of friends, couples seeking romance, people hosting special celebrations, weddings or events and so many more. To each and every one of you, from the first person in the group who reached out to contact us, to even the tiniest of tots who slept in our cots, we thank you so much for your support. To our return clients, who continue coming back to Ibiza year on year, we would like to express our continued gratitude. And of course, none of the work we do would be possible without the help of our lovely collective of villa owners – we thank you all for entrusting your precious homes to Dynamic Lives.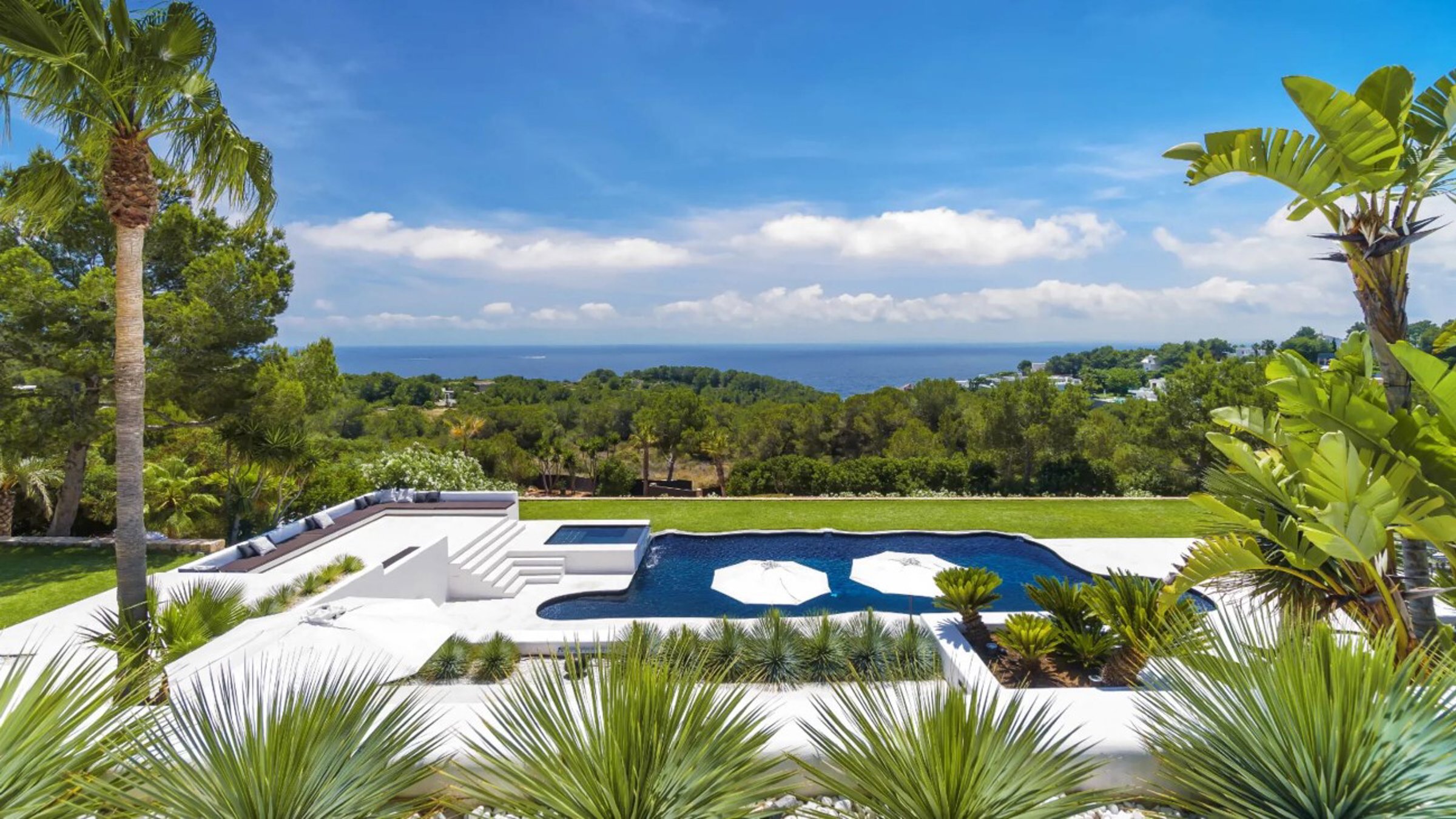 A big part of any holiday experience is dining, and we're pleased to say we've eaten our way around Ibiza time and time again in search of palate pleasing places to send our clients. A shout out to all of our favourite restaurants, those who've been serving up fantastic food in amazing settings, and treating our villa guests like old friends when they arrive (you know who you are, and there are too many to mention here). But it's not just Ibiza's beach clubs, fine dining destinations and authentic local eateries that have been delivering culinary satisfaction to our customers this season; we must also give a standing ovation to our team of professional private chefs, led by Santi Serra, for their incredible efforts this summer. From sushi and barbecues to paellas, detox meals and amazing breakfast spreads, they've ensured our guests are well-fed and happy in their homes-away-from-home.
And on the topic of villas once again, this is the perfect time for us to thank the dedicated teams who work in these homes, from the lovely house managers and housekeepers, to maintenance staff, gardeners and landscapers, security guards, cleaners and more. It's thanks to these teams' meticulous attention to detail and passion and pride for their villas that our clients' holiday experiences are run so seamlessly. We'd also like to thank our team of drivers, for ensuring our guests arrive to and from their destinations and the villa safely throughout the duration of their stay. There are so many people like this involved behind the scenes on an island holiday – we hope you're all getting to enjoy some lovely downtime now the summer is behind us and look forward to working with you all again in 2020!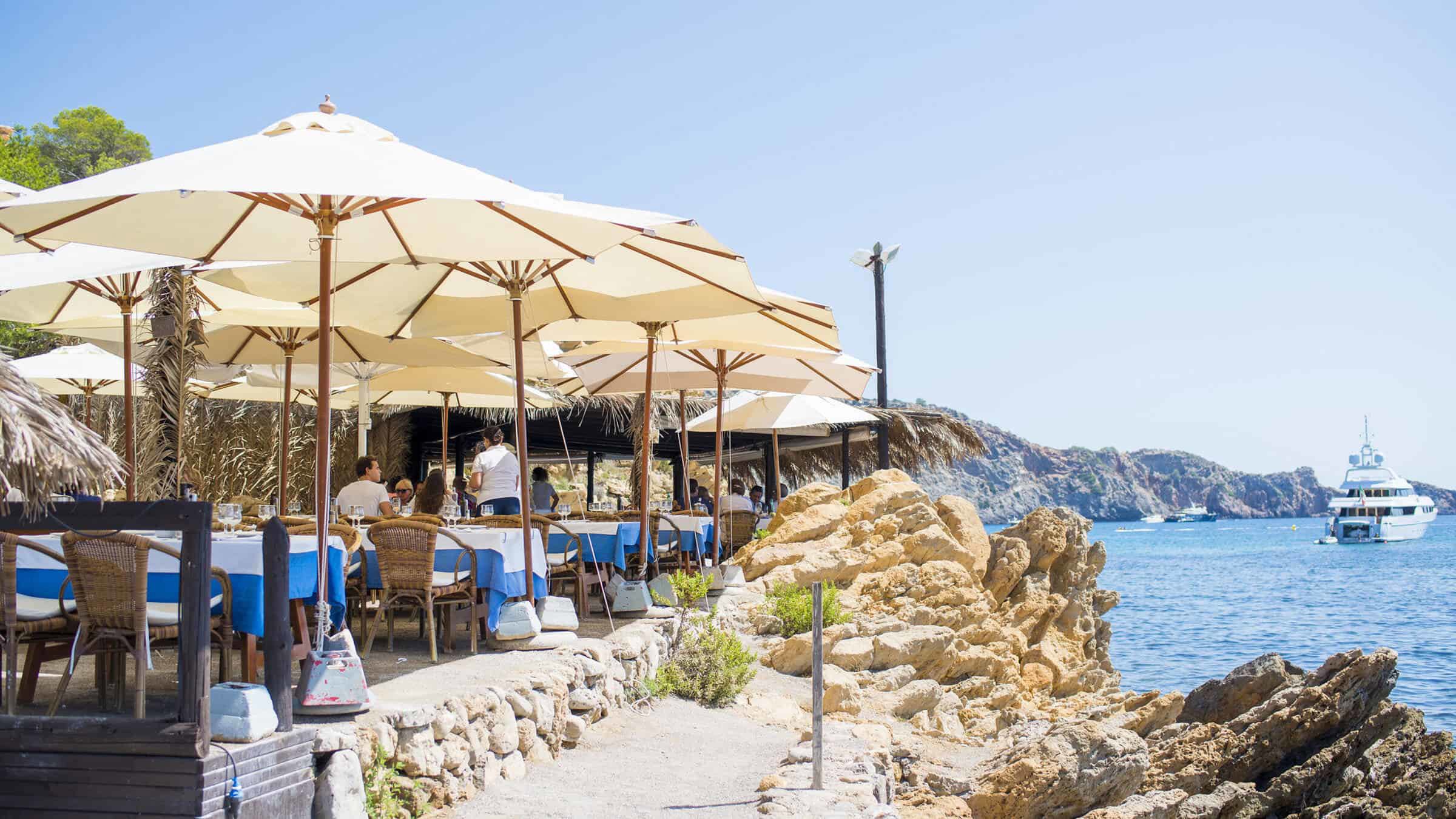 The Dynamic Lives concierge team spend a lot of time curating fun activities for our clients to participate in when they're on the white isle. Boat days are a big one, and we're eternally grateful for the relationships we have with our charter suppliers, our team of experienced skippers and staff, and also to the staff in all the amazing Formentera restaurants, who host our guests when they do decide to jet ashore for lunch during their day at sea. We also arrange personal trainers, yoga sessions, Pilates, massages, beauty treatments, babysitters, kids' entertainment, nutritionists, cooking lessons, outdoor cinema screenings, guided walks and so much more – and we'd also like to express our gratitude to all of these trusted suppliers for their continued support and service over the years.
If this was the Oscars, they'd be forcing us to wind up our thank you speech with some loud music right about now, but there's just one more thing we want to thank before we bid adios to 2019. It's not a person, a supplier, or even a venue, but rather, this magical island itself. Our beloved Ibiza – some of the Dynamic Lives team have loved you for well over three decades, and you've served us so well as we've carefully shared your secrets with our clients over the past 18 years. Thank you for being such a never-ending source of inspiration; an island of pure delight; a place to feel welcomed and a place to call home. From all the team at Dynamic Lives, we thank you for such a wonderful season and can't wait to see what 2020 brings.