Due to a growing demand for luxury on the island of Ibiza, there has been an increase in the number of fine restaurants, luxury Ibiza villas and paradisal beach clubs that have opens to cater for the surging market.
A relatively new hangout on the Playa des Codolar Salinas, Experimental beach has quickly established itself as a favoured hangout for discerning holidaymakers and locals with high tastes. Expect thirst-quenching cocktails, sumptuous cuisine and a relaxed, alluring ambiance. To satiate the interest of our guests, many of whom venture from their Ibiza villas in 2016 to visit the hallowed sunbeds of Experimental Beach, we spoke to Nicolas Baptiste to find out more about one of the island's favourite beach clubs, which has featured in Conde Nast Traveller.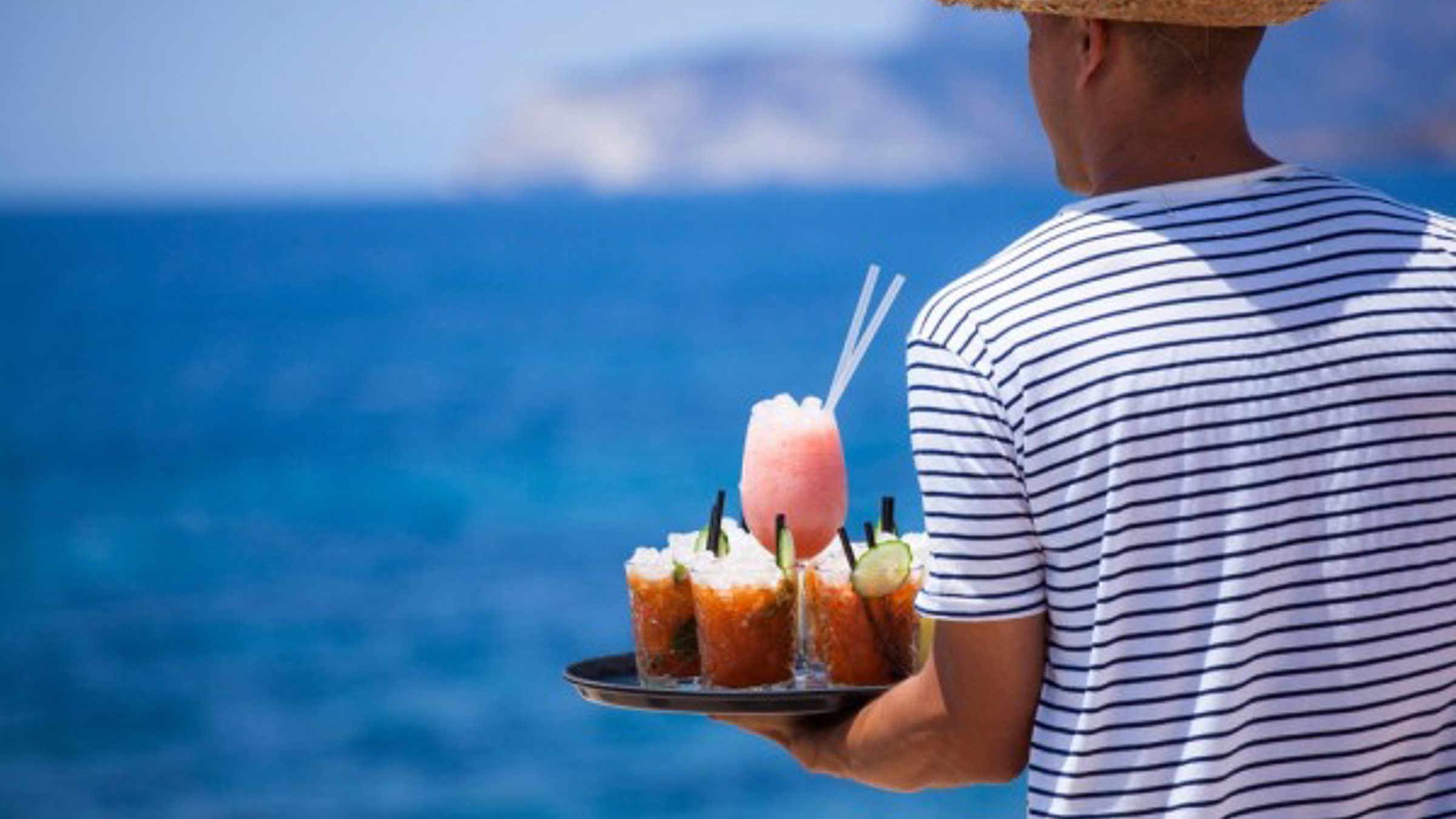 Q: Hi! Please introduce yourself. What is your role at Experimental Beach?
My name is Nicolas Baptiste and I'm the Bar Manager at Experimental Beach. I've worked with the team behind Experimental Group in London and Paris as well, but Ibiza is my favourite spot to work!
Q: What makes Experimental Beach one of the finest beach clubs in Ibiza? 

Most people would say the sunset. It's second to none. When we opened a few years ago, we knew we needed to exceed the expectations of everyone coming along to enjoy the view, so we've put a lot of work into our cocktail and food menus, serving up some of the best food and drinks in the area. Whether it's a glass of rosé by the seaside, a cocktail served up in a pineapple, or a fresh, healthy juice we have something to everyone.

Dynamic Lives' three favourite cocktails at Experimental Beach:
RED BLISS

PASSIFLORA

SANGRE DEL MAR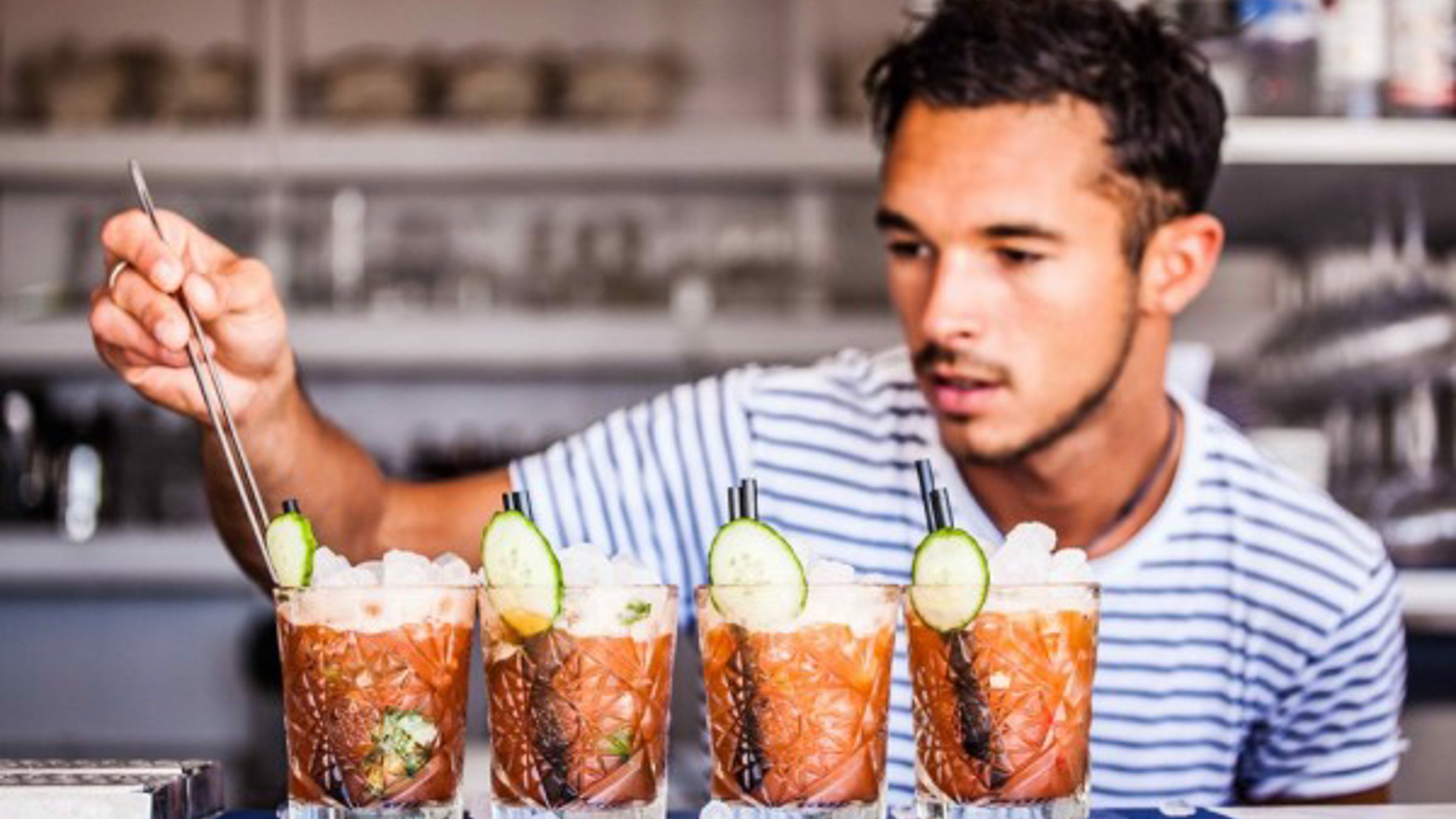 Q: What are some of the highlights of the upcoming summer season at Experimental Beach?
We've brought back our jetty, which is great for anyone wanting to spend the day here. Now guests can soak up the sun, have lunch and drinks, and then have a dip in the water without having to climb rocks. We'll bring back stand up paddle and kayaking as well for the more adventurous types!
Q: For which months is Experimental Beach open? When is the best time of year to visit Ibiza?
We're open from April – October, though there is always talk about opening up year round. My favourite time of year is September, while it's still warm but it's a bit calmer.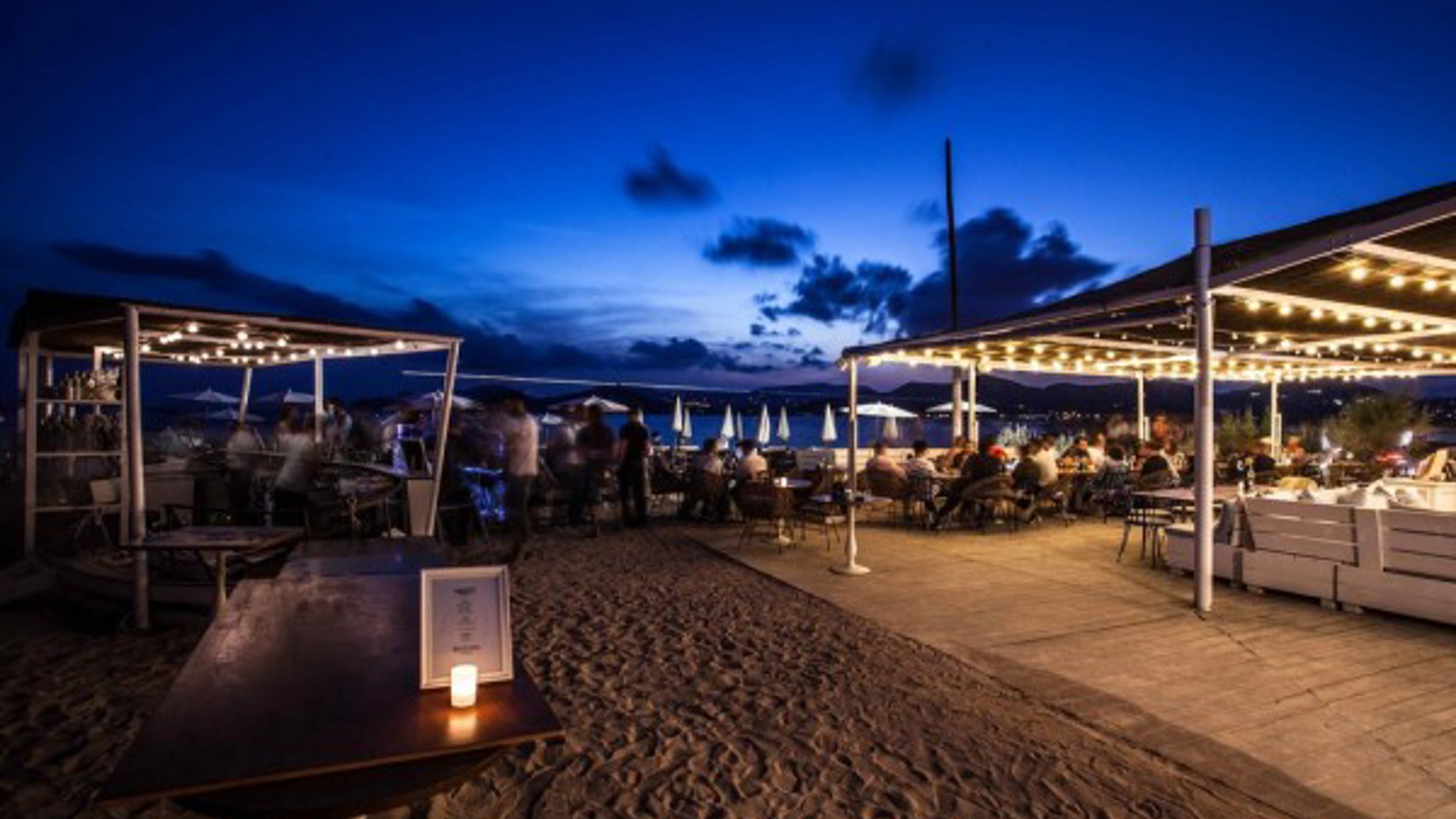 Q: Please tell us more about the yoga sessions at Experimental Beach. What has caused the surge in healthy living in Ibiza in recent years? I.e. yoga, juice bars, vegan dining etc.
I think the wellness and healthy eating trend is global, rather than just Ibiza. People are caring more about what they put in their bodies, now that we have access to organic produce and meat. At Experimental Beach, we're working with a few local farmers to source organic ingredients to use on our menu. On the drinks side, we've worked again to create a fresh juice and smoothie menu for those who want something healthy after a long night out, or just something healthy in general!
Q: What is Treasure Chest? What inspires the clothes that Experimental Beach sells?
Treasure Chest is our boutique open from June – October. We sell everything from espadrilles and kaftans to jewellery and swimsuits. We were inspired to work with both local designers, who only sell at a few boutiques around the island, and a few international designers who embody the Ibiza ethos.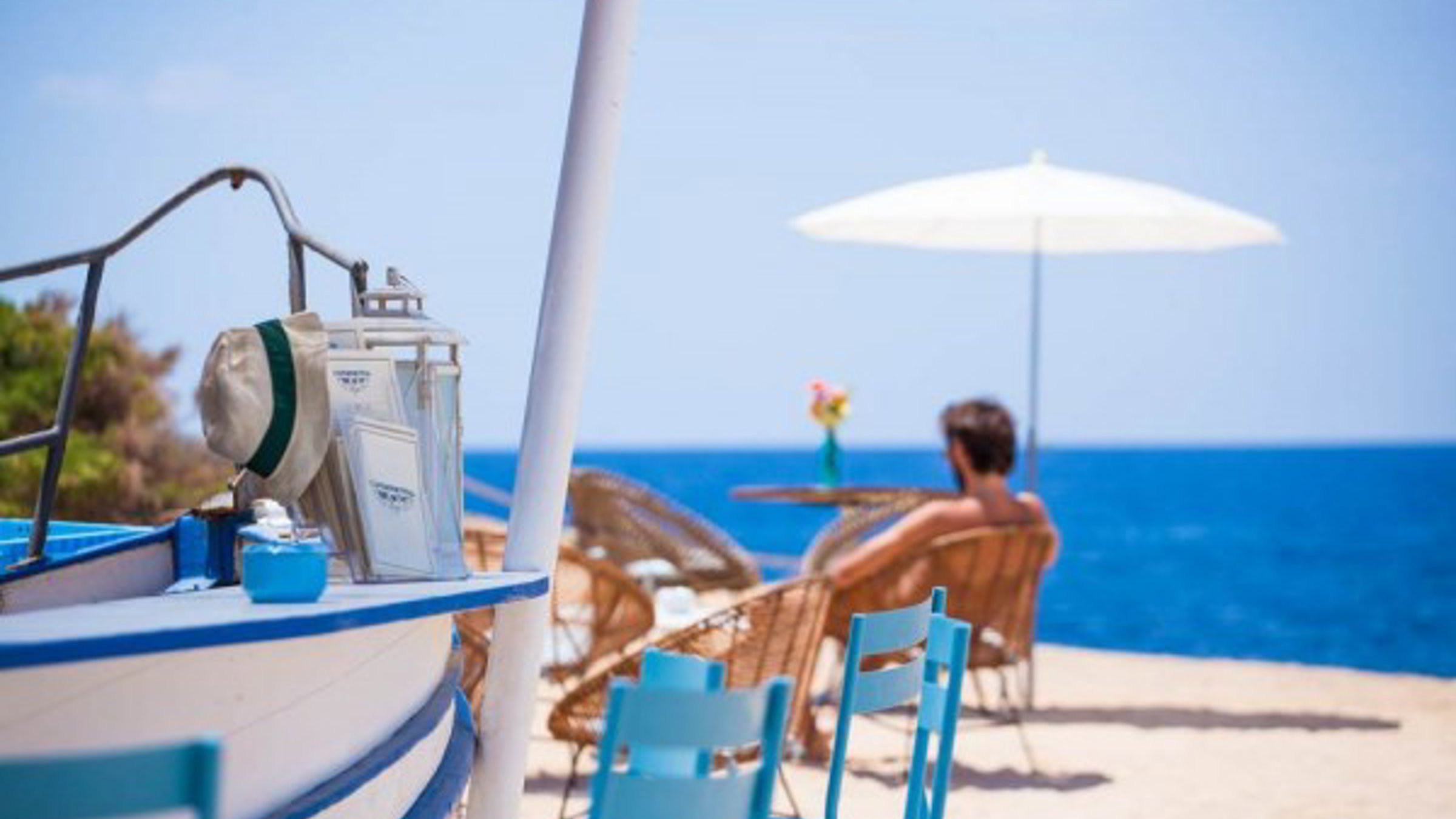 Q: Please describe the menu at the beach club. Which is your favourite meal and what inspires the menu?
The menu is a mix of Mediterranean and Spanish flavours. We serve a local catch crusted in salt, some gorgeous cuts of beef as well a some healthy salads. My favourite meal is without any doubt the charcoal grilled black cod with sautéed pak choy. You have to try it!

Dynamic Lives' three favourite dishes at Experimental Beach:
GALICIAN BLOND SIRLOINE

FREE RANGE CHICKEN SUPREME, MOZZARELLA & BASIL

CATCH OF THE DAY
Suggested for you: Read more about the great seafood in Ibiza here.
Q: How has the tourist industry changed in Ibiza? What makes Ibiza appealing for luxury clients?
I think the efforts made in recent years by the hotel industry in Ibiza are really having an impact now. Ibiza has managed to please all categories of people, whether they're coming to party all night long or to escape and relax. It's a real strength for the island. More and more boutique and luxury hotels have opened, and everything really revolves around those, helping to drive more people to our lovely little island.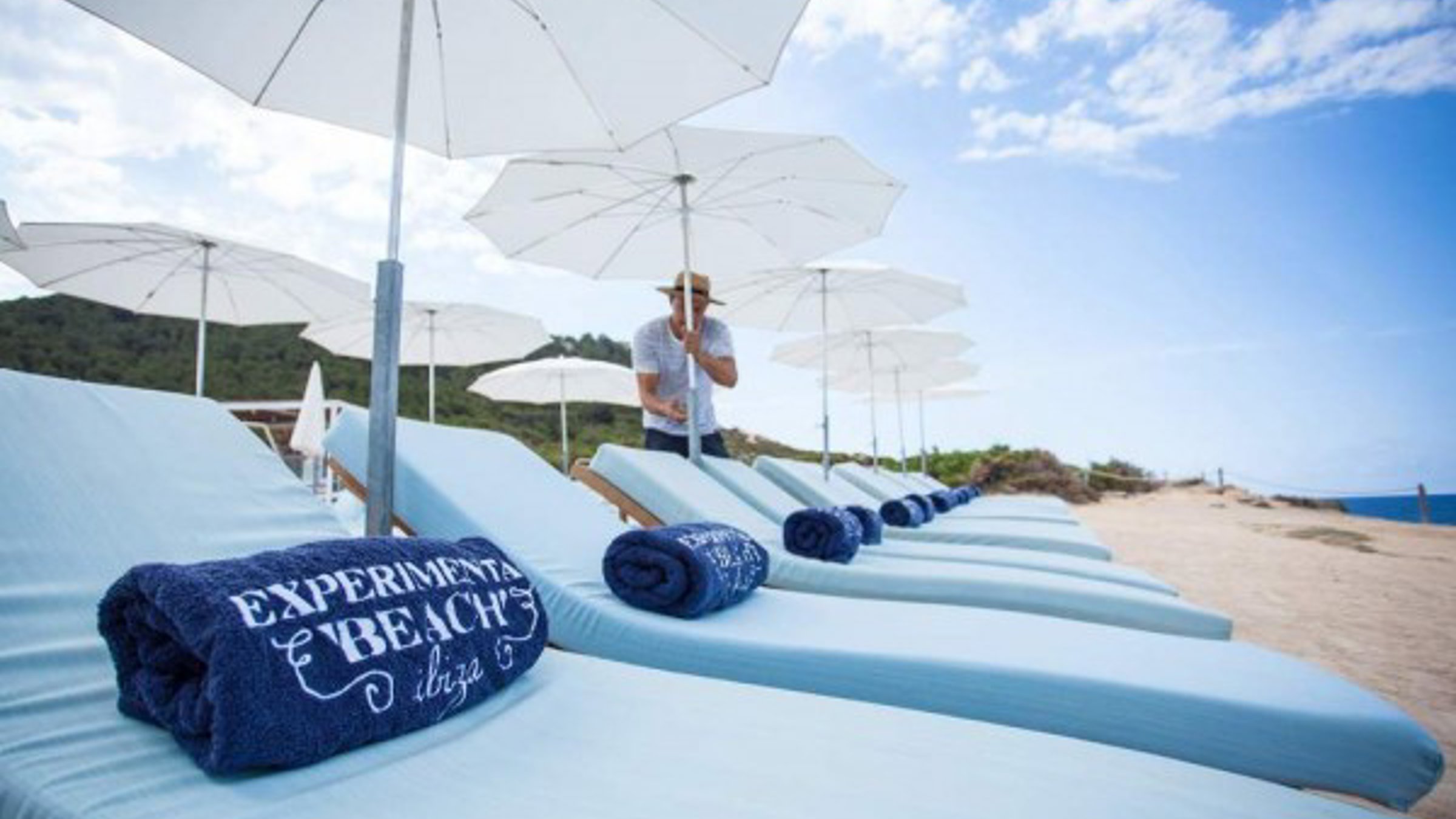 Villa Xarcu is located within close proximity to Experimental Beach – just a short drive away – meaning you are perfectly served to enjoy complete luxury on your trip to Ibiza. The luxury property rental accommodates up to 16 guests across two spectacular guest houses, and comes complete with a full gym, a scenic swimming pool and Wi-Fi, to name but a few special features.