The increased addition of luxurious hotels in Ibiza can largely be perceived as a positive for the island. Long standing examples such as Hotel Mirador de Dalt Vila in the heritage listed old town and Hacienda Na Xamena in the picturesque north have been joined by relative newcomers from globally recognised hotel brands such as Nobu and ME. With W Hotels set to open in Santa Eulalia next year and the uber opulent Six Senses rumoured to be adding to their portfolio with an Ibiza opening in 2020, interest in the luxury hotel market in Ibiza shows no sign of abating.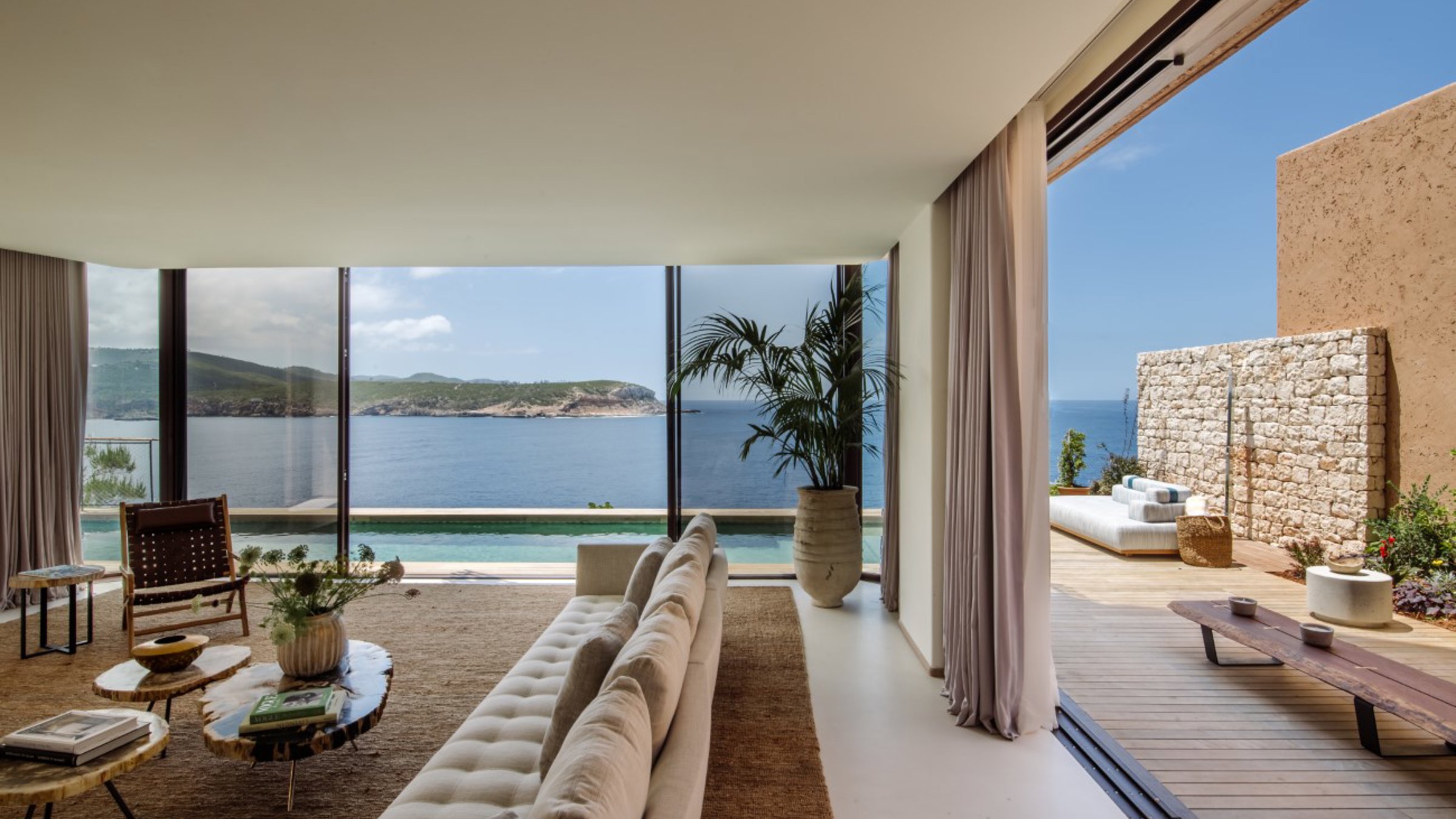 While Ibiza has always attracted a mixed demographic, these hotels provide more accommodation options for high-end visitors to the island, theoretically lifting the level of service on offer, increasing competition and thus encouraging everyone in the tourist sector to raise their game. Despite the obvious appeal that the lure of a luxury hotel has, a stay in a villa also holds a multitude of attractions. Given the extensive and diverse range of accommodation offered by Dynamic Lives, we are perfectly positioned to offer a villa that tailors to your needs, offering a range of suitable spaces for your stay across the island, from coastal to campo, so that you can enjoy your holiday located in your favoured Ibiza base.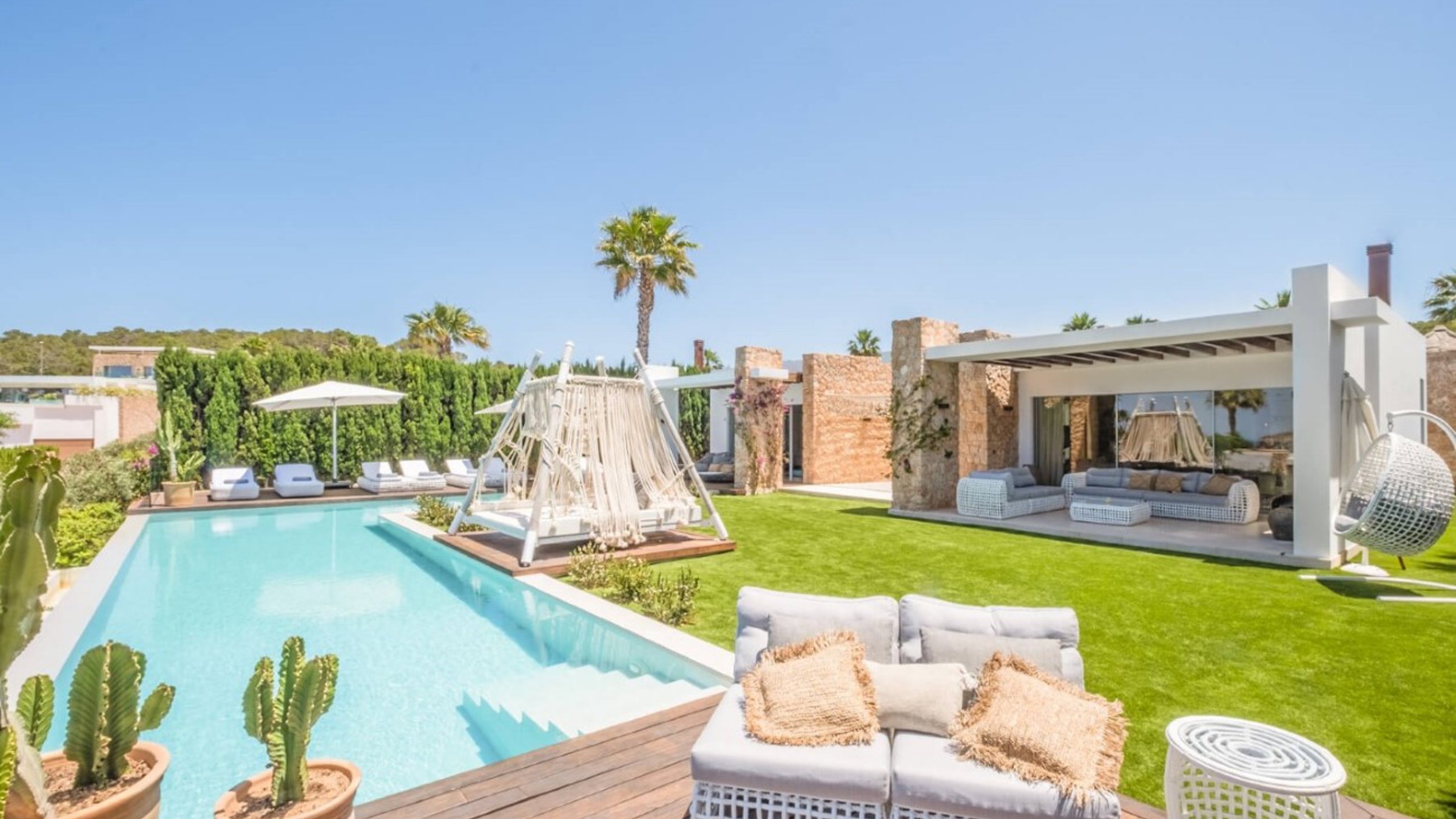 All of our villas have swimming pools, so the only guests that you will have to share the water with are your own. The services offered by our concierge team mean that you can have as many or as few staff as you desire, on hand to cater to your needs, be it basic laundry and cleaning assistance to adhering to a fitness routine with a personal trainer or a childcare service to keep children entertained so that you can enjoy your downtime with minimal distraction. The level of discrete professionalism upon which we pride ourselves means that you will have a dedicated concierge on hand whenever required for whatever is required.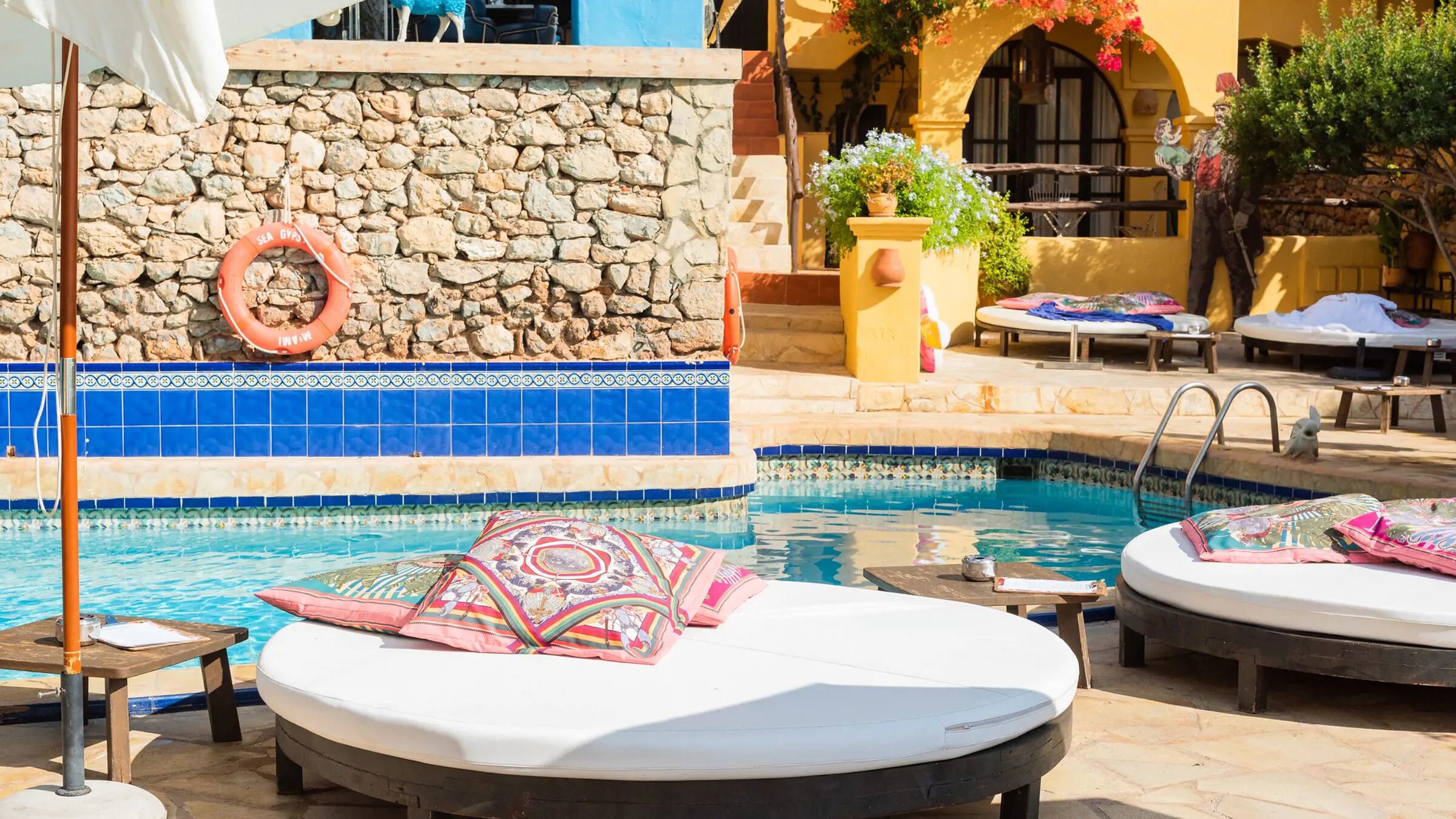 We can also organise any external excursions such boat trips or tables at your preferred restaurants or clubs, and for those desiring a further level of luxury and comfort within the villa, we can arrange a private chef to cater to your requirements. Additionally, a stay in one of our villas does not mean missing out on the spa services often popular in larger hotels. We work with a dedicated team of massage therapists and beauty practitioners who can bring the pampering to you.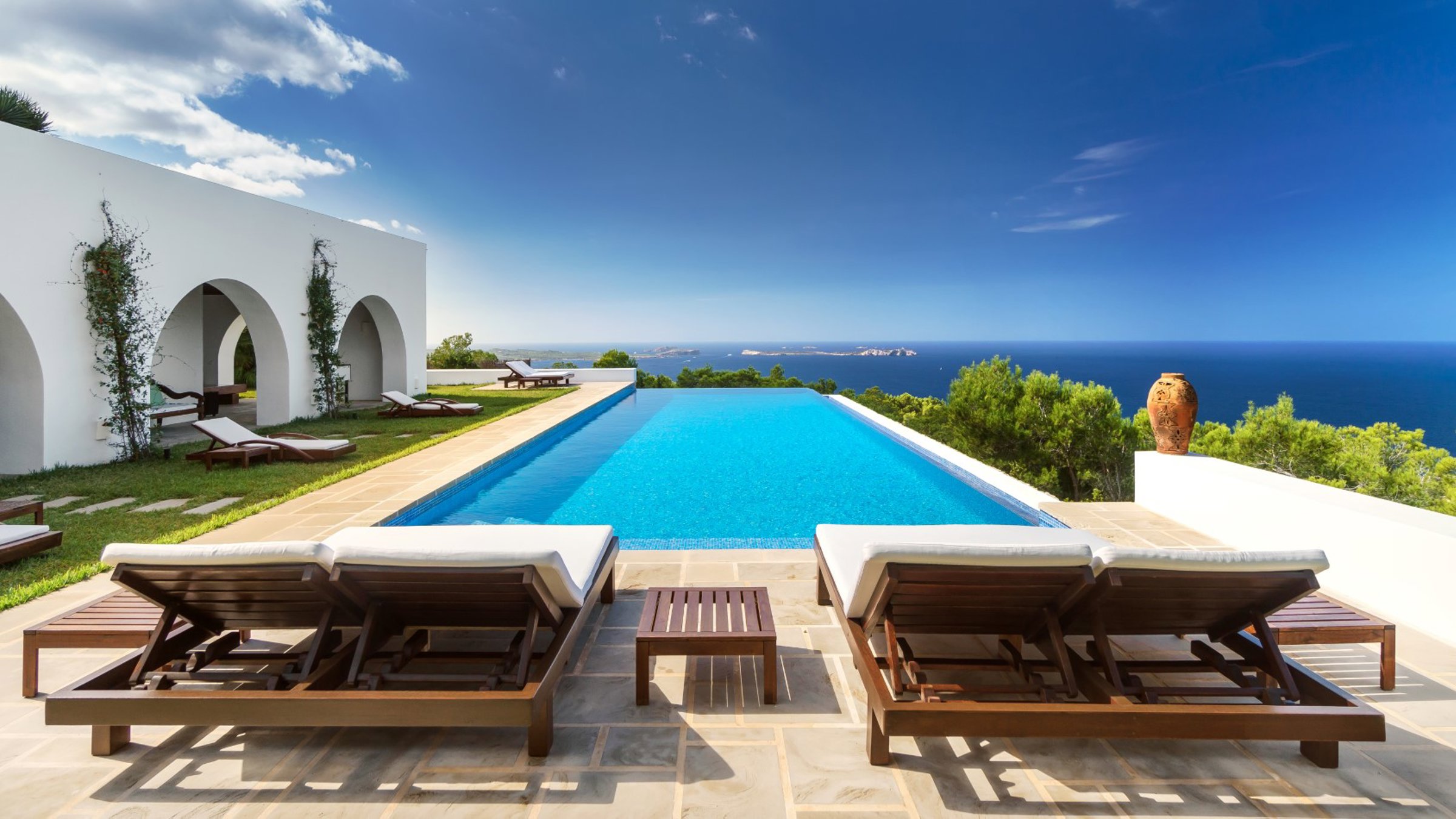 Contact Us
On top of this, and perhaps most enticingly, a luxury villa rental in Ibiza offers fantastic value, especially when accommodating larger groups. Get in touch with one of our dedicated staff to further explore available options.