Ibiza has long been a desirable destination for holiday-makers; but in recent years the island has taken on an increasingly discerning set of clientele.
---
With these new visitors has arrived a new era of rental properties: those looking to rent now have their pick of gorgeous designer villas, luxurious seafront penthouses and dreamy clifftop apartments. From chic and contemporary to classic Mediterranean architecture, we've compiled this list of 5 gorgeous villas that have recently entered to the rental market in Ibiza. Experience the perfect Ibizan escape by booking your stay at one of these new and exclusive designer villas.
---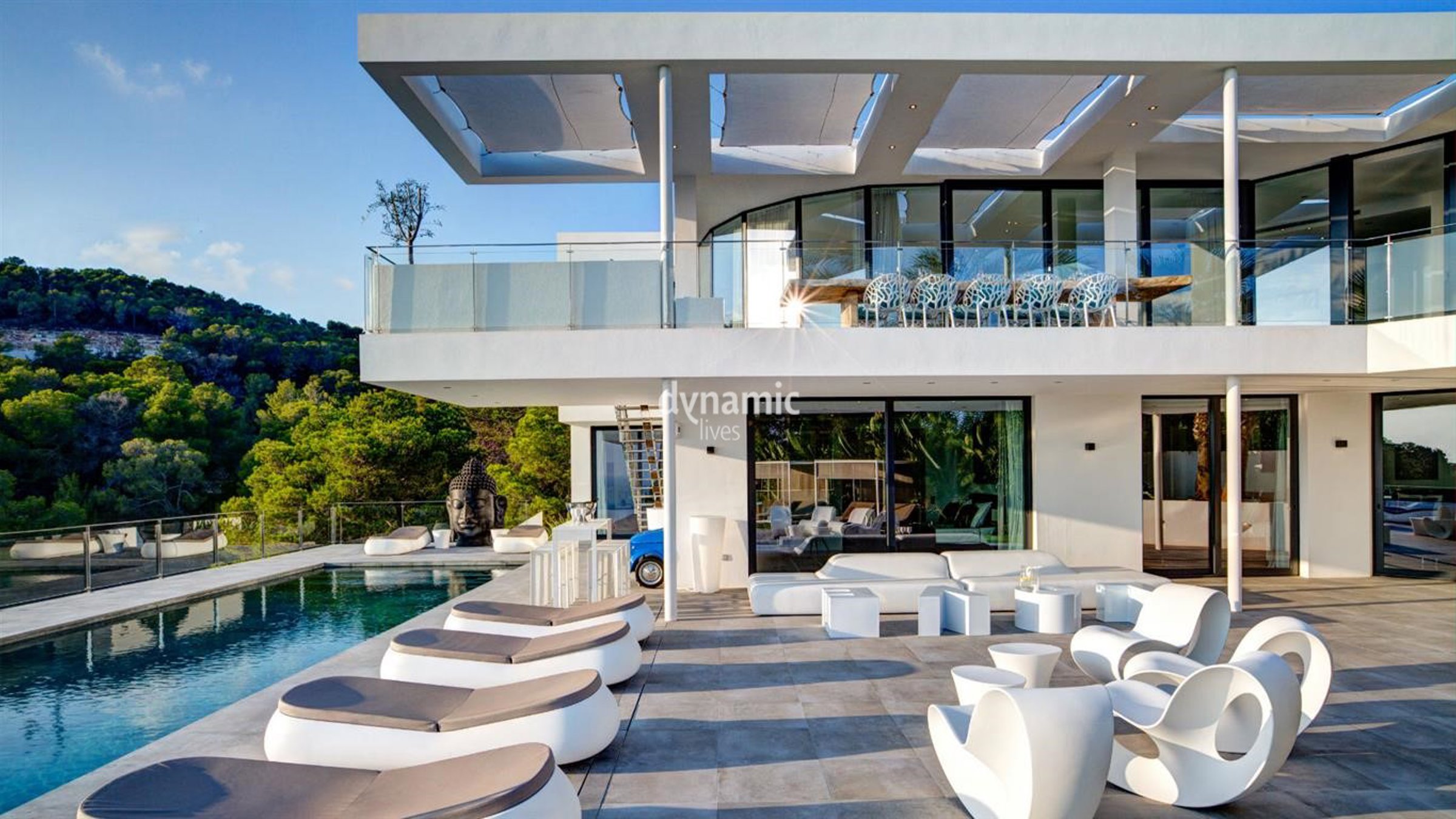 This ultra-modern property boasts a stunning sea view and striking contemporary architecture. The property has five comfortable bedrooms, a stylish kitchen equipped with Miele appliances, a large and sophisticated living room and a huge outdoor entertainment space, which includes a barbecue, pool and lounge terrace. Villa Koen is both sophisticated and comfortably private so you can enjoy a fabulously secluded Ibizan retreat.
More details about Villa Koen... >
---
This breath-taking villa redefines what it means to holiday in Ibiza. The exclusive property exudes uber-luxury within its own gated grounds. With sea views to die for and an infinity pool of dreams, experience a lap of luxury like no other at this extraordinary villa. Unwind at your own private indoor spa, work out in the private gym, complete with panoramic sea views and enjoy delicious meals cooked by a dedicated on-site chef.
---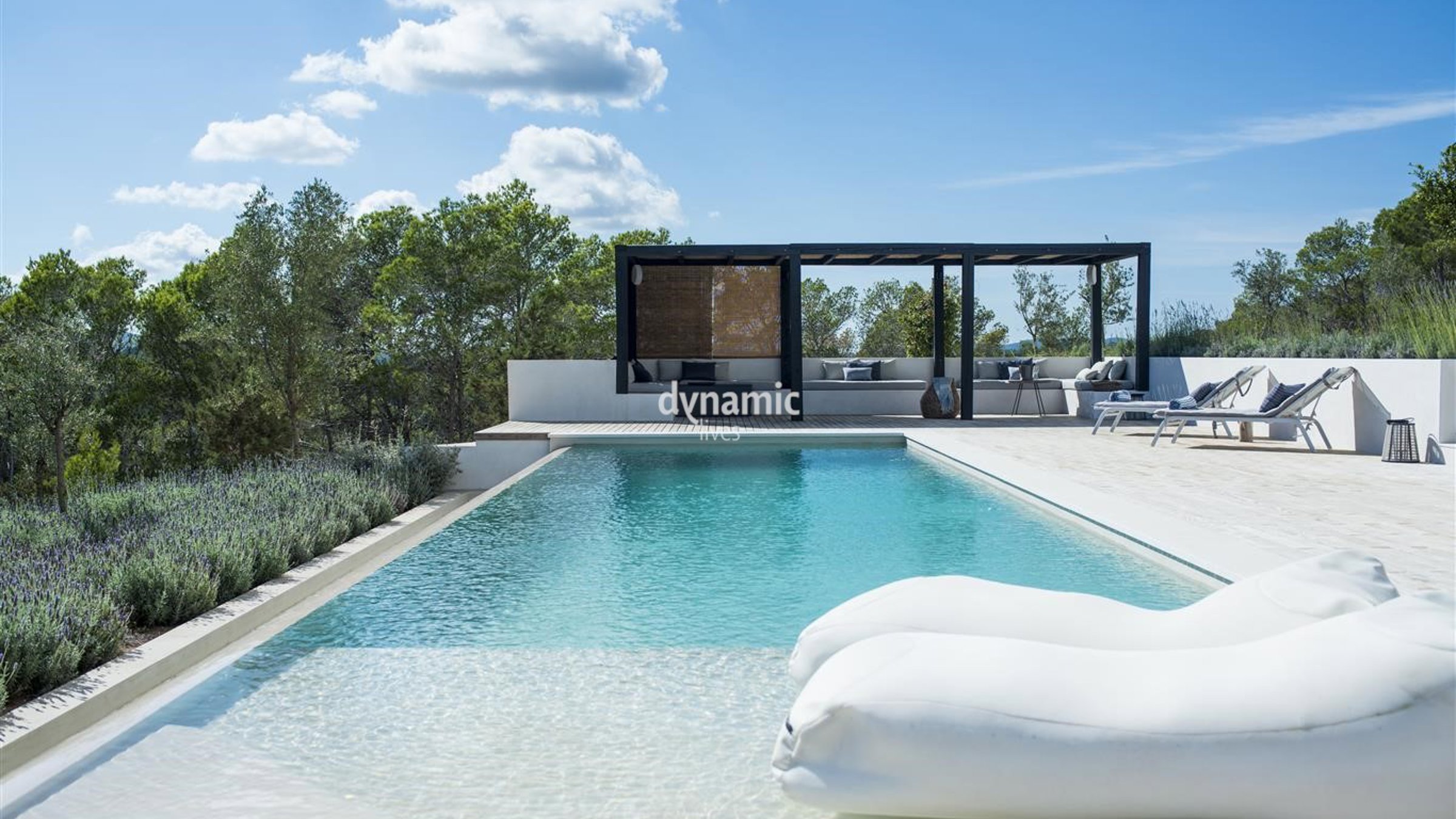 For visitors seeking countryside bliss, Villa Rura has everything you could imagine making your stay in Ibiza a tranquil and serene retreat. The villa balances contemporary design with dreamy comfort. Frequently featured in architectural design magazines, the villa includes a double-height living area, spacious terrace, pool, outdoor heated lounge area and extensive grounds with many terraced gardens and electric-gated entrance.
---
The green slopes and pearly sands of Ibiza are calling, and with so many fabulous rental options available, you're bound to find the villa of your dreams on the White Isle.
---
Contact Dynamic Lives
A large choice of luxury properties for your ideal holiday, check out our hand picked collection of fully staffed villas in Ibiza and call us on +44 (0)20 3411 3675.