It's hard for visitors to the island to imagine what 'normal' life is like in Ibiza outside of the summer season. But those in the know become quite smug about their winter lifestyle on the white isle.
Here's the thing: winter in Ibiza is like spring in the rest of Europe. Skies are clear and blue and temperatures rarely dip below 15ºC. The summer paradise we all know and love continues well into the deepest part of winter. It makes for a perfect European winter escape.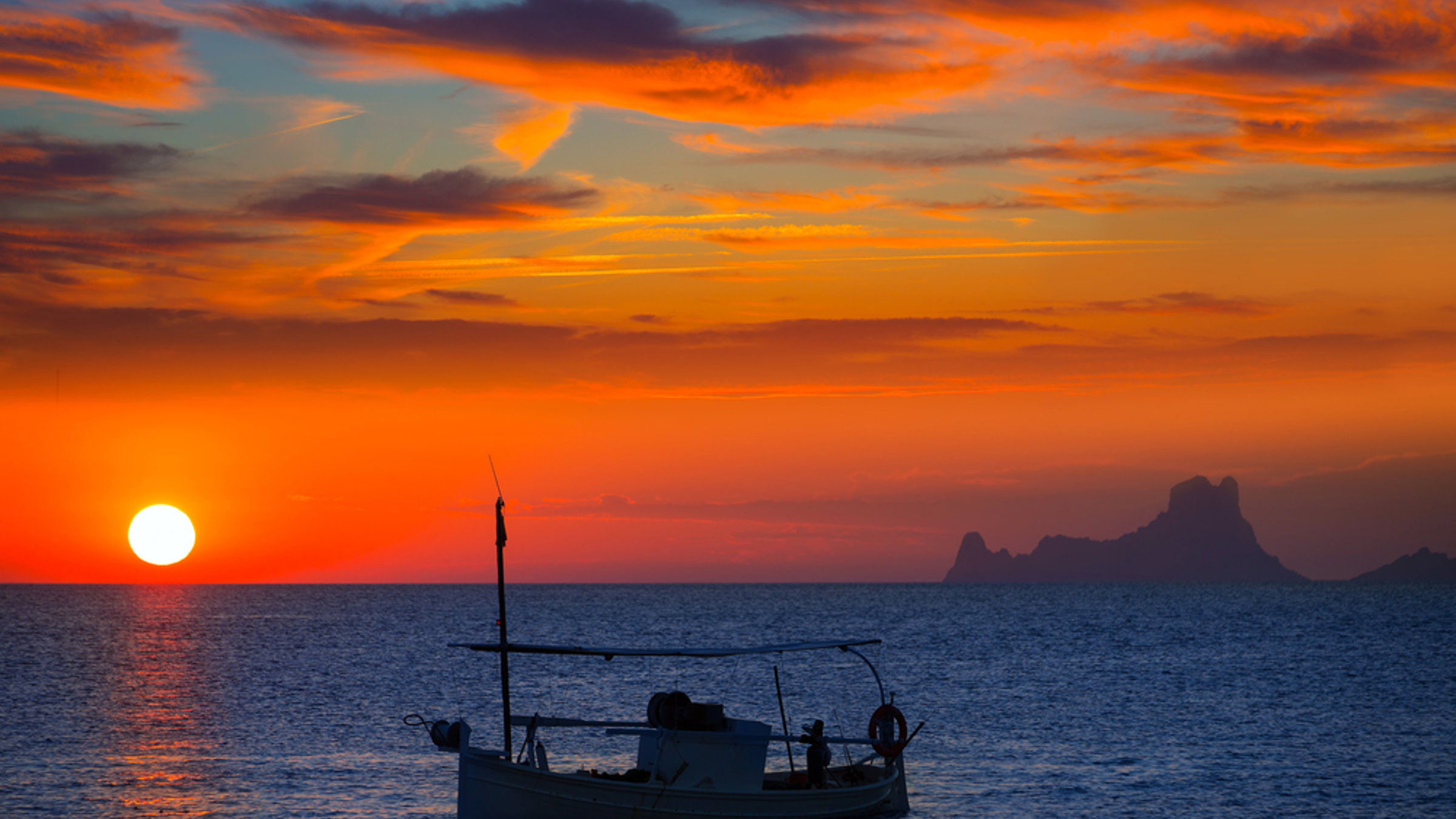 Once the hectic pace of summer comes to an end there is a collective feeling of contentment that imbues the towns and villages. Far from closing down, Ibiza comes to life in a completely different way. Taking advantage of the cooler weather it's the winter that sees a lot of local festivals taking place such as the Blessing of the Animals in Santa Gertrudis church, the annual wine festival in San Mateo and a number of open-air Flower Power parties in the main streets and plazas of San Jose, San Antonio and San Carlos.
In January the north of the island comes alive with the delicate pinks and frosty whites of almond blossoms. A walk from the tiny village of Santa Agnes overlooking the extensive almond groves is a must do. Many favourite restaurants are open throughout winter too and it's a great time of year to try out some local, hearty dishes such as estofado (stew), ensalada payesa (local salad) and suckling pig. A firm favourite for seafood is Sa Caleta which offers up arroces (rices) and seafood stews on the picturesque Bol Nou beach all year round.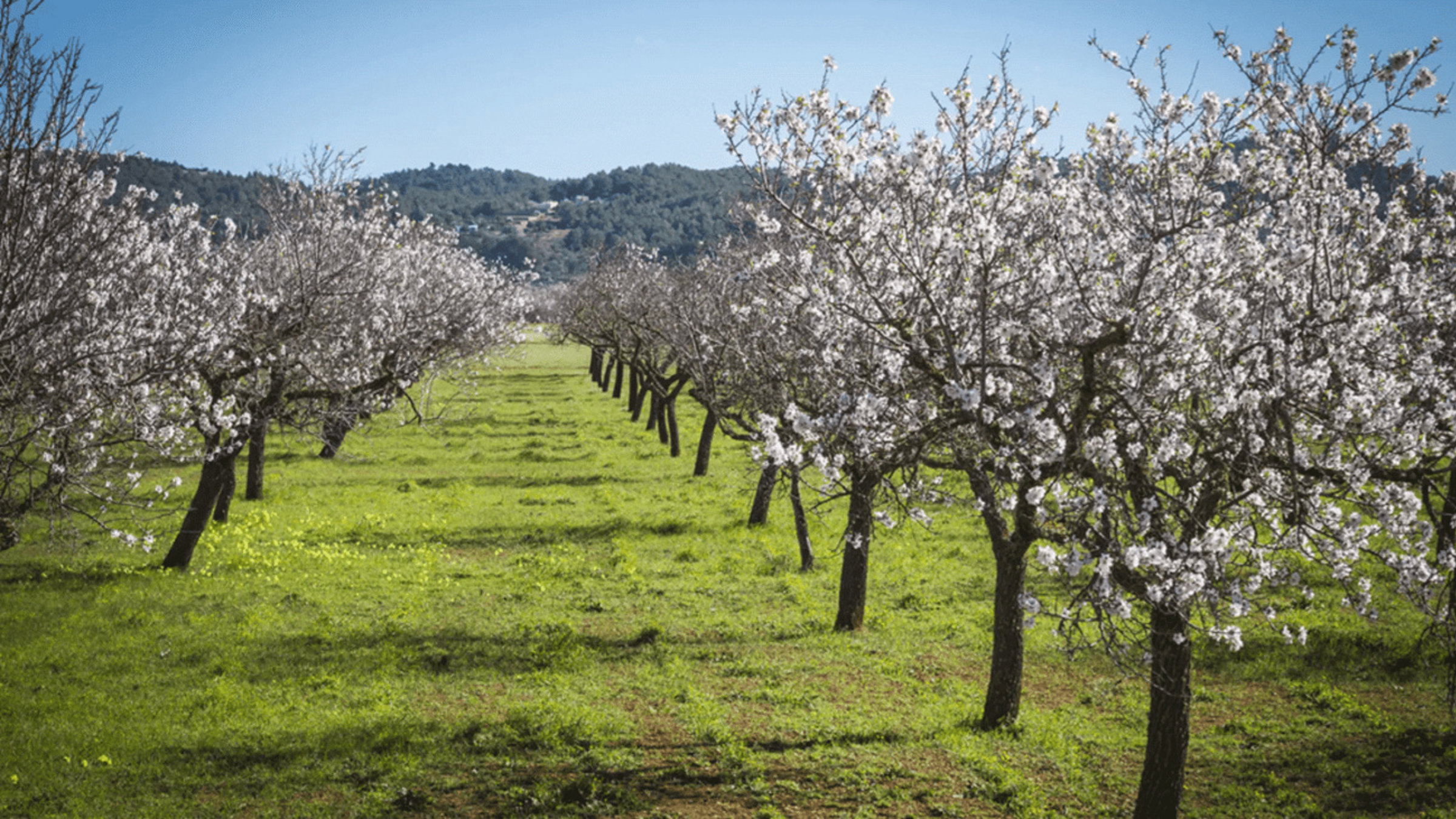 With the mild weather there is much to discover that the summer heat makes difficult. A forest walk ending on a magnificent view with a gourmet packed lunch, gentle strolls along white sandy beaches or activities that are a bit more active such as horse riding or mountain biking. Not to mention the many markets that are open all year round – a shopper's delight.
And then of course, for those who prefer to relax in a more peaceful way there's always a bottle of excellent local wine, some cheese and nibbles in front of an open fire with good friends. A stay in a luxury Ibiza villa in winter is simply idyllic.