'Restaurat 2017' is in full swing!
Every day from 2nd November – 10th December the 17 restaurants taking part will deliver an amazing 3 course meal showcasing their local and authentic culinary skills for just a mouth-watering €18. This food festival takes place in San Antonio, Ibiza, and has entered its 9th edition of "Restaurat" with the theme "garlic and oil".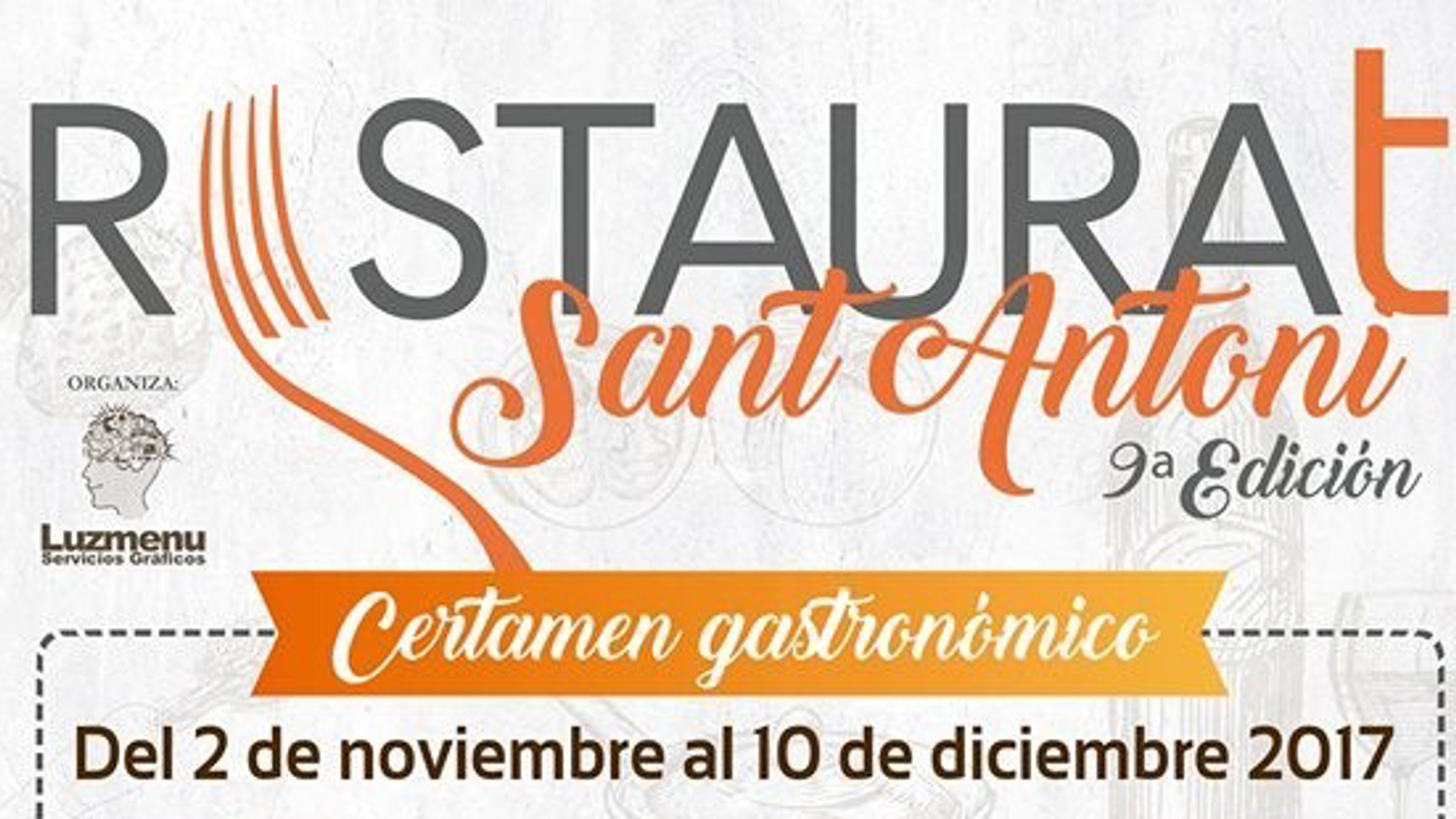 This gastronomic event highlights the use of Ibicencan products and is an opportunity for exciting fine dining at an affordable price.
You will find an interesting array of dishes like courgette and crab cannelloni, garlic creme brulee with Ibizan rosemary, hake confit, Provencal straw fries and black garlic aioli, or garlic chicken with smoked potato.
Restaurants participating this year include Hostal de la Torre, Hostal Marí, Rio Ibiza, El Chiringuito de Cala Gacioneta, Bondi, El Bistró de Stephan and The Curry Club.
Diners judge each restaurant and the winning restaurant is announced in December. Get involved now!
A little bit of winter pampering
Wanting a bit of TLC this winter after a long hot summer? Atzaro is open all year round so why not treat yourself to a yoga class and back massage followed by an alfresco lunch in beautifully relaxing surroundings. With lots of packages and classes on there is plenty to choose from to make sure you have the ultimate relaxation experience.
Winter sunset dining & drinks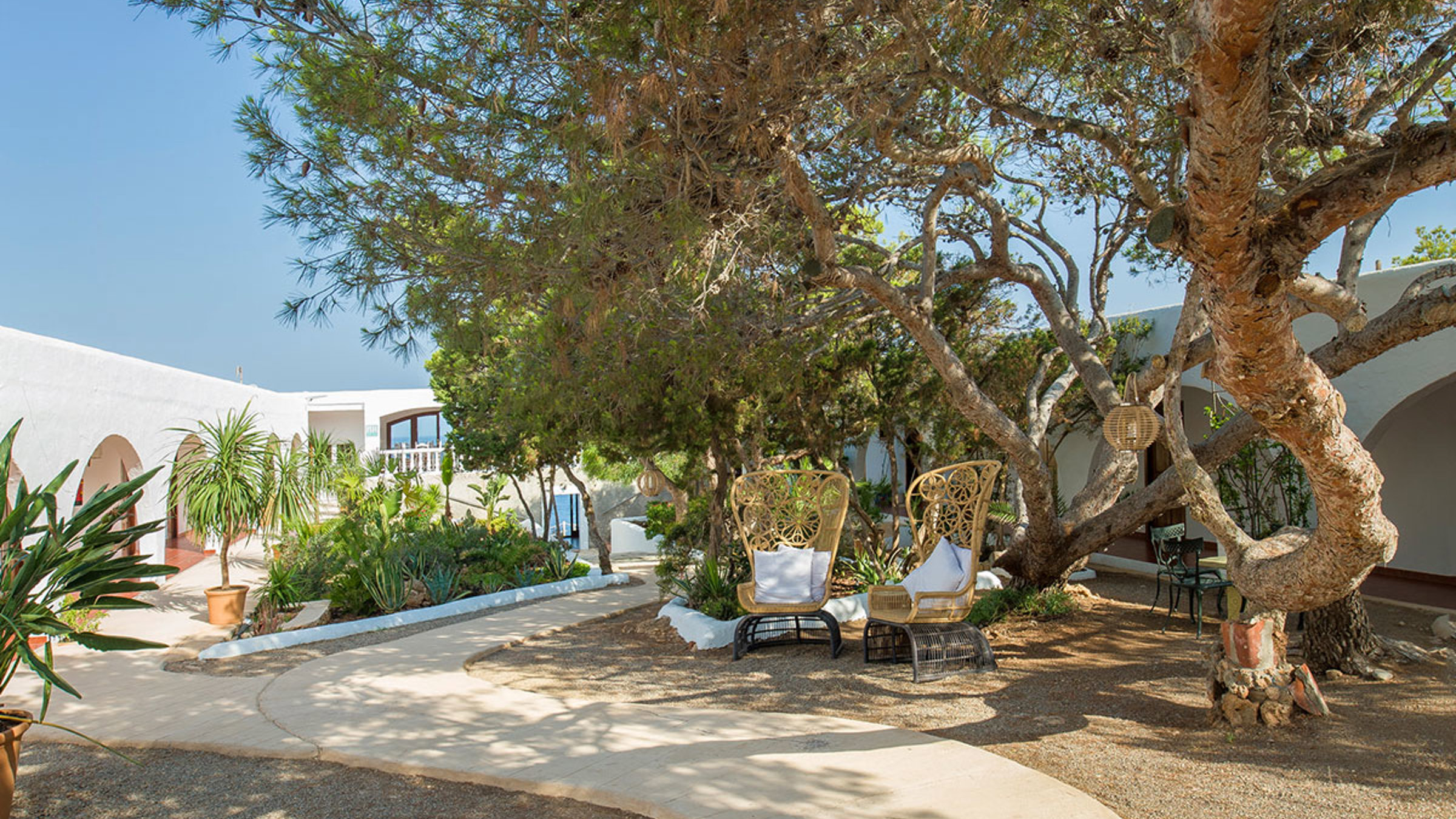 On the outskirts of San Antonio, set on the rocky, rugged outcrops, La Torre Ibiza is one of the only sunset restaurants in Ibiza remaining open throughout the winter months. From Thursdays to Sundays from 5pm to 9pm, the rustic chic Mediterranean restaurant is a hive of old school sunset vibes featuring ambient music from some of Ibiza's most talented year-round resident DJs.
Relax and refresh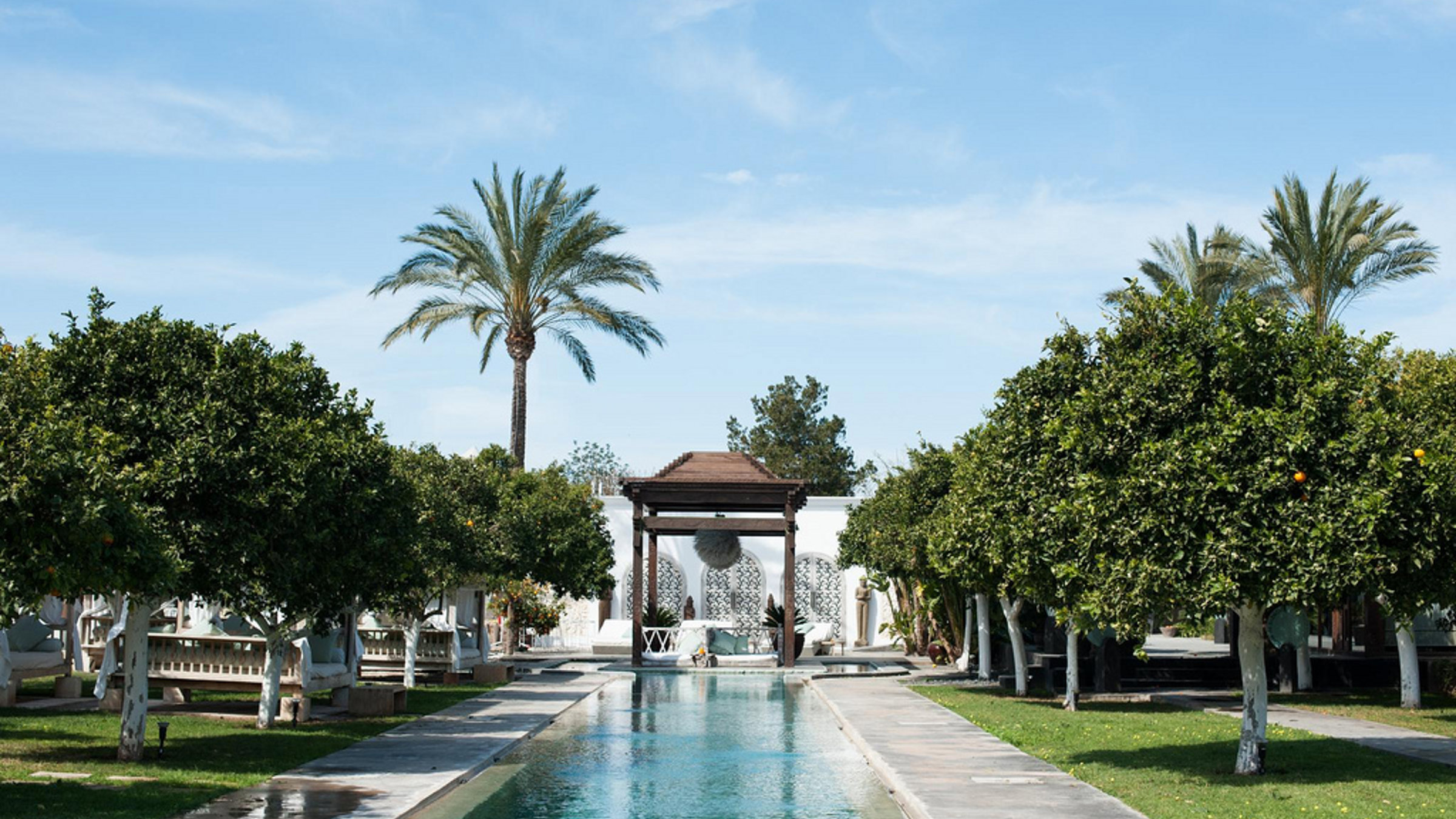 Contact Us
If you want more information about Ibiza winter season or if you plan to rent one of our villas in Ibiza, Formentera Mykonos or Sri Lanka, please contact Dynamic Lives at (+44) 203 411 3675.