For those enjoying their summer holidays in luxury Ibiza villas this year, there is one establishment that demands your attention, offering the very best gastronomic experience on the White Island: Heart Ibiza.
When it comes to an experimental way to enjoy outstanding food, Heart Ibiza offers a completely unique experience which simply mustn't be missed. An adventurous blend of gastronomic delights with art installations and world class music in a stimulating and vibrant setting, it is a hub of creativity – both in terms of the painters, dances, artists and designers who reside there, and its innovative approach to cuisine. A blend of inventive and delicious street food with innovative culinary wonders from the world over: the most memorable dining experience on the Island awaits you.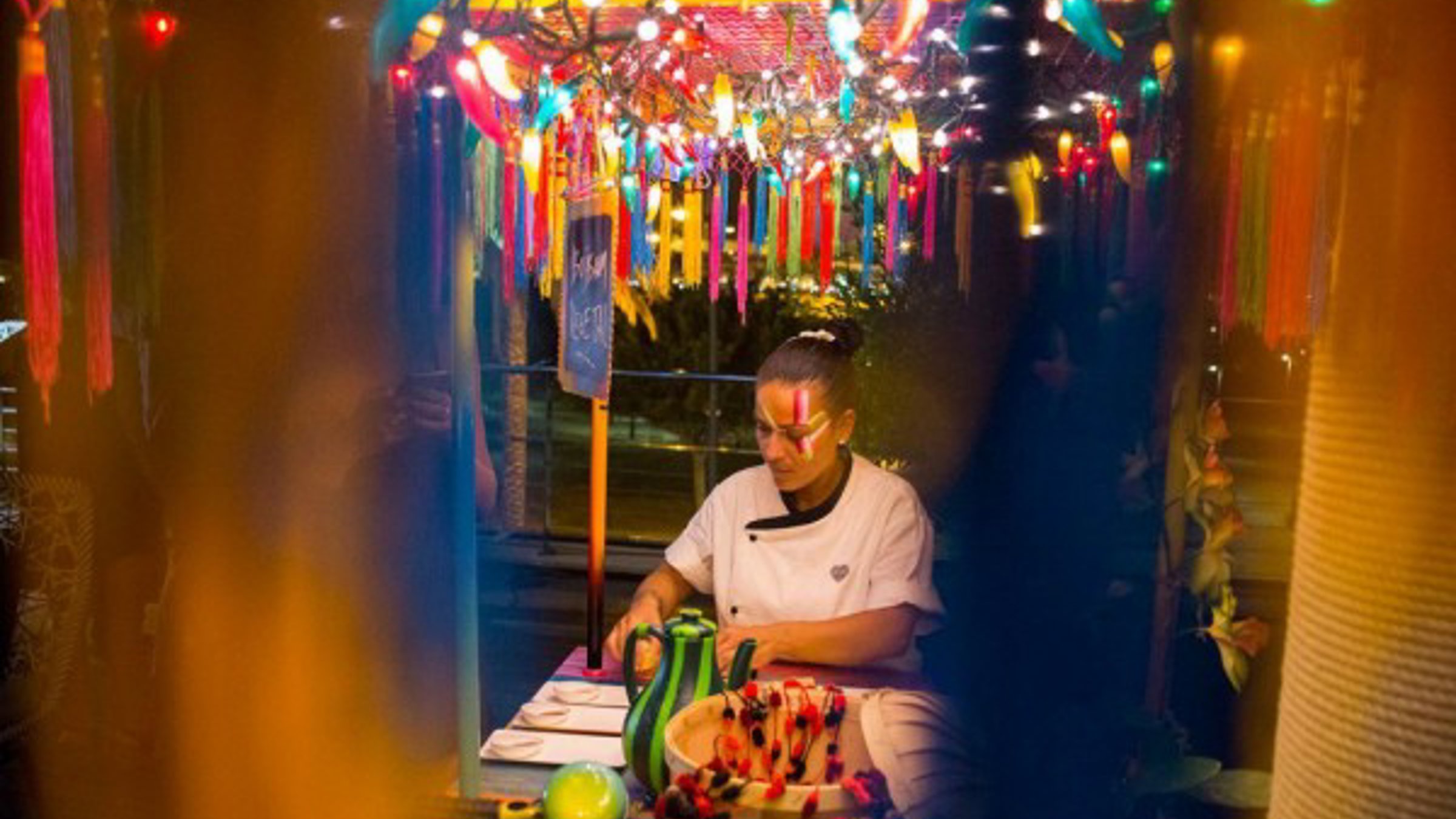 Visitors to Heart are first invited to sample aperitifs on the open air terrace, taking in as they do so the striking views across Dalt Vila – the north side of Ibiza which is well known for its stunning seaside sights. There is a tantalising selection of wines on offer to choose from, guaranteed to satisfy the palates of the most discerning guests. The main courses are served in the jaw dropping main area known as the 'Lab' – a range of dishes designed to surprise and delight diners with something for every possible taste, alongside an eclectic mix of live performances, music and contemporary dance. The performers and costumes are as sublime as the food, and the format itself is a specially designed journey which allows you to savour the innovative plates on offer with the entertainment expertly complementing the enjoyment of the food. The excellent staffs are also known to enhance the relaxing, luxurious spirit of the occasion as they guide you through your evening.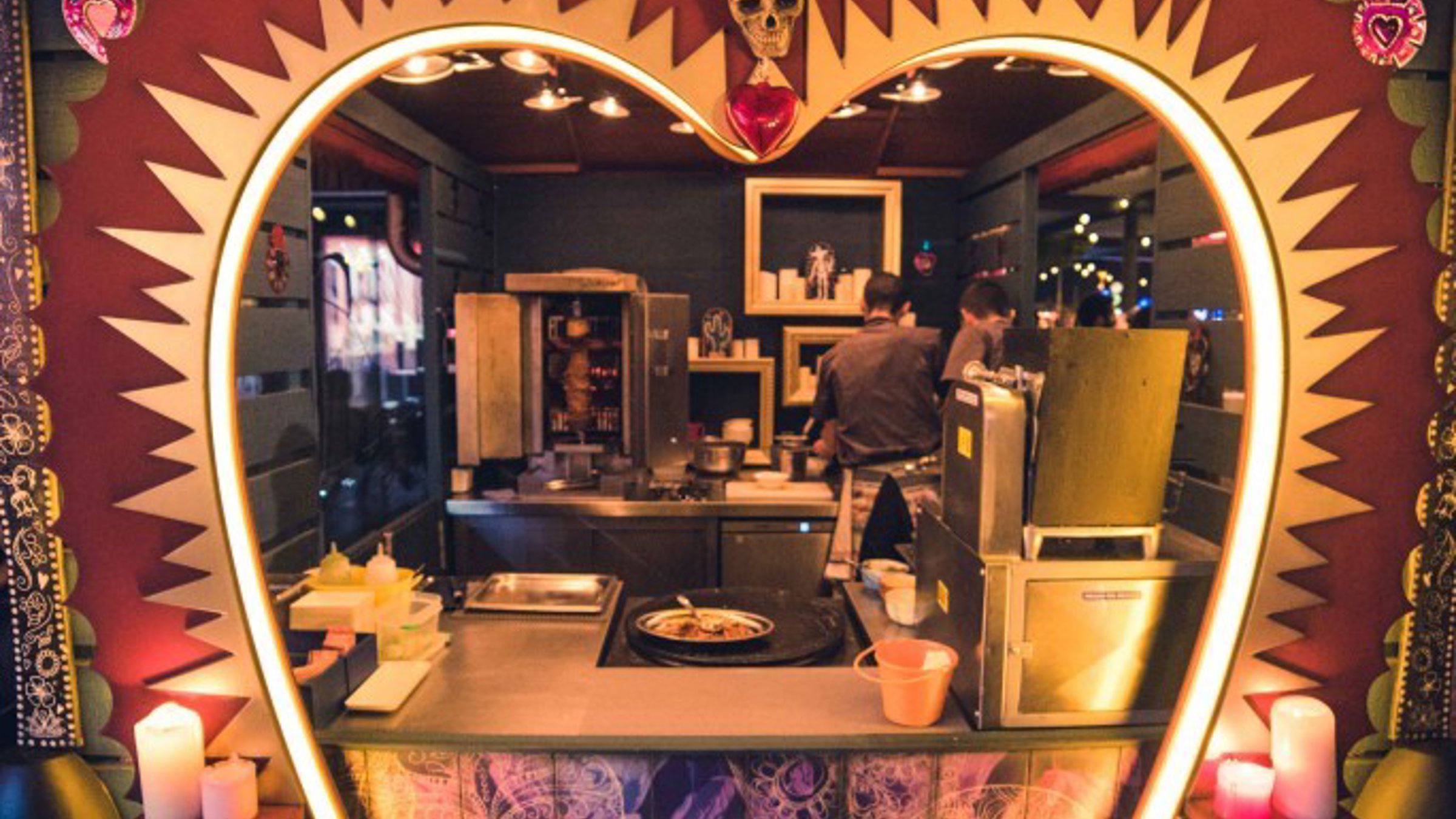 The concept behind the destination was conceived by two celebrated chefs – brothers, Ferran, and Albert Adrià, in partnership with (quite unsurprisingly when you witness the spectacular shows on offer) Cirque du Soleil's founder Guy Laliberté. The project was borne out of a shared passion for great food, visual arts, music and performance as well as a desire to bring Islanders an experience like no other available, either in Ibiza or elsewhere in the world. Internationally renowned artists have exhibited their works at Heart, including Miguel Chevalier – a French artist who has earned the reputation as one of the pioneers of digital and visual art.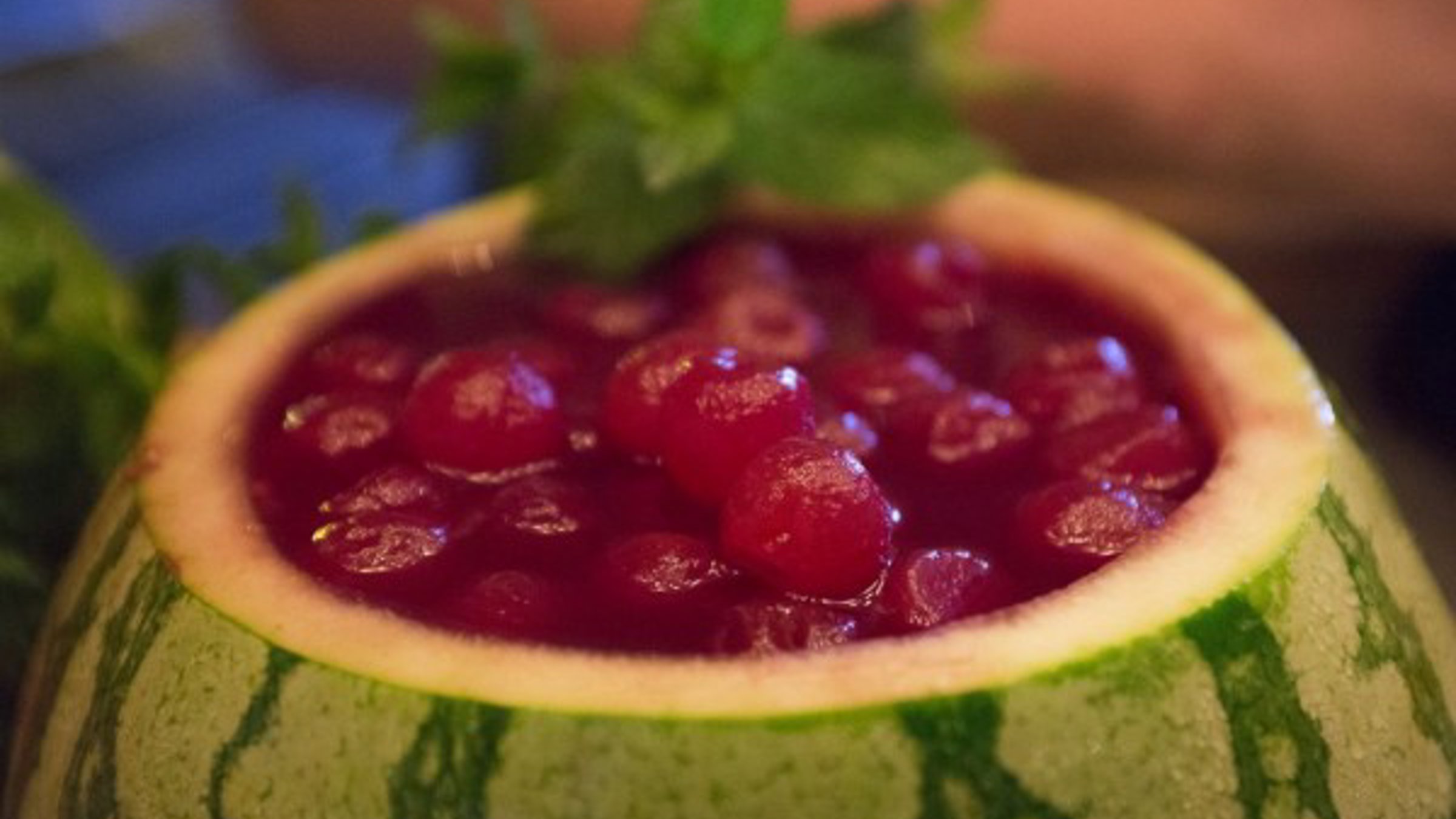 Of course, Ibiza is famous across the globe for its spectacular nightlife and free spirited, fast moving approach to all areas of art and culture. Heart offers a night to remember, as after dining visitors are invited to dance right into the night in the electric atmosphere of the venue. It should certainly be made a priority to take the trip to Heart during your stay in Ibiza, particularly if you value explosive creativity across all medias, great music and excellent service, or even simply just wish to enjoy some fantastic food and a superb atmosphere.