Though Ibiza has taken great culinary strides in recent years, there is a rich existing food heritage to be found in some of the island's most longstanding restaurants that have been serving traditional fare for generations. Here is a selection of some of our favourites.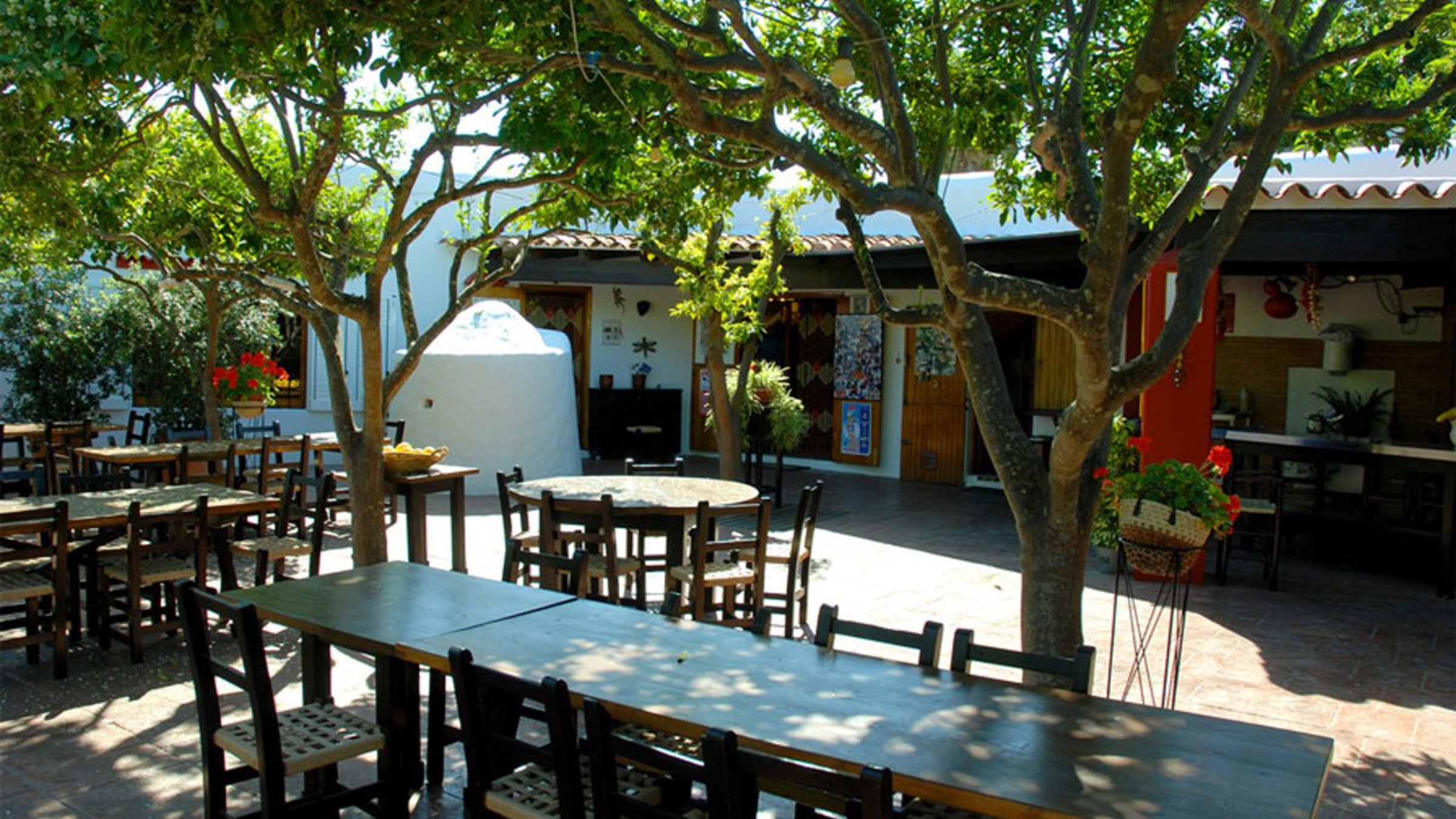 Cami de Balàfia 
The formula for success is simple at this enduring favourite located off the San Juan road. Olives and a potent allioli are brought with bread and mixed meats are grilled on the huge hearth and gently infused with flavour of the olive, almond and carob branches over which they are cooked. The exceptional accompaniments are hand cut chips and a deceptively delicious salad, simply prepared with tomatoes and onion. The tree-strewn terrace gets packed in the summer when booking ahead is essential.
---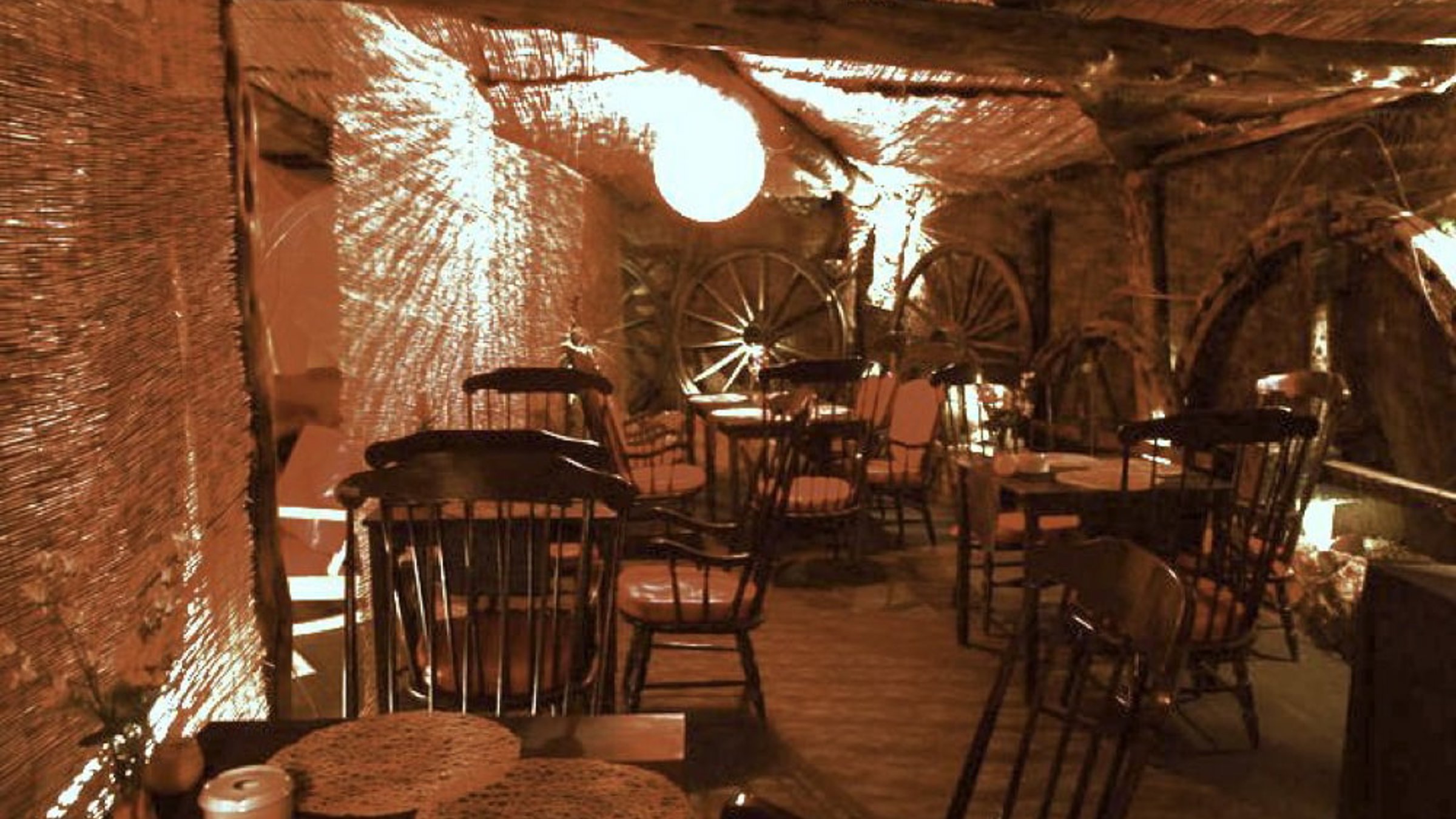 Es Pins
Owned and operated by the same family since the 1970s, stepping into Es Pins gives a true taste of the Ibiza of old and is one of the best places on the island to explore Ibicencan cuisine, such as the Ensalada de Crostes, a rustic salad of crusty bread, peppers, tomatoes, onions and olives, and Arroz de Matanzas, a richly flavoured rice stew studded with meat and mushrooms. Be sure to pick up a loaf of the homemade bread, made in the traditional manner and subtly laced with anise.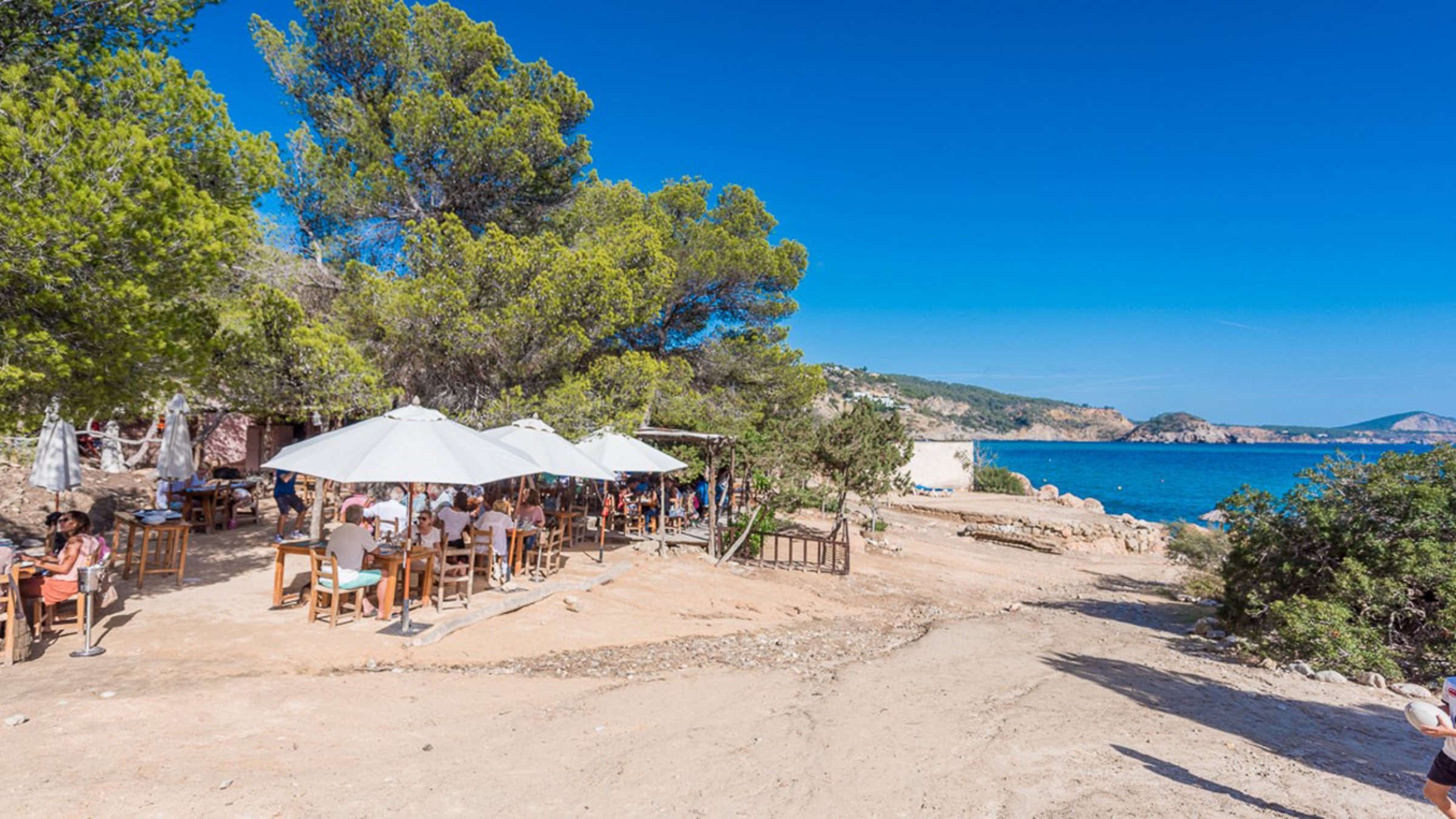 Ses Boques
There are few dining options in this tricky to get to part of the island on Ibiza's South coast, but the journey down the precariously steep camino to this chiringuito found in a secluded bay near Es Cubells is well worthwhile. Intrepid visitors are rewarded with the relaxed atmosphere of Ses Boques, where you can enjoy an array of sumptuous seafood including an excellent garlic-and-parsley-packed lobster stew in tranquil surrounds.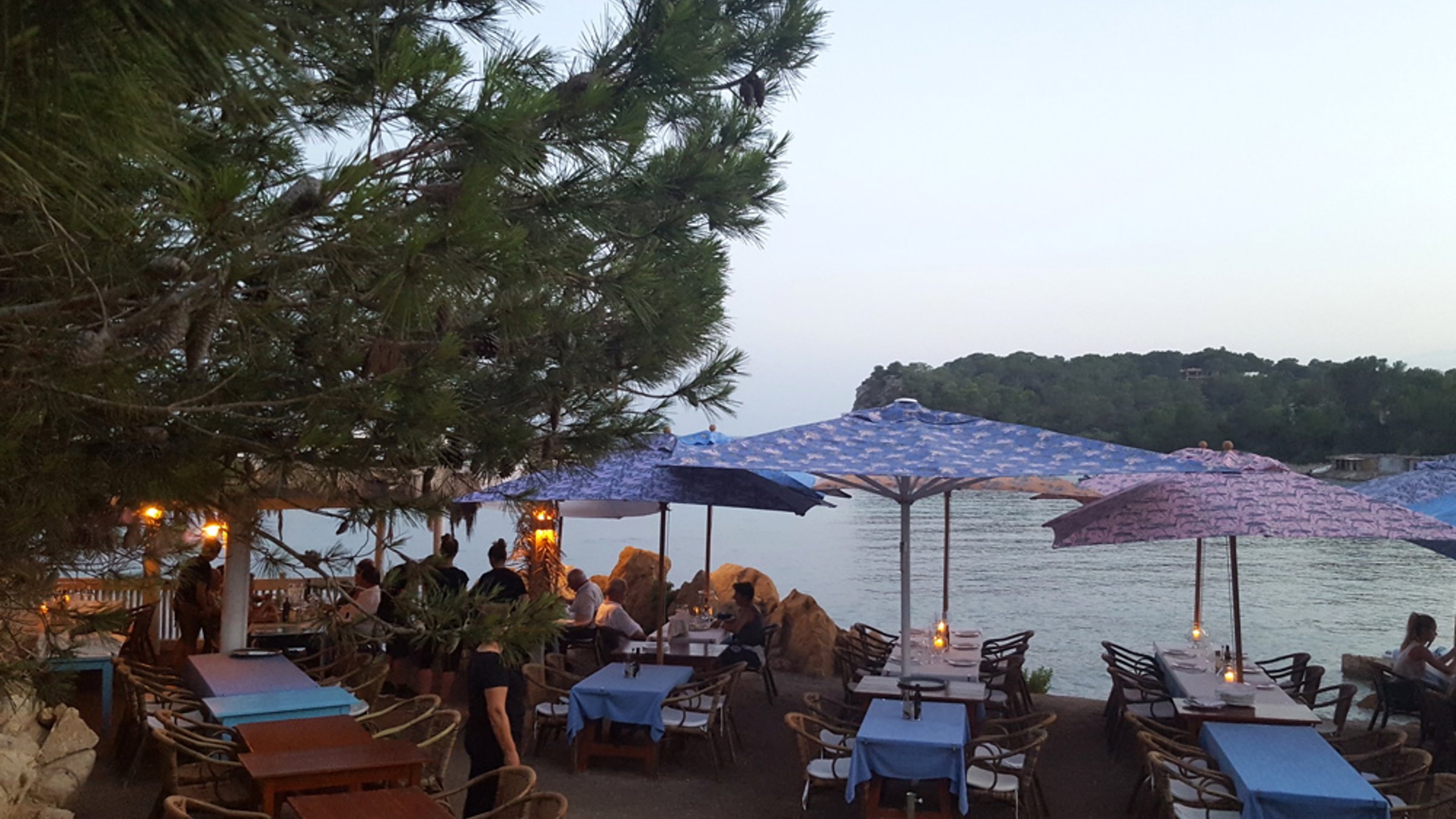 Es Xarcu
Inarguably Ibiza's finest fish restaurant, the unpretentious, simple setting may err toward the rustic but the quality of the fish and seafood on offer for over three decades at this unspoilt cove is second to none. Freshly caught local fish are offered simply baked and unadorned or can be cooked to order in a salt crust. For an added level of luxury to an evening, a small speedboat in on hand to ferry diners from boats moored in the bay.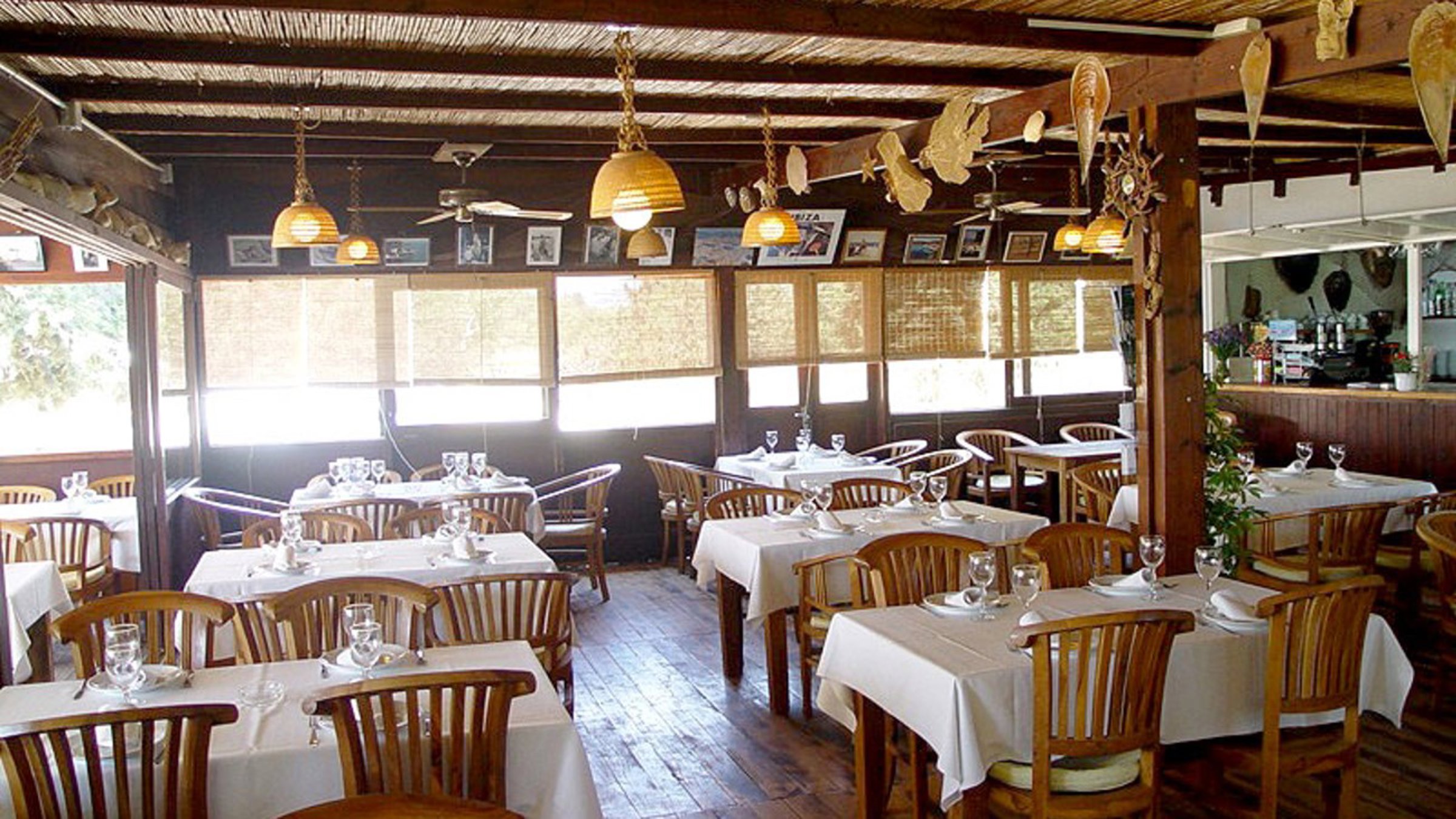 Restaurante Sa Caleta
Located a short stroll from the remains of an ancient Phoenician settlement and slightly set back from the cliffs that surround the secluded bay of Es Bol Nou, Restaurante Sa Caleta has been serving its array of traditional dishes for thirty years. This is the place to come for a plate of simply grilled sardines, the perfect paella or renowned renditions of Ibicenco classics. The recent addition of the garden area set amongst the pines provides a perfect place to enjoy a drink pre or post meal.
Contact Dynamic Lives
A large choice of luxury properties for your ideal holiday, check out our hand picked collection of fully staffed villas in Ibiza and call us on +44 (0)20 3411 3675.