Ibiza is branded as a party island, with some of the best beaches in Spain, trendy restaurants and clubs, gorgeous views and loads of tiny bays to discover. However, away from the clubber's paradises and beach parties lies a very different side representing an ideal destination for children and parents too. There are plenty of activities for children to do, and here following we have selected some ideas for better enjoying your Ibiza family vacation.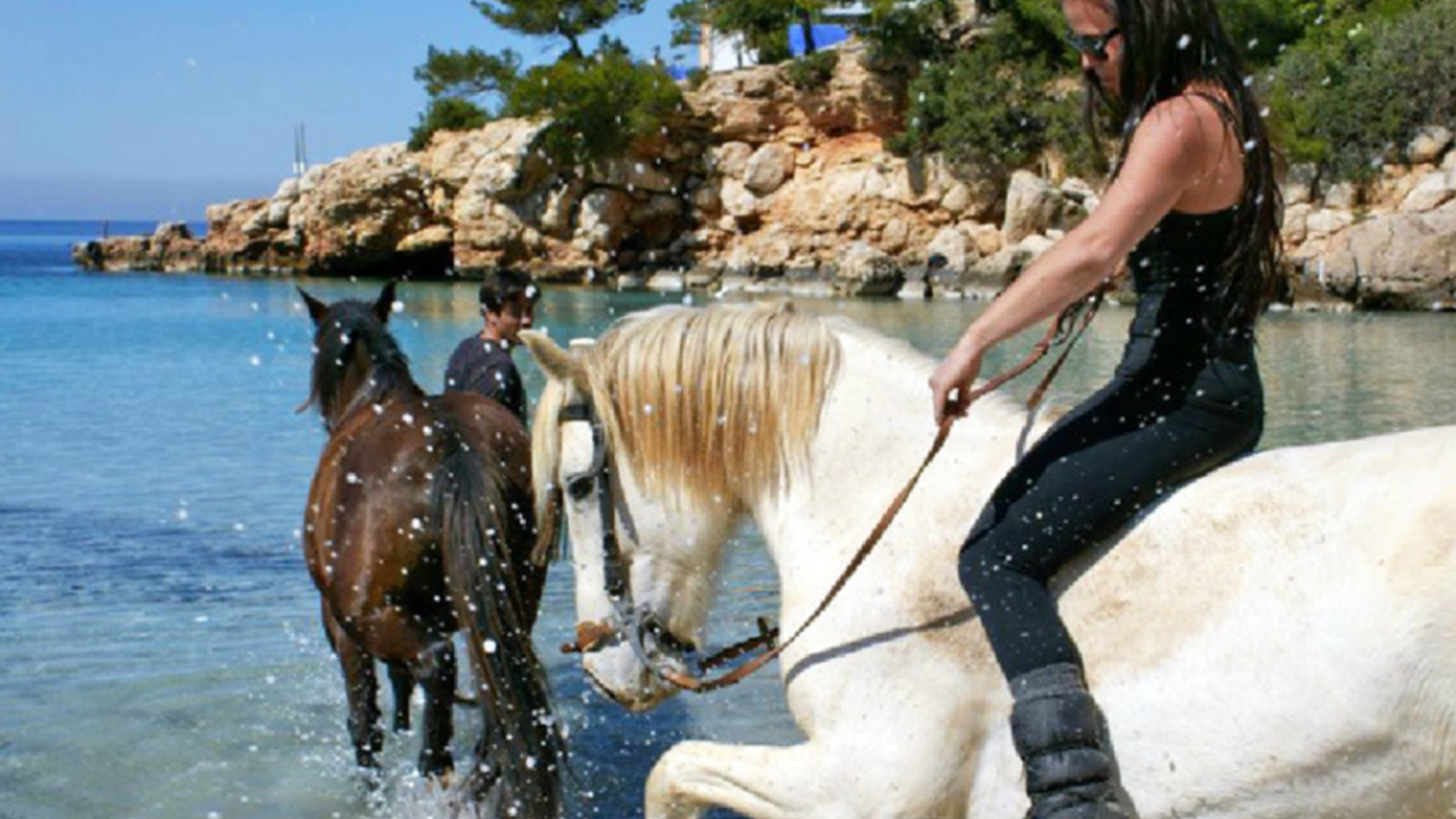 Located in the northern part of the island, the Ibiza Horse Valley offers an uncontaminated landscape including forests, mountains and wild nature, which you will be able to do visit with your children on horseback. There are half-day (4-5 hours) excursions or full day, with trips reaching the beaches, for all level riders. One of the best points of this valley is the particular care given to the horses, which live in a herd, and there is even a rehabilitation program for horses. A great experience for children and for parents too! Another interesting site for horse-lovers is Can Mayol, in Santa Eulalia. Getting away for a day from the sea-life you will find yourself in the middle of the countryside, where these stables are home to over 40 horses. Families can enjoy rides managed by skilful teachers (no previous experience is required), and they hold a kids' day every Saturday morning!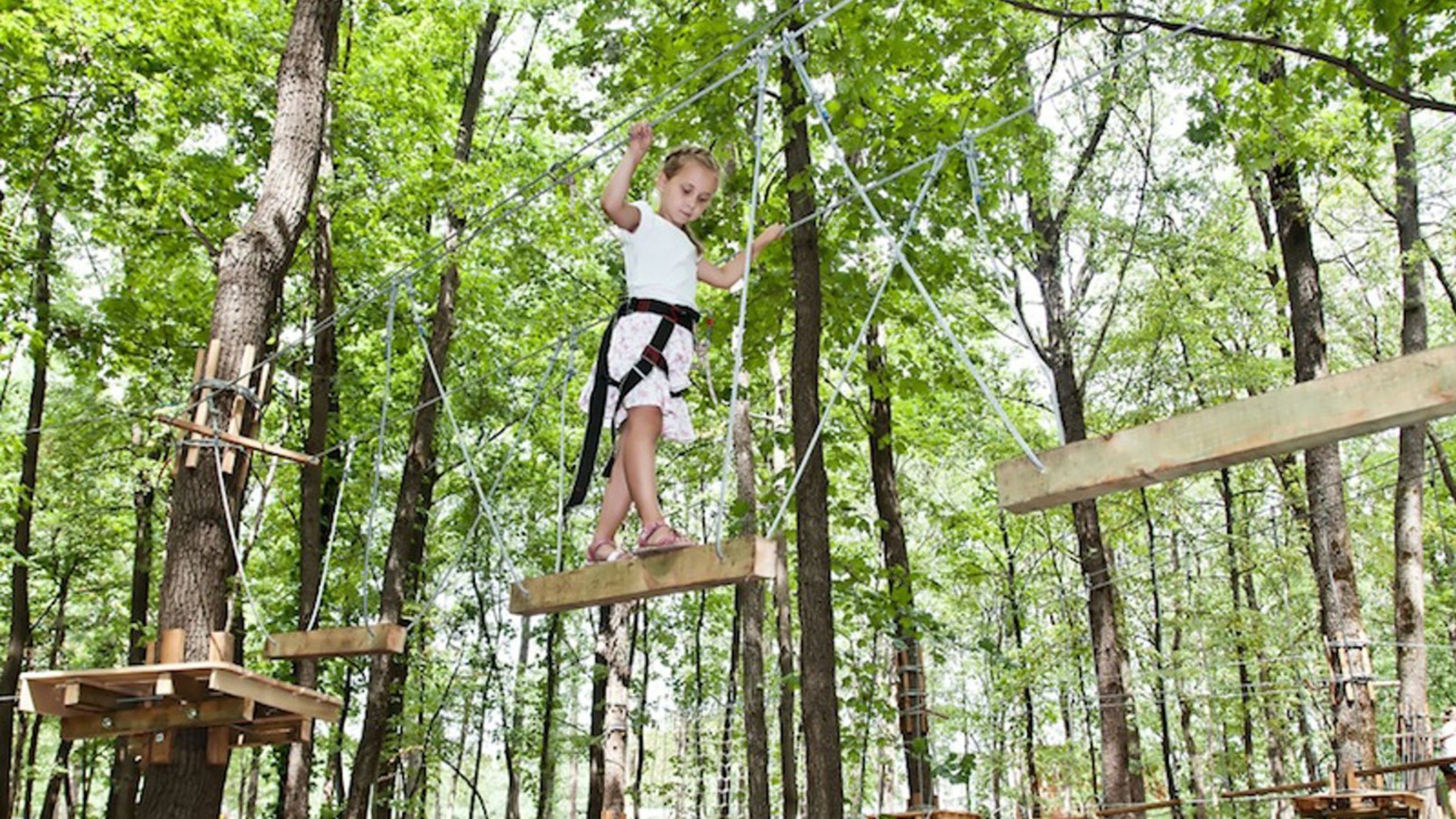 An adventure park with and "aerial" track among the trees, offering a unique experience. There are three level circuits with different challenges (parental supervision is needed in some cases) where children will be climbing trees, zip slides and rope walks. A fully involving experience for children!
Boat Trips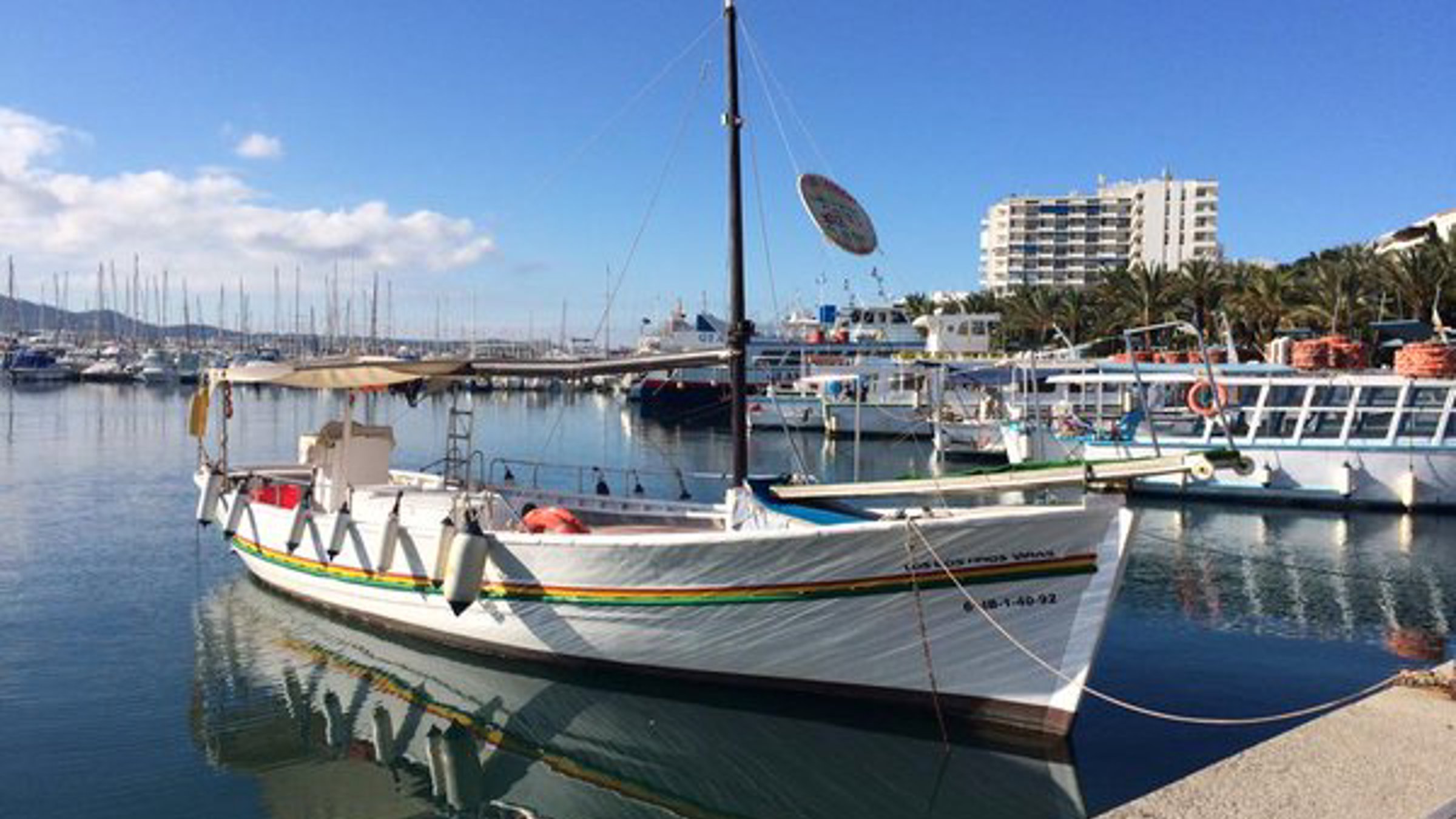 When you are on an island, you can't miss a boat trip. It's just fun for children! One of the most skilled company for trips with children is Chilli Peppers Charters, a family-run business arranging several kind of trips, making your experience a truly magical one. Nothing better than snorkelling in very clear blue water, or enjoying one of the fabulous Ibiza sunsets from a boat in the middle of the sea. Children will get involved and they may even get to steer the boat with the help of an experience crew. Also, you will be able to see a lot of the island as the boat stops in several points.
---
Water Parks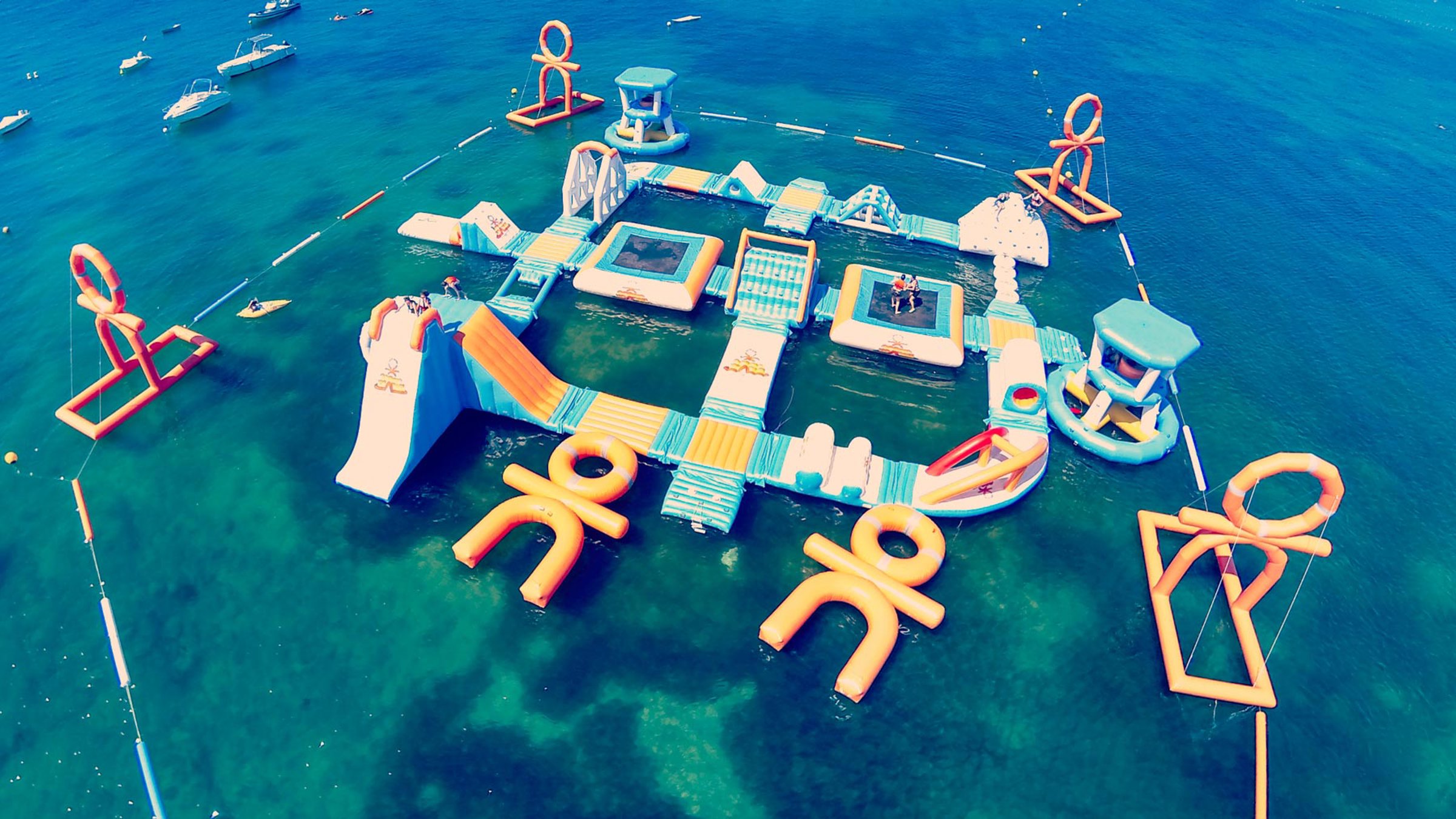 Everyone knows that children love waterparks. Despite the many beaches and beautiful spots, children may sometimes get bored and a day out in a water park can be just fun for the whole family. There are many in Ibiza, spread in several locations. A renowned one, especially for younger kids, is Aquamar, near Space nightclub, in Playa d'en Bossa, with a number of slides and pools, including padding pools for small children, as well as picnic areas and a play park. For swimming kids a great one is Sirenis Aquagames Ibiza, in San Antonio, where they will find challenging games such as obstacles of balancing beams, catapults, rope swings and high dives. The park is right in the sea so it is like a huge inflatable circuit in the middle of the water.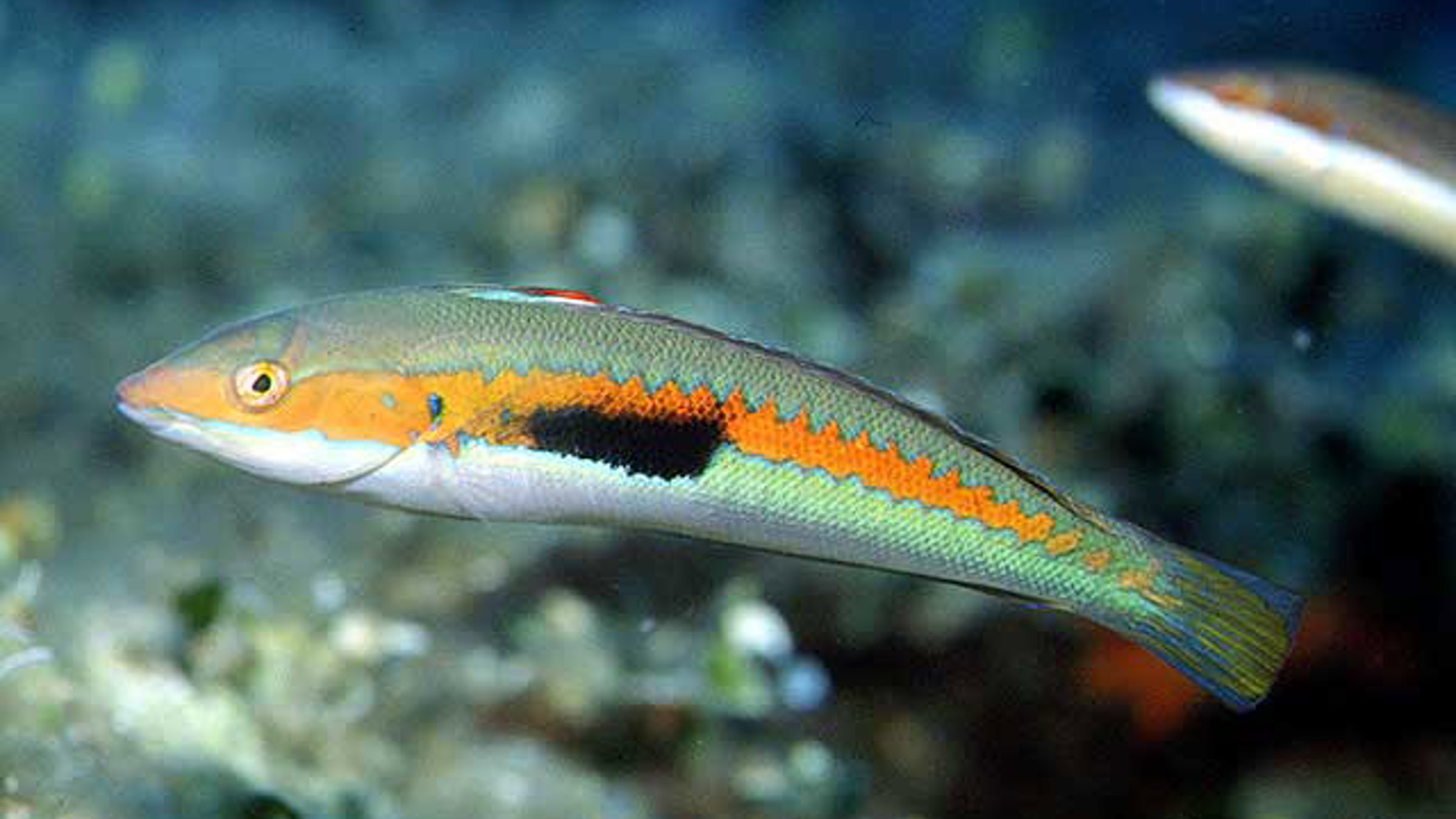 Also known as "Sa Cova de ses llagostes" (the cave of the lobsters), the aquarium installations are even used by the Recovery Center of Marine Species (CREM), because of the good water quality and its natural features. It is therefore possible to find recovering animals (like sea turtles), further than a representative sample of the main species of Ibizan Mediterranean, from the stately groupers to julias colourful or Fadrins. Kids of any age will be definitely fascinated by this incredible place.
Bike Tours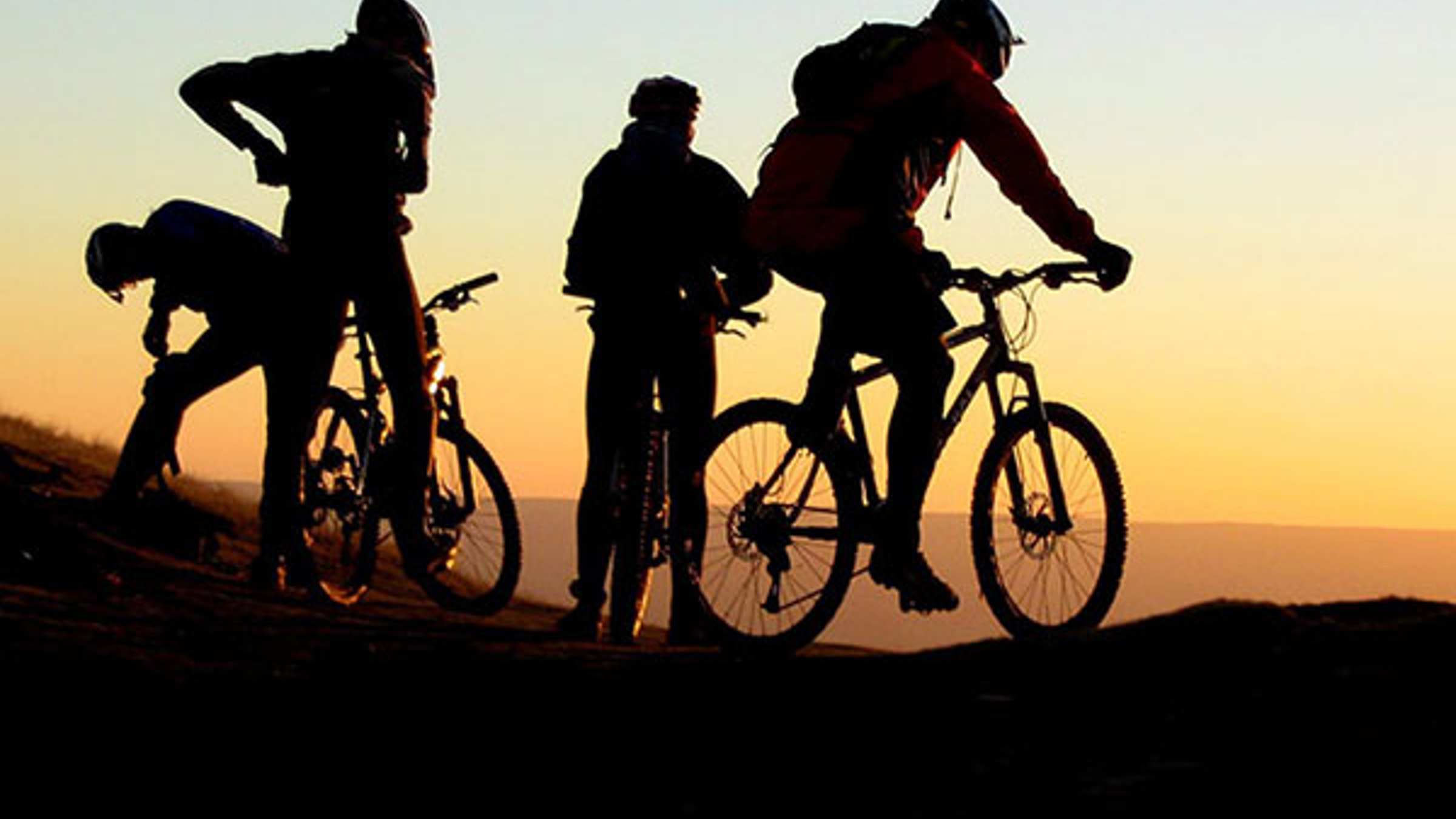 Biking is definitely a top activity for discovering surprising spots and children usually love it. The island offers a good choice of calculated routes to follow, if you want to avoid difficulties with your children. But if you have kids or teens, wondering around discovering unexpected places is definitely what they might like more! Whether your child just sits in the kid's seat enjoying the ride or challenge the excursion biking is a great way to feel the wildest part of the island.
---
Go Karts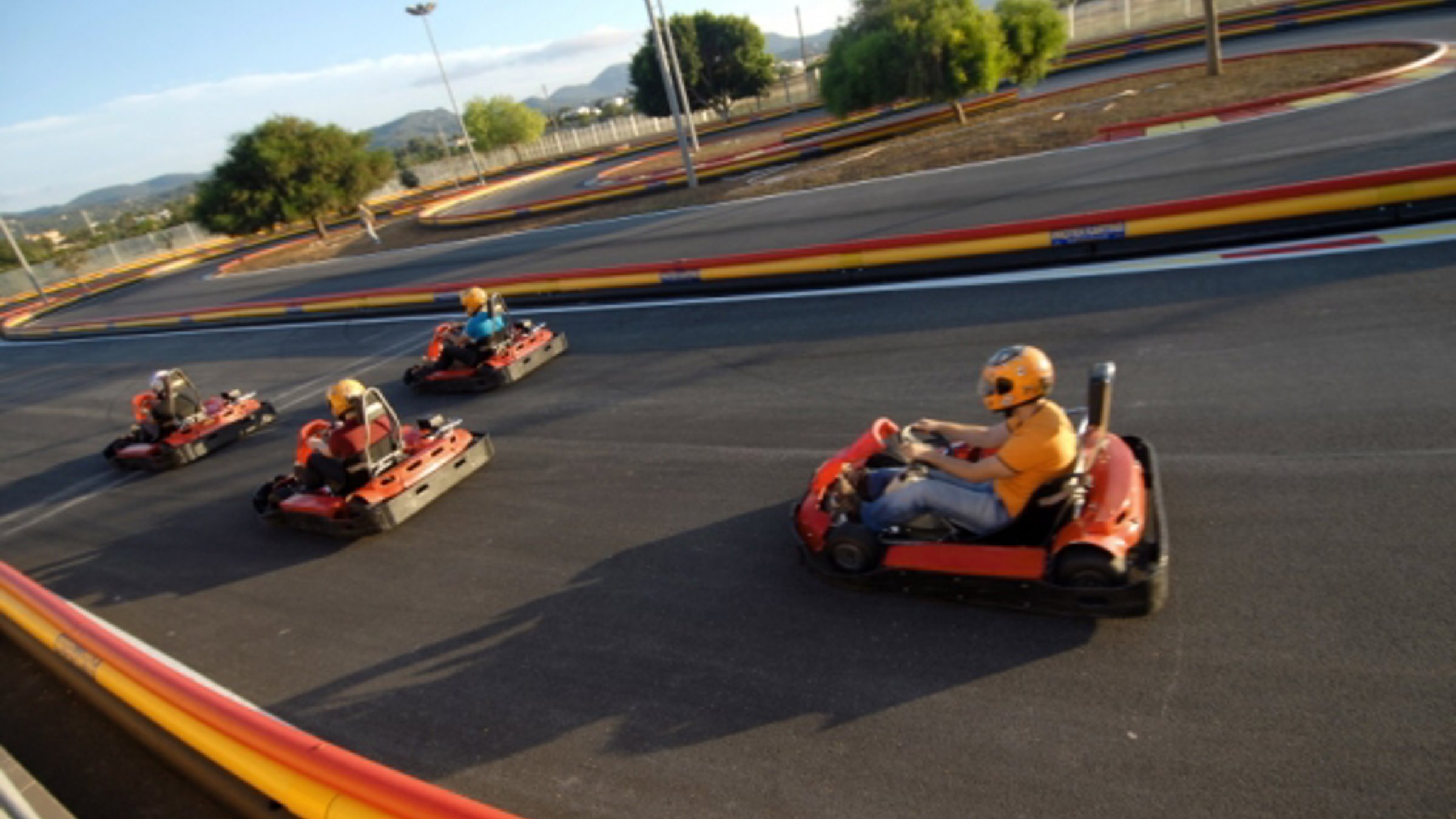 Kids and teens will find go karts track on the road from Ibiza to Santa Eulalia, or just outside San Antonio.
Where to stay
Thinking at Ibiza as an ideal destination for your family involves the choice of a good accommodation as well. Dynamic Lives offers various Child friendly villas in Ibiza for a comfortable and safe stay on the island, some with a protecting fence around the pool or a large lawn to play in. An interesting point to remark are particularly family-friendly beaches, like Cala Llenya, a wide beach offering full freedom to kids, with safe shallow waters in the first part. Another ideal one is Es Cavallet, a pretty, outspread sandy beach, where you can grab lunch or a fast drink at the hip El Chiringuito beach club. The club offers a space where children can do crafts, paint, or just play in the sand under the supervision of a kid counsellor. Ideal therefore for parents with young children, who can have relaxed lunch with no worry!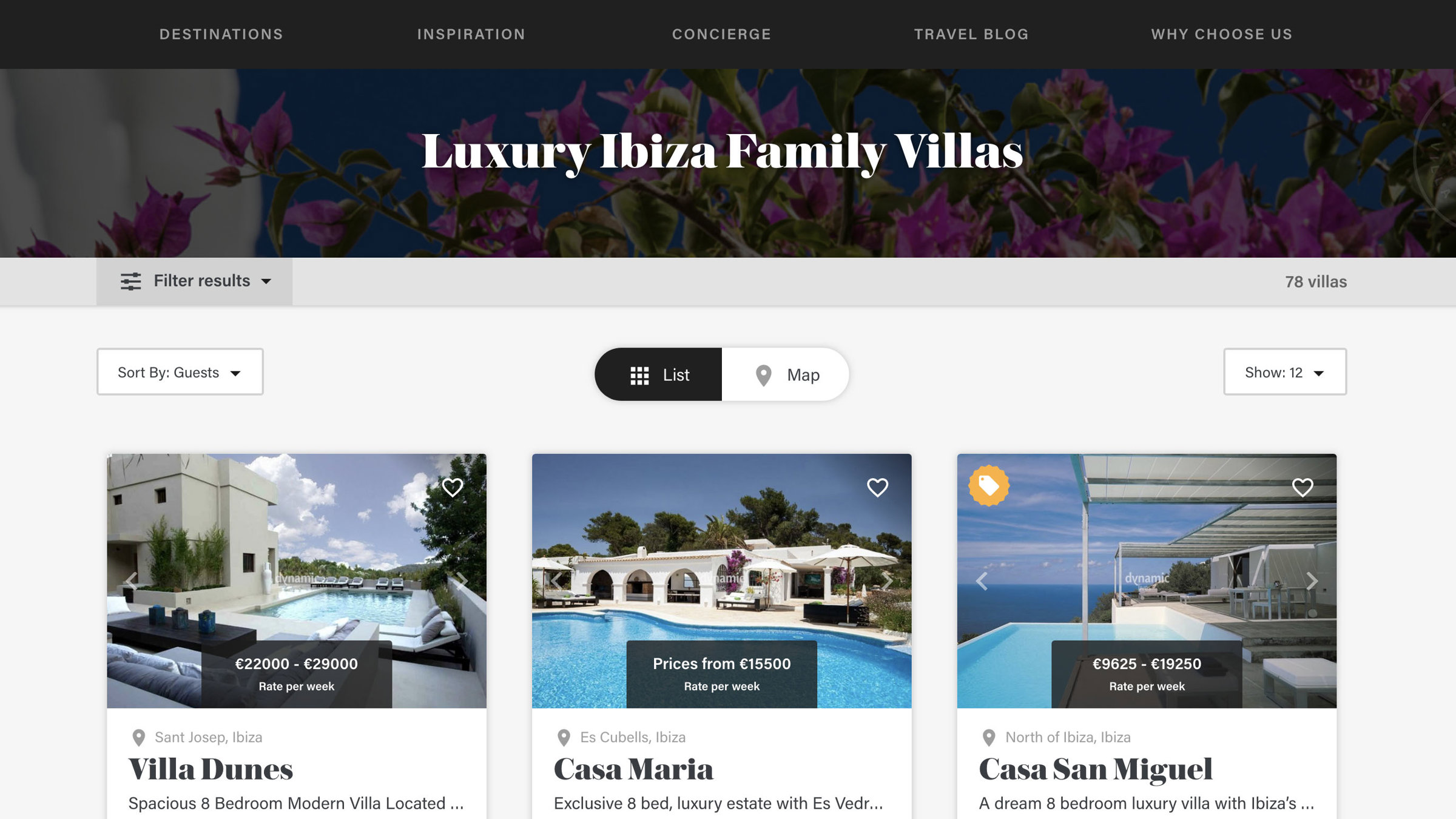 Creativity and open mindedness are at the base of the true spirit of Ibiza. Therefore, should anyone tell you that Ibiza is not the same fun or excitement if you go with children you can just answer that it is actually the perfect spot because this little surprising island has it all!