Luciano @ Heart
Island favourite Luciano doesn't stay away from the white isle to long and will take over Heart Ibiza on NYE. One of the best DJs and venues in Ibiza, expect a great party and celebrate the new year in style.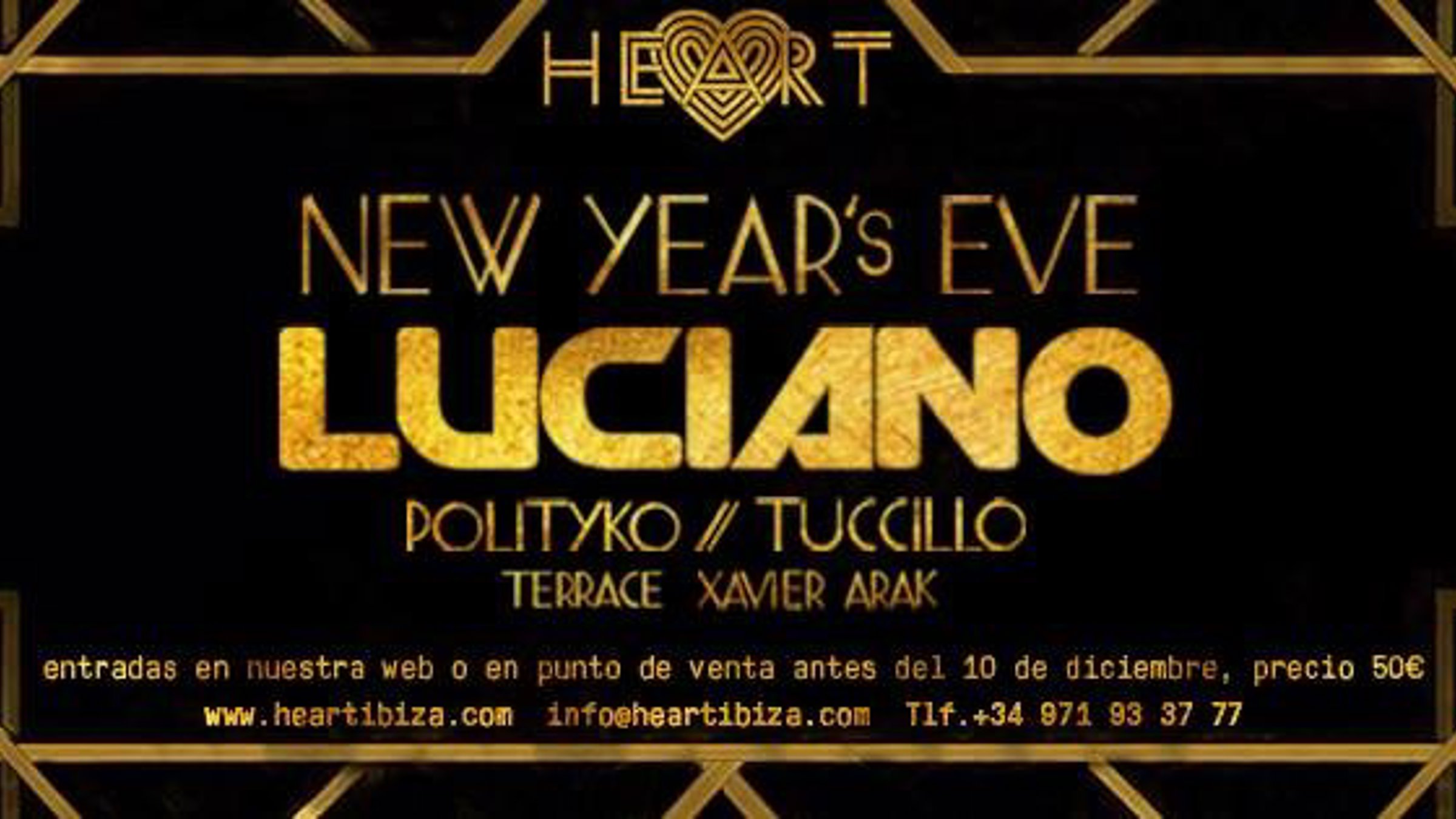 Melon Bomb at Malangas
After a hugely successful year and taking the Ibiza clubbing scene by storm, Melon Bomb will end the year on one last high at Malangas in Ibiza Town. Expect good vibes, great tunes until the early hours and the crowds to flock to this intimate venue.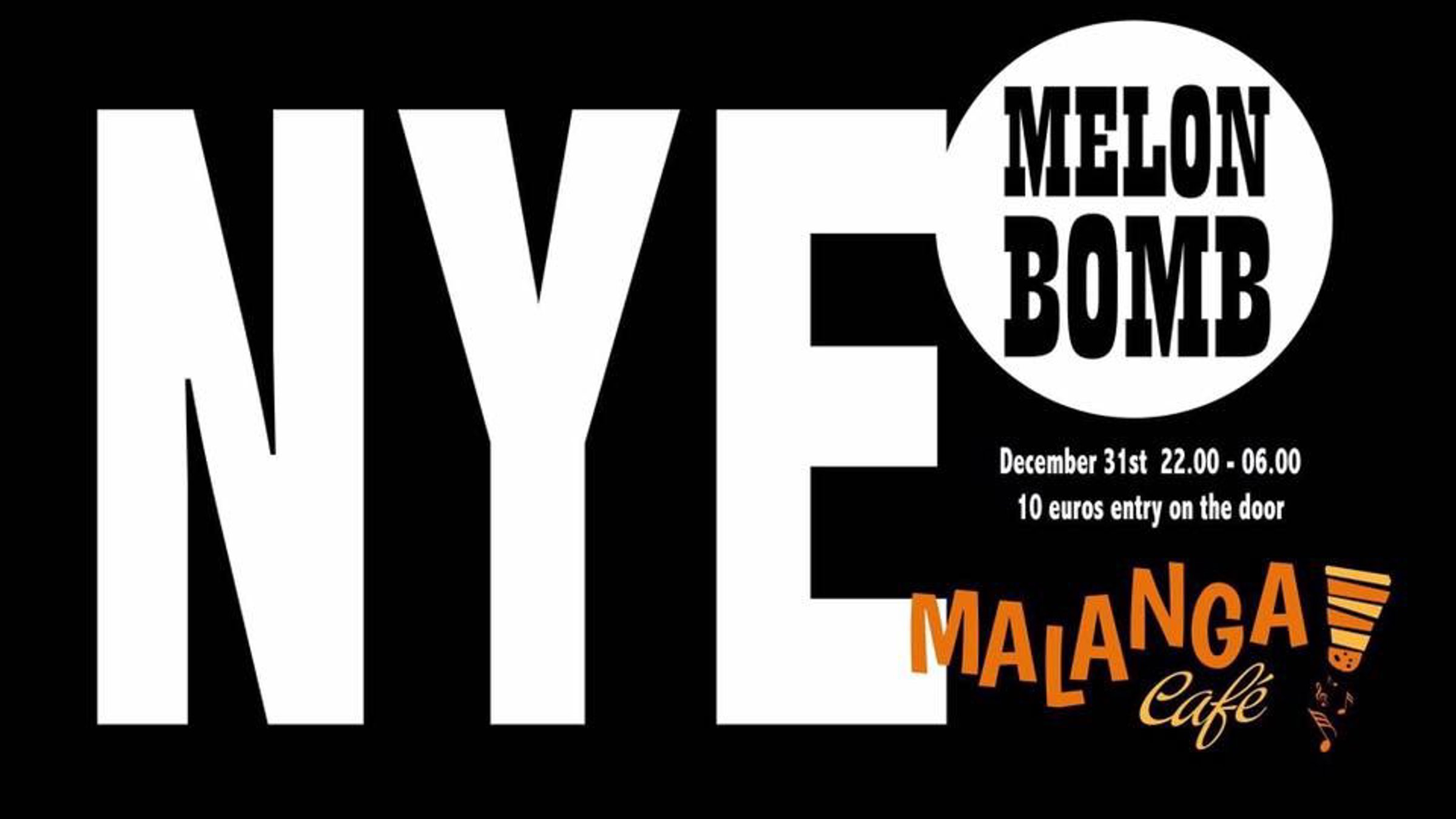 Ibiza Clubhouse at Petit Pereyra
This relatively new addition to the recent surge of development in the Talamanca area has gone under the radar but has become a firm favourite with the locals. Enjoy a delicious set menu in the restaurant before moving onto the dancefloor and dancing away into the new year.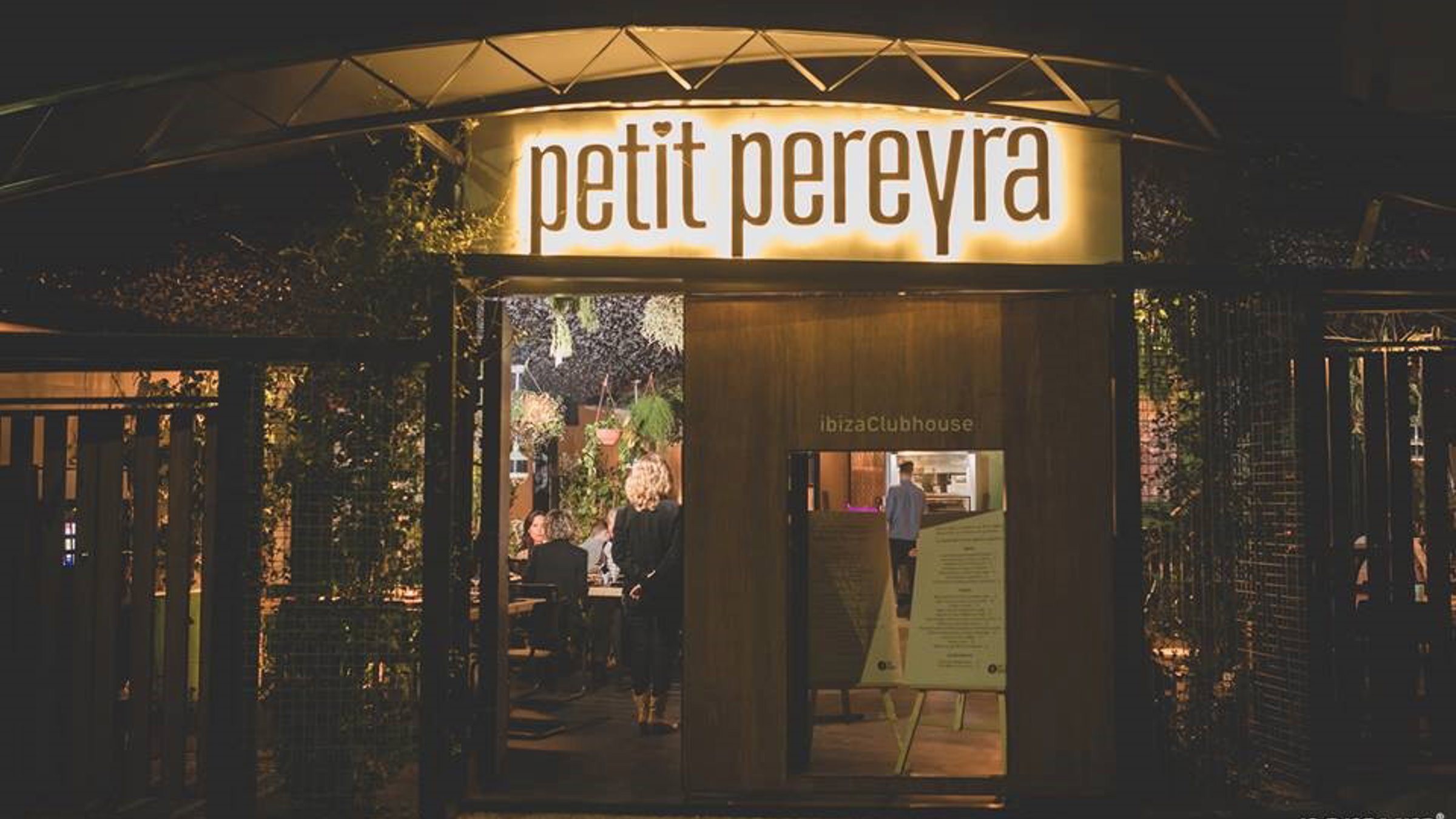 New Years Day
Circo Loco @ DC10
Over the years the NYD party at DC10 has become just as significant and infamous as their summer parties. The hardcore island party goers dust off their hangovers and carry on the party in style with a massive line up this year.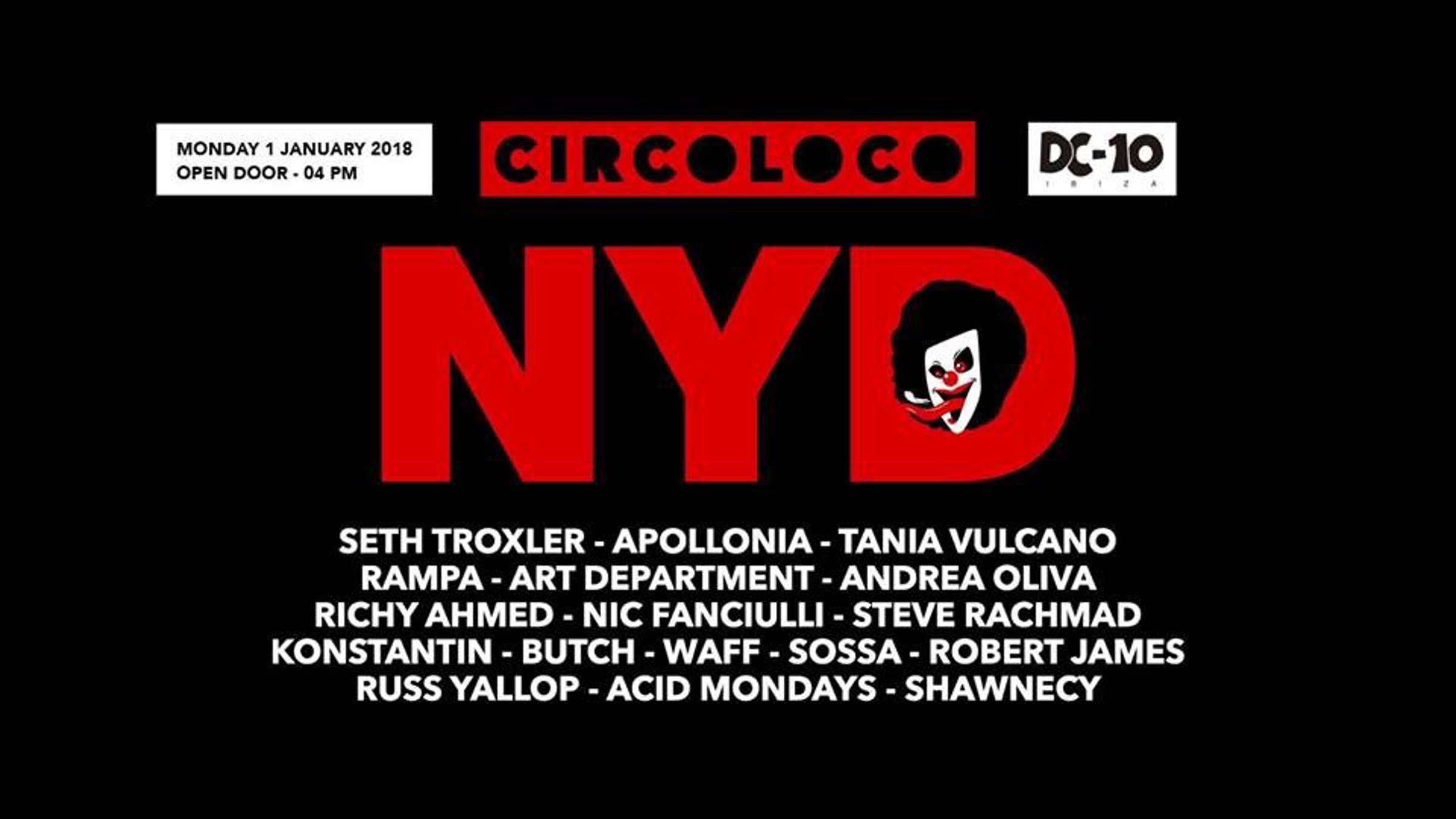 Vino & Co New Years Dive at Salinas beach.
Created 8 years ago, the Salinas new years day dive has become NYD tradition. Vino & Co bring the drink, you bring the food. Expect good vibes, family fun, sunshine and good company and most importantly a midday dive into Salinas beach.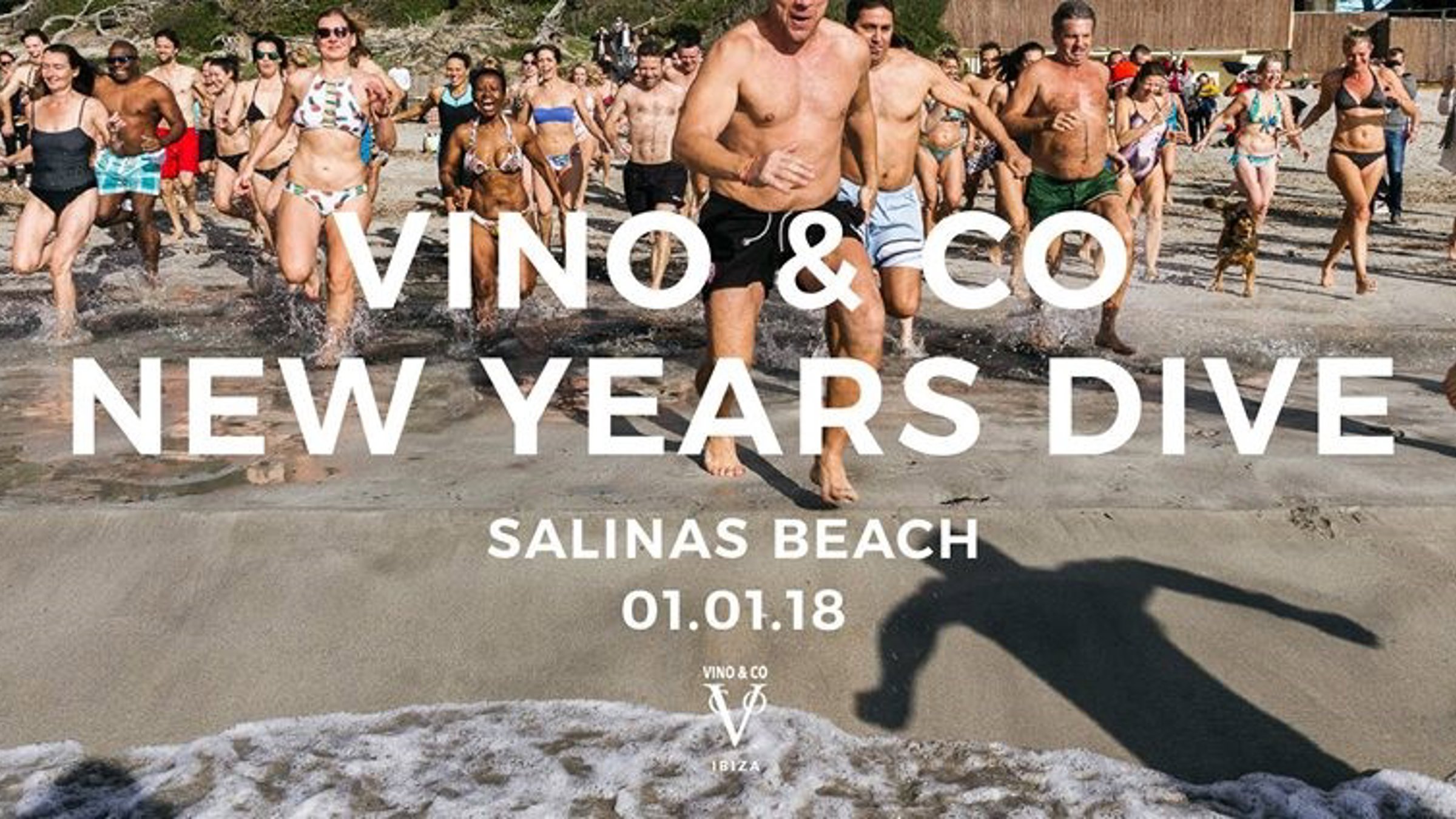 Contact Us
Contact Us for further info or call at (+44) 203 411 3675.