San Antonio is Ibiza's largest town after Eivissa and sits on a majestic bay in the Island's West. It has a notorious reputation, which is largely inaccurate and undeserved.
The town itself is pretty cool to check out, especially if you love a sparkly, shiny and definitely British party scene, and the region of the West Coast is nothing short of pure beauty.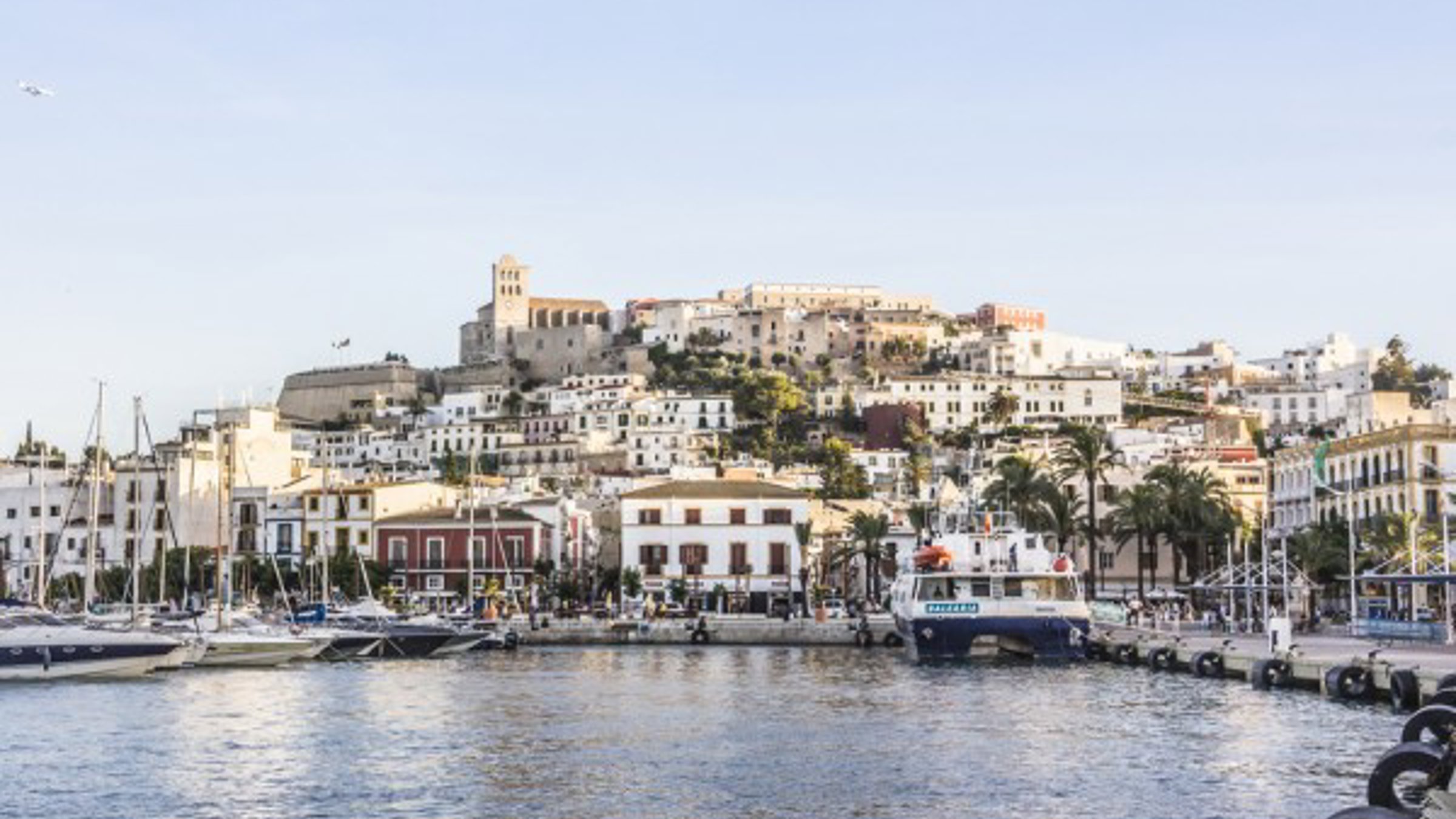 Of course, there's the famous sunset – as well as the numerous spots to witness this magical moment, including iconic bars such as Café Mambo and Café del Mar – or beaches like Cala Conta, Cala de Bou and Cala Tarida. Get a little further off the beaten track and wind your way through the curving country roads of the San Mateo valley to view some spectacular vistas; or stop at a few of the island's best vineyards to taste some local wines.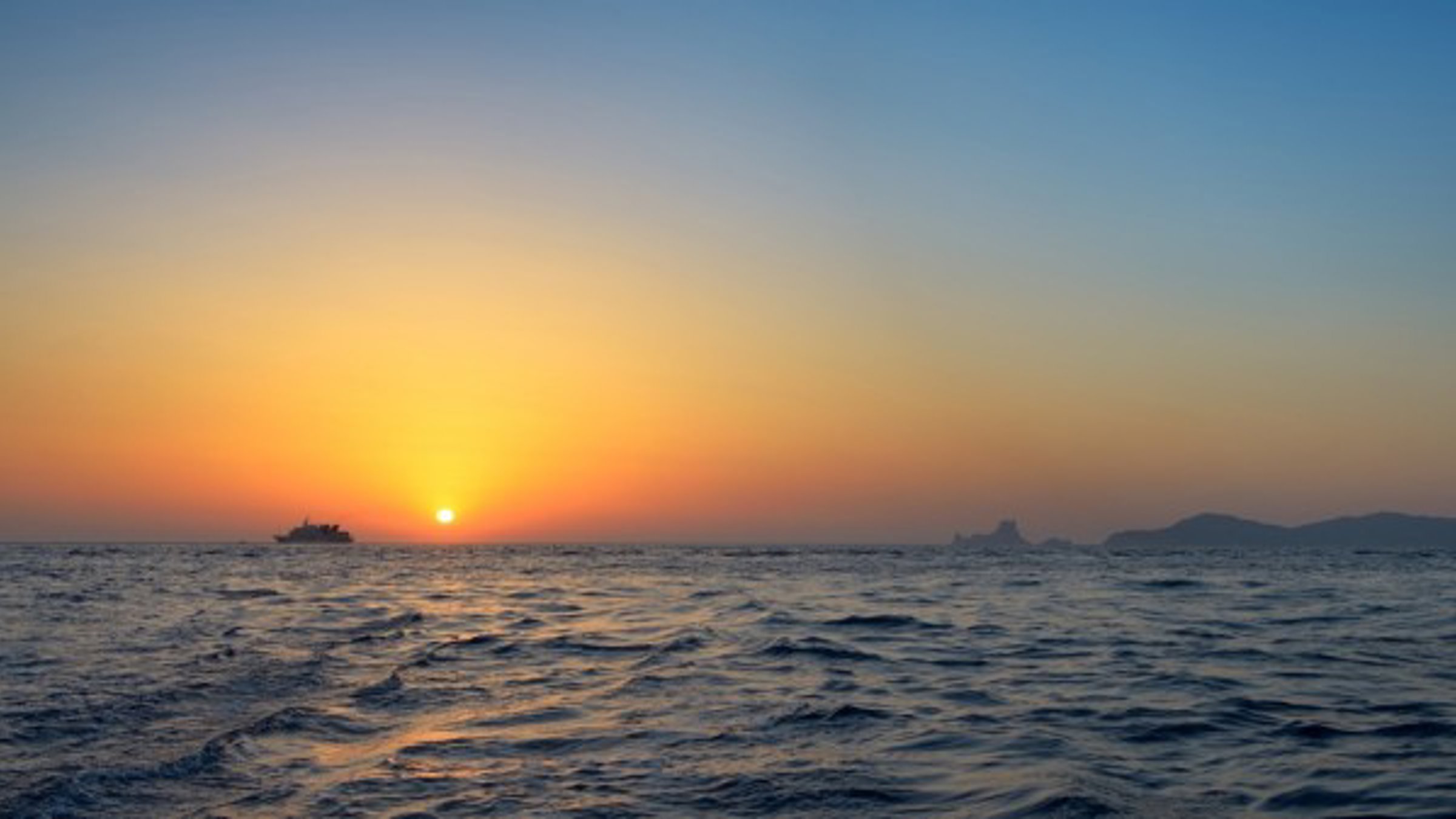 Can Rich is Ibiza's largest and best-known wine producer. The company's headquarters, and oldest vines, are located in Buscatell. They do produce whites and reds, but the rosé is hard to beat, as an all round perfect drop for the Island's climate and cuisine. Can Maymó is a smaller operation near the village of San Mateo. Their Tinto Tradicional reflects the wine history of the island and is great with locally made sobrasada and butifarra sausage. Sa Cova is nearby with nine hectares of vines and a cute, casual, unofficial eatery. The new kid on the block is Ibizkus, with fresh flavours and savvy marketing. The San Mateo wine festival in October is a great way to taste a selection of local wines and traditional dishes.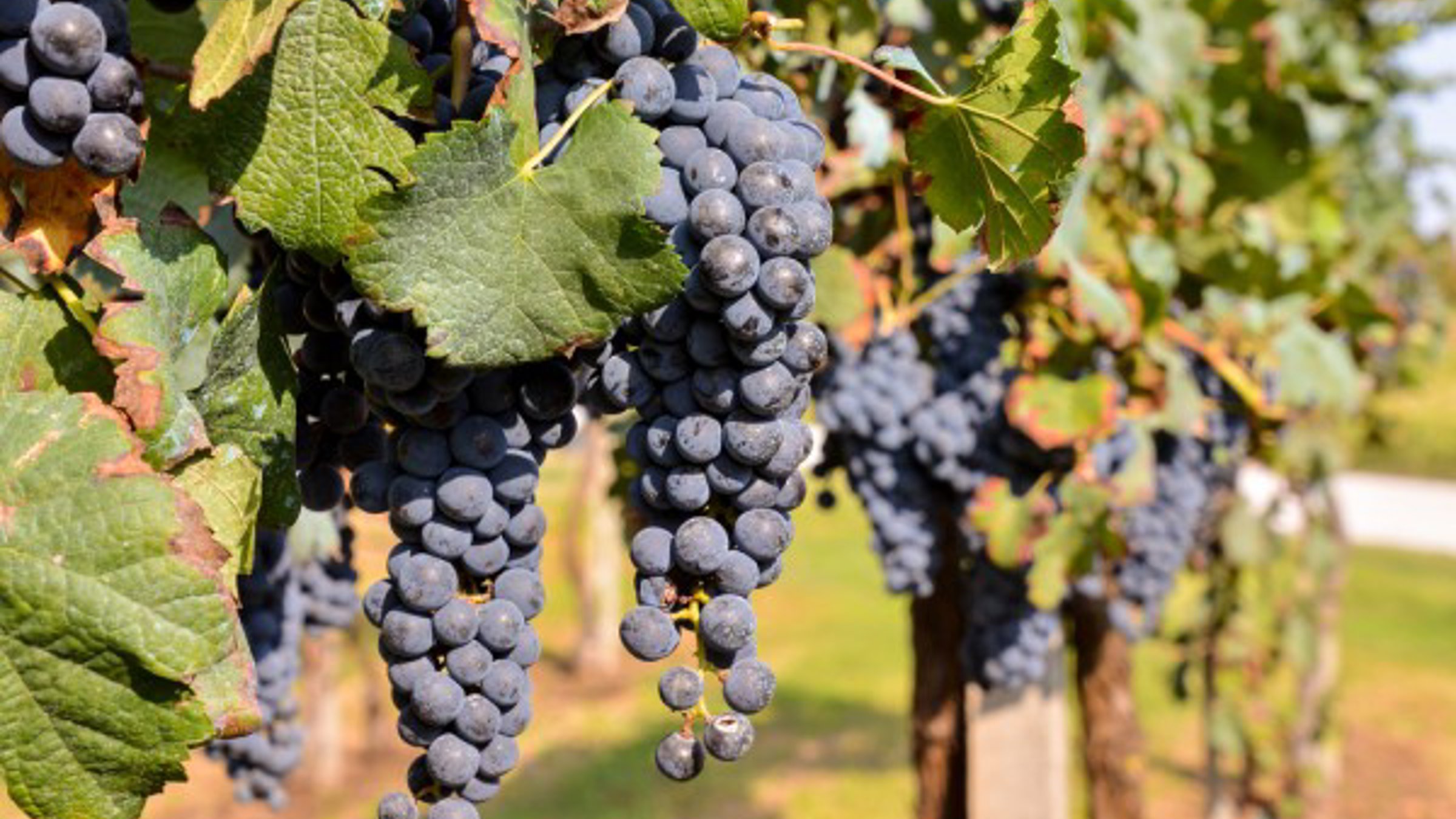 Santa Agnes is a tiny village with a big heart. Stop here any time of year for a plate of the famous Spanish tortilla from Can Cosmi, then take a stroll through the blossoming almond groves if you're here in February or head down for a drink and sunset at Puertas del Cielo any other time of year.
The west is an area that is often overlooked by many visitors, making it an even lovelier place to explore. Outside of the main tourist hotspots, a more open-minded traveller will find a zone brimming with beauty, tradition and memory making experiences.