Imagine to be right at the edge of a boat, with an ensaimada (typical Balearic pastry) on one hand, and a glass of Manto Negro on the other, in front of an amazing sunset, with your best company... Isn't this paradise?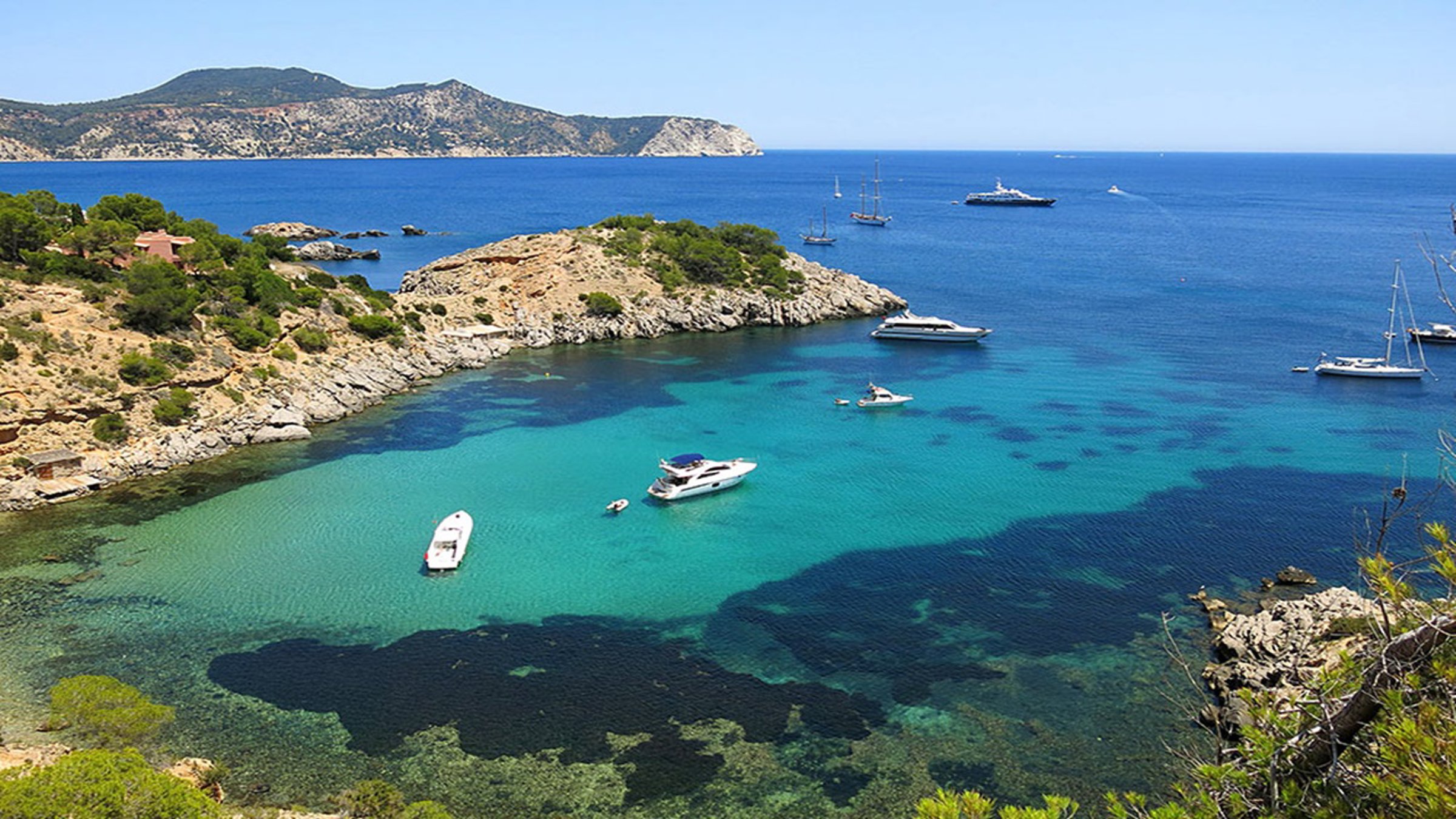 When you hear 'Balearic' you immediately think about that unique setting where you definitely would like to be: a timeless space filled by blue water, green forests, fine sand, delicious sea-food. The beauty of these islands is of course one of the main highlights, but not the only one. As a matter of fact UNESCO has included Ibiza (in particular Dalt Vila, the old town, which is a unique example of Renaissance architecture) and the cultural scenery of Serra de Tramuntana (full of marvellous monuments) on the list of World Heritage Sites.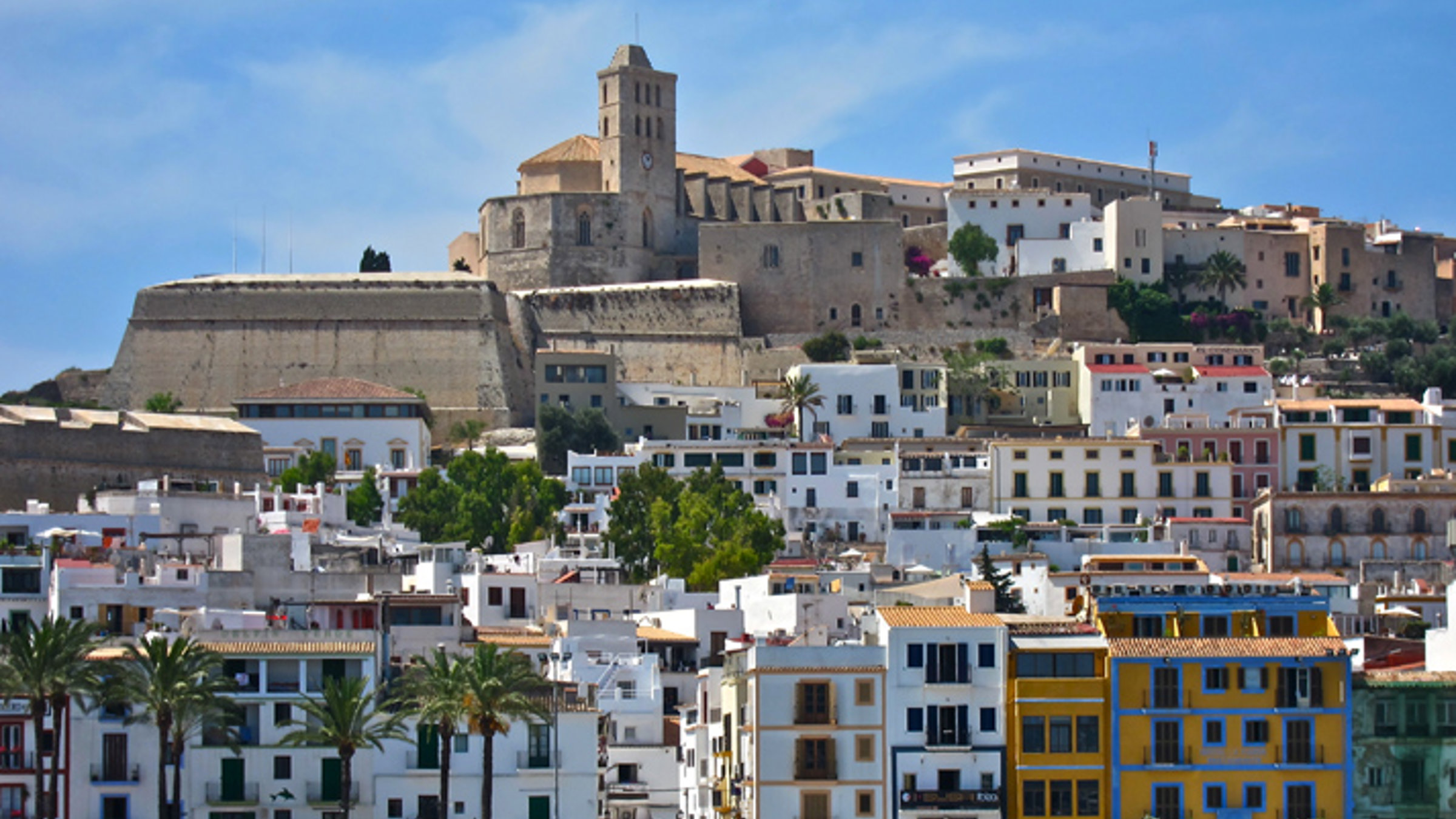 If you add the incredible good favourable climate, and the opportunity of assisting to memorable sunsets from the deck of a boat, who wouldn't wish to spend there his holidays? Discovering the Balearic islands by sailing is one of the best options. You can rent one with or without a crew. Sometimes, even expert sailors with an official sailing certificate prefer to rent boats with a captain, as he will know the most interesting spots to get around (even the secret ones). There is a large selection of regatta, classic schooner boats and others, and you can chose the length, the number of beds and bathroom, the equipment and all the available extras (provisions, final cleaning, bed linen and so on). So the choice is wide. The important is to have a comfortable deck for sunbathing!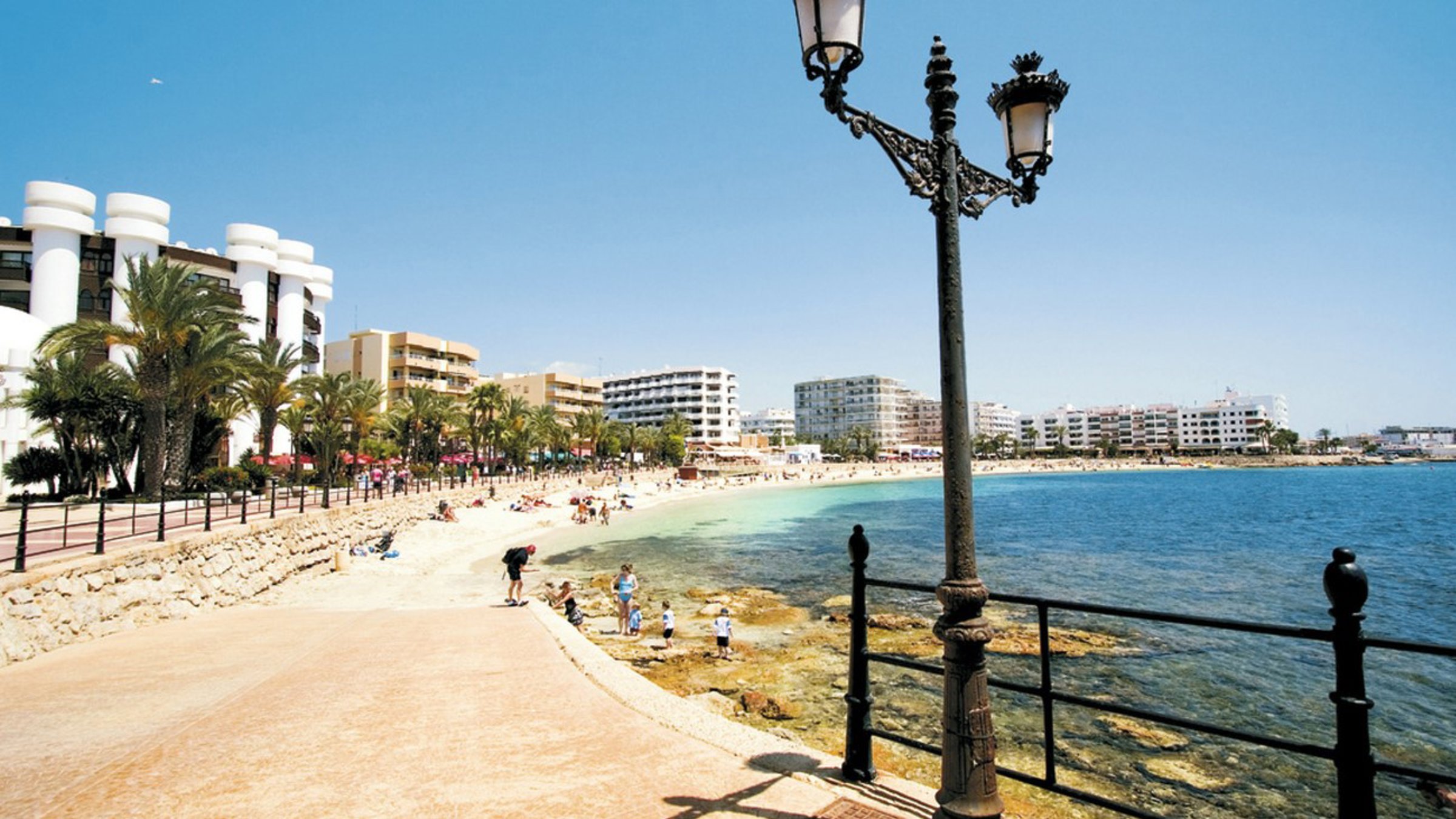 Many of the marine resorts in the Balearic Islands - such as Santa Eulalia, Sant Antoni and Sant Josep in Ibiza, and Lucmajor-Bay in Palma del Majorca – aren't just specialized in sailing but also in organising extra activities such as scuba diving, windsurfing, paddle surf, whale and dolphin spotting and much more! Of course, one of the best parts of sailing around the Balearic Islands is to discover little coves and bays that you cannot reach by car. This is surely the best way for enjoying the most exclusive parts of the islands, keeping away from the crowds.
There is a lot to see and visit, not only by sea, and if you want to fully enjoy beautiful sunsets and crystal clear water from your boat, relaxing and drinking a cup of Sangrìa, you should consider four weeks, which will allow you a more thorough cruise. If your available time is less, like two weeks, you should probably select a few places, or you will be able to just skim the area.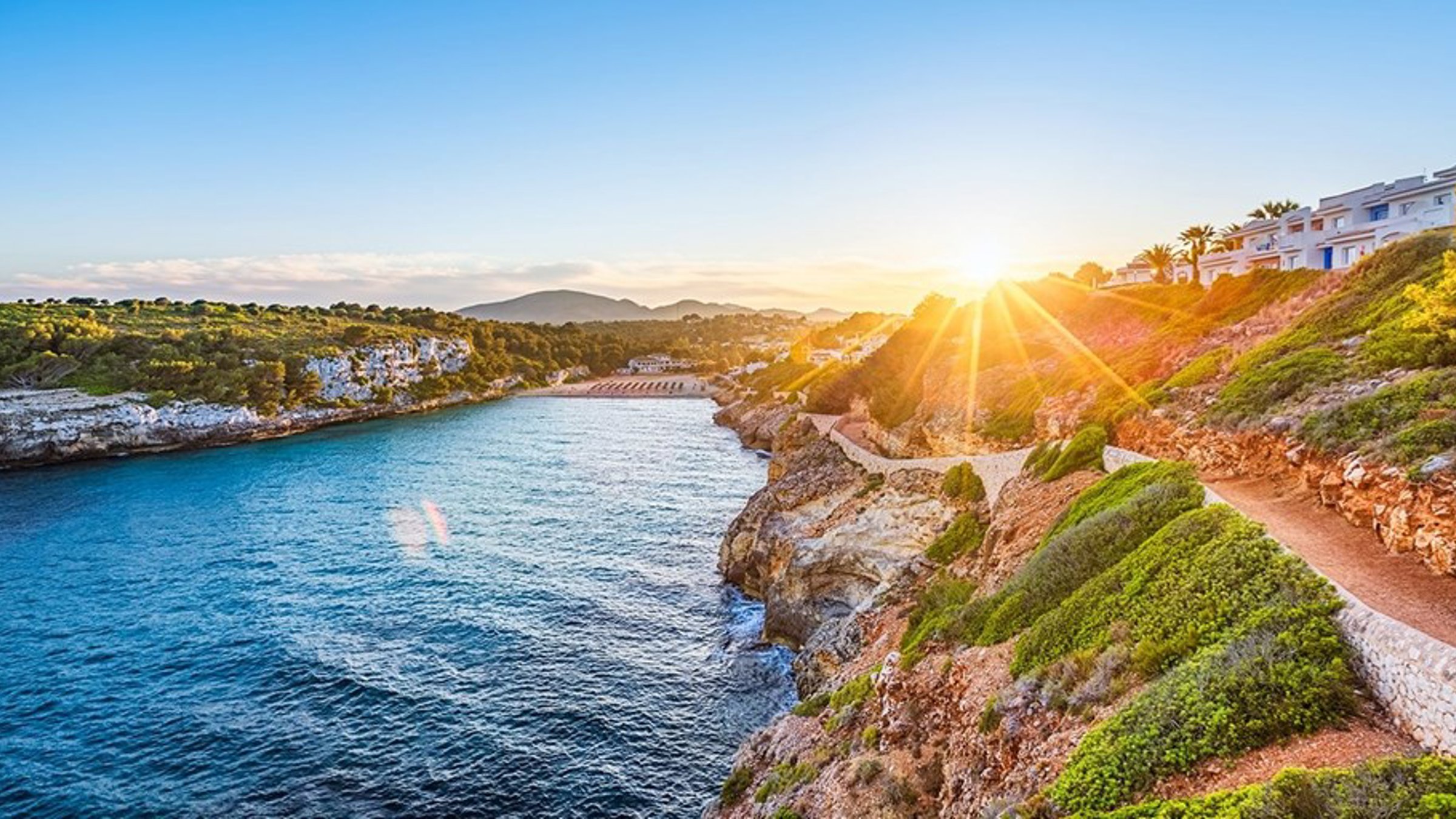 Anchorages and Marinas
In terms of Marinas, Mallorca is the richest locality, several even suitable for wintering ashore. The South-East and Southwest side are the most chosen ones. You have Palma southwest, with plenty of anchorages, while the northern part is more mountainous (even if very attractive from a natural point of view) and you just find one port: Soller, where there are two sheltered marinas.
The main ports around Palma are Cala Portals, Puerto Portals or Palma Nova.
About 10 minutes south of Mallorca there is the little island of Cabrera, which is quite a world apart from the rest of the Balearics, and a lovely day-trip for exploring a different kind of flora and fauna. There isn't much on the island (you'll find just one café as you get out of the boat), but the blue cave are worth the trip.
Minorca is more discreet than Mallorca and you find the main two marinas in Mahon, the capital. Marina Mahon is more central, Marina Minorca is 1 km away from the town centre, but perfectly sheltered. You will find several restaurants and cafés on the quayside. If you are looking for local tastes try the Arpo, right on the quay, good for fish and paella. Ciutadella, once Minorca's capital, is renowned for the historic quarter and the medieval streets. In summer it may get hard to find a spot for the boat, but it's definitely worth the effort. Another lovely town to visit Es Fornells, where it is not allowed to anchor, but there are great possibilities for moorings, and there are several good fish restaurants, among which we mention the family-runned S'Ancora. Than there is the Puerto de Cala de Addaya, a yacht harbour built in a sheltered cala, and the Calas (South Coast), offering lovely, small anchorages.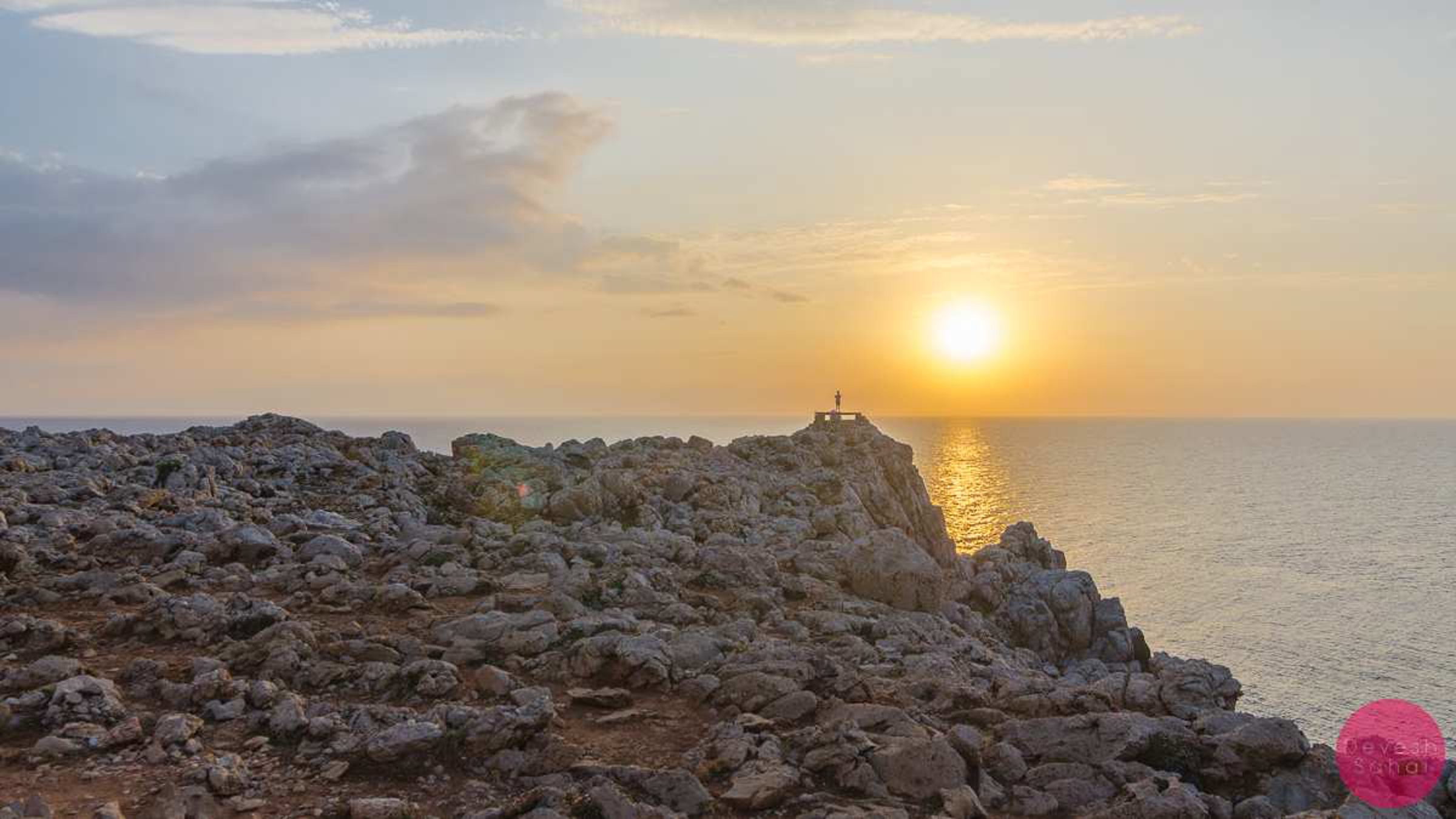 So, what are you waiting for? Sailing around the Balearic islands is a must-do experience. Clear waters, unspoilt beaches, excellent food and wine, delicious people and anchorages to suit everybody's need. Whenever you are looking for a tranquil, romantic bay with crystalline water, or an active harbour full of shops and restaurants, you will get what you want.
---
If you want to enjoy your holiday, contact Dynamic Lives today and book a luxury villa in Ibiza right now.
If you enjoyed this article, please feel free to share it on your favorite social media sites.