Sleek, minimalist, and modern decor styles are having more than a moment in interior design and architecture, and showing no sign of letting up anytime soon.
White walls and clean lines work very well in the design and architectural details of luxury villa properties. One could even argue that minimalism has become synonymous with large scale villa properties because of their vast size and locations in hot climates where the minimalist style is both appropriate and appreciated.George Burden property expert and founder of Dynamic Lives reveals that minimalist decor is a top request from guests. "The majority of our customers want modern white minimalist villas when they come to Ibiza. Over the last few years we have seen many more new modern architecturally world class villas following this style."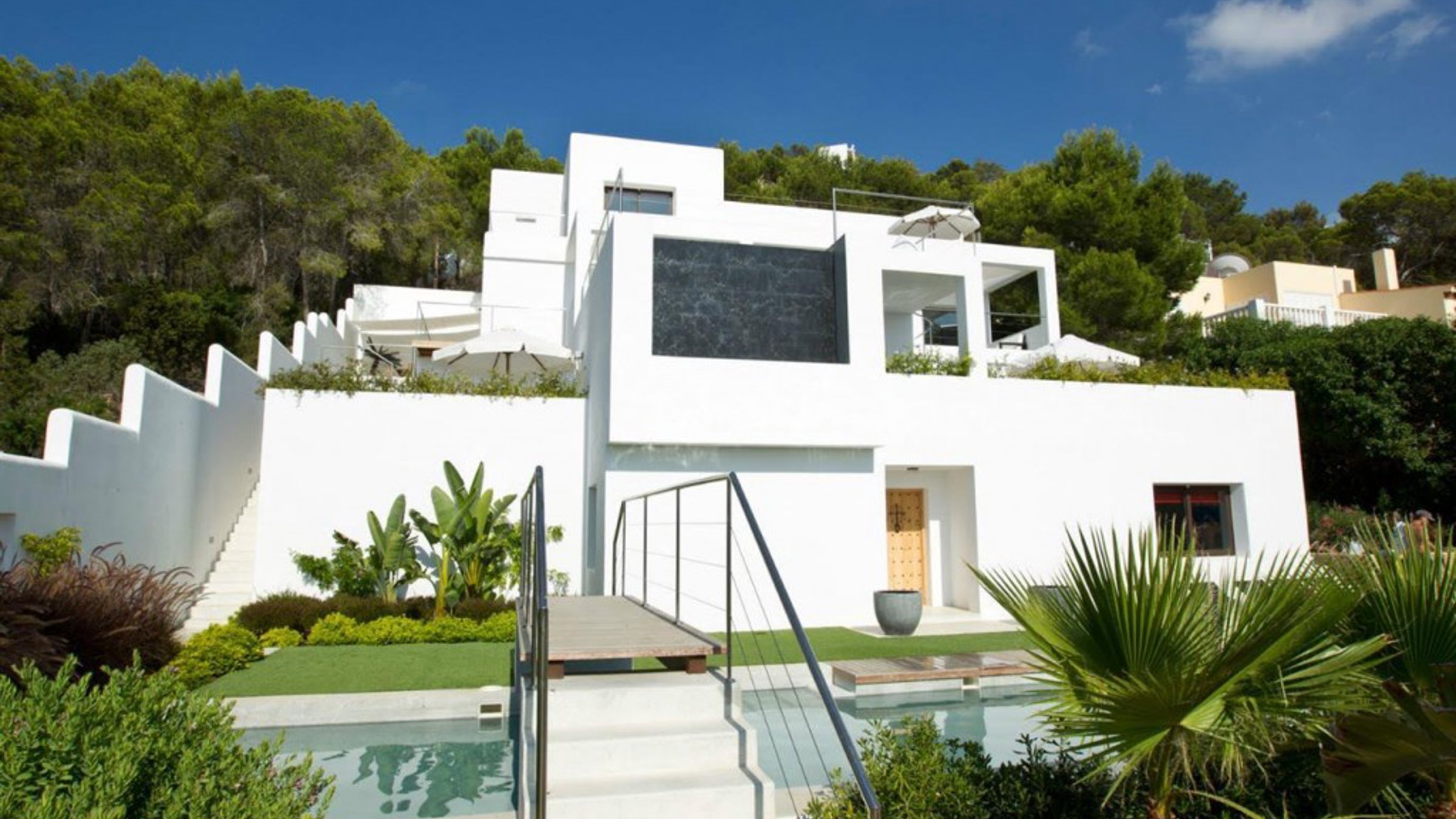 Minimalism once referred to reducing something down to its simplest form but it now goes on to include the very popular trend in interior design. It is no coincidence that the most famous minimalist venue Le Corbusier's Villa Savoye has gone on to inspire the villas we know and see today. Less is more is always the name of the game with minimalist sensibilities, and by using the white walls as a blank canvas, interior designers and architects can create an oasis out of these open concept spaces by adding solid furniture, structural features, and introduce complimentary materials and texture to add warmth to the large scale rooms.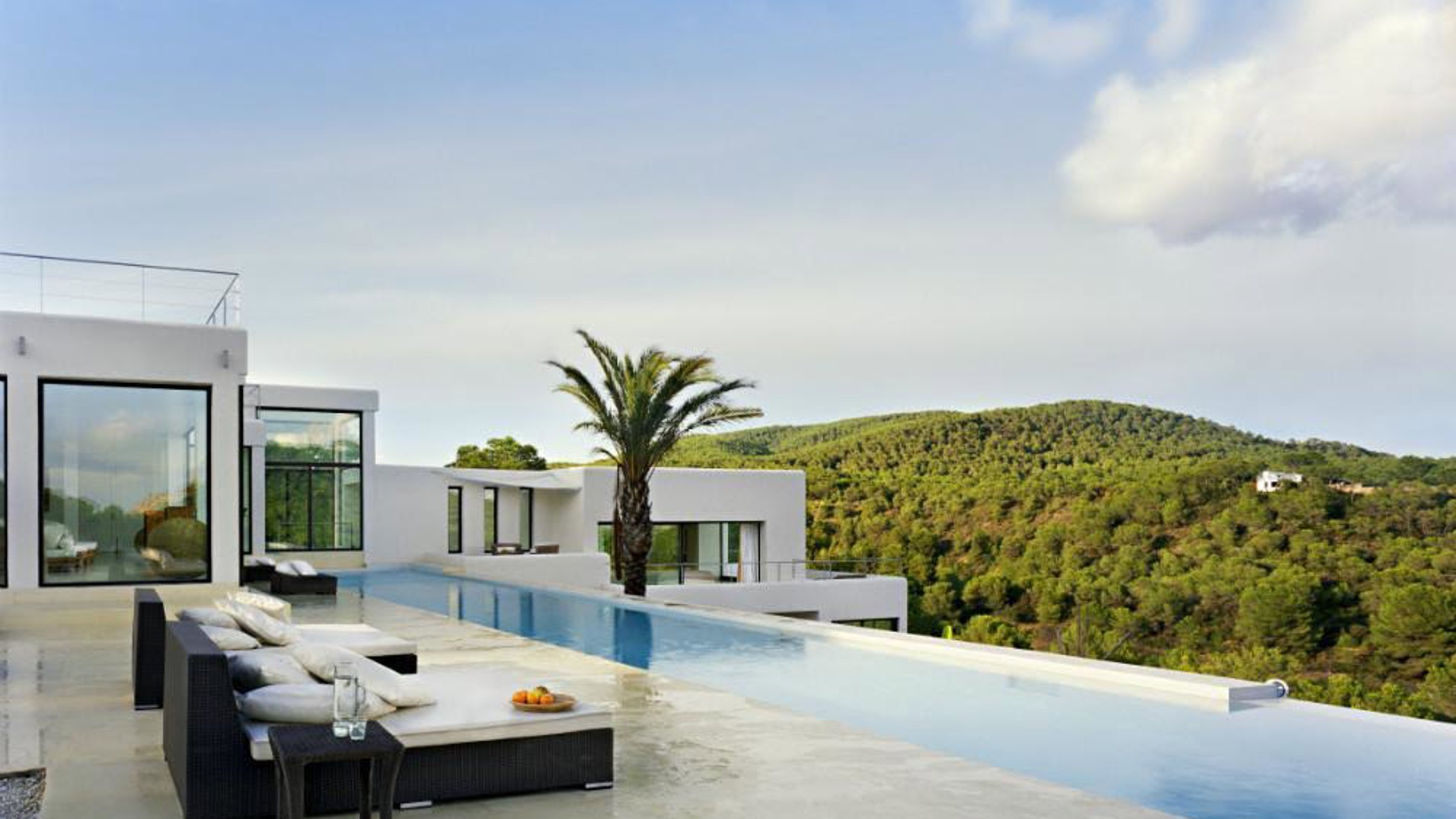 It is likely guests of
private Ibiza villas
are thirsting for the island experience, and want their chosen holiday property to reflect exactly that. They would like there to be a natural departure from their everyday surroundings, whether that be of a city flat or large period home. Minimalist decor in luxury villas, a common request from guests, ticks all those boxes. Soft palettes of greys, whites, and cool blues set the backdrop for an uncluttered and sobering use of space where artwork and accent pieces can be on show.
Villa layouts are known to blend the indoor and the outdoor boundaries with no stark contrast when you find yourself floating from the inside to the outside. The fluid use of indoor and outdoor space is another marker of top luxury villa design. Through expert architecture these layouts create a natural and comfortable flow between indoor and outdoor living.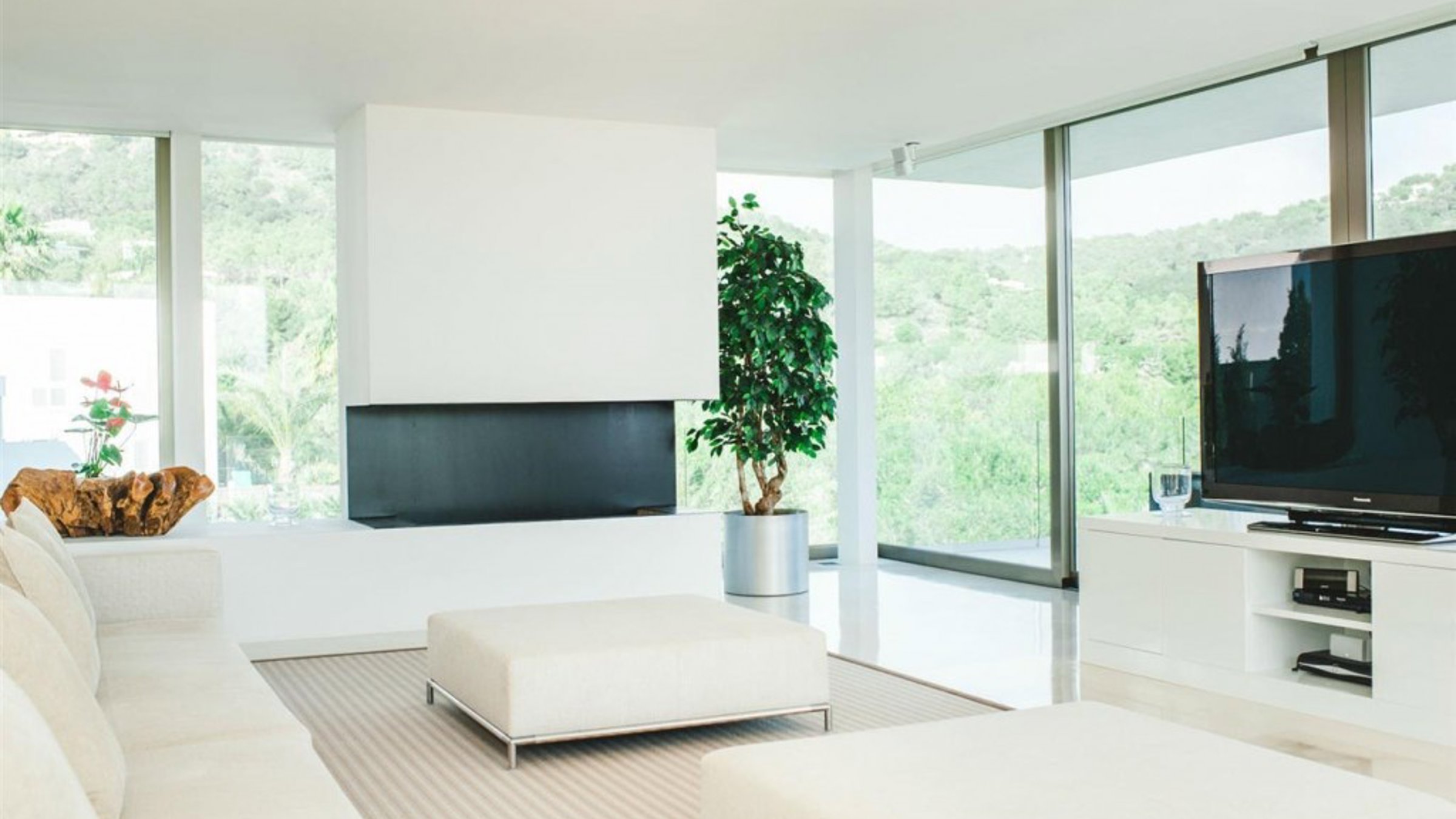 The minimalist and modern villas found in Ibiza are elegant, fresh, and are visions of modern and minimal architecture illustrating the very best and newest trends in the field. In terms of the soft furnishings and decor details; decorations and ornaments are always very well considered when placed in a room, with often highly stylised objects becoming focal points to be enjoyed without any clutter amongst them.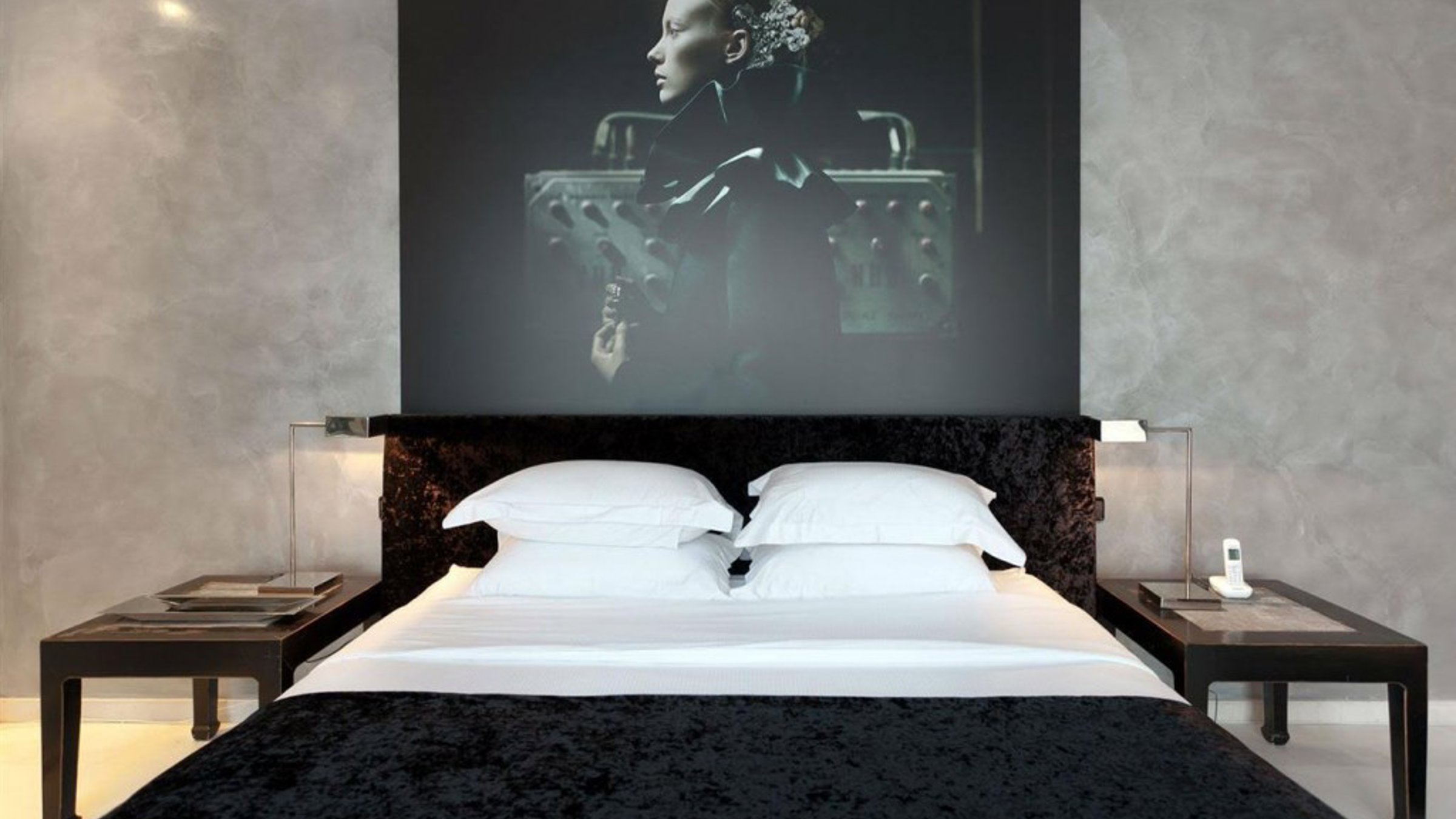 Lastly, these minimalist buildings are often found surrounded by vast natural landscapes where the beautiful yet stark juxtaposition of elements play off each other with enviable results. These beautiful villas are set against a backdrop of nature peppered throughput Ibiza, where they are not out of place but are symbols of high end design and luxury on the island.
"We pride ourselves on our dynamic and robust portfolio of
luxury villas for rent in Ibiza
with all of our customers looking to Ibiza as the world leader and benchmark for modern villas on the rental market. And we are certainly very happy to be the leader in this market, as well as being on the cutting edge of further luxury developments in Ibiza." – George Burden