Ibiza is an extremely beautiful and vibrant island, which has changed a lot over the past few decades. As many noticed, the island moved from the notorious club setting to something much more holistic.
Nowadays, the island offers a large variety of food to try, from tasty harbourside fare at Tamarama to the extremely healthy vegan choices. Same can be said about coffee houses on the island.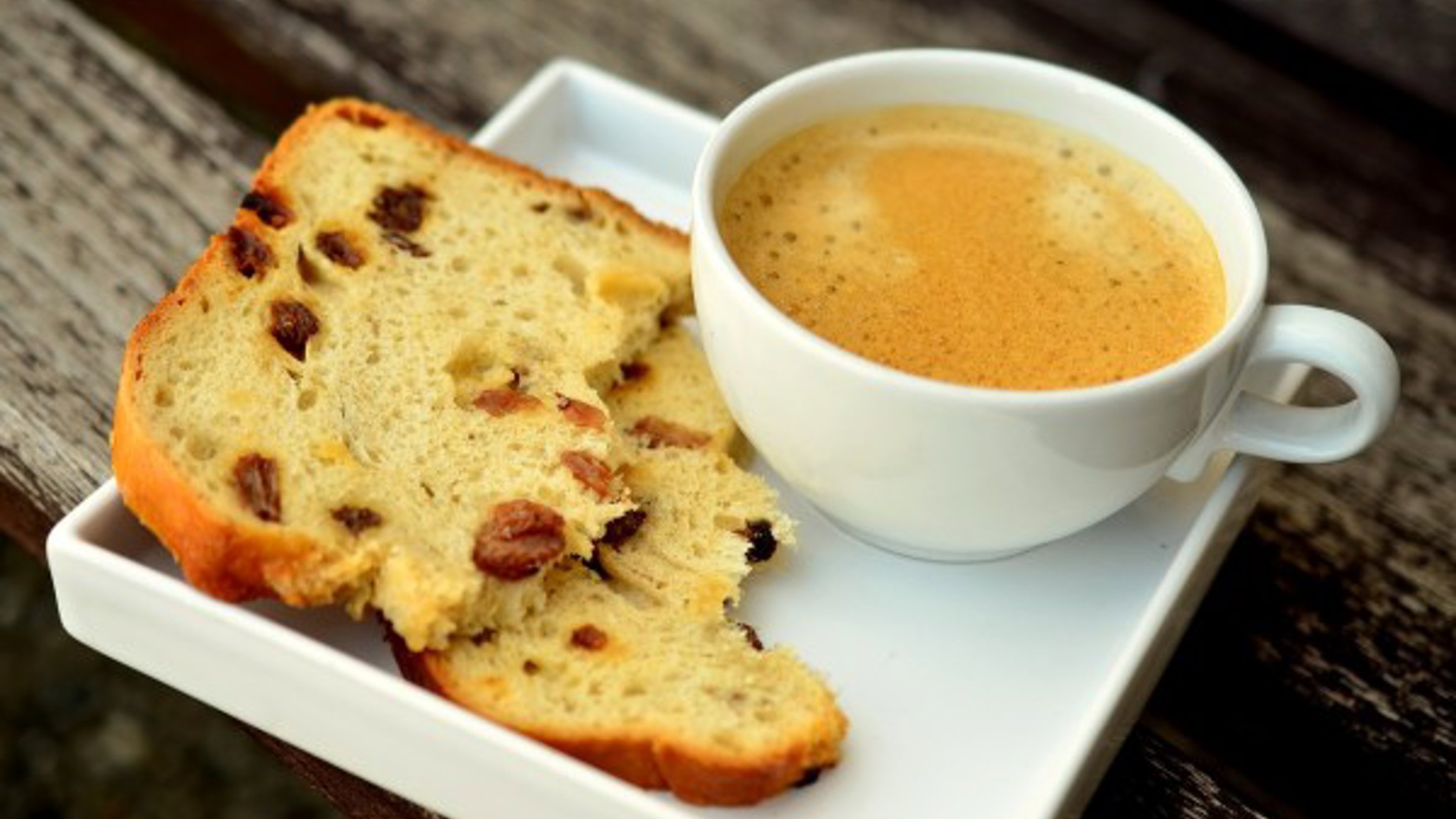 After an evening out with friends, there is nothing better than hitting one of the local coffee places to recharge your batteries and give your day in Ibiza a much-needed energy boost. We know the island very well, so to save you research time and to ensure that you have an excellent experience on the White Isle, we ranked the top three places in Ibiza to grab a coffee.
Croissant Show
An all-hours café in Ibiza Town, popular with Ibiza holidaymakers and locals alike, it has great coffee, tasty breakfasts and lots of local colour (croissant-show-ibiza.com).
La Cava
Located on Vara de Rey in Ibiza Town, the terrace is a good spot for lunchtime coffees and tapas while picking up a WiFi connection (lacavaibiza.com).
Café Sidney
A cool café in Santa Eulalia marina with a fine line in brunches, great coffee and a cosmopolitan crowd (cafesidney-eulalia.com).
Alternatively, you can buy locally roasted Meke Coffee in some of the eco-tiendas dotted around the island, such as Can Oliver, Savia, Natural, Can Curune and make it in your luxury ibiza villa. It is a guaranteed treat.