Ibiza has a reputation for reckless hedonism but what many people outside the island don't know is the deep commitment locals have to protecting their culture and environment.
The same goes for foreigners who have homes here or have been coming to holiday for decades – once you get to know Ibiza the desire to contribute to its protection becomes pretty strong.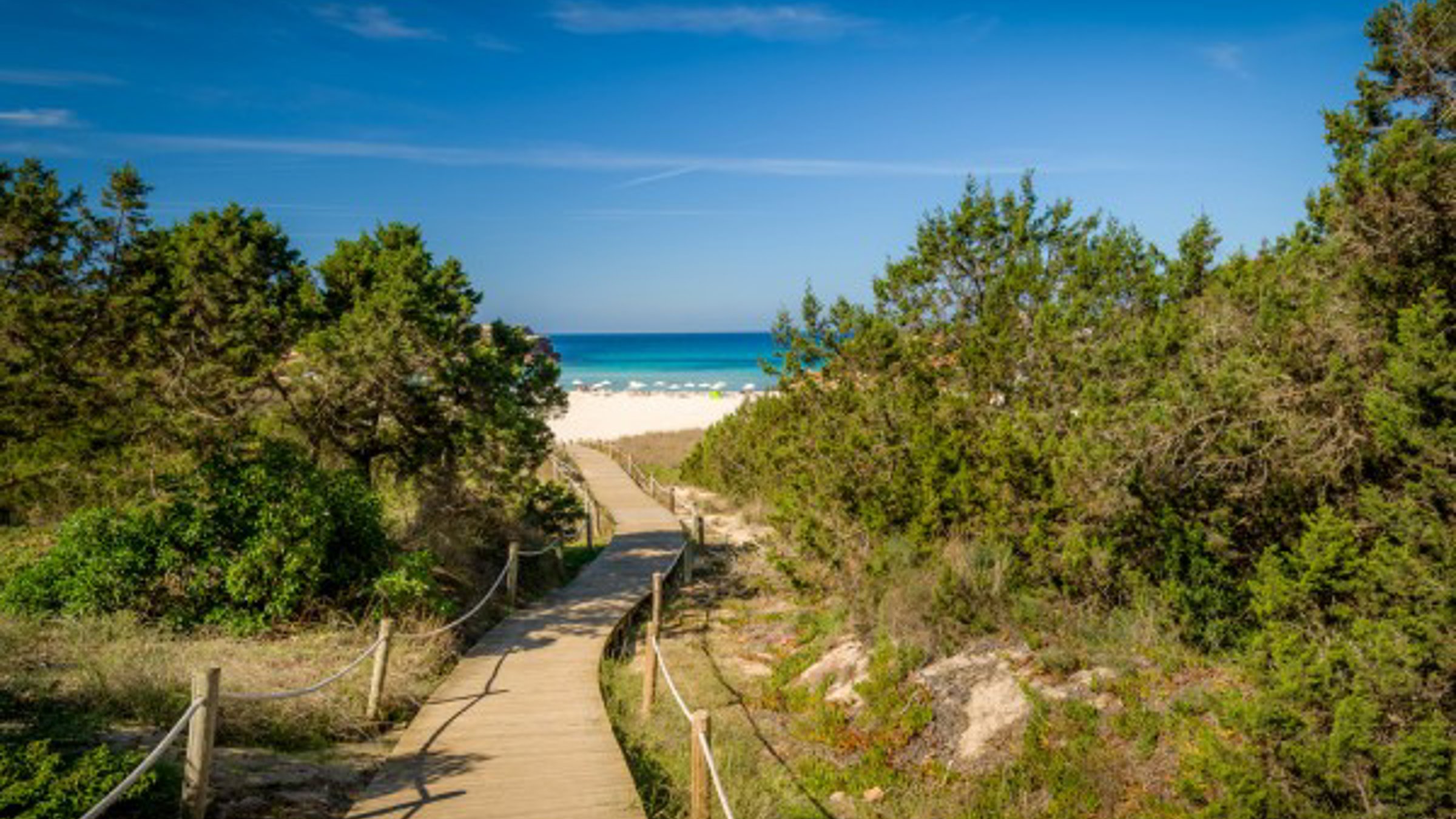 In 2008 long term Ibiza residents Serena Cook and William Aitken got together to create the Ibiza Preservation Fund (IPF) with the support of Ben Goldsmith. Seven years later the fund has grown in stature and influence with various projects throughout the island. There have been 15 ongoing and one-off grants that cover issues such as renewable energy, supporting the production of local animal species, grains and other produce, forest fire prevention, water management and organic farming. The list of concerns is long but IPF exudes an optimistic and seemingly inexhaustible work ethic.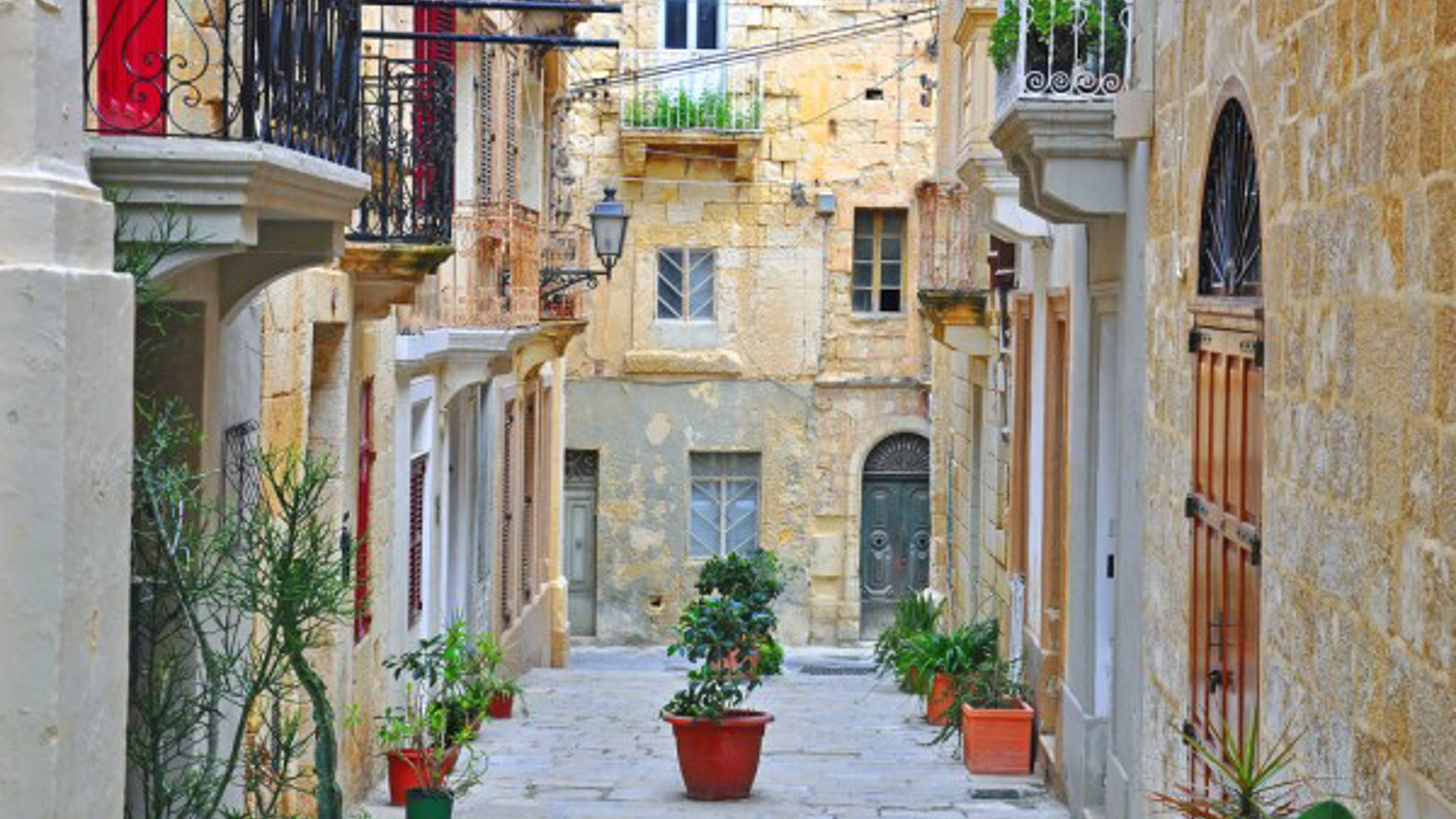 Ibiza Preservation Fund draws in co-funding opportunities from partners and donors from around the world. IPF maintains close relationships with grantees to help manage projects and ensure funds are correctly deployed. Grants are used to support local sustainability initiatives in Ibiza and Formentera with the aim of making the Balearics a leader in environmental policy and action.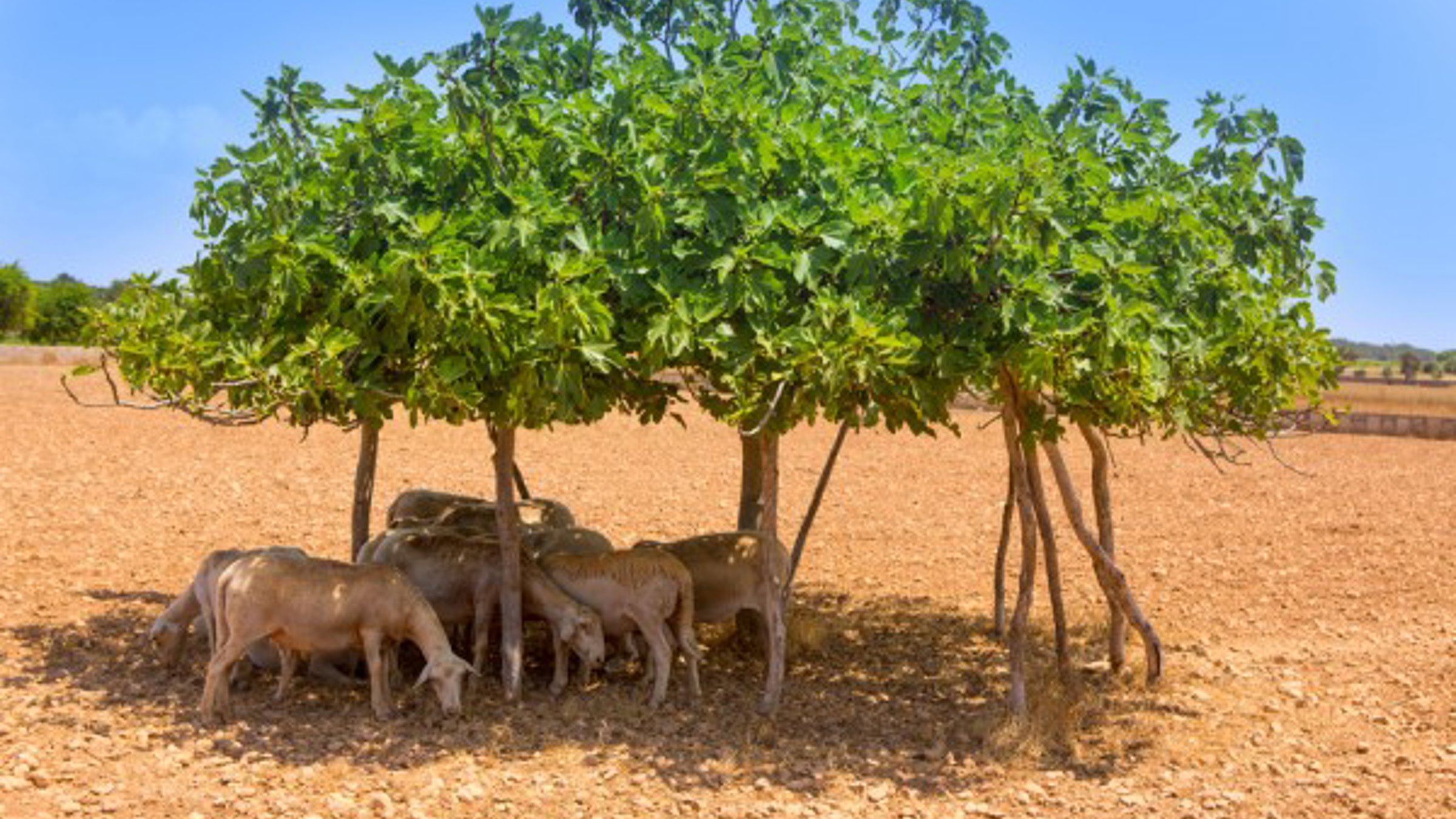 The steering committee reads like a who's who of Ibiza-philes with many well-known names and faces whose influence reaches far and wide. This year IPF decided to strengthen its roots to Ibiza and Formentera by becoming a legal entity within Spain. This means that Ibiza Preservation Fund can now operate within the Balearics to further solidify collaborations and long-term projects.
Private donations to the fund can be made through their website and recent news can be followed via Facebook and Twitter.