Both regular visitors to Ibiza and new guests alike will tell you that taking a boat trip out on the sea is a must.
Tales of these fabulous day trips are better than fiction and are certainly not myths: they are truly one of the best activities you can do while vacationing on the white isle. They perfectly complement a luxury Ibiza villa rental.
Here, the charismatic skipper, Len Hall, of Boat Charter Company Ibiza paints a colourful picture detailing exactly why this is. 
Where are you from and how did you arrive in Ibiza?
I arrived in Ibiza by boat from The Costa Del Sol; I had heard the parties were great and that it was a beautiful island to visit. At the time, being young and free-spirited, it seemed like a great idea. After 23 years I still have no regrets!
Can you tell us a little bit about your work and how you got into sailing & yachting?
I always had an interest in boats – living by the sea in Dorset England – which escalated into a business. I transferred pretty rapidly from selling luxury cars to escaping the rat race of the UK. Sailing or escaping (which ever way you want to look at it!) down from the South Coast of England to the South of Spain, it was a life changing moment, turning a corner to a new phase of my life. That was when my love for the sea was really sealed!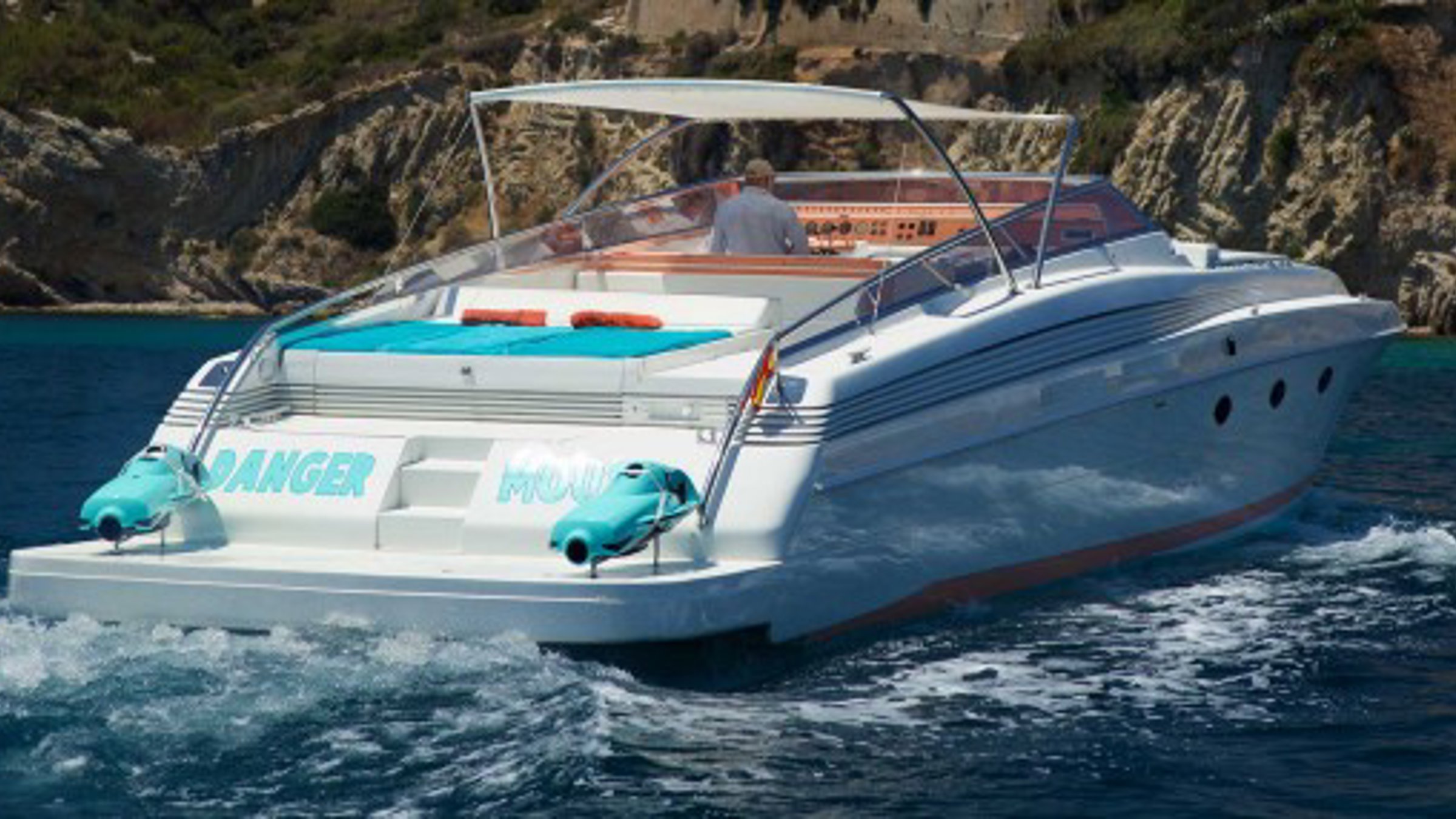 What is your connection to Dynamic Lives?
We have worked with Dynamic Lives for over 5 years, and I would classify George Burdon the director as a work colleague and a friend. We have shared many a Vino Rosado over a sunset! Their professionalism is second to none, but you still get the friendly personal service; we know all the employees on a first name basis.
What kind of boats can we find you manning?
On an average day you can find me skippering our monster machine, the Cherokee 60. I used to race Cigarette boats and I must confess I have a love of speed. The Cherokee 60 can reach speeds of up to 60 knots, which drives the clients (and me) crazy! There's a real buzz about the roar of the engines when you fire them up to speed off into the blue, leaving everyone on the beach staring aghast haha!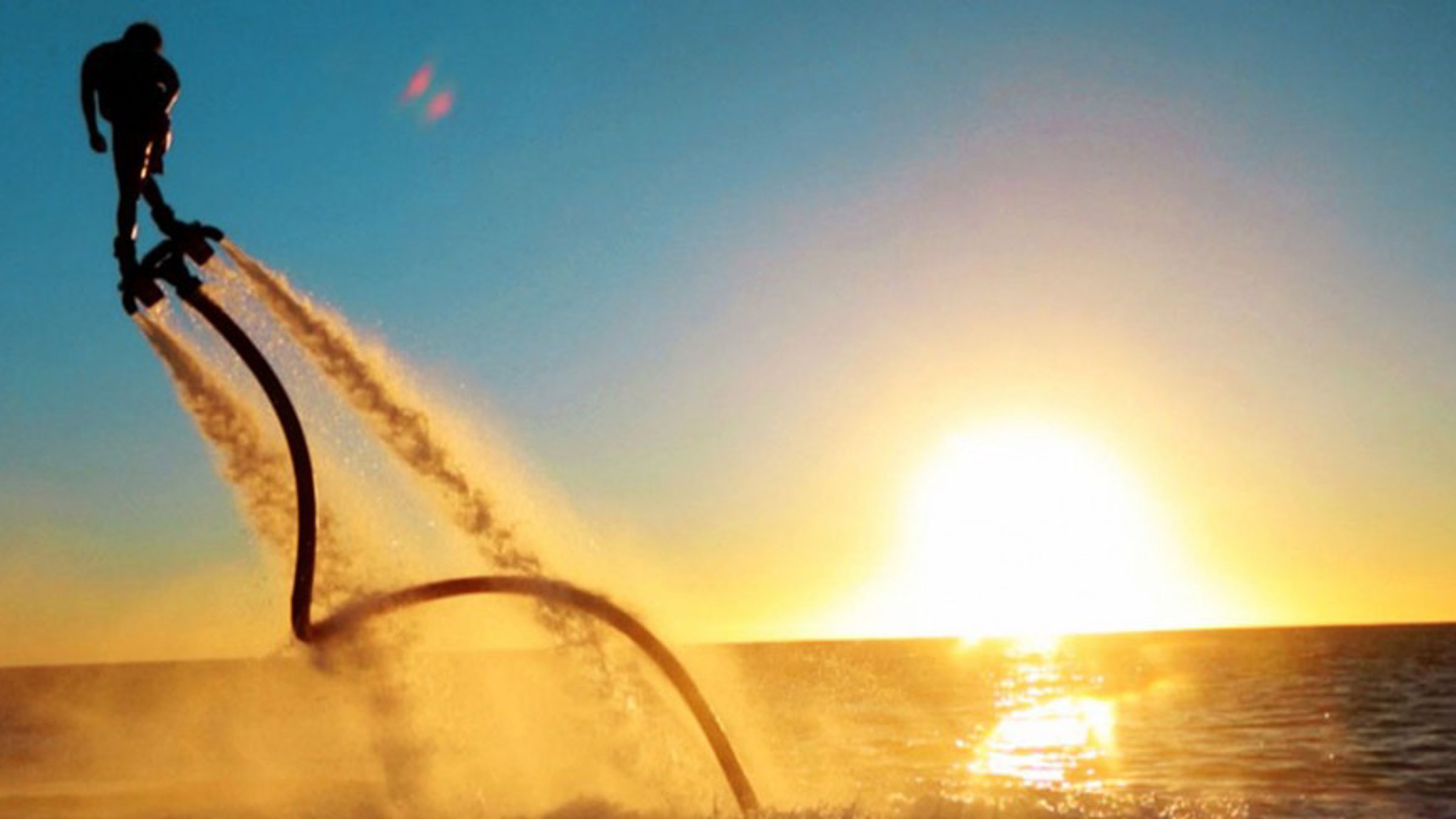 Where are your favourite places to take Ibiza newbies?
We love the Fish Shack at the end of the beach in Talamanca! There is no name, no menu and no toilet, but the simplicity of the food and the setting are very much in the style of how Ibiza used to be. It's a real eye opener.
What are a few common requests you have from guests?
Common requests are for specific wines or champagnes, which we can always find. We have a great bodega right next to the port where just about every wine or champagne you can think of is available. We also get some rather unusual requests that I can't repeat, which we always try to accommodate as well!
What is your typical day like in the high season?
Our days normally start around 8:00 am, with boat preparation and cleaning. The skipper checks everything over, fills up with fuel, and we stock up on drinks and snacks ready for our guests who normally arrive around 11.00am. We then head off to Formentera for a swim stop – normally in Espalmador, which is still one of my favourite beaches in the world. The sea is a clear blue, and the beach offers beautiful white sand! After a swim and a few drinks we take the clients to one of the amazing fish restaurants on the beach for a lazy lunch, washed down with a cool bottle of rosé. We stay on board and, between myself and the crew, we get the boat back into shipshape condition for the clients' return. When they return from lunch, we move on to a great snorkelling spot where clients can relax and swim. All of our boats have great sound systems, so not only am I a skipper but sometimes I have to be a DJ too! We normally return to port anytime between 7.00 pm and 9.00 pm. The clients depart and then there's a quick wash down of the boat, before meeting up with the rest of the crew to discuss the day's activities over a cool beer in our local in the Port. It's bed at midnight and off we go again the next day! Long days in the high season, but very rewarding.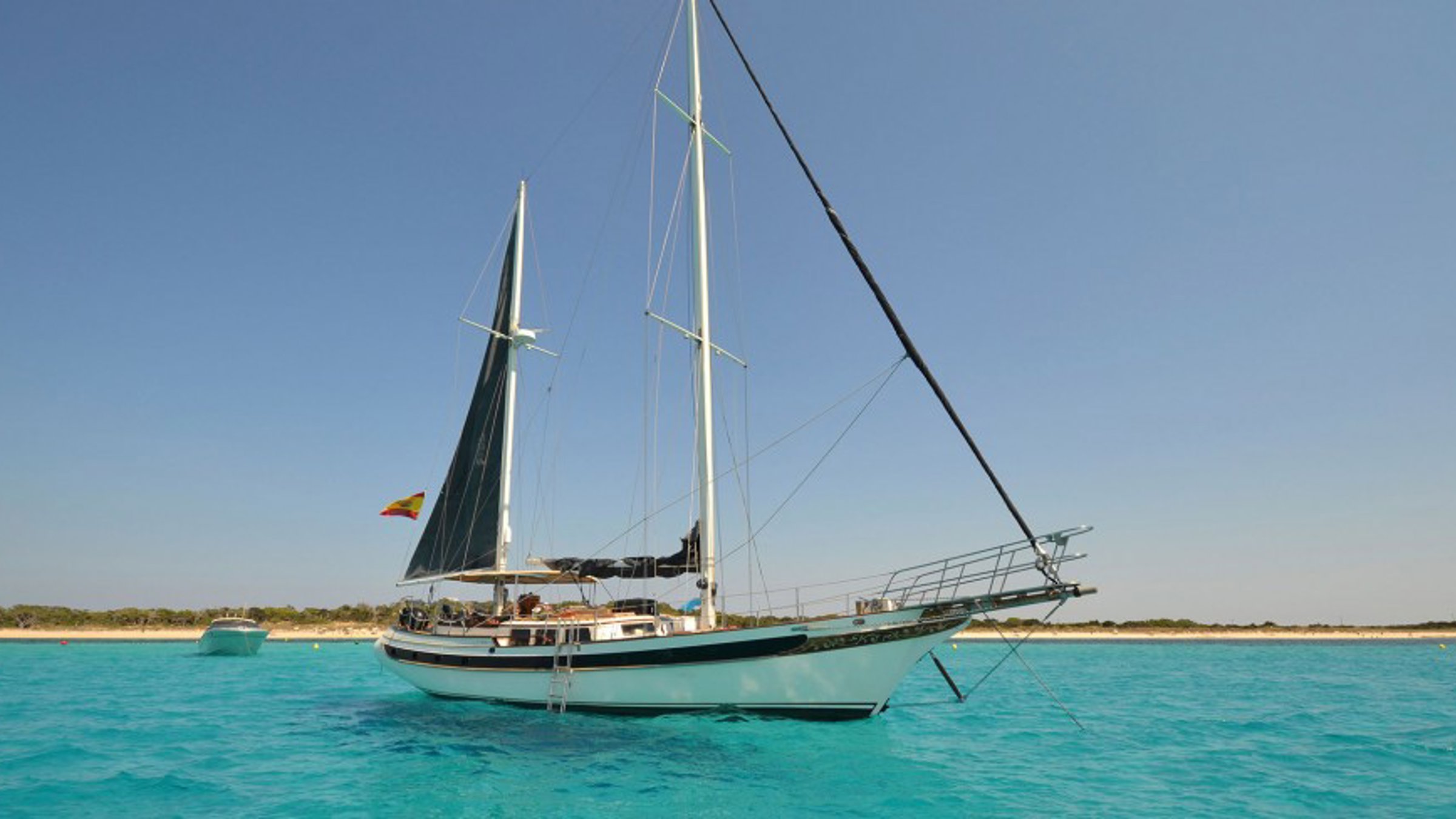 Can you name a few favourite beach bars and restaurants?
Beach Bars – Nassau has a great vibe and the food is delicious; Sunset Ashram in Cala Conta has one of the best sunset views.
Restaurants – Cas Milla in Cala Tarida for fish; La Oliva in the old town for great views and even better food.
What are you looking forward to for the upcoming 2016 season?
We always look forward to our summers. To us, work is a pleasure and we love to see the clients' faces when they leave the boat happy! I think 2016 will bring even more happy faces as Ibiza has really found itself on the map of world-class destinations. Every year we find a new secret cove that has yet to be discovered by anyone else, which even surprises us!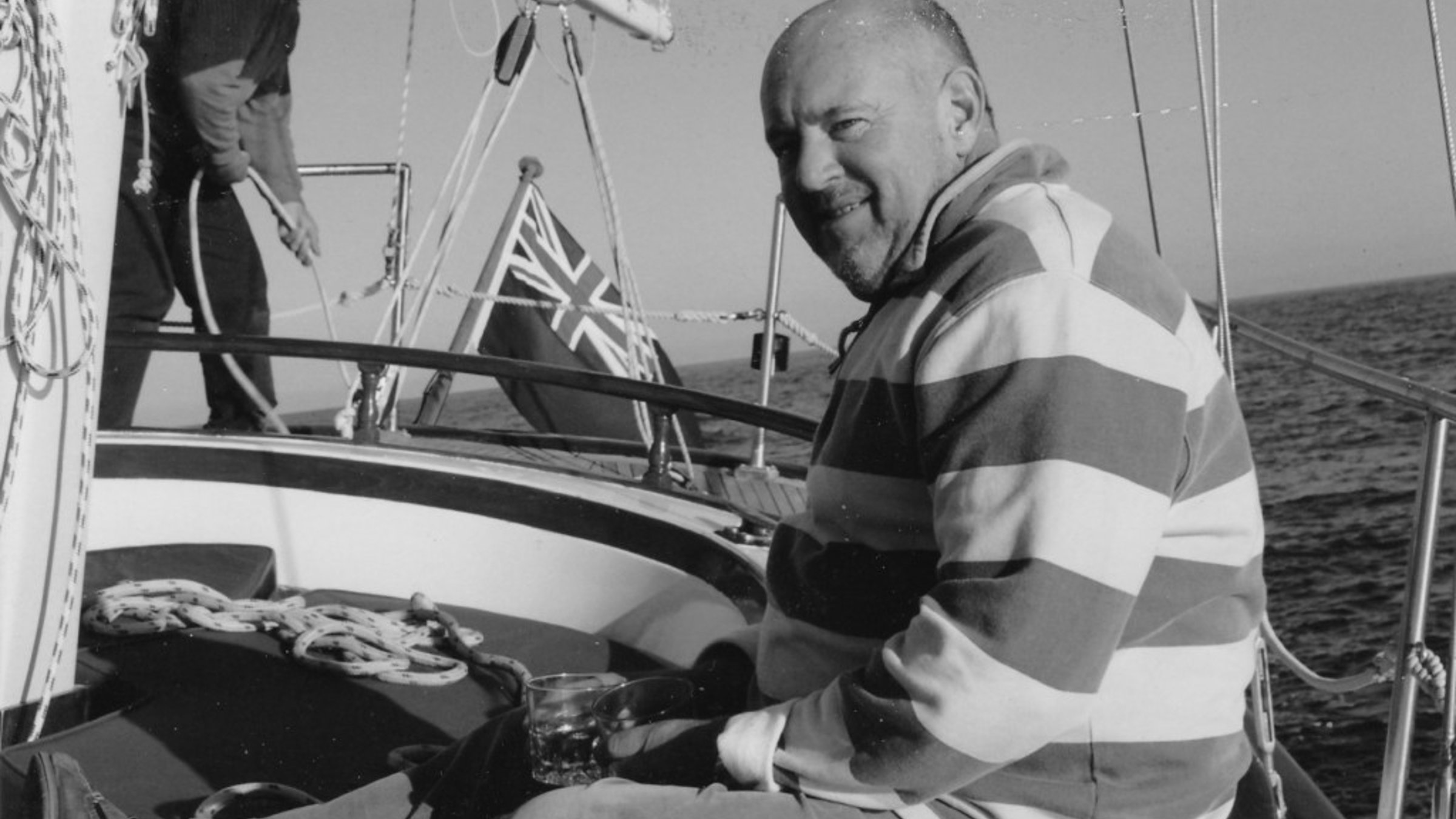 On a day off where can we find you eating, drinking or hanging out?
I will be chilling in the air-conditioned local coffee shop in Botafoch, the Passion Cafe, drinking caffè latte and reading the local paper away from the crowds.
What is a not so typical day-boat trip itinerary?
A not so typical yachting itinerary would be a late start, say around 3.00 pm (generally for those who have been on a hard night of clubbing and decided last minute they want to go out on a boat!); then head out to Es Vedra, swim in Atlantis; then over to Formentera for a late lunch in Chez Gerdi or somewhere a little more secluded; dance on the boat with the tunes blasting; try your hand at the jet pack; catch a sunset and see some dolphins on your way home. Some days are just better not planned!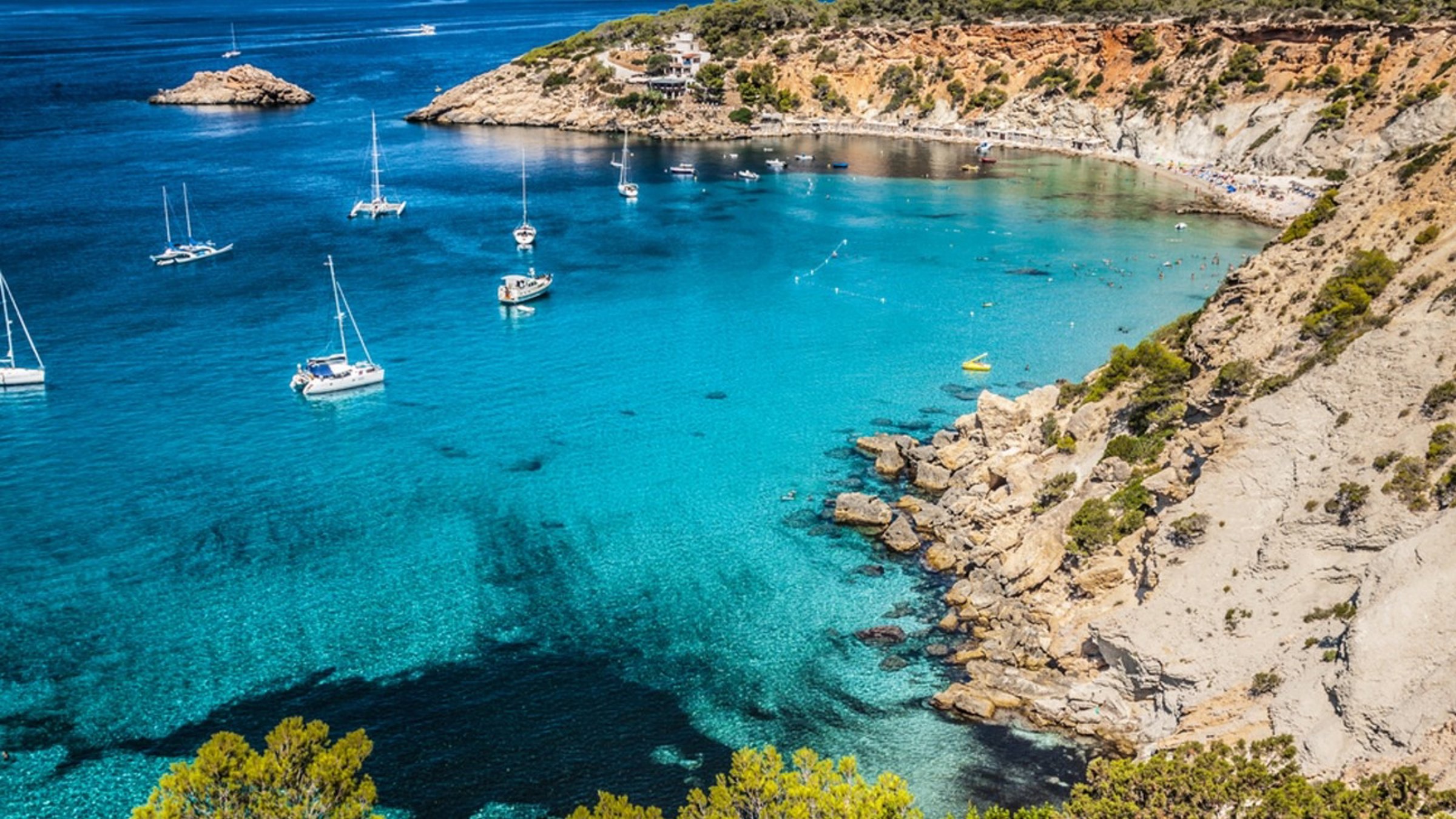 Can you tell us a fun or secret fact about Ibiza that we may not know?
Did you know that Es Vedra, one of my favourite places, is twinned with the Bermuda triangle!
This is strange but true. The rocky outcrops of islands to the east of Ibiza are considered to be the 3rd most magnetic spot on the globe. The larger Es Vedra rock is supposed to contain such an unusual mixture of minerals and elements (though it is predominantly limestone) that they interfere with magnetic equipment such as compasses. Some of the hippy community who were around Ibiza in the 1960's still claims Es Vedra is a beacon to guide Aliens to earth.