Ibiza and special events are a match made in heaven. With 300 days of glorious sunshine, a plethora of incredibly beautiful locations and easy access from most capital cities in Europe, it's no surprise brides and grooms-to-be look to the white isle when planning their nuptials. The key to the success of any destination event is ensuring you have a team of insiders you can trust on the ground. And that's where Dynamic Lives comes in…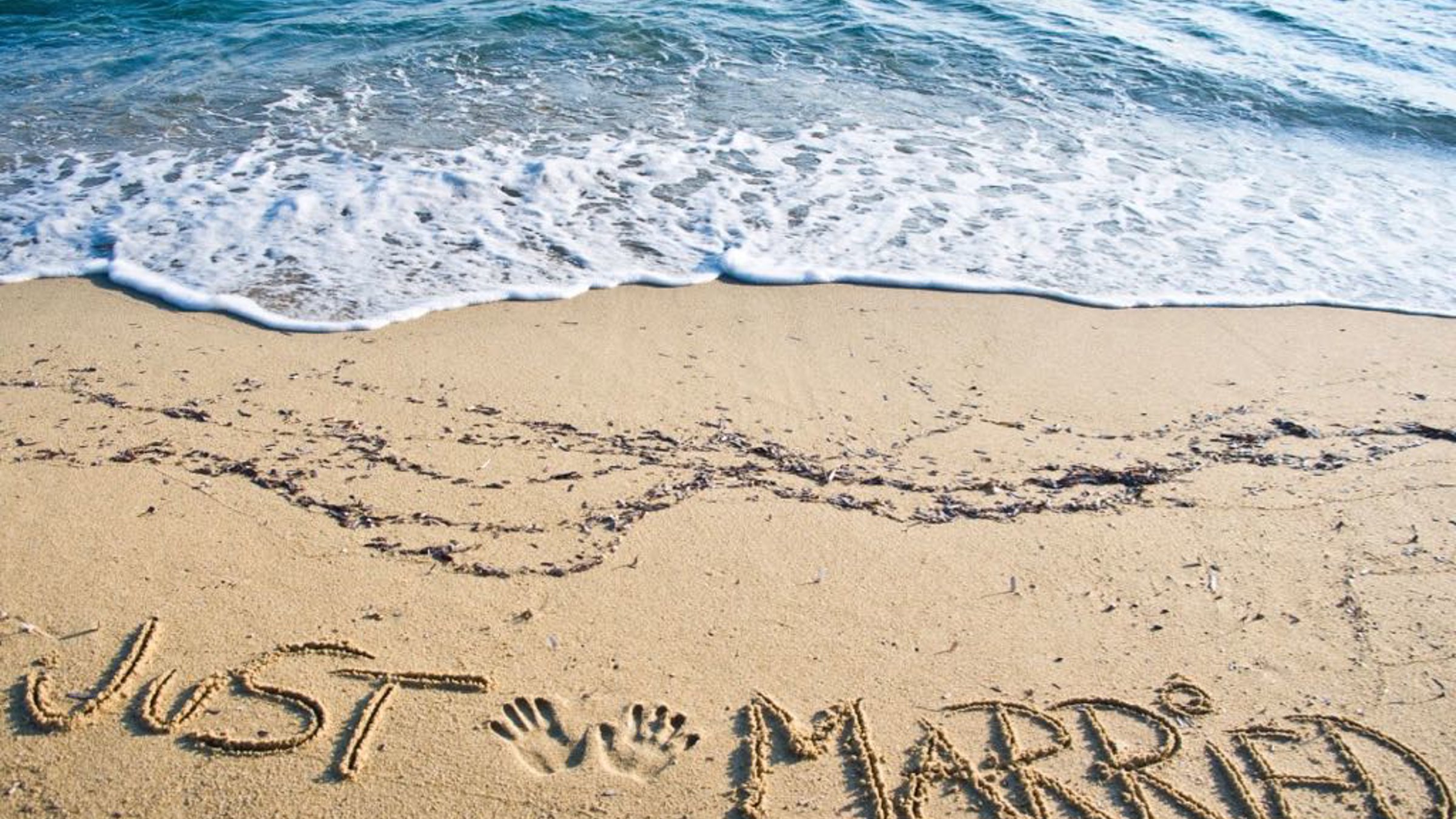 With over 18 years of experience organising luxury villas and bespoke holiday itineraries in Ibiza, it was only natural our loyal clients asked for our help when planning their birthdays and anniversaries when they were celebrating with friends in Ibiza. Over time this extended to engagement parties, hen and stag dos, and ultimately, weddings – with villas becoming more and more popular as celebration venues these days, it made perfect sense for us to step in and help arrange the big day itself. Our proverbial little black book is far from small – in fact, it's bulging at the seams with the very best wedding planners, suppliers and contractors on the island, to make your Ibiza wedding dreams a reality.
"It all starts with the villa," says Dynamic Lives general manager Electra Garcia, who grew up in Ibiza and has seen the wedding and events industry grow exponentially in recent years. "Due to local licensing and safety regulations, not all of the villas that are available to rent can also host weddings, parties or events. Thankfully, our team know the ins and outs (and license information) of all luxury villas in Ibiza, so we can find the venue that's best suited to the size, scale and style of your event." Give us an approximation of your guest list, talk to us about the way you see the day unfolding and then we'll do the rest.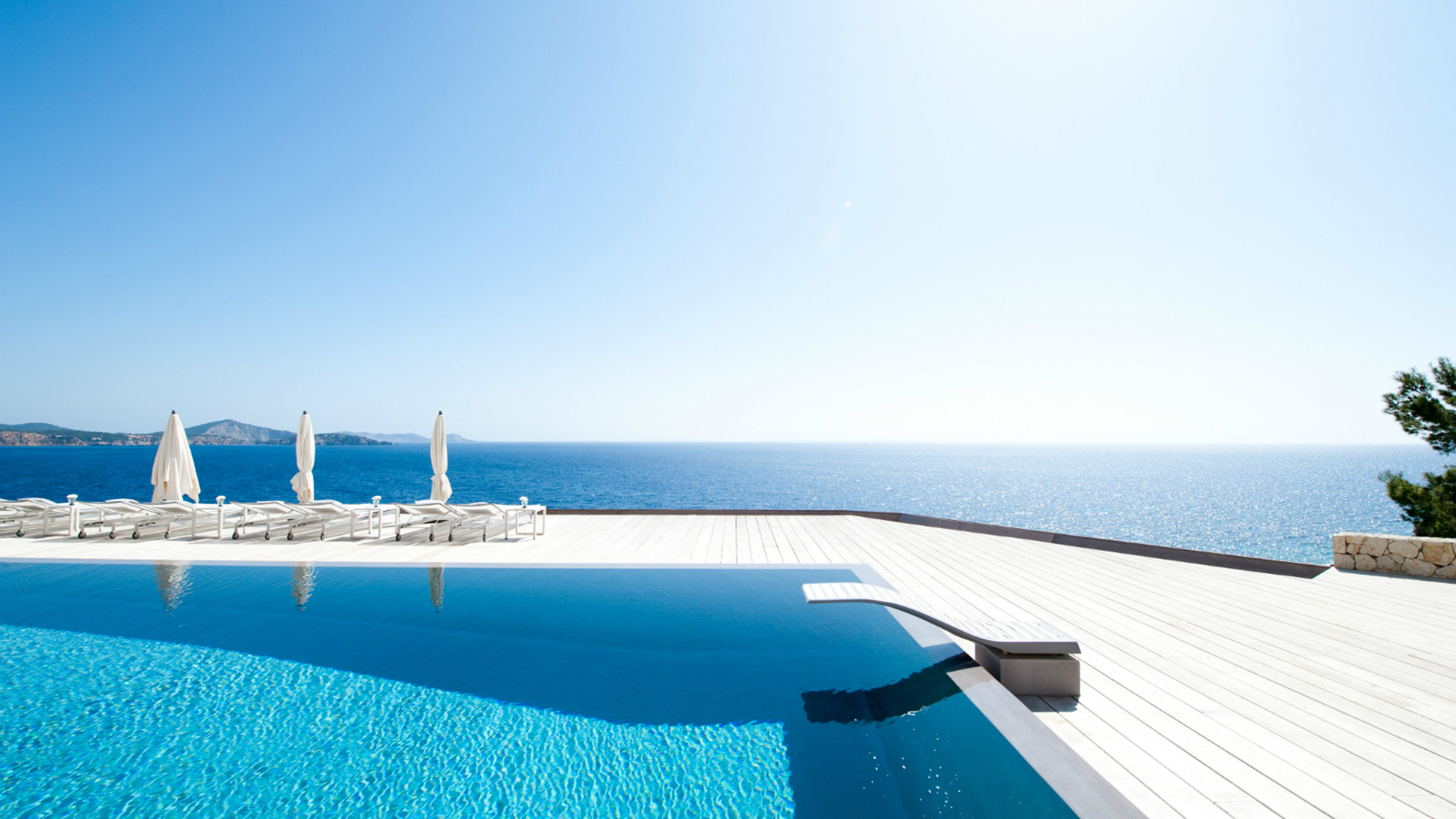 One of the most obvious benefits of choosing a villa as your event location is that you have built-in accommodation for the most important members of the group for the days leading up to, and after your big day. Then there's the fact a villa is 100% private and discreet – no strangers stickybeaking or random unexpected people blocking your picture perfect backdrops (which can happen at beach venues and hotels). You're also completely in control of the suppliers you choose to work with – other major venues on the island are often locked into deals with certain caterers, or only serve food from their own kitchens – when you're planning a villa wedding in Ibiza, the only limit is your imagination.
After the ceremony, most weddings and events revolve around food and drink – guests talk about good catering long after they've returned to reality. We have a team of private chefs who we work very closely with, and we also have plenty of professional caterers on our books – it depends on the type of cuisine you're looking to serve and indulge in. "Some people have their heart set on their own favourite type of food – often it's paella and tapas, if they fell in love in Ibiza," says Electra. "But there are so many options – you can have champagne and oysters, canapés, taco stands, crepes, a laid-back barbecue, an Italian feast, sushi and seafood, or a formal, sit-down three course meal with waiters so you don't have to lift a finger." As long as you leave room for cake – we've got the island's best bakers on speed dial.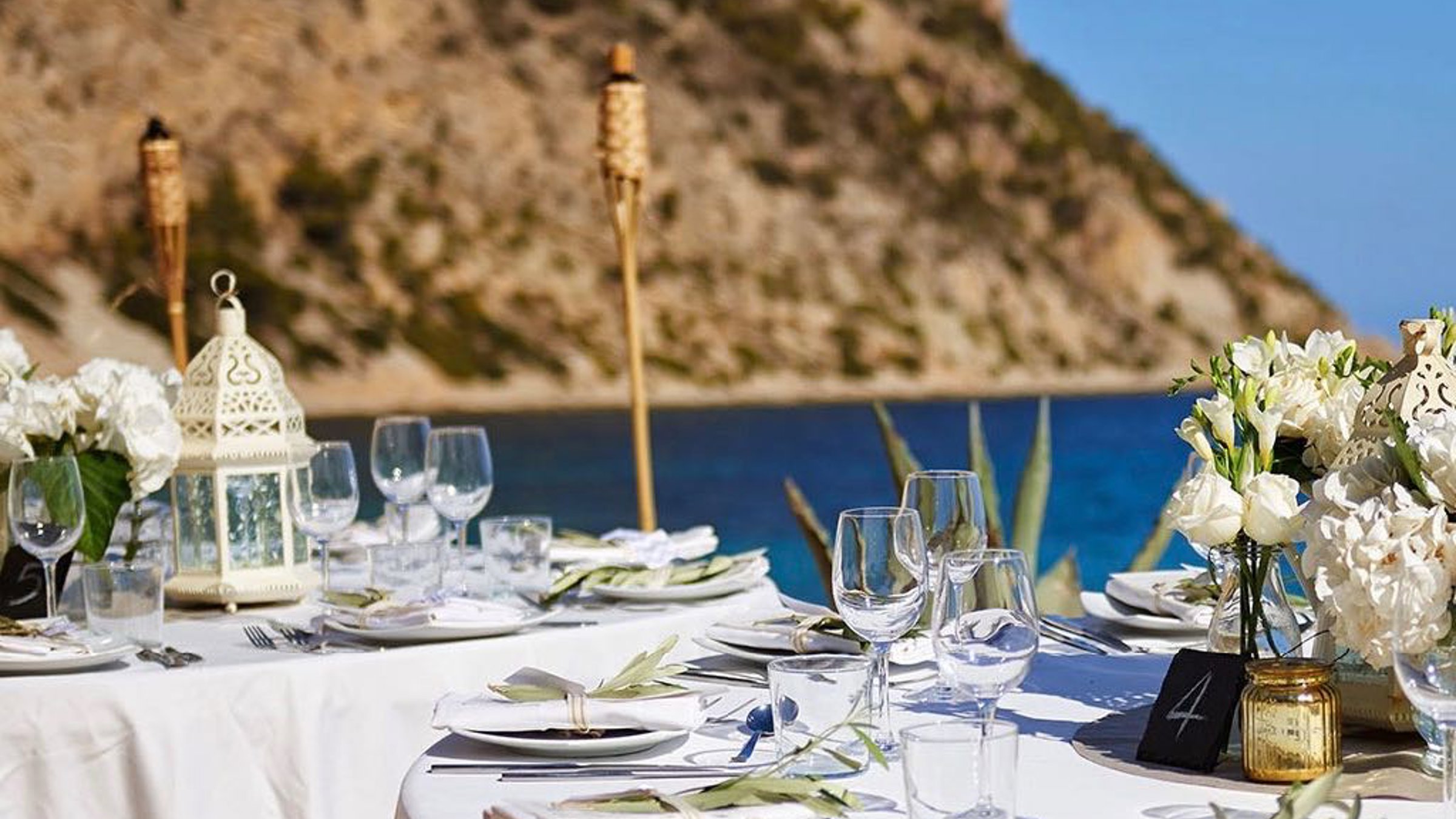 Whether you prefer free-flowing champagne, or a bespoke cocktail designed especially for your event, we can also help organise a mobile bar within the villa. Manned by ultra-professional bartenders and mixologists, the service is second to none, and the stylish bars themselves can also be decorated or branded for the occasion. On the subject of decorating, we can also connect you with the island's best event stylists needed to kit out the villa for the big day – from seating and lighting to archways say 'I do' beneath, floral arrangements and table seating placards, it's the little extras that make villa weddings and events unforgettable – along with your chosen photographer and videographer, who will naturally capture it all on camera to cherish forever. 
These days, a wedding in Ibiza is so much more than the actual event itself. When you're inviting guests to a foreign country to join you for a celebration, there's also usually call to arrange pre-wedding cocktails, post-wedding brunches, bonding boat trips and more. Your wedding turns into a mini-break for many of your guests, and this is where our experience in holiday itineraries really comes to the fore. "There's no doubt your friends and family will want to experience the best of Ibiza," says Electra. "We're here to recommend and book beach clubs, restaurants, yacht charters, drivers – it's so nice when we see a group of acquaintances or sometimes even strangers become close over the course of a series of events on a wedding weekend."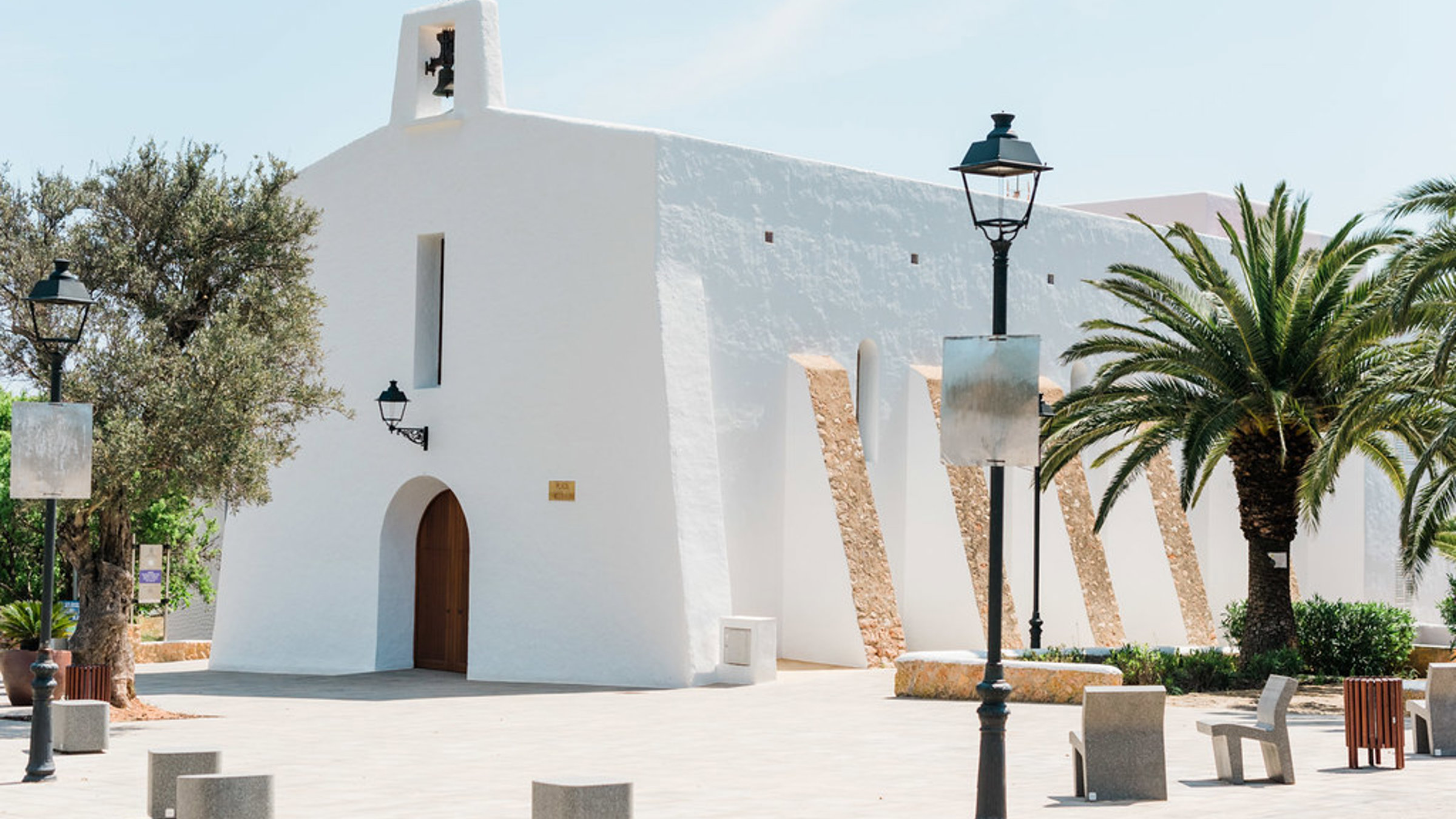 Dynamic Lives can also help arrange holiday villas for your friends and family too of course – if it's their first time visiting Ibiza, we can find them a villa in close proximity to the wedding venue so they feel comfortably close to the newlyweds, or if they're seasoned island veterans and have a certain location in mind, we can help with that too. Beyond weddings and special celebrations, we can also work closely with businesses to arrange team bonding trips or companies to organise corporate product launches or any other event you might be imagining. It's all part of the Dynamic Lives service…