While Ibiza is predominantly known for its nocturnal activities, there are a plethora of options for those seeking some daytime activity and adventure. The breath-taking coastline and extensive natural habitat easily lend themselves to time spent outdoors, from gentle walking excursions to more heat rate increasing escapades. Here is our guide to some of the best outdoor activities that the island has to offer.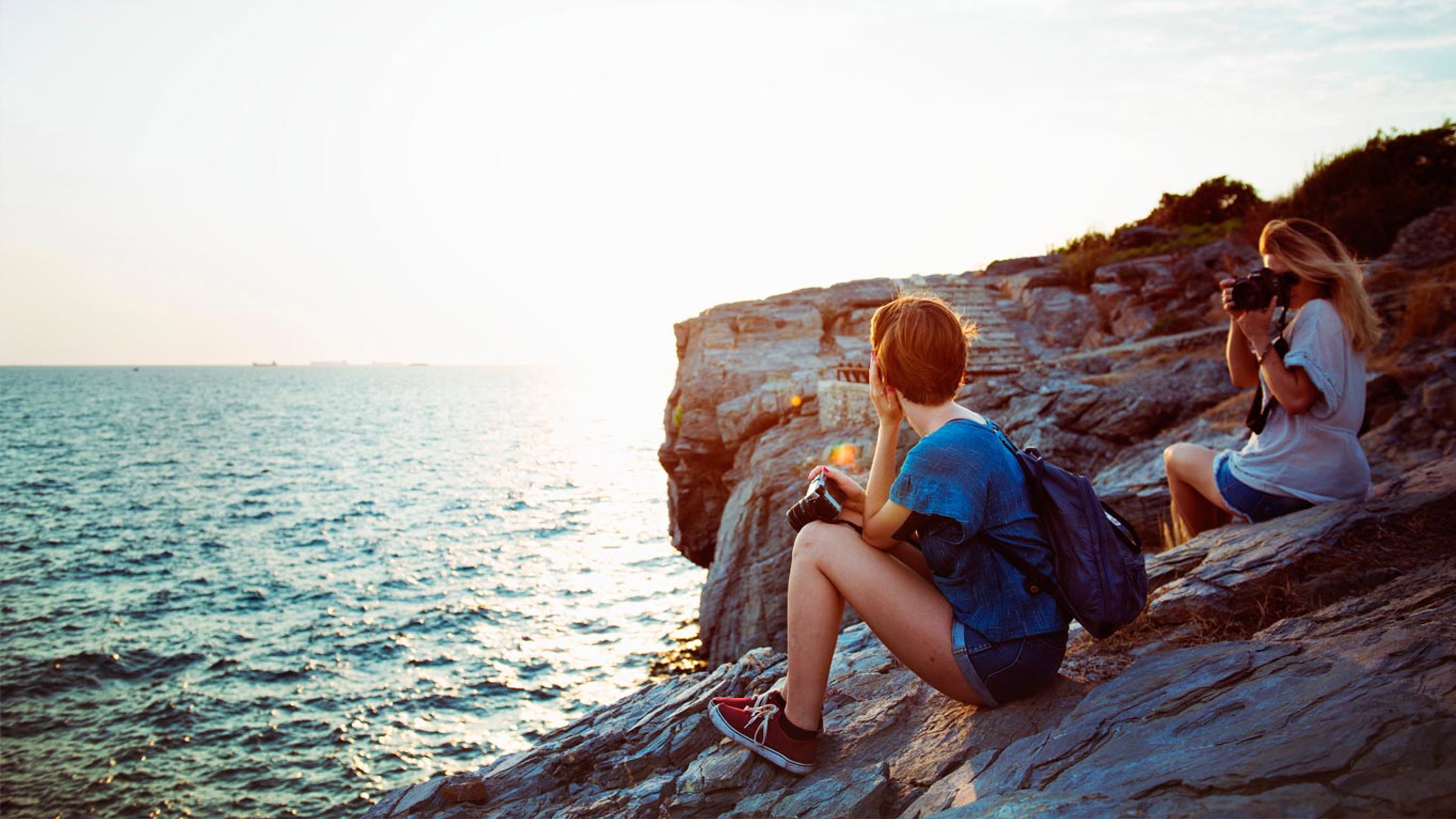 Hiking 
The most accessible of all Ibiza's outdoor activities is simply to get out and explore the island on foot. From cliffs and coastline to dusty hidden caminos and pine-clad forests, there are walks to cater to every ability across a range of different terrains. Though this is an activity that can of course be undertaken by anyone, it is advisable to seek some guidance from the specialists at Walking Ibiza, who will be able to help you to unlock some of the island's more secretive strolls and can also tailor longer trips to your needs, incorporating other activities such as kayaking and cycling should you wish.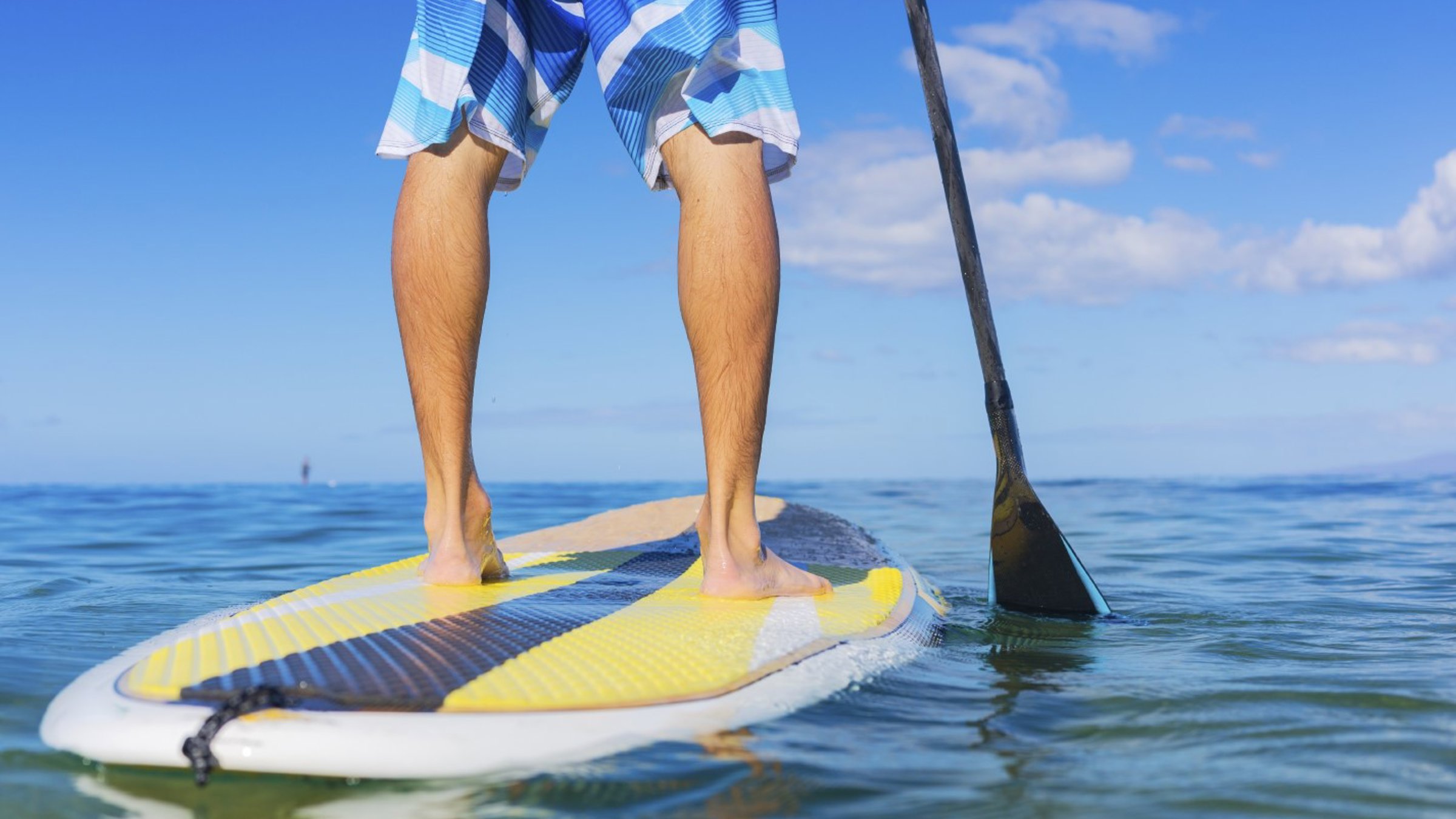 Paddle Boarding
Though Paddle boarding may initially look a little tricky to the uninitiated, it is relatively easy for newcomers to master the basics in a short space of time – all that is required is a sense of balance and the ability to swim. There are numerous companies operating on the island that can guide you on gentle and unhurried tours of Ibiza's intricately beautiful coastline.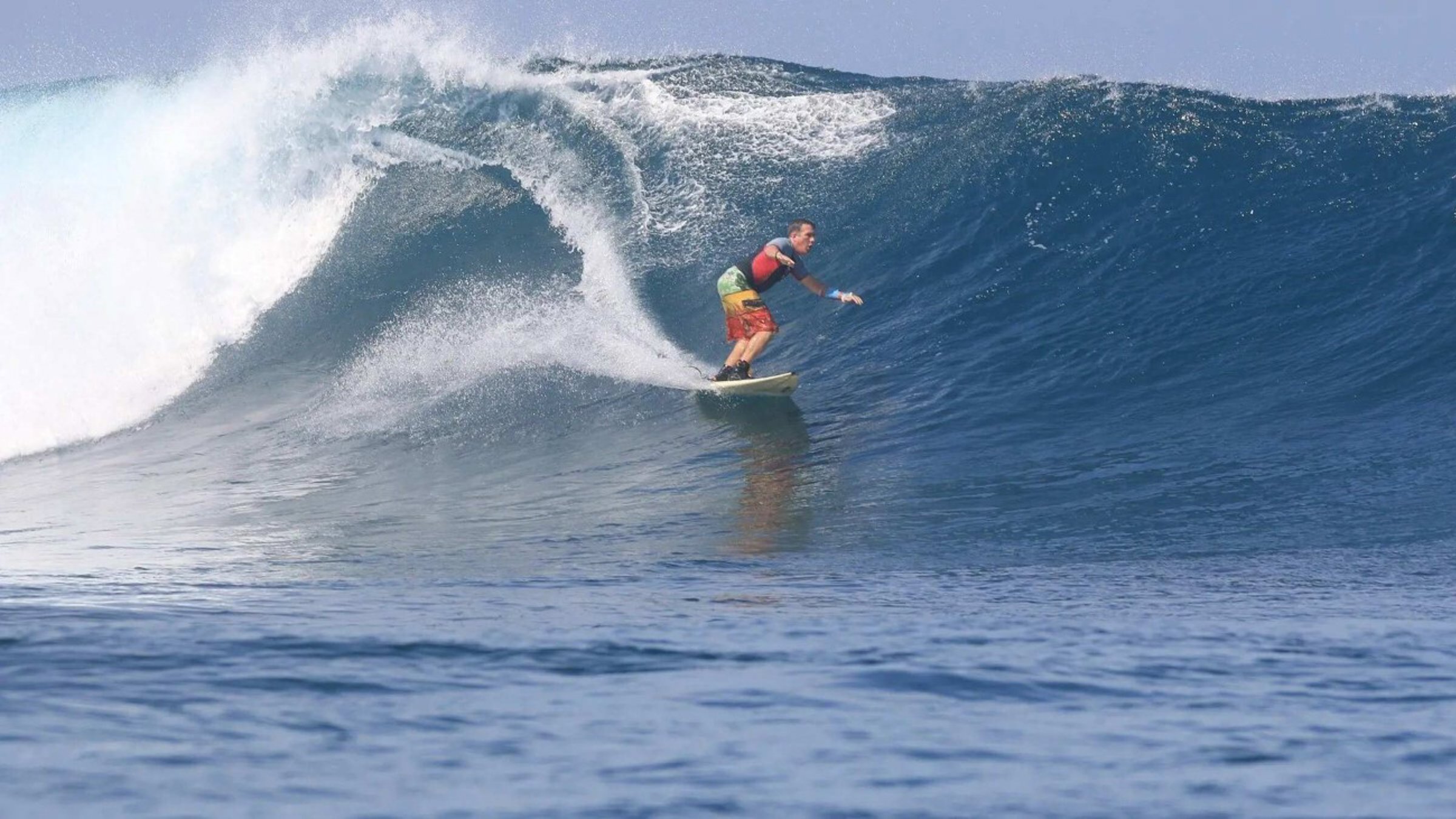 Surfing
Although Ibiza offers sporadic waves to surf, the ideal conditions usually fall within the winter months. For those seeking a summer surf fix, Surf Lounge Ibiza, situated in the San Antonio Bay area, has the the only Flowrider on the island, an artificial wave machine that recreates a perfect and consistent surf setting for all ages and levels of experience to enjoy.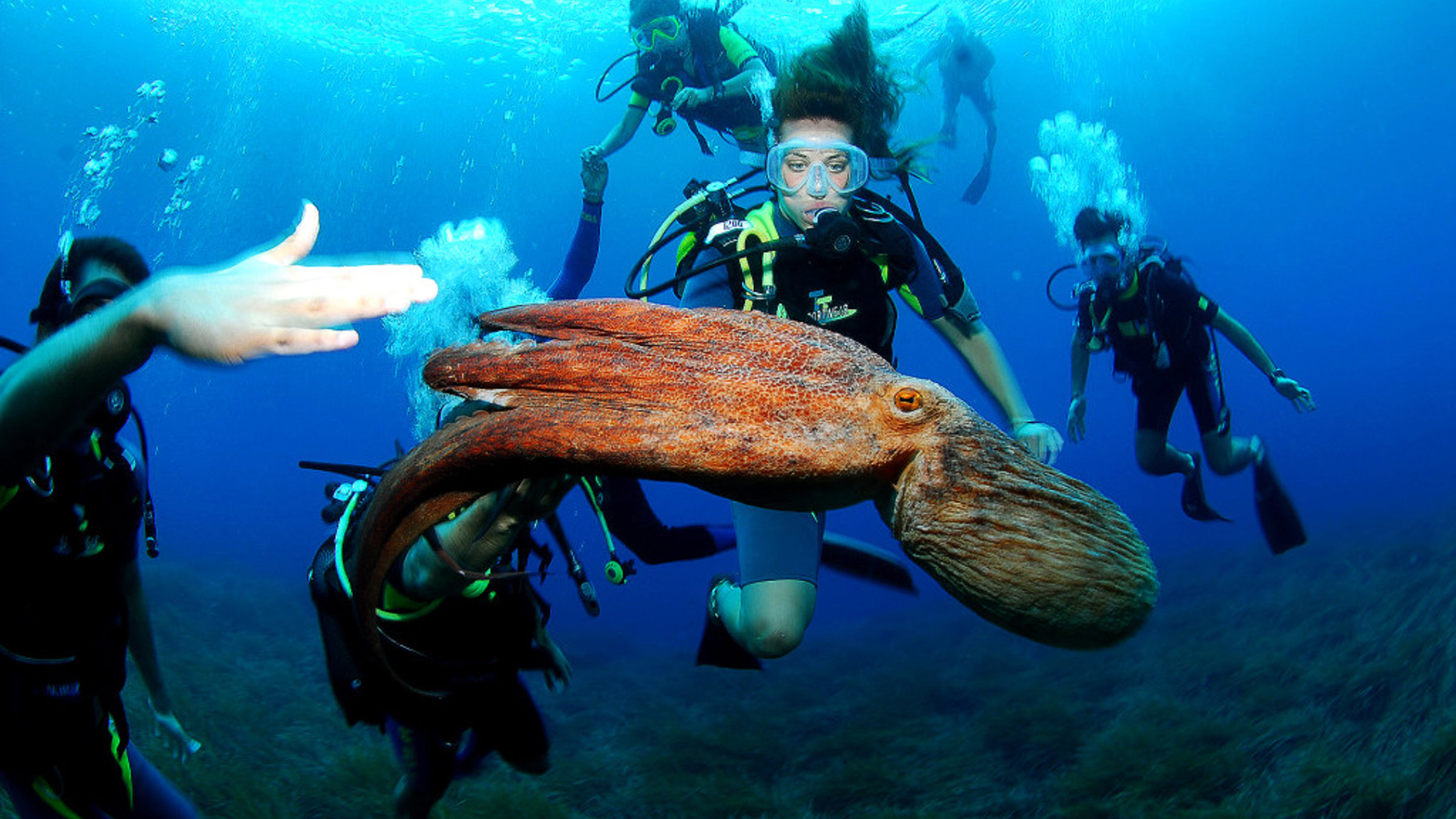 Scuba diving
There are several excellent diving options around the island, most notably those that make up the Cala d'Hort Marine Nature Reserve, just off the west coast that offer some of the Ibiza's best scuba diving opportunities. For more experienced divers, there is the Don Pedro wreck to explore, – the largest shipwreck in the Mediterranean that is open to recreational divers. There are several certified scuba diving centres on the island that offer course certification and guided dives.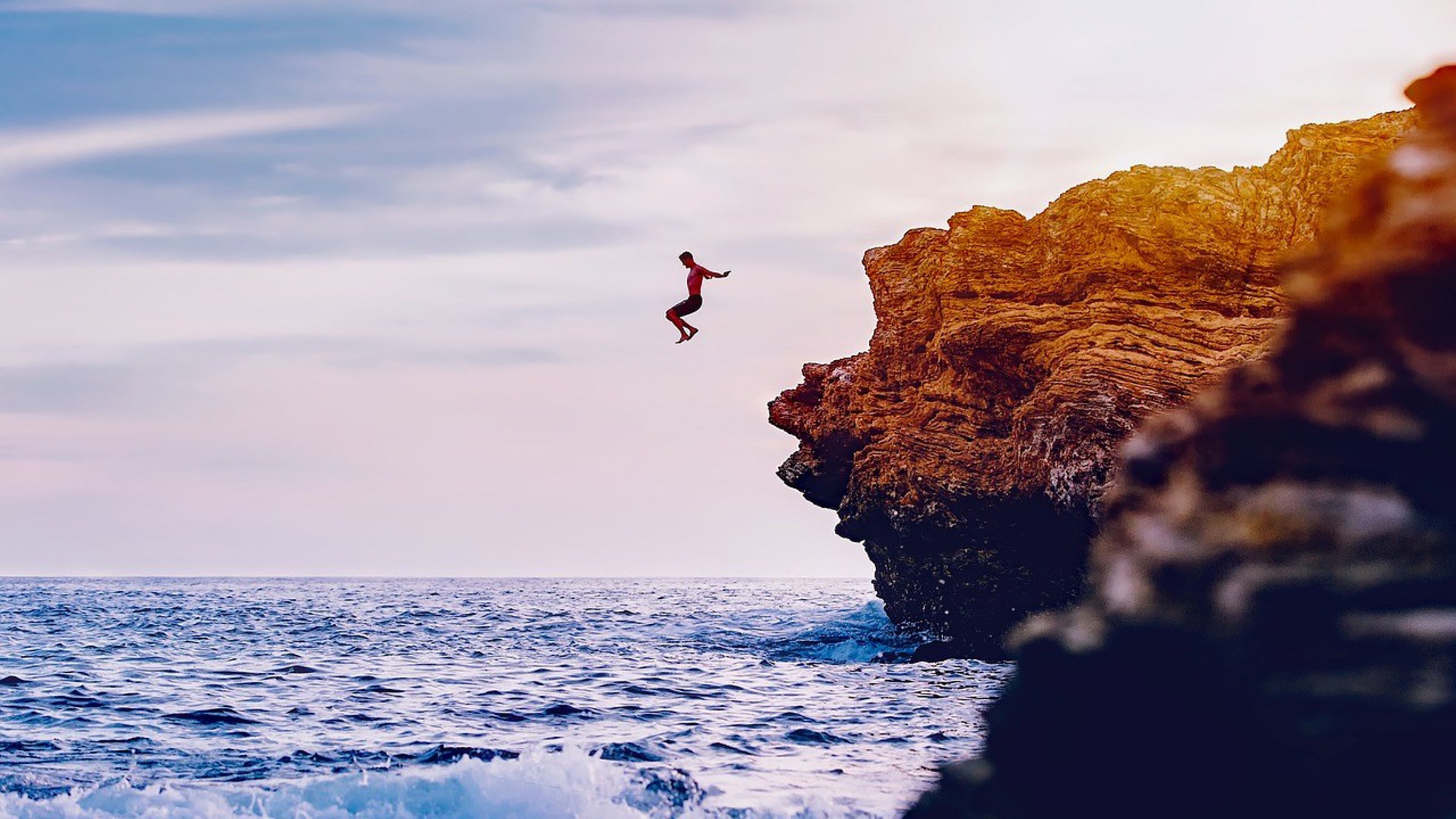 Cliff jumping
When seeking to shake the cobwebs, there is little method more effective than plunging into the flawless waters of Ibiza from a height. There are several spots around the island from which to launch oneself, from the small to the slightly terrifying. This is a potentially dangerous pursuit for the inexperienced and best undertaken with the guidance of experts such as Rockid Ibiza.
Contact Dynamic Lives
A large choice of luxury properties for your ideal holiday, check out our hand picked collection of fully staffed villas in Ibiza and call us on +44 (0)20 3411 3675.