Travelling on private jets is a privilege of a few but it can also be a convenient way of travelling, being hassle and worry free and a huge time saver. But comfort is obviously the prime reason.
Travelling by private jet means that you can be pre cleared through customs and just pass through the VIP private charter terminal to access or leave your private jet. This eliminates the worries linked with commercial flights, and in addition you don't have to depart when the airline tells you to, simply arriving and leaving at a time which works for you. If you are late, the captain will wait. Alternatively if you live near a smaller airport, you can depart from there avoiding large commercial airport traffic.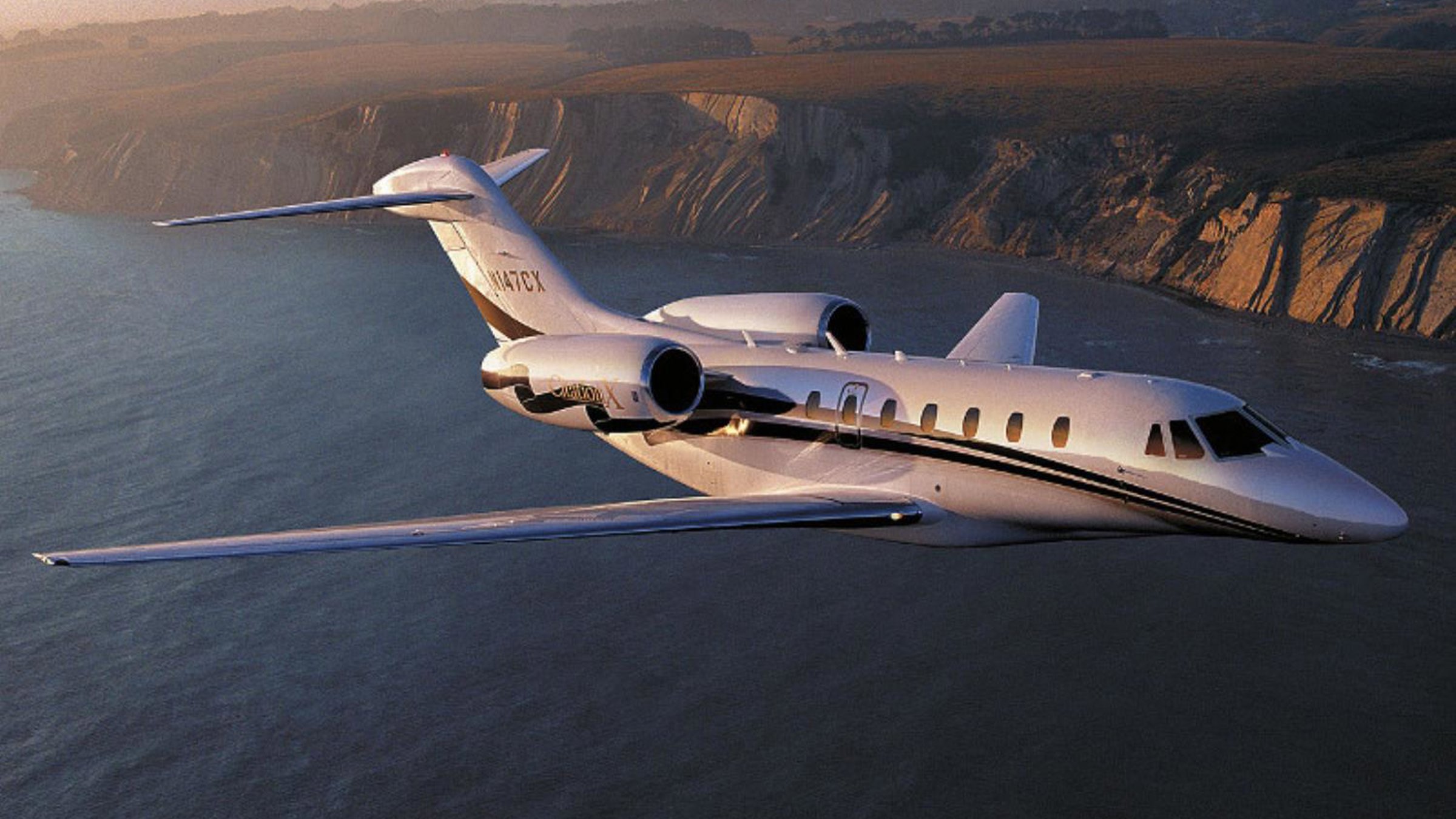 Whilst on the aircraft you can take advantage of it being a private space. The whole group can work interruption free and hold meetings. Most aircraft are fitted with connections for laptops. Alternatively you may be able to listen to music, watch movies or tv. On overnight flights beds can be arranged for passengers if there is enough space.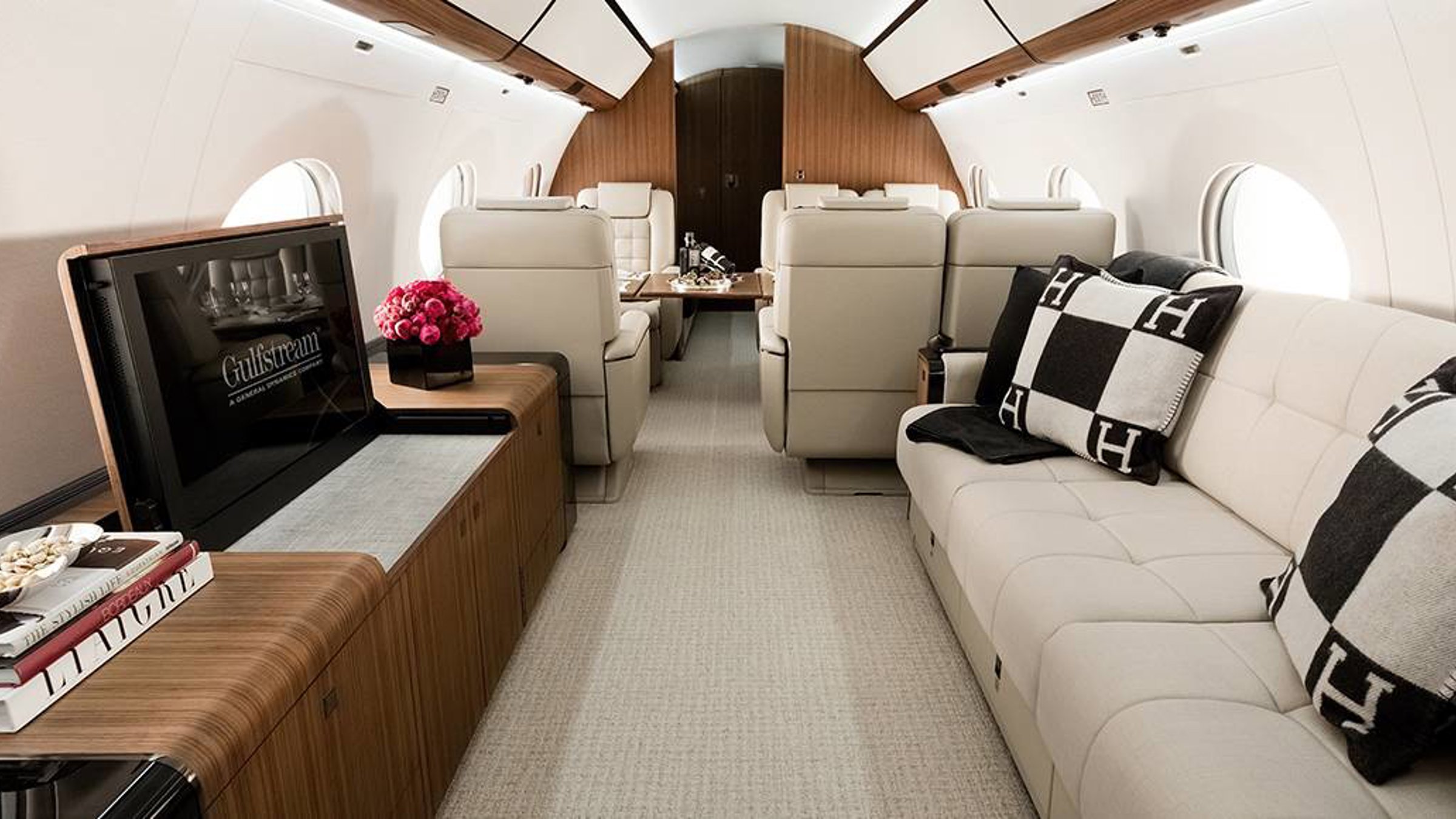 A private Transfer can easily be organised after landing. You can therefore be taken straight to wherever you need be whether if is work or a leisure trip. Fancy traveling somewhere else on the same day? This is possible and can be arranged at the last minute. There are many private jet services available in Ibiza and among many options we offer Cessna Citation Jets, King Air or also a Gulfstream. Dynamic lives Concierge staff has also selected the best single and twin engine helicopters for short transfers or private tours around the island.
---
Contact Dynamic Lives
Arrange your private transfer to Ibiza with a private jet, visit our concierge page for further details or call us on +44 (0)20 3411 3675 for a tailored proposal.