Escorted entry, excellent service, room to move, a place to sit down – when you're faced with a crowded club these things are a godsend. The VIP is totally worth it. But what does it really mean to be a VIP in Ibiza?
Well, it can mean a lot of things. Instant access to everything you desire and an excuse to have an entourage are two perks to the VIP lifestyle. However, unlike other places Ibiza will never quite shake off its relaxed character. So even if you pass through the velvet rope, the real Ibiza VIP experience is a state of mind – not a table with a bottle of expensive champagne… wait, okay, the champagne helps actually.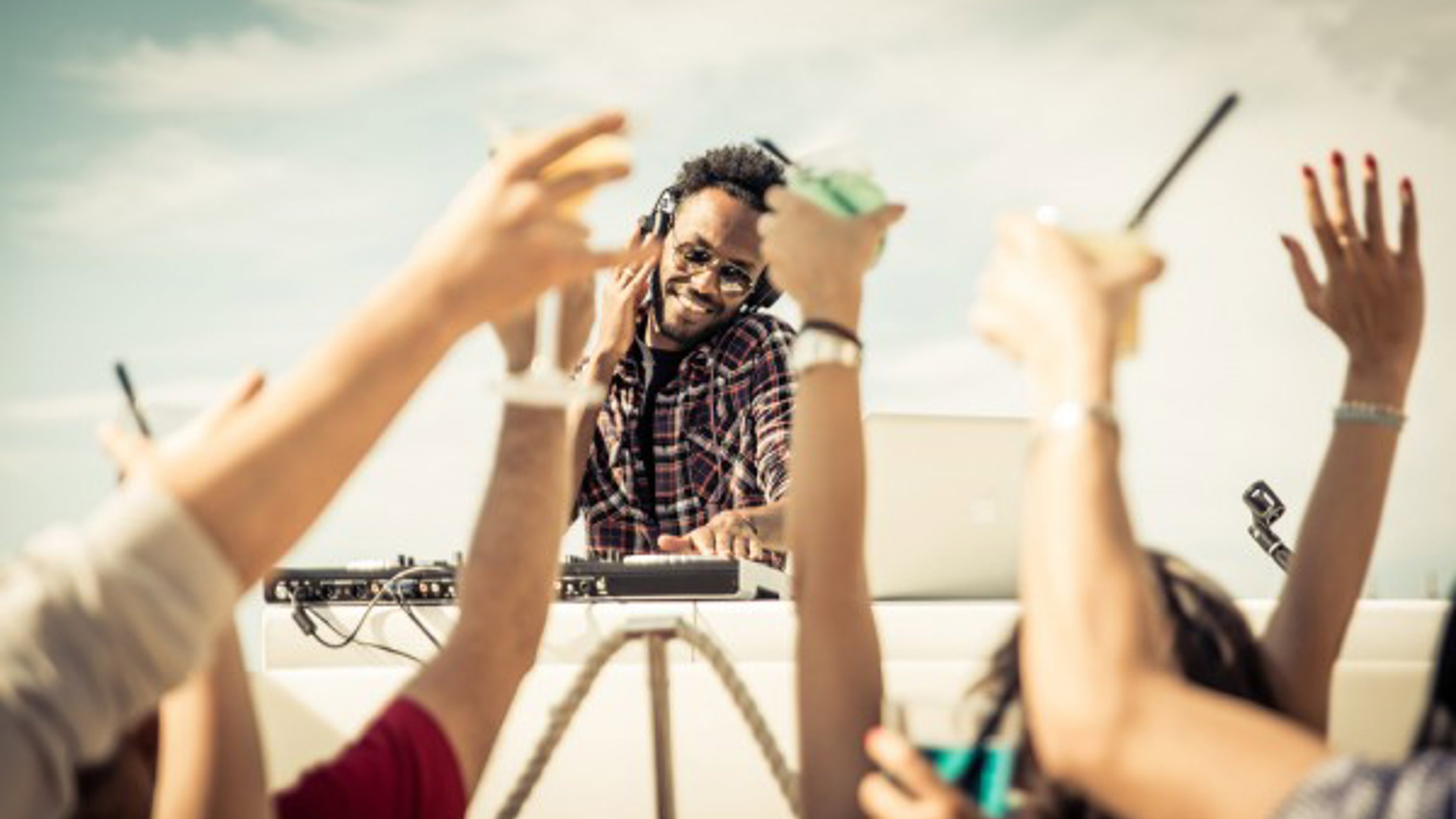 But seriously, conduct yourself with grace, wit and elegance and Ibiza will naturally treat you as a VIP. Oh, and book a driver from your Ibiza luxury villa, because VIPs don't wait around for taxis. Here are some of Dynamic Lives founder George Burdon's best VIP experiences.
The pinnacle of VIP, they may even have invented the concept. Pacha without VIP is a bit like swimming while fully dressed. Directly over the dance floor the VIP area is perfectly situated to get a birds eye view of the goings on and catch the sounds from the booth.
The best part: Being escorted past the massive line of people waiting to get in.
It doesn't exactly have a VIP section mostly because the whole place feels VIP. Of course, some tables are better than others so make sure you get one with a clear view of the show. Speaking of which, the show is what it's all about. Its part cabaret, part circus and part Broadway.
The best part: You never know who is part of the performance; waiters have been known to break into song.
This renowned beach bar is pretty luxe already to the VIP section is like icing on a particularly lovely cake. The day beds are enormous and booked up well in advance but the VIP sofas behind the DJ booth are the best place to be when the place is pumping.
The best part: Having a bed or sofa to collapse on.