Ibiza is blessed with a plethora of beautiful beaches and for added enticement several of the best are home to an array of chiringuitos, essentially beach bars, with some serving as simple shacks serving drinks and snacks, while others offer a more chic experience with extravagant offerings to match. Here is our guide to some of Dynamic Lives favourite rustic spots, perfect for a quick pit stop during a beach day or for a longer, languid lunch by the sea.
Pou De's Lleo
The chiringuito in this cute cove close to San Carlos has seen a recent revamp but thankfully still managed to retain its original rustic charm. Low key DJs and live music are occasionally on hand to accompany your evening when the sun starts to subside.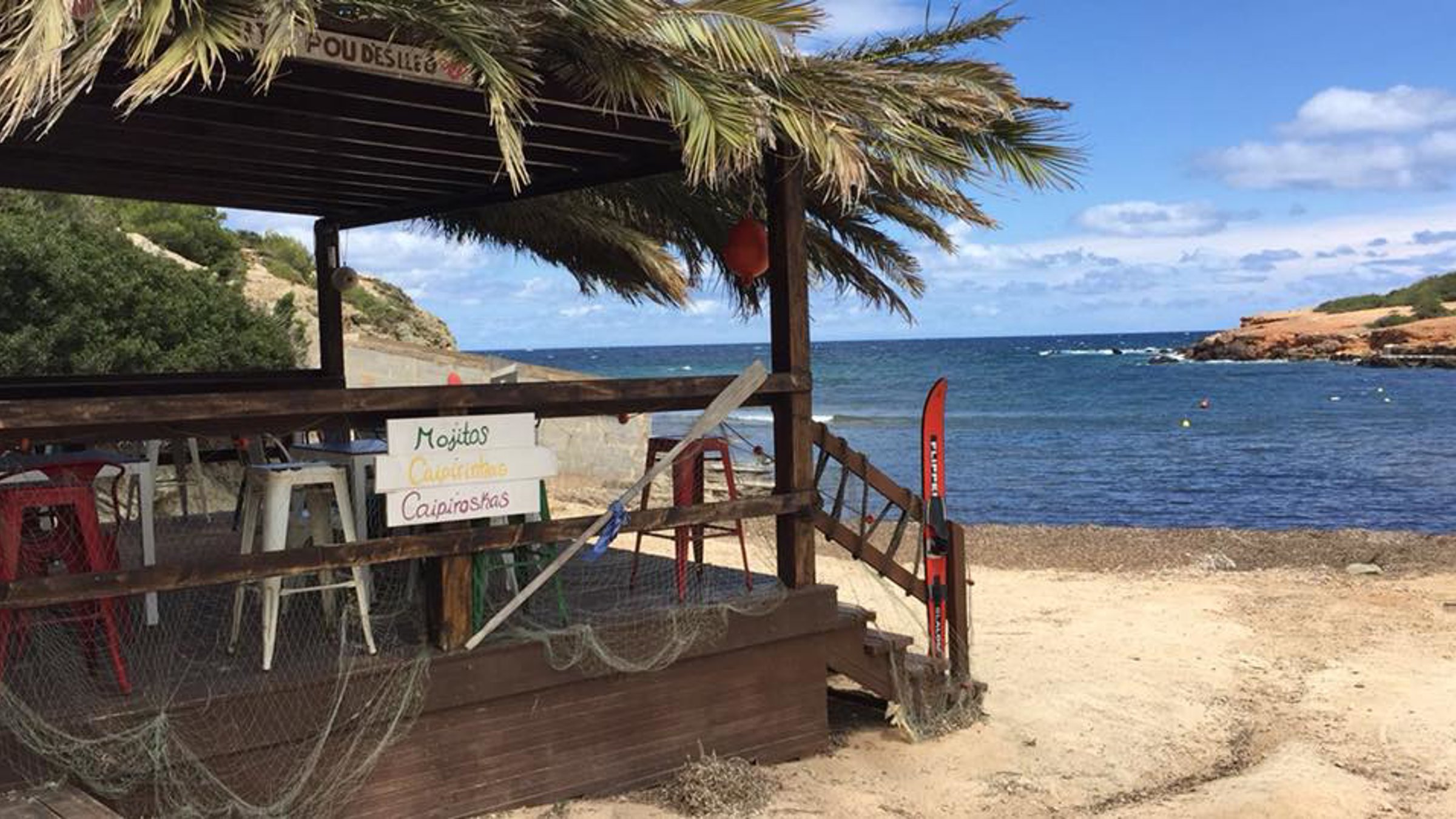 Cala Martina
With assorted water sports on offer and a dedicated dive centre, Cala Martina has a variety of activities for all ages and has the added benefit of having an excellent chiringuito celebrated for its selection of fresh fish. It is also open year round so that the island can dine al fresco while basking in the winter sunshine.
Are you looking for a villa near Cala Martina (Ibiza)?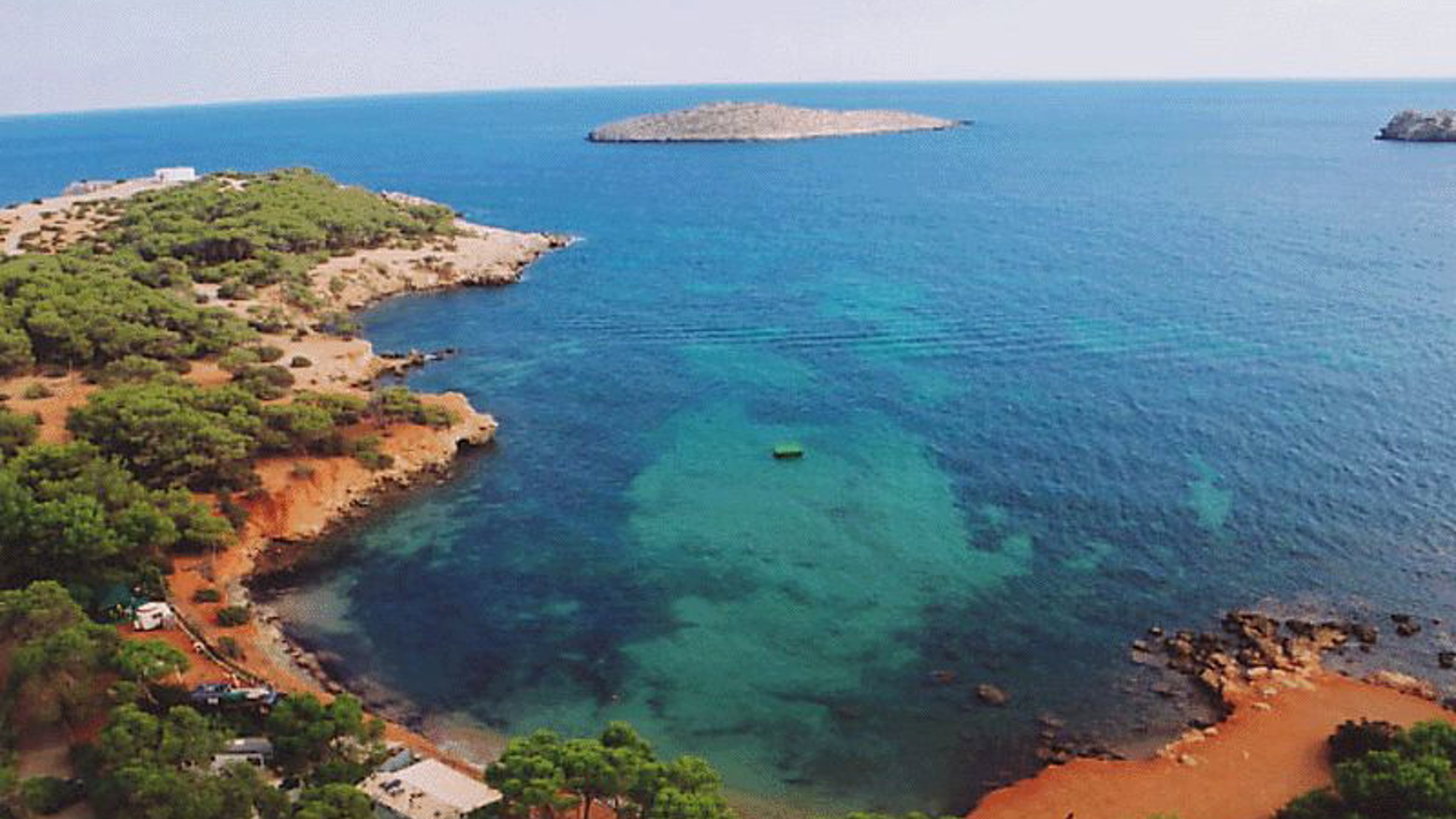 El Bigote
Formerly a stop off for fisherman seeking fuel in the form of the restaurants only dish, bullit de peix, a fish and potato stew followed by rice cooked in the stock, this old school establishment still cooks over a wood fire as they have always done. There are few tables so be sure to book in advance to secure a spot by the water.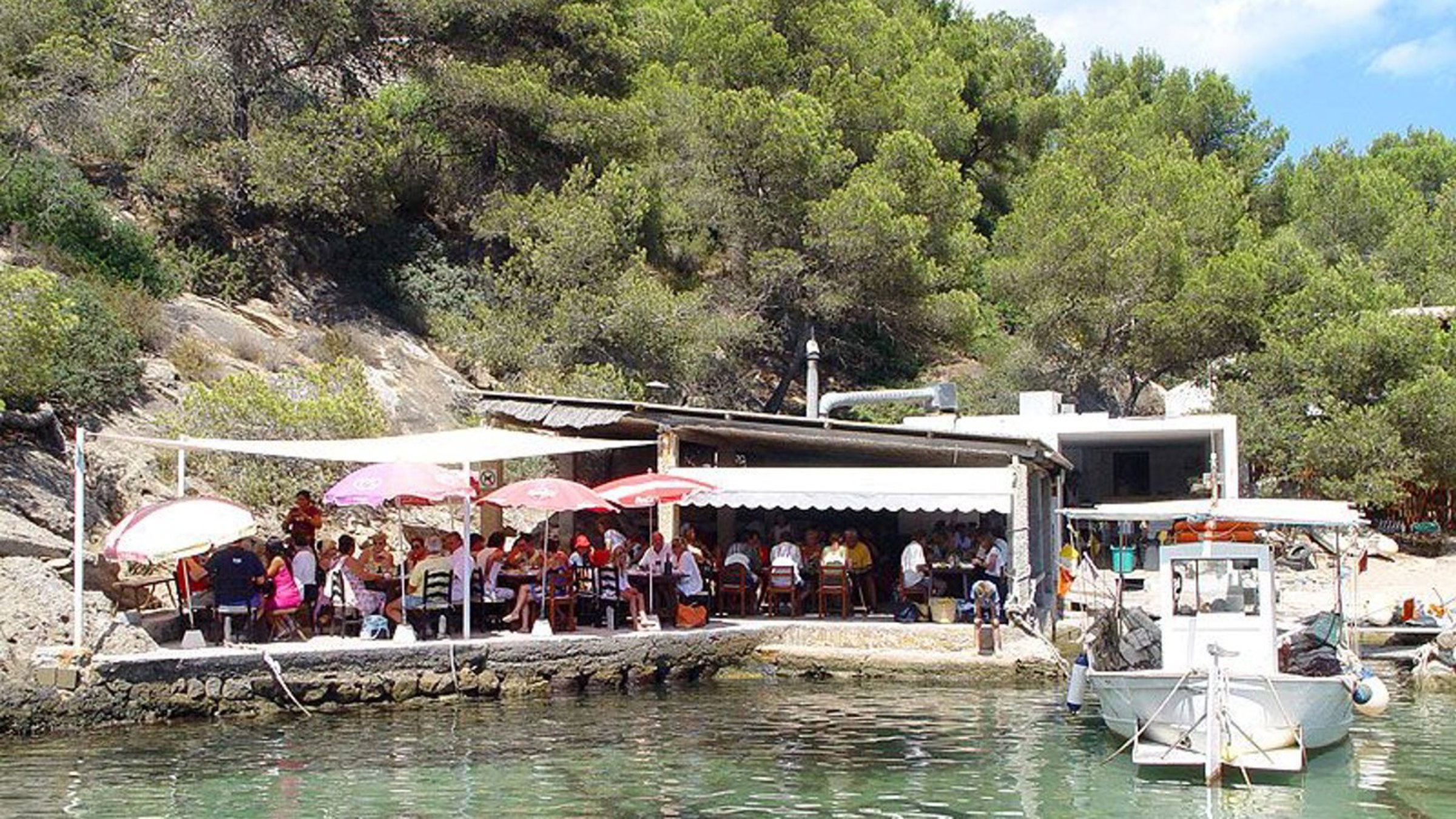 Chiringuito Aquas Blancas
One of our favourite beaches on the island has two offerings for those seeking sustenance – a restaurant in the middle serving more substantial meals and a shack at the south end of the beach, famed for its potent caipirinhas and sumptuous steak sandwiches.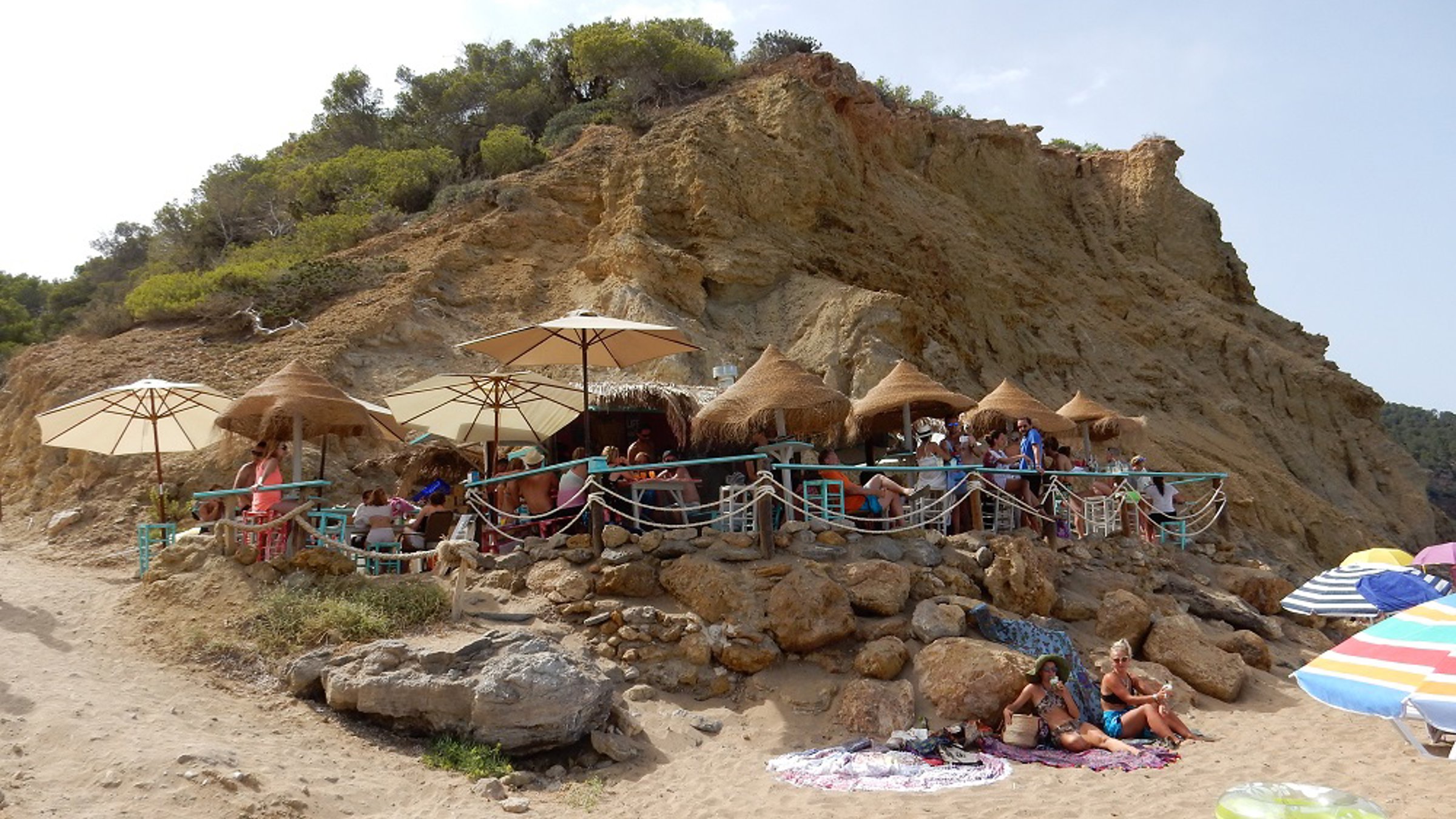 Cala Xuclar
This tiny cove on the road to Portinax in the north of the island attracts those seeking a more intimate beach experience and to enjoy the small bay's turquoise waters. The chiringuito offers an alluring menu featuring exquisitely cooked local fish accompanied with expertly executed cocktails.
Are you looking for a villa in North Ibiza?
Ses Boques
Found at the foot of the cliffs of Es Cubells in the south of the island, this family run establishment is long renowned for its fish and seafood dishes. Be sure to try the paella, made to an authentic 40-year-old recipe.
Are you looking for a villa near Es Cubelles (Ibiza)?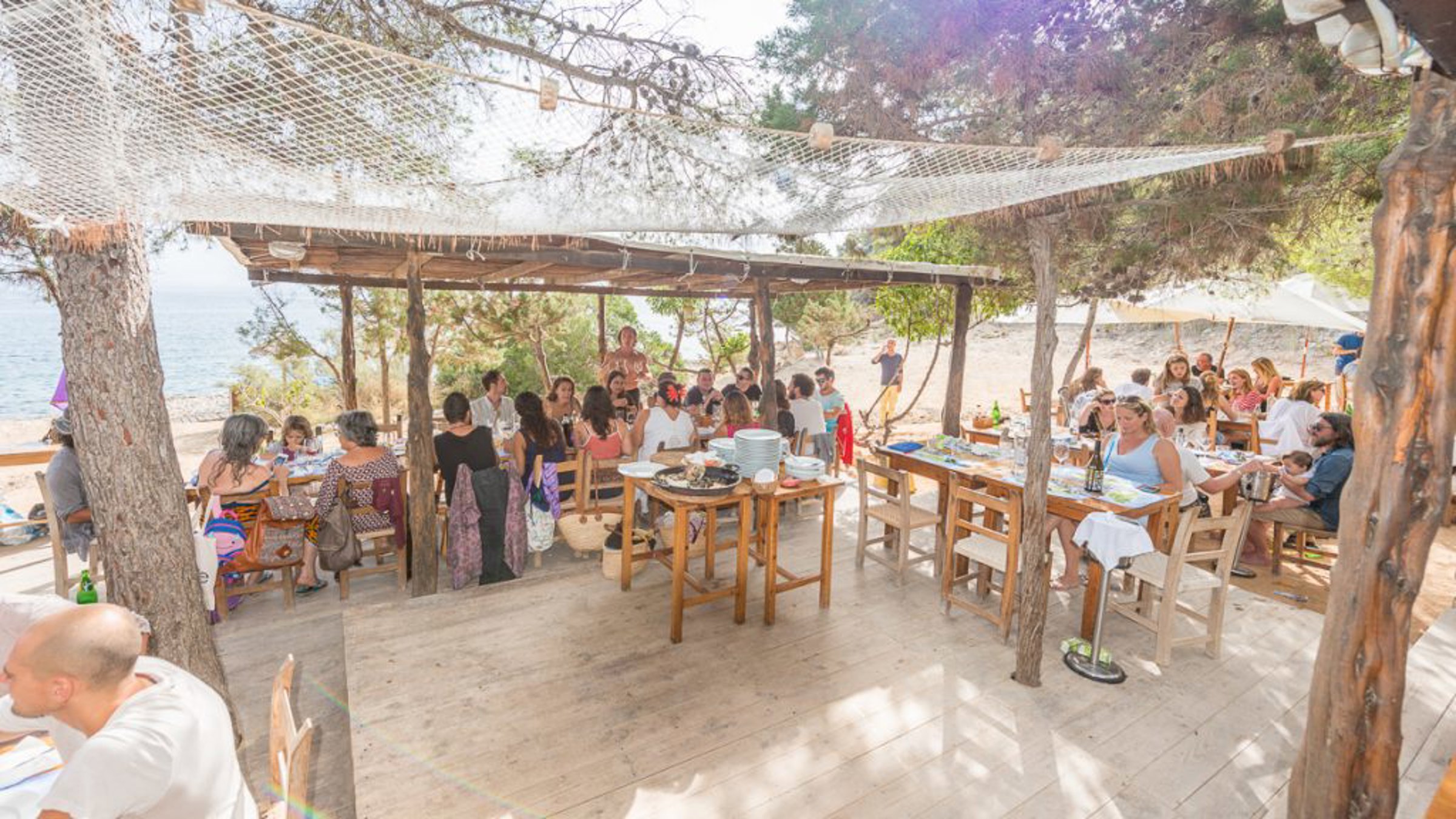 Cala Llenya
Located away from the touristic areas of the island, this family friendly expanse of sand has gentle waters and plenty of room for the kids to run around while enjoying a cold drink from the chiringuito. It also serves an array of food, though those hankering for the excellent paella should order in advance..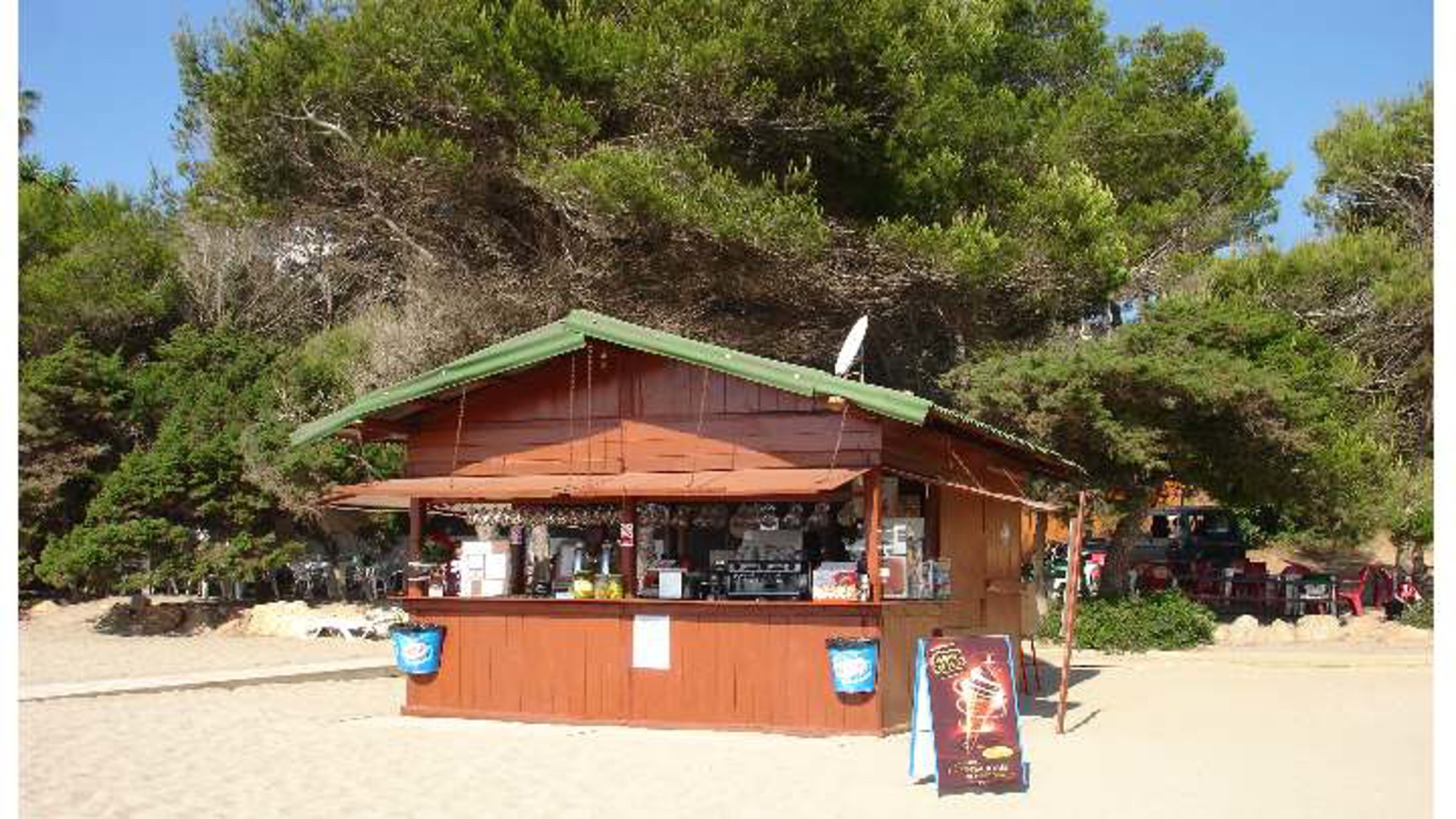 Contact Dynamic Lives
A large choice of luxury properties for your ideal holiday, check out our hand picked collection of fully staffed villas in Ibiza and call us on +44 (0)20 3411 3675.