Beaches. Nightlife. Sunshine. Tranquility. Escape. The White Island has it all – and then some.
The third largest of the Balearic Islands, Ibiza sits in the Mediterranean Sea off the coast of eastern Spain. For some it's a hedonistic Shangri-La, for others a sun-kissed tropical paradise.
An Ibiza holiday could be about fashion and nightlife, or it could be family activities and village escapes. Make Ibiza your own.
We have. That's why, drawing on our network of locals, our thirst for knowledge and first-hand experience of years of luxury holidays, we now present the best of the island. Enjoy.
1) Three family beaches
*Cala Gracio: This secluded sweep of white sand north of San Antonio has no big waves or currents, making it perfect for little ones.
*Cala Bassa: The clear, turquoise waters of this popular beach near San Antonio attract families and watersports fans alike. Wooden walkways are perfect for buggies.
*Cala Llonga: This suntrap beach near Ibiza Town boats shallow waters, making it safe for children, plus there's a playground nearby.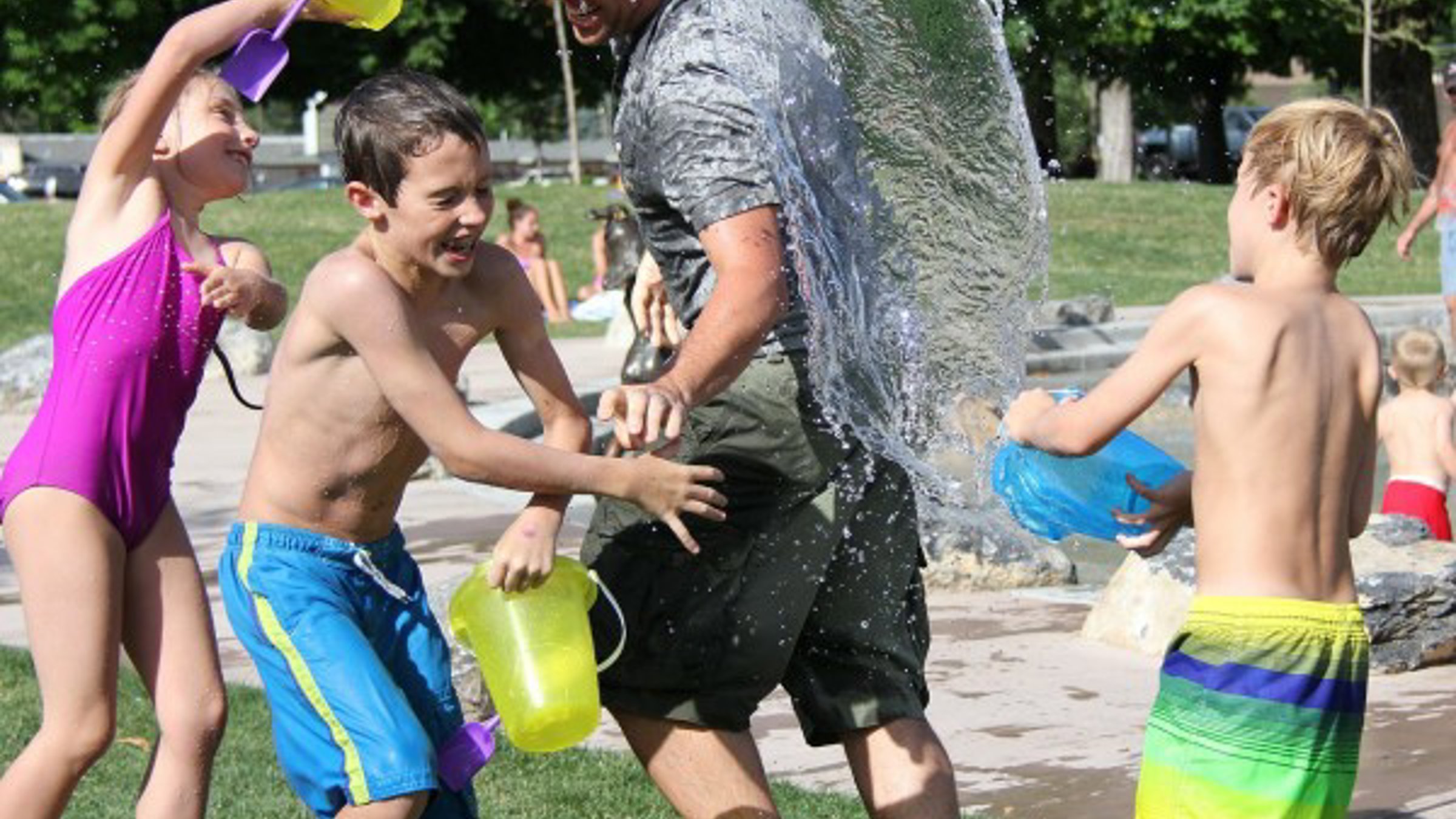 2) Three family activities
*Air Zone Ibiza: This adventure park offers four different inflatable orbs to ride on grass or water. Strap in and roll with it; suitable for all ages (airzoneibiza.com).
*Sling Shot Ibiza: This adrenaline-pumping adventure park offer teens a taste of freedom as the giant catapult projects them skywards at 160kmph (facebook.com/slingshotibiza).
*Acrobosc: Kids can monkey around at this rope-climbing assault course with three circuits to choose from; suitable for ages eight upwards (acroboscibiza.com).
3) Three family beach restaurants
*El Chiringuito: This beach house in San Antonio offers a junior menu and a relaxed atmosphere; best for teens (elchiringuitoibiza.com).
*Samovar Bar & Bistro: Try this family-friendly place near Santa Eulalia with its alfresco-dining terrace and Saturday evening entertainment for kids, including face painting and crafts (samos-group.com/restaurant).
*El Viejo Gallo: A traditional family favourite near San José, it has a safe play area for younger children and a menu of tasty barbecue dishes (restauranteviejogallo.com).
4) Three new openings for 2015
*FAY: Try flavours of The East at this new place located on the rooftop of the celebrated cliff-top Cotton Beach Club in Cala Tarida. The menu is inspired by the owners' travels around Asia (cottonbeachclub.com).
*Café Bondi: Overlooking the port San Antonio, Bondi offers fresh juices, smoothies and protein shakes for early birds. Later in the day, choose fresh steaks and farmhouse chicken from the grill (twitter.com/bondiibiza).
*La Belle Ibiza: Opening late May in San Rafael, think chilled-out Boho chic, combining a cool cocktail bar and a French menu, plus Sunday barbecues and DJ parties (labelleibiza.com).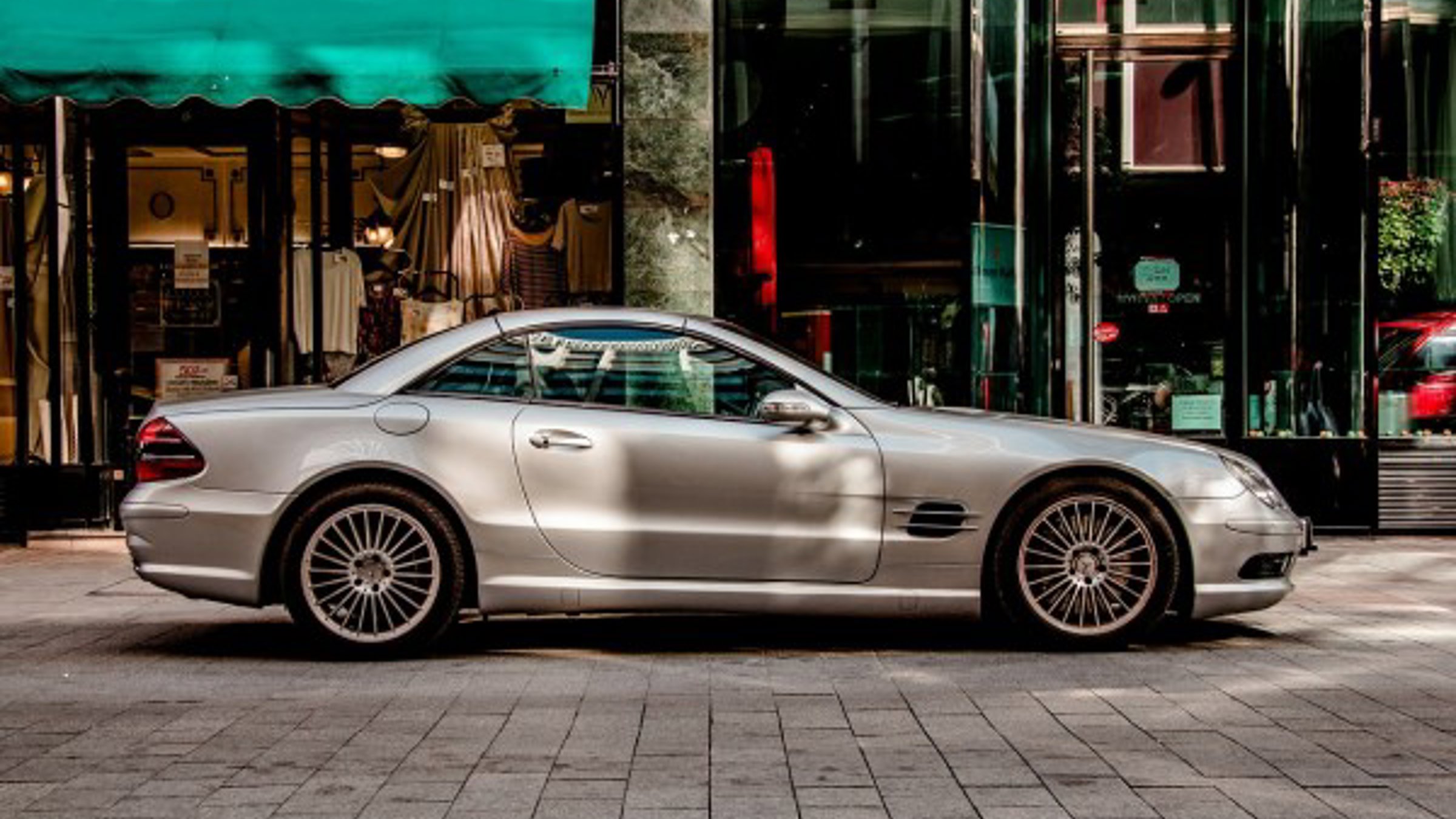 5) Three car hire tips
* It makes sense to pick up the car at the airport. Just get good directions to your initial destination.
* Take the full insurance option. Bumpy, dirt roads and tiny parking spaces ensure excess charges are high and commonplace.
* At the airport, try Europcar (www.europcar.com; +34 971 395 384), AurigaCrown (www.aurigacrown.com; 971 308 854), Avis (www.avis.es; 971 809 176), Hertz (www.hertz.es; 971 809 178) and National Atesa (www.atesa.es; 971 395 393).
6) Best three boat trips
Local view: Len Hall of The Boat Charter Company Ibiza (ibizaboatchartercompany.com) *Espalmador: a day trip takes in the stunning coastline of the uninhabited island. Take a morning swim off the boat before being transported by tender to your pre-booked restaurant for lunch with your feet in the sand. Afterwards, try snorkeling the Calo des Moro before returning via Cala Saona.
*Es Vedra: a popular day trip around the southernmost tip of Ibiza and the west coast. Try lunch at Cala d'Hort beach then cruise back along the coastline to Cala Llentrisca with its fishing huts and empty beach. Finish up at Cala Jondal beach to watch the Blue Marlin play.
*Eastern Formentera: your first stop is Es Pujols with its crystal-clear waters for swimming, then lunch at Chezz Gerdi. Back on board, cruise the coastline to Raco des Calo for snorkeling with another stop at Chezz Gerdi on the way back to finish with sunset cocktails on the chill-out terrace.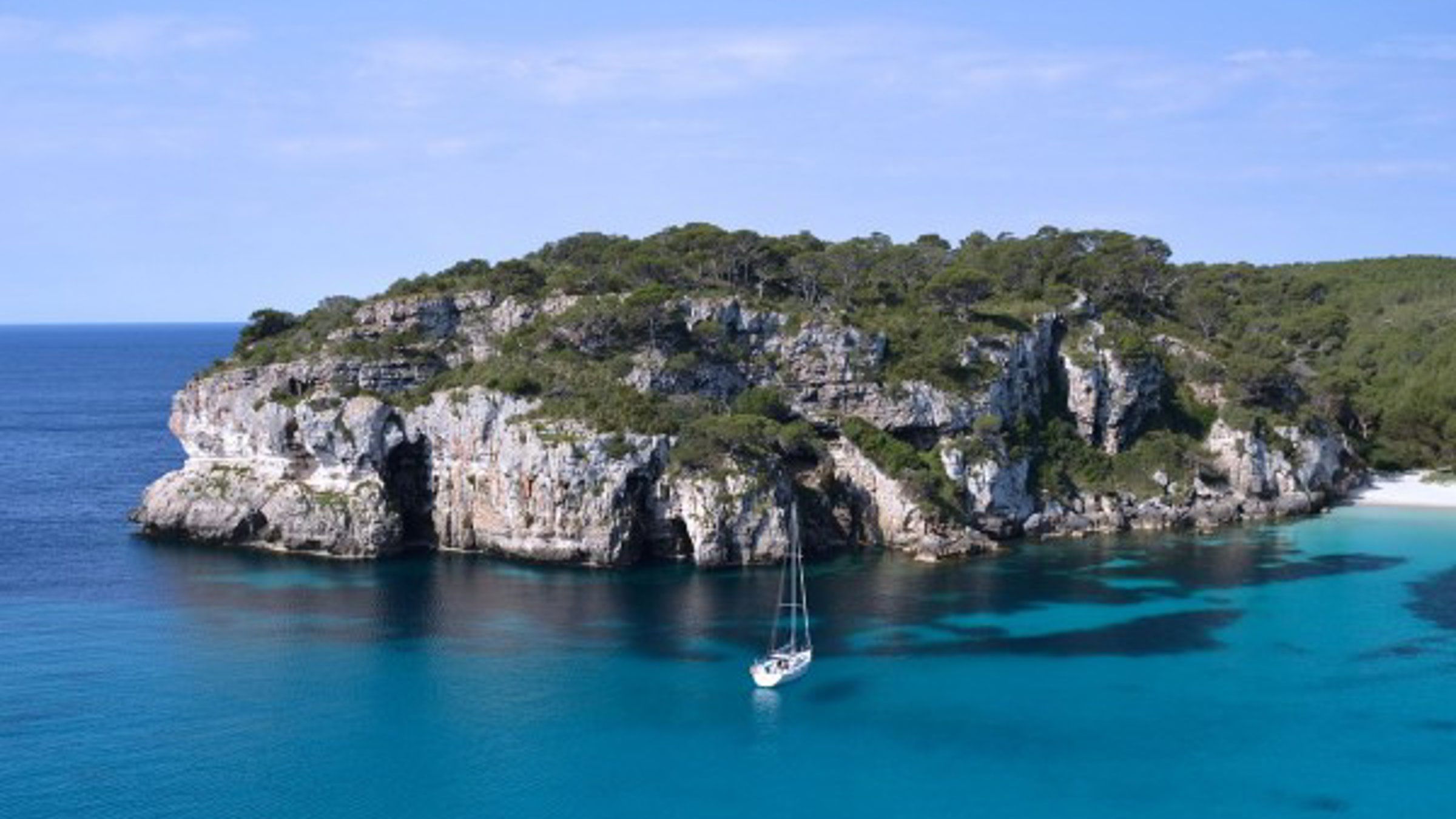 7) Three VIP hangouts
*The rooftop terrace at Pacha: this is where dance music industry types mingle with celebs, DJs and locals hipsters under the balmy, starry sky.
*The pool at Ocean Club Ibiza: a daytime VIP hang-out for clubbing around a stunning pool or chilling out in hammocks until the DJs kick in at sunset.
*Ushuaia Beach Hotel: party round the pool in the grounds of the Ushuaia Hotel off Bossa Beach. The VIP cabanas offer perfect party views and easy swimming access.
8) Essential packing tips
*Summer: Temperatures regularly top 30 degrees in July and August, so light and airy clothes, plus a light-cotton sarong for walking around is a must.
*Spring and autumn: Light jumpers or fleece jackets are useful for cooler evenings. Ibiza is surprisingly lush and green, so a light waterproof jacket will cover you for rain showers.
*Year round: Shorts and vests are a no go at many hotel restaurants for dinner, likewise many VIP rooms, so bring some long trousers and a proper shirt.
9) Non-naff souvenirs
Local view: John-Paul Sanchez, owner of reVOLVER Ibiza boutique (revolveribiza.com).
*Go inde: It's increasingly hard to avoid chain stores so seek out the cool, independent boutiques for a genuine original item and a real Ibiza keepsake.
*Get some shades: With 300 days of sunshine per year, you need a decent pair of sunglasses. Try reVOLVER's new sunglasses store and seek out cool designs by Mykita and Dita.
*Be original: Ibiza is all about experiencing exciting new things, so scour the markets and beach bars for cool originals. Otherwise, reVOLVER offers free global shipping on brands such as Roque, Thom Krom and Y-3.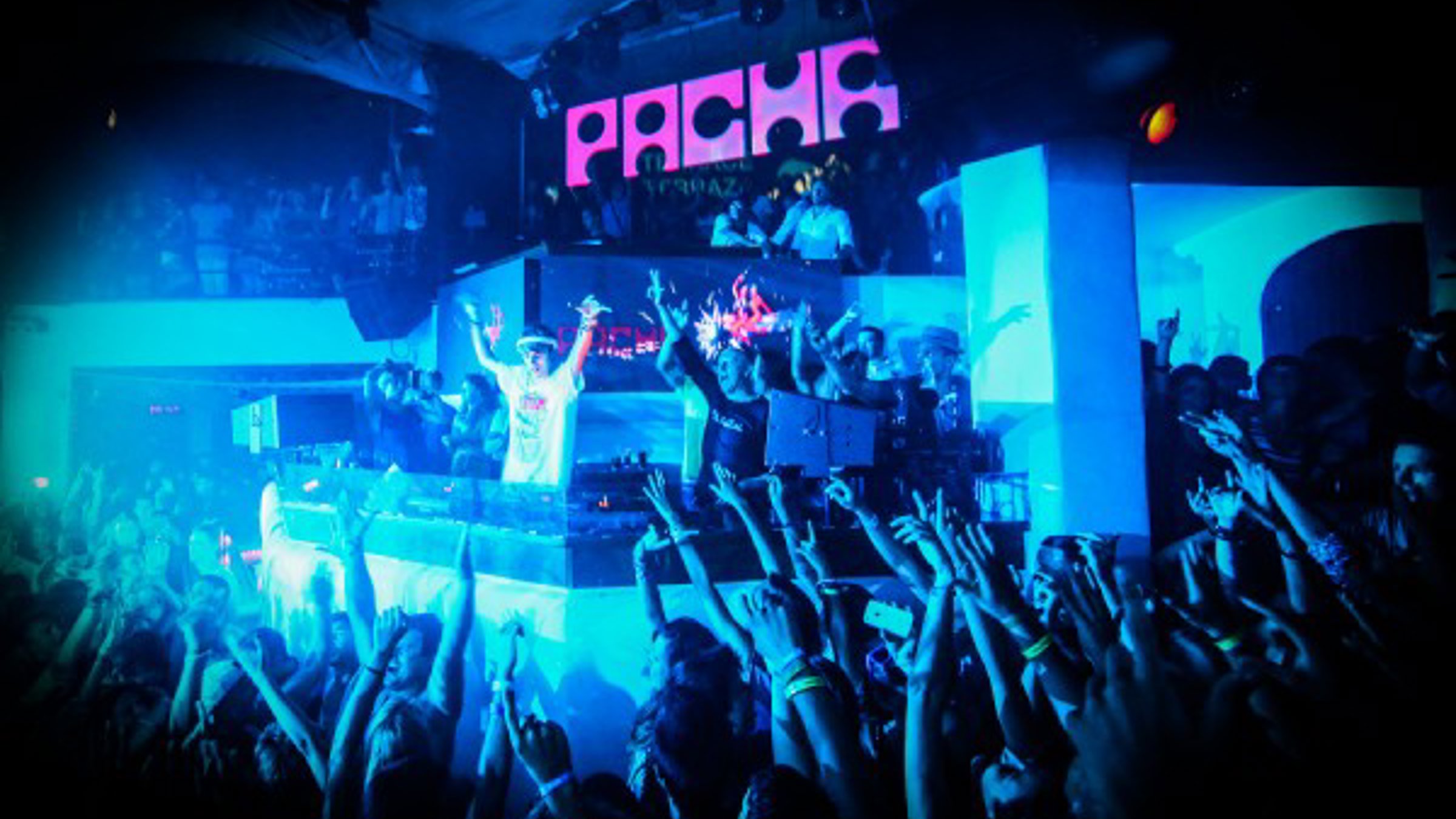 10) Three top tunes
*Ibiza Rocks: Marking ten years this summer, the festival has bands every Wednesday until mid September, including Clean Bandit (Aug 5), Spandau Ballet (Aug 19) and Fatboy Slim (Sept 2); ibizarocks.com.
*Teatro Pereyra: A historic venue in Ibiza Town, it has a sophisticated sit-down vibe and regular live music events (teatropereyra.com).
*Ibiza Sonica Radio: the soundtrack to Ibiza life – cool chill out by day, live club broadcasts by night (ibizasonica.com).
11) Insider tips from locals
* If someone offers you a chupito (shot), then accept it. Complimentary shots of hierbas, the local specialty liqueur, round off most meals out.
* Head to Sa Talaia, the highest point on the island, for a secluded, 360-degree view of the whole island at subset. Not many people come up here.
* Take a horse-riding excursion after sunset from the stables near the village of Santa Gertrudis for moonlight gallops with the wind in your hair.
12) Three street markets
*Las Dahlias: The epitome of Ibiza's hippy-market tradition, this local institution dominates the main street of San Carlos village each Saturday.
*San Jordi: this year-round Saturday market is a cross between a flea market, car boot sale and hippy market. That's why the locals shop here.
*Es Cana: this Wednesday hippy market, staged April to October, is the original one and still the biggest with lots of handmade items.
13) Off-the-beaten-track escapes
Local view: David Ramiro Moevius, Villa Services Manager for Dynamic Lives in Ibiza.
*Puig des Molins: this necropolis is the best-preserved example of the Phoenicians' influence on the island. Surrounded by olive trees, it houses over 3,000 hipogeos (underground tombs) to reveal Ibiza's ancient history.
*Med diving: try one of the spectacular scuba diving sites around the island. The Fish Farm in Salinas Natural Park has displays of marine life while Es Vedra North has a colourful coral show bathed with summer light.
*Medieval Fair: celebrating the Unesco World Heritage status of the fortified town of Dalt Vila, this three-day fair in May brings the island to life with medieval markets, craftsmen and events.
14) Three sundowners
*Café Mambo: Catch a cold one and a cool set of tunes on San Antonio's Sunset Strip. Top DJs drop in on a nightly basis and play for free around sunset (cafemamboibiza.com).
*Café Del Mar: the original chill-out spot overlooking the Bay of Caló des Moro in San Antonio, it's still plying top tunes and cool cocktails in its 35th year (cafedelmarmusic.com).
*Gran Hotel Ibiza: The luxury hangout is a byword for contemporary cool and great mojitos at the rooftop cocktail bar while watching the sunset over Ibiza Town (ibizagranhotel.com)
15) Three opening parties
The International Music Summit (IMS) has become the unofficial opening to Ibiza's summer party season. That means the action kicks off this year from May 20, although the Space Opening Fiesta (spaceibiza.com/en) has moved to May 31 due to local elections.
*May 20-21: Sankeys' (sankeysibiza.info) opening party takes place over two nights with a Star Wars theme in Playa d'en Bossa.
*May 22: Insane, the Friday night fiesta at Pacha (pacha.com) in Ibiza Town, welcomes John Digweed and MK as regular residents.
*May 23: GLOW Neon Paint Party at Es Paradis (esparadis.com) on the waterfront at San Antonio, plus the Beautiful People (beautifulpeopleibiza.com) boat party from Figueretas.
16) Three wellness tips
*Ibiza Wellness: reiki, life coaching and pain-relief therapy by the holistic healer, coach and wellness expert Sabina Brownstein (ibizawellness.com).
*Time For Your Soul: Soul-healing sessions and classes in German and English from Ralf Hungerland and Nicole Frost (timeforyoursoul.com)
*Reiki in Ibiza: Reiki master Cat offers therapy sessions from her healing room near San Carlos, or home visits (reikiinibiza.com).
17) Three coffee stops
*Croissant Show: An all-hours café in Ibiza Town, popular with Ibiza holidaymakers and locals alike, it has great coffee, tasty breakfasts and lots of local colour (croissant-show-ibiza.com).
*La Cava: Located on Vara de Rey in Ibiza Town, the terrace is a good spot for lunchtime coffees and tapas while picking up a WiFi connection (lacavaibiza.com).
*Café Sidney: A cool café in Santa Eulalia marina with a fine line in brunches, great coffee and a cosmopolitan crowd (cafesidney-eulalia.com).
18) Sunday chill-outs
*Drum gathering: The sunset drum session at Benirras beach is a Sunday institution and attracts a cosmopolitan crowd bonded by the tolerant spirit of Ibiza. See youtube.com/watch?v=CMtTc7fpIs0.
*Guitar show: The cool Blue Marlin restaurant in San José is taken over on Sunday afternoons by flamenco guitarist Paco Fernandez for chill-out sounds. See youtube.com/watch?v=xwFROyflNqQ.
19 & 20) Finally, three tips for making your holiday into a holiday of a lifetime
Local view: George Burdon, Founder Director, Dynamic Lives Ltd.
Covert the dream. That idyllic little bay with the dreamy little fish restaurant, the cold beer and the amazing view. It's not an advertising campaign. It's actually there waiting for you. Eat world-class food. Forget the dance clubs and fashion parades, people are going increasingly for the food. From simple paella to Michelin-starred chefs, the quality is amazing, making the best of Mediterranean produce.
Island escape. Formentera is Ibiza's little Caribbean with an untouched natural beauty and a hazy, lazy laid-back feel. The boat trip shows you another side to Ibiza as a tranquil, natural escape.