Yachts abound in Ibiza and Formentera. A day out on the water is one of those things that you will never forget.
Set out from your Ibiza beach villa and charter a boat to explore the more hidden coastlines of the white isle. You may even bump into a celebrity or two. Here are some of the most famous yachts that have graced the shores of Ibiza.
Eclipse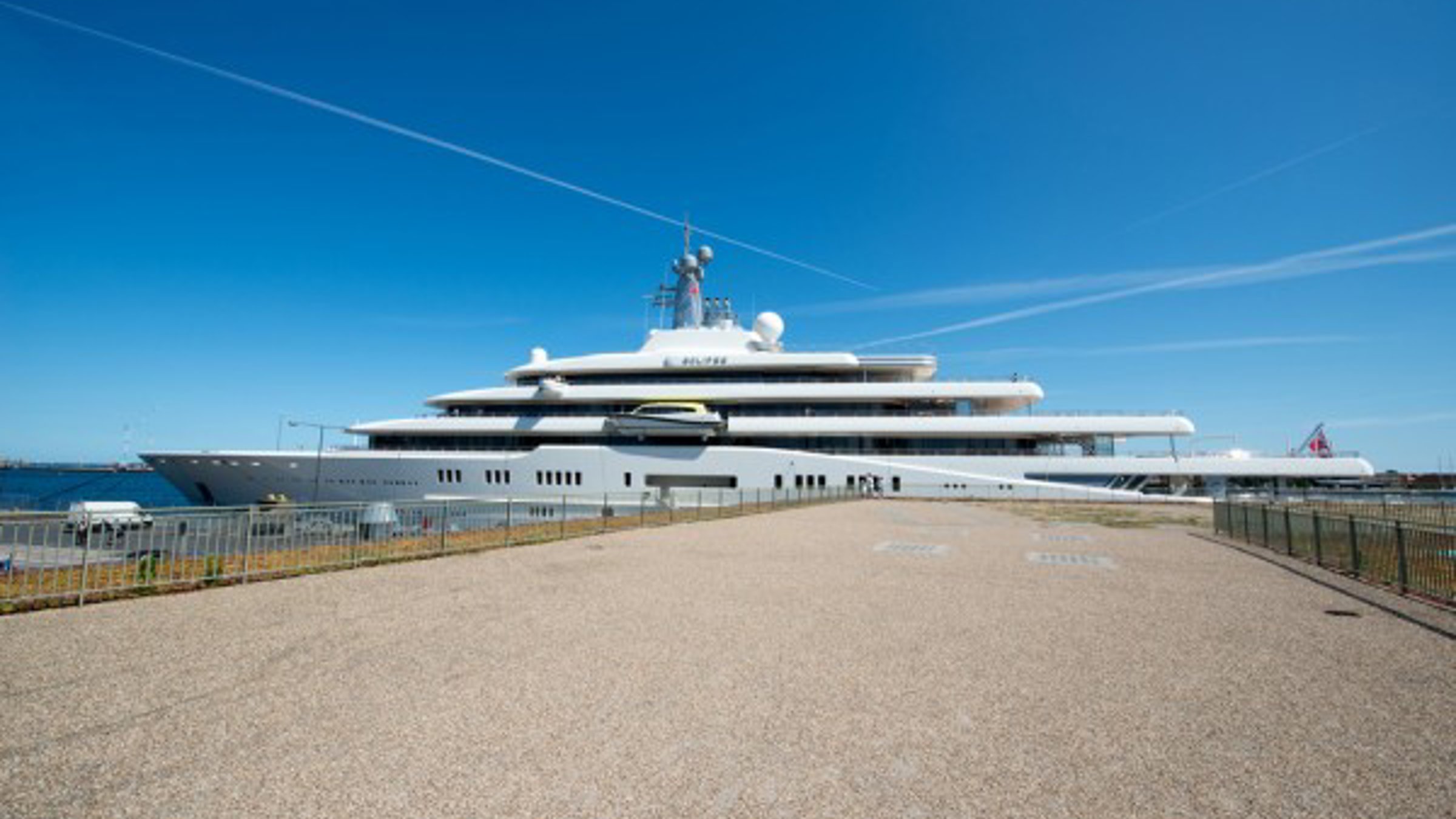 Owner: Roman Abramovich
Built by: Blohm + Voss
Designed by: Terrance Disdale
Stats: 163.5 metre, two helicopter pads, 24 guest rooms, two swimming pools, nightclub, beauty salon, three launch boats and a mini-submarine.
A
Owner: Andrey and Aleksandra Melnichenko
Built by: Blohm + Voss
Designed by: Philippe Starck and Martin Francis
Stats: 119 metres, 230 square metre master suite, six guest suites, accommodation for 37 crew members, secret 'nookie room', nightclub, stingray hide wall coverings, three pools – one glass bottomed looking down to the disco, one helipad and three launch boats.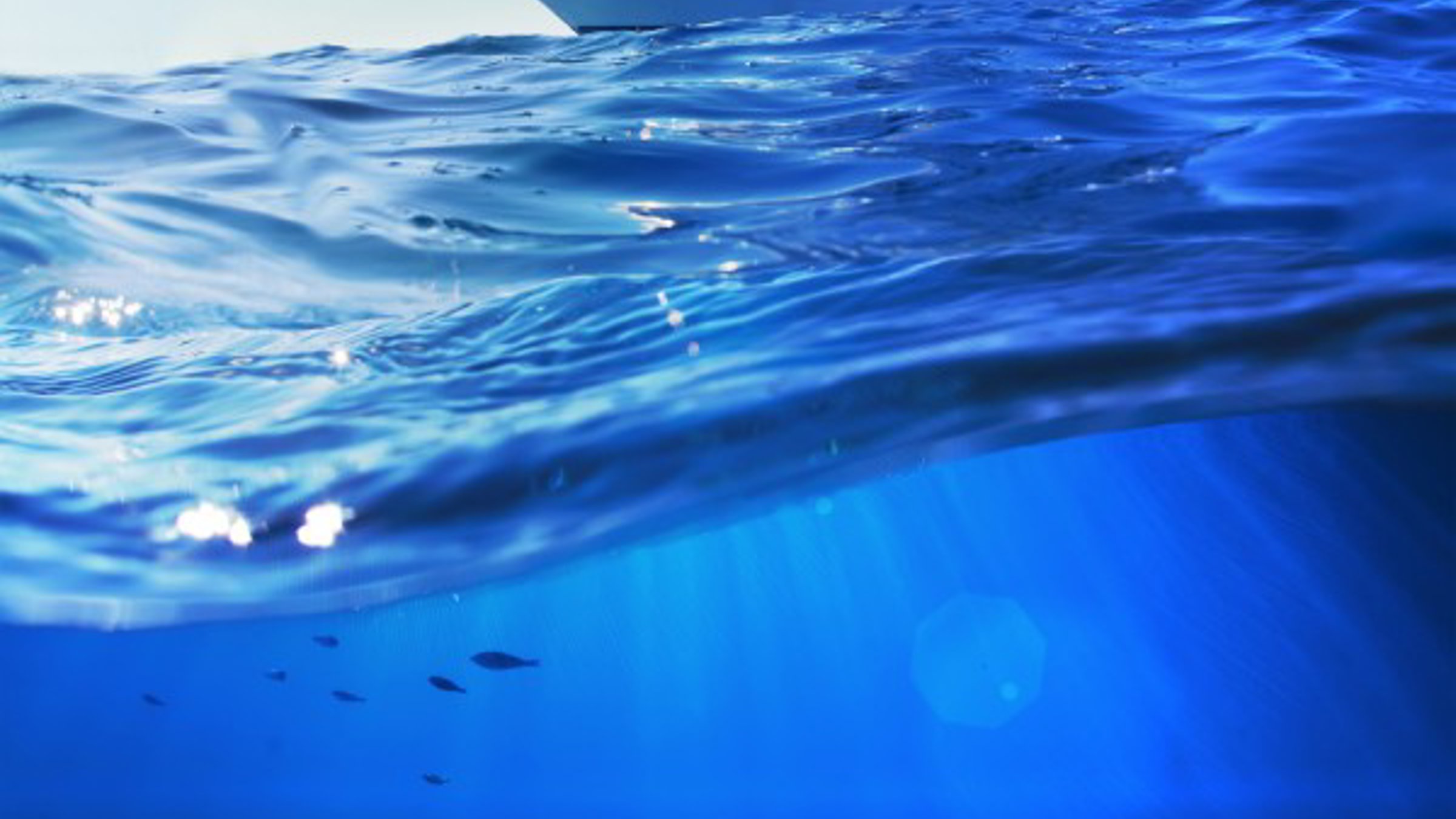 Amevi
Owner: Lakshmi Mittal
Built by: Oceanco
Designed by: Nuvolari and Lenard
Stats: 80 metres, 11 staterooms accommodating 16 guests and 22 crew members, two outdoor bars, heated pool, gym, cinema and a hydraulic stabilised billiard table.
Eos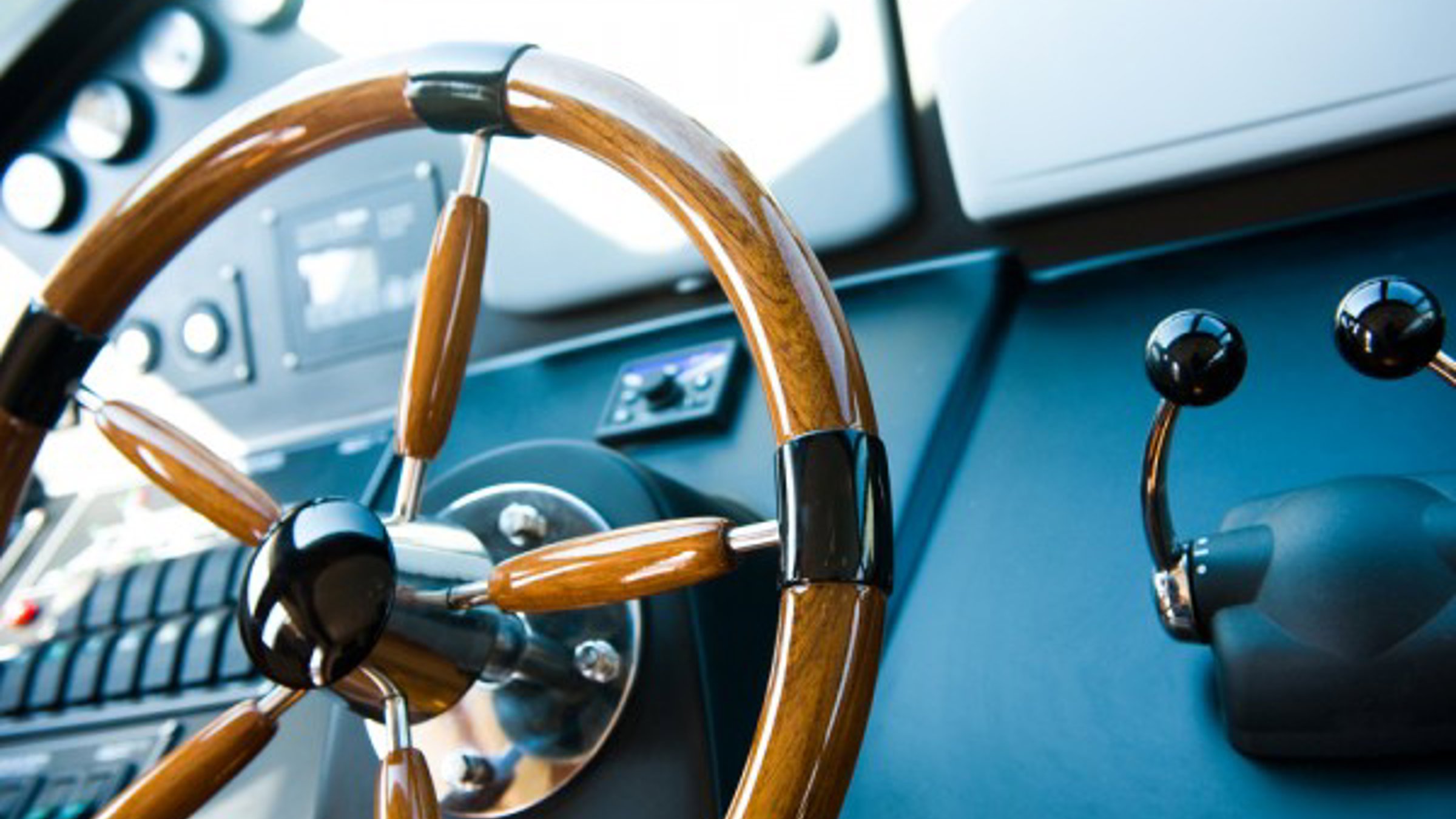 Owner: Barry Diller
Built by: Lürssen
Designed by: Bill Langan
Stats: 92 metres, accommodates 16 guests and 21 crew, electronic sails – actually can be used for sailing.
Rising Sun
Owner: David Geffen
Built by: Lürssen
Designed by: Jon Bannenberg
Stats: 138 metres, 82 rooms, gym and sauna, wine cellar, cinema, basketball court that can transform into a helipad when needed.