Sublimotion is a restaurant that stands apart from the pack. It is a gastronomic experience that awakens all of the senses, fusing art, technology, fine food, and a truly breath-taking spectacle.
For two years the team worked with chefs, engineers, set designers, illusionists, architects, and screenwriters to create their haute cuisine culinary journey. In 2014 after intense research and development, Sublimotion opened its doors at The Hard Rock Hotel Ibiza under the leadership of two Michelin-starred chef Paco Roncero. The final results are a gastronomic experience that is heightened by the use of breakthrough technology, staging, and creative vision. Sublimotion transports diners to an unknown universe that merges avant-garde cuisine with the team's creative story, resulting in an extraordinary innovative experience that one has to see to believe.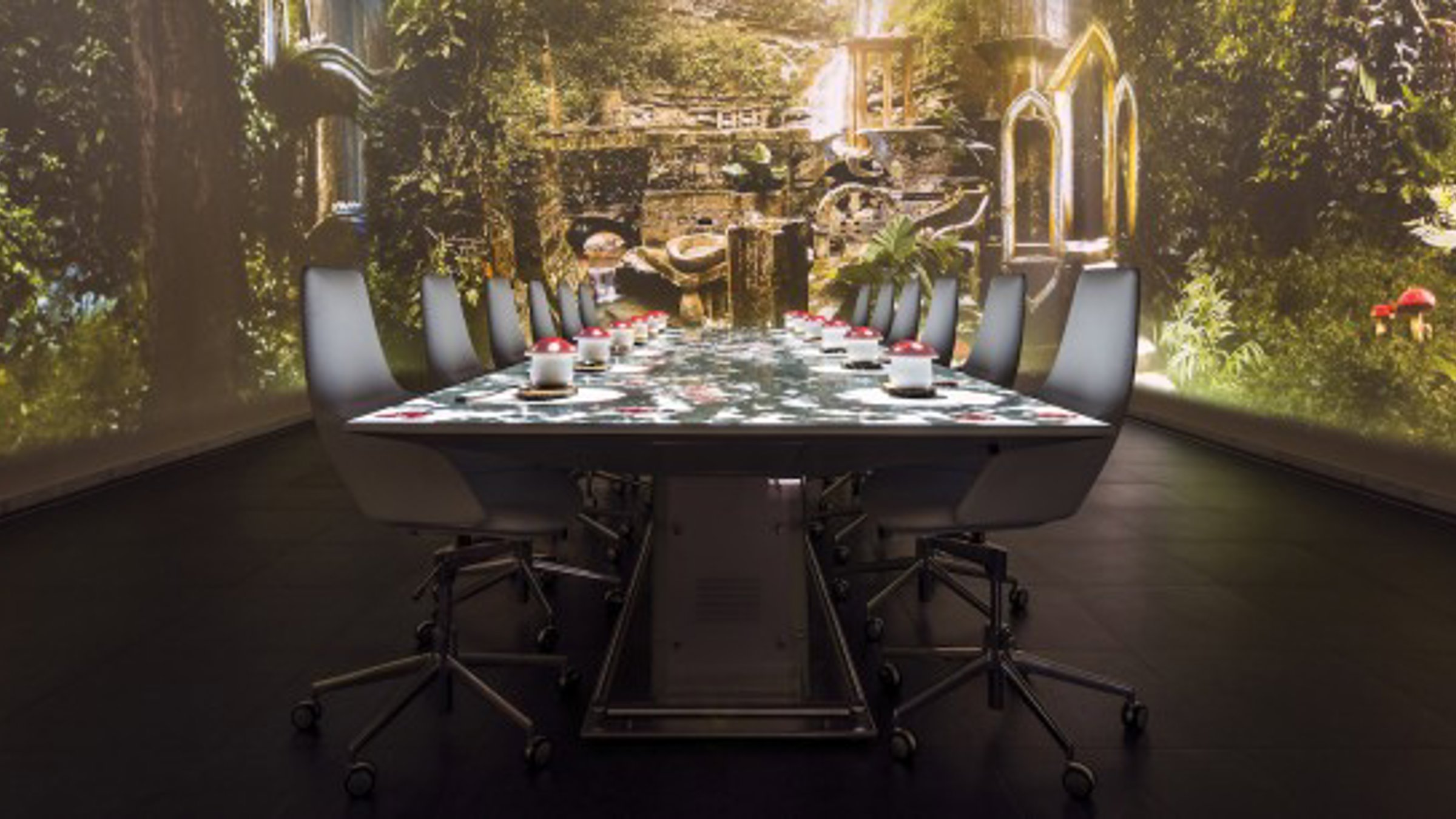 We sat down with Eduardo Gonzales, the Director of Sublimotion, to get an understanding of what eating for the senses entails, and just what it's like at the most progressive restaurants in the world.
Can you please sum up what Sublimotion is? What does it mean and what can we expect?
Located at Hard Rock Hotel Ibiza, Sublimotion is not just a gastro show. It is a one-of-a-kind experience that entices all of our five senses while keeping one goal in mind: to thrill and excite. Sublimotion is emotion, memories; our childhoods. It is a means to break away from everything. You can expect to discover an entirely new experience around food and dining, an entirely different way of understanding what gastronomy is all about.
You have been quoted as the most expensive restaurant in the world! What does that mean to you and how do you feel about that title?
We are the most experiential and avant-garde restaurants in the world. There is a large investment in our research and development. Our challenge is proving that the price is worth the experience.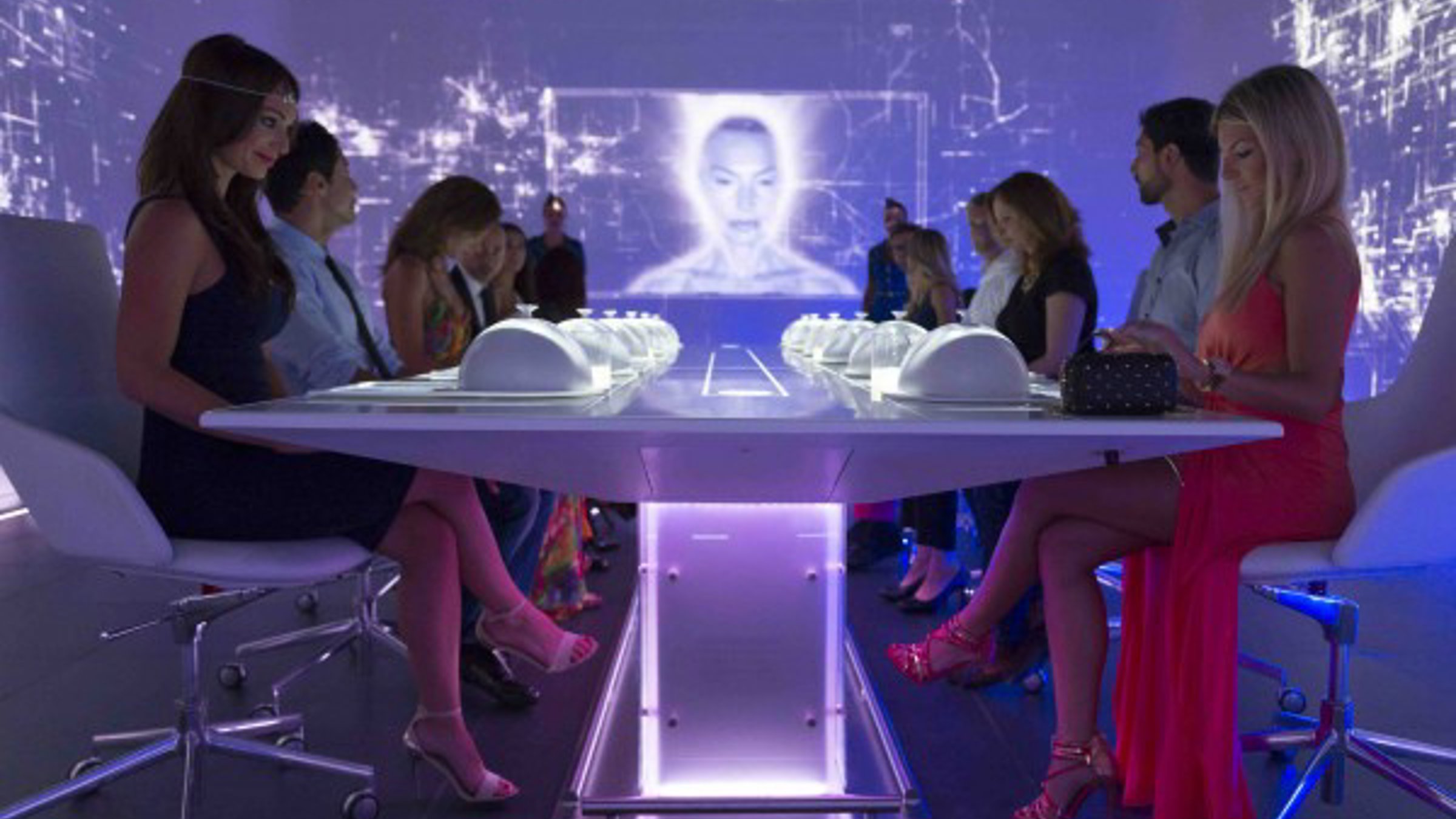 What is it like working with Michelin starred chef Paco Roncero? Can you give us a few words about him and the experience of working with him?
It has been easy to fuse Paco Roncero's cuisine with technology and spectacle. Paco Roncero is an open-minded creator, and an anxious seeker of new ways to surprise the senses.
Food is magical and Ibiza the island only adds to that, what makes Sublimotion magical?
It is a new art form that yearns to be discovered: music, performance, gastronomy and spectacle are represented on a unique space where the guest becomes the main character in the show, taking on the leading role.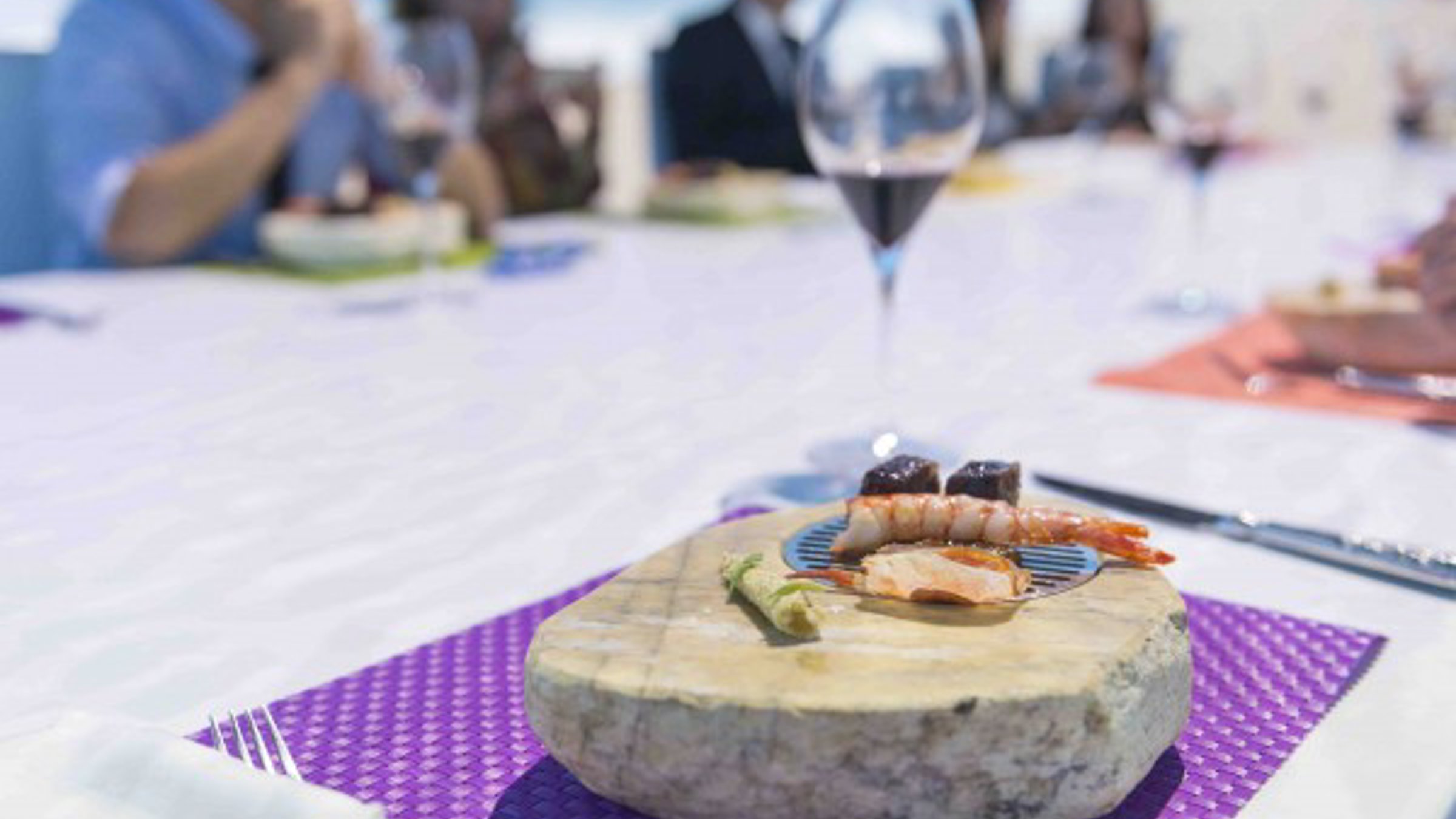 You have luxury guests, where do they spend their time pre dinner and post dinner?
Before dinner, guests enjoy a welcome drink and an aperitif at the restaurant called Estado Puro by Paco Roncero, also located at Hard Rock Hotel Ibiza. After dinner, guests are invited to our private terrace where they can enjoy an open bar under the Ibizan stars.
What beach bars would you recommend a luxury clients visit?
We would recommend The Beach Club at Hard Rock Hotel Ibiza, of course!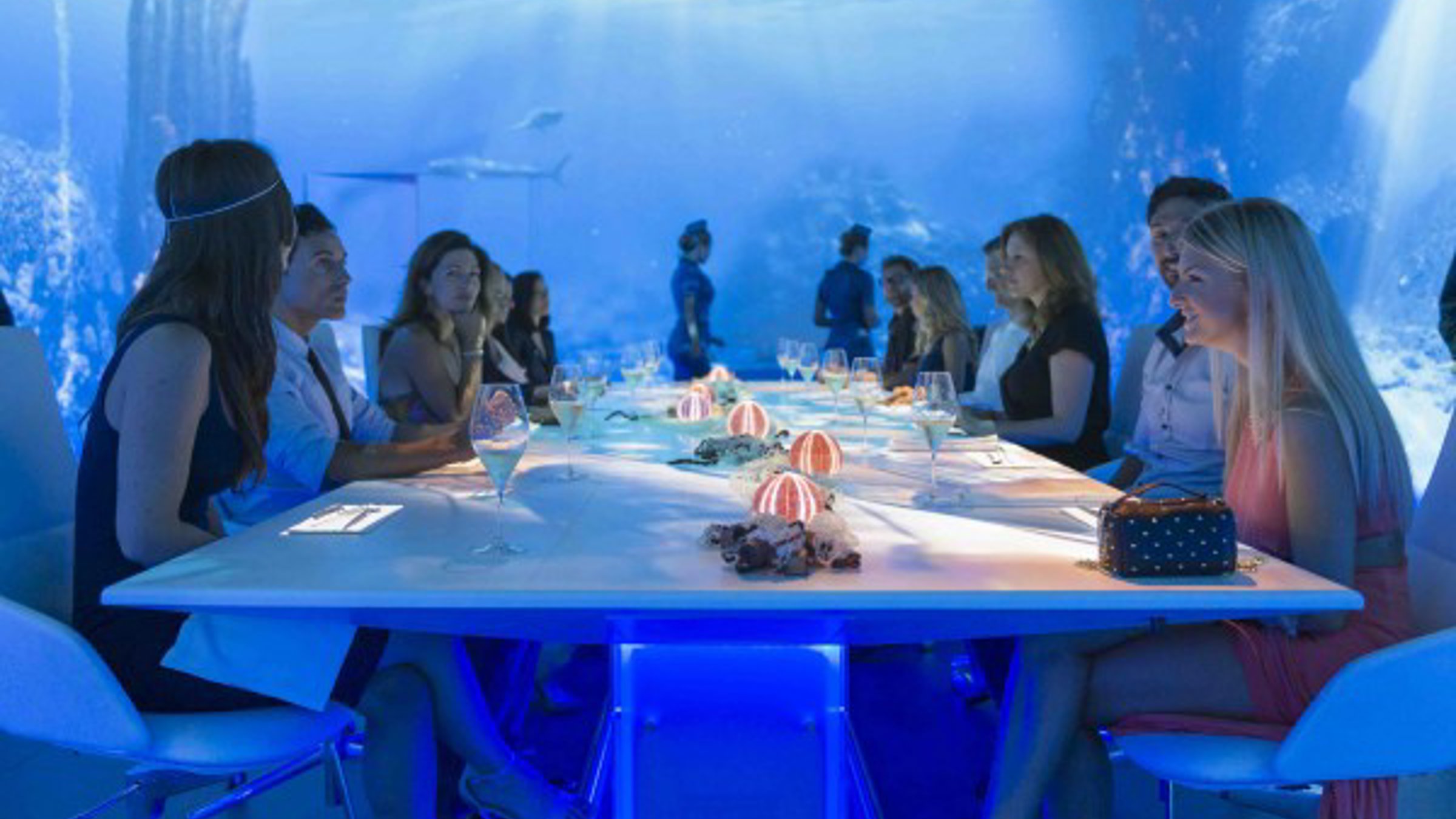 How would you explain the dining scene in Ibiza?
Ibiza is the gastronomic showcase of the world. It is the best place to innovate and develop our new dinning concept. It is about trying new ideas, new things, and new ways of cooking.
What is a favorite cocktail of yours?
Sublimotion Bloody Mary with tomato water essence. Incomparable.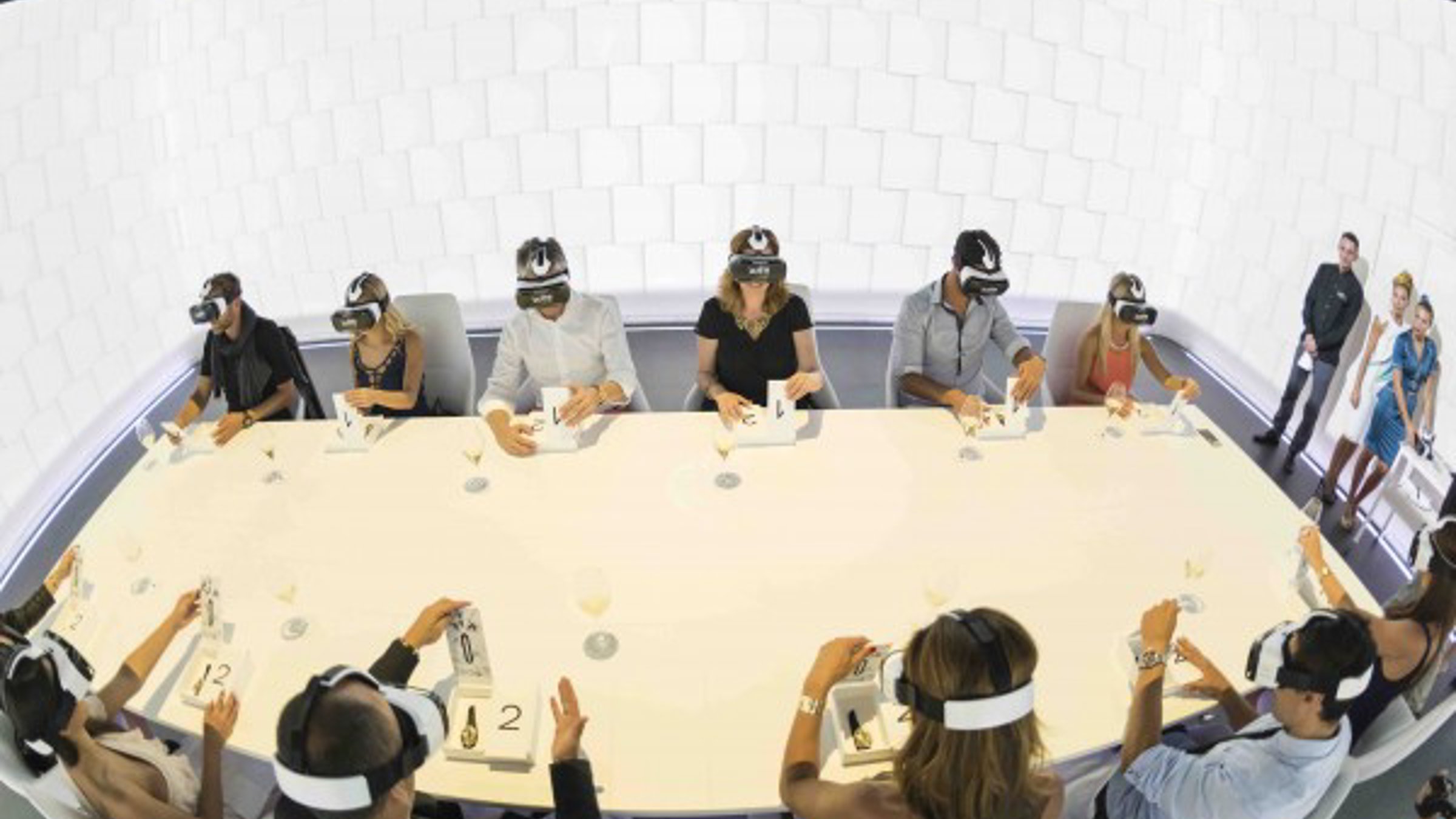 On a day off where can we find you eating, drinking, and hanging out?
The options in Ibiza are spectacular. There are places where they work with local products amazingly, for example, "4 Latas" next to Talamanca. But there are so many options for drinking and going out, it really just depends on the day!
What parties, events or new activities are you looking forward to for the 2016 season?
We are looking forward to our inaugural dinner on 1st June.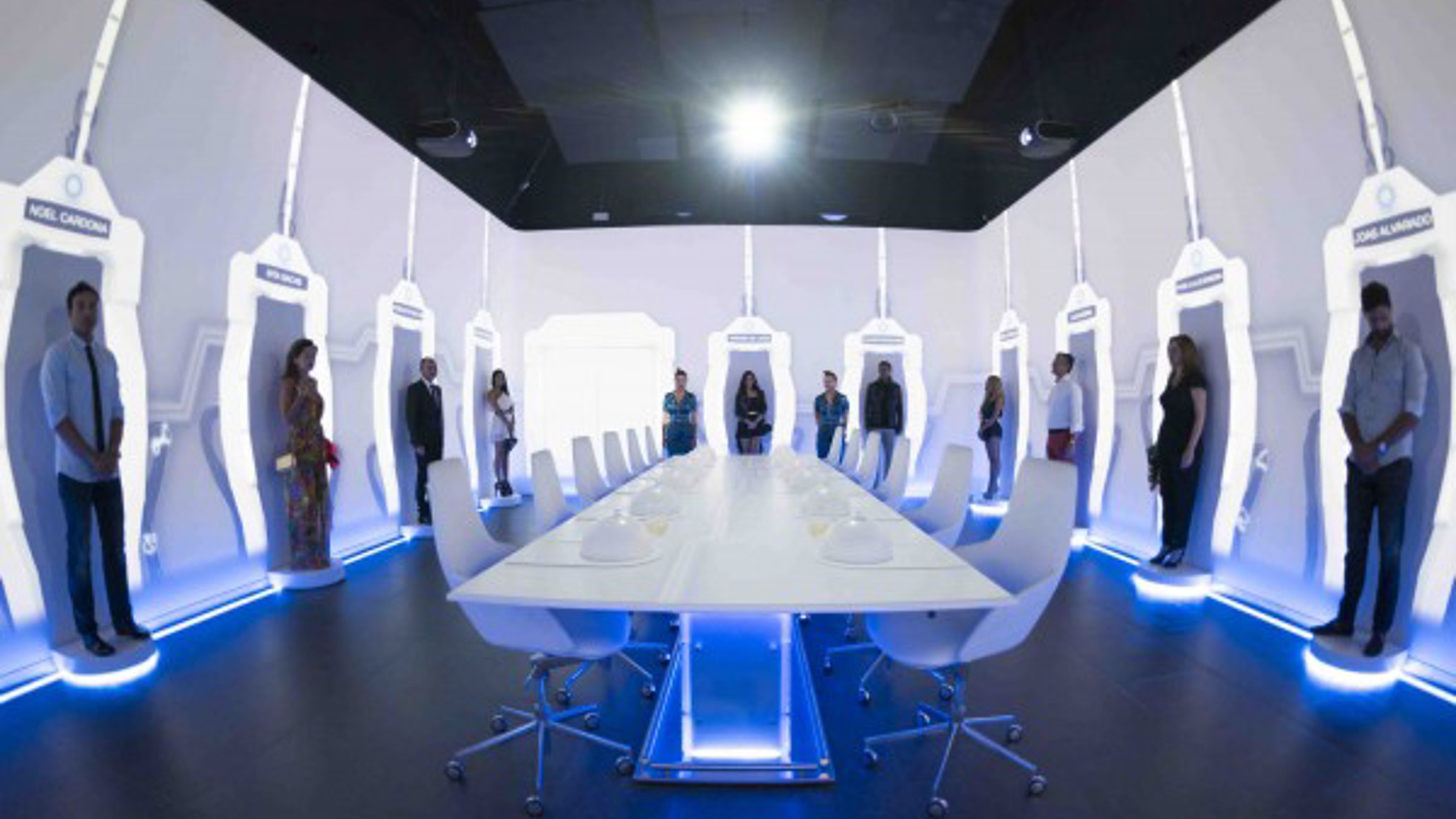 How do you relax? Where do you go for relaxation on the Island?
On the beach, I like to go to Es Vedra to feel the energy of the island.
For an Island newcomer what would be your top suggestions?
Es Vedra, Punta Galera, Cala Espardenya, Cala Xarraca…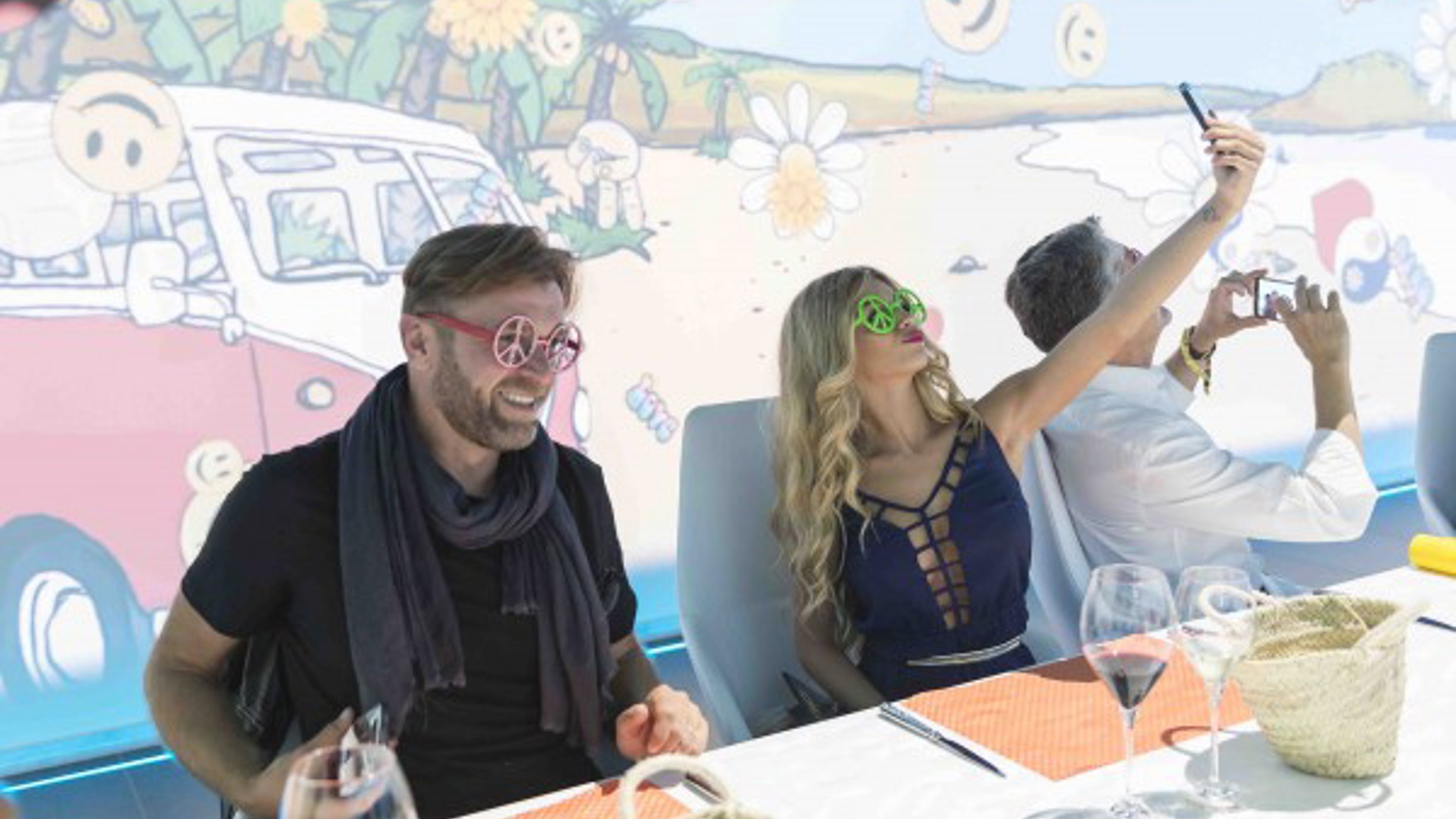 Does the chef have a favorite quote or any motivational words?
"Let's go on with the show!"
 Do you know the secret of how we eat with all our senses? Can we do it home?
Eating around the table is an ancestral ritual of our civilization, one of the most important communication channels we have. Dinners with friends or family are the moments where you can truly enjoy the best pleasures of life for your five senses.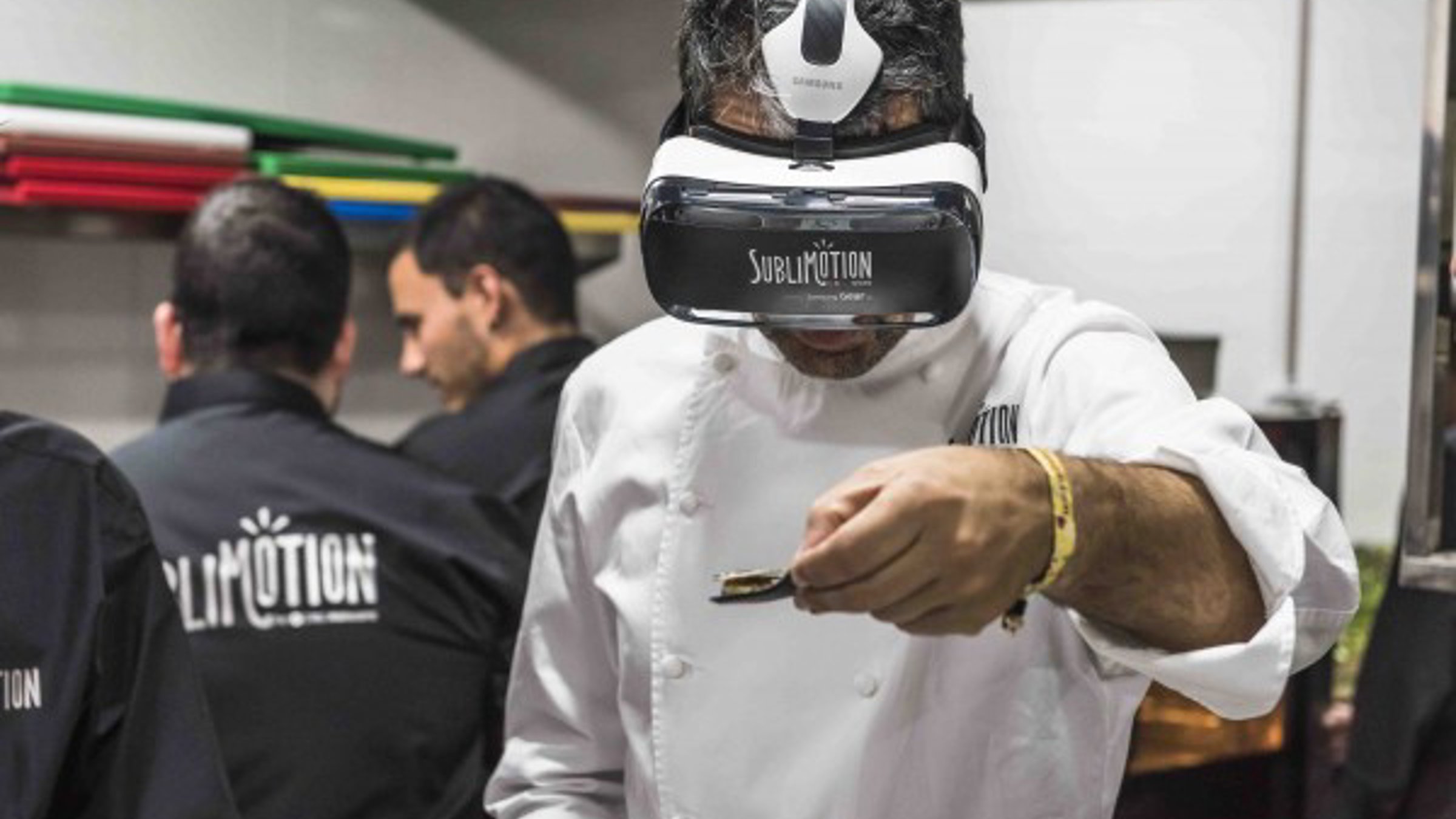 Can you tell us three things in Ibiza no one should ever miss?
Nature
Nightlife
Sublimotion
Do you have a secret cove, secret bar or secret fact about Ibiza you could share?    
Atlantis, where the legend and the mysticism of the island come together.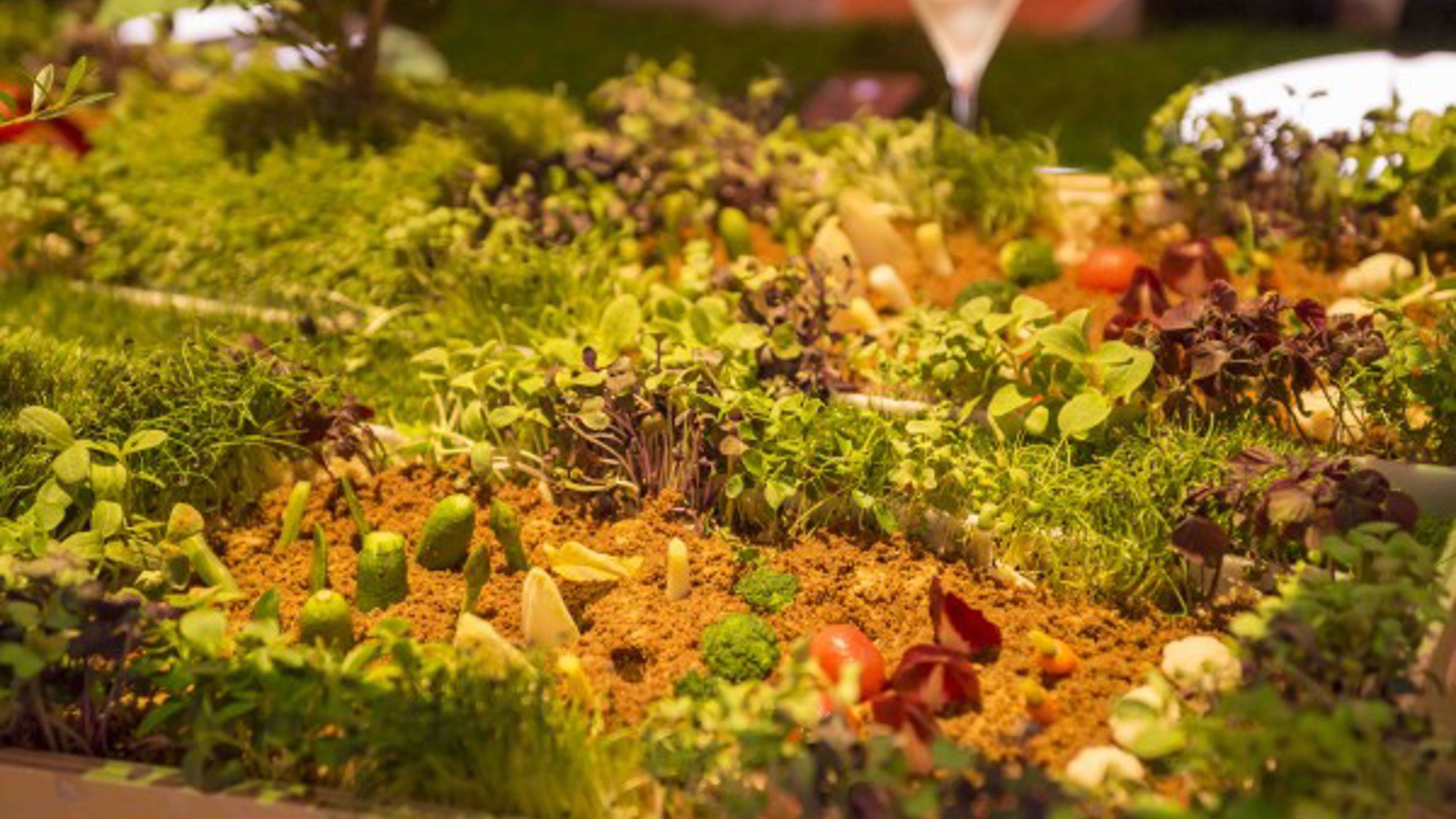 Sublimotion is the perfect restaurant to visit while enjoying your Ibiza holiday. Book a luxury villa in Ibiza with Dynamic Lives to complement fine dining with sophisticated accommodation.