With the Ibiza summer villa booked, no matter the time of year it is important to come prepared.
Whether it is for the long summer, or for the cooler temperatures outside of peak season, Dynamic Lives has created an essential list for the time of year you are in the White Isle.
Summer: Temperatures regularly top 30 degrees in July and August, so light and airy clothes, plus a light-cotton sarong for walking around is a must.
Spring and autumn: Light jumpers or fleece jackets are useful for cooler evenings. Ibiza is surprisingly lush and green, so a light waterproof jacket will cover you for rain showers.
Year round: Shorts and vests are a no go at many hotel restaurants for dinner, likewise many VIP rooms, so bring some long trousers and a proper shirt.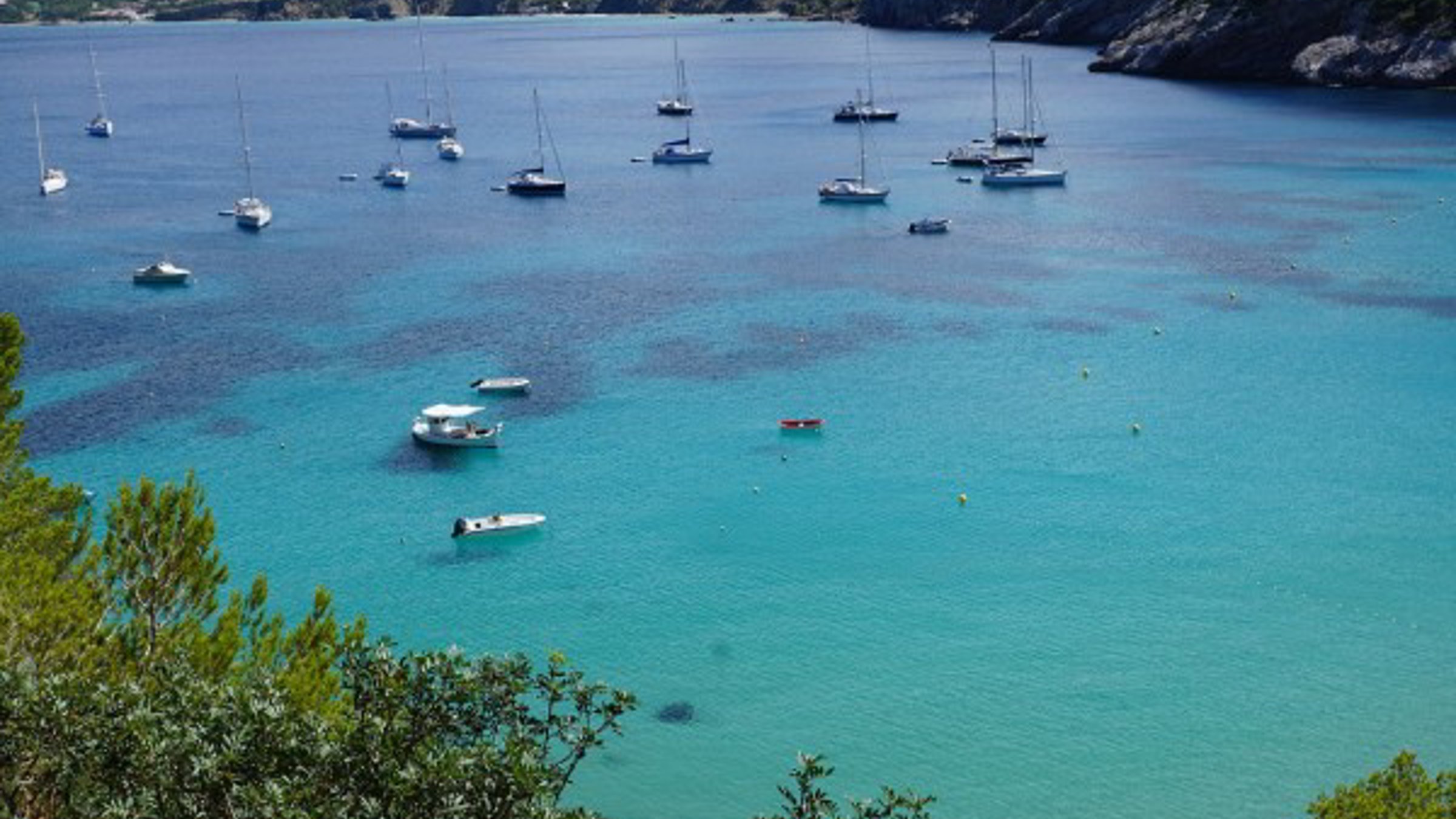 Even if you have packed well and have everything you need, Ibiza is so choc full of great places to shop, that it is almost impossible to resist purchasing a souvenir or two. We spoke to John-Paul Sanchez, owner of reVOLVER Ibiza boutique (revolveribiza.com), to have his take on how to take home a cool souvenir this year.
Go inde: It's increasingly hard to avoid chain stores so seek out the cool, independent boutiques for a genuine original item and a real Ibiza keepsake.
Get some shades: With 300 days of sunshine per year, you need a decent pair of sunglasses. Try reVOLVER's new sunglasses store and seek out cool designs by Mykita and Dita.
Be original: Ibiza is all about experiencing exciting new things, so scour the markets and beach bars for cool originals. Otherwise, reVOLVER offers free global shipping on brands such as Roque, Thom Krom and Y-3.