You've checked into your 2015 villa rental in Ibiza, now it's time to explore. Our top tip? Start by taking a walk through the winding cobbled streets of Dalt Vila.
It's not hard to imagine you are a Moorish corsair, a medieval trader or an even a 1970s disco queen if you go down the right alley. You'll pass by luxury Ibiza town villas alongside quaint multilevel homes with balconies bursting with plants – the perfect blend of old and new.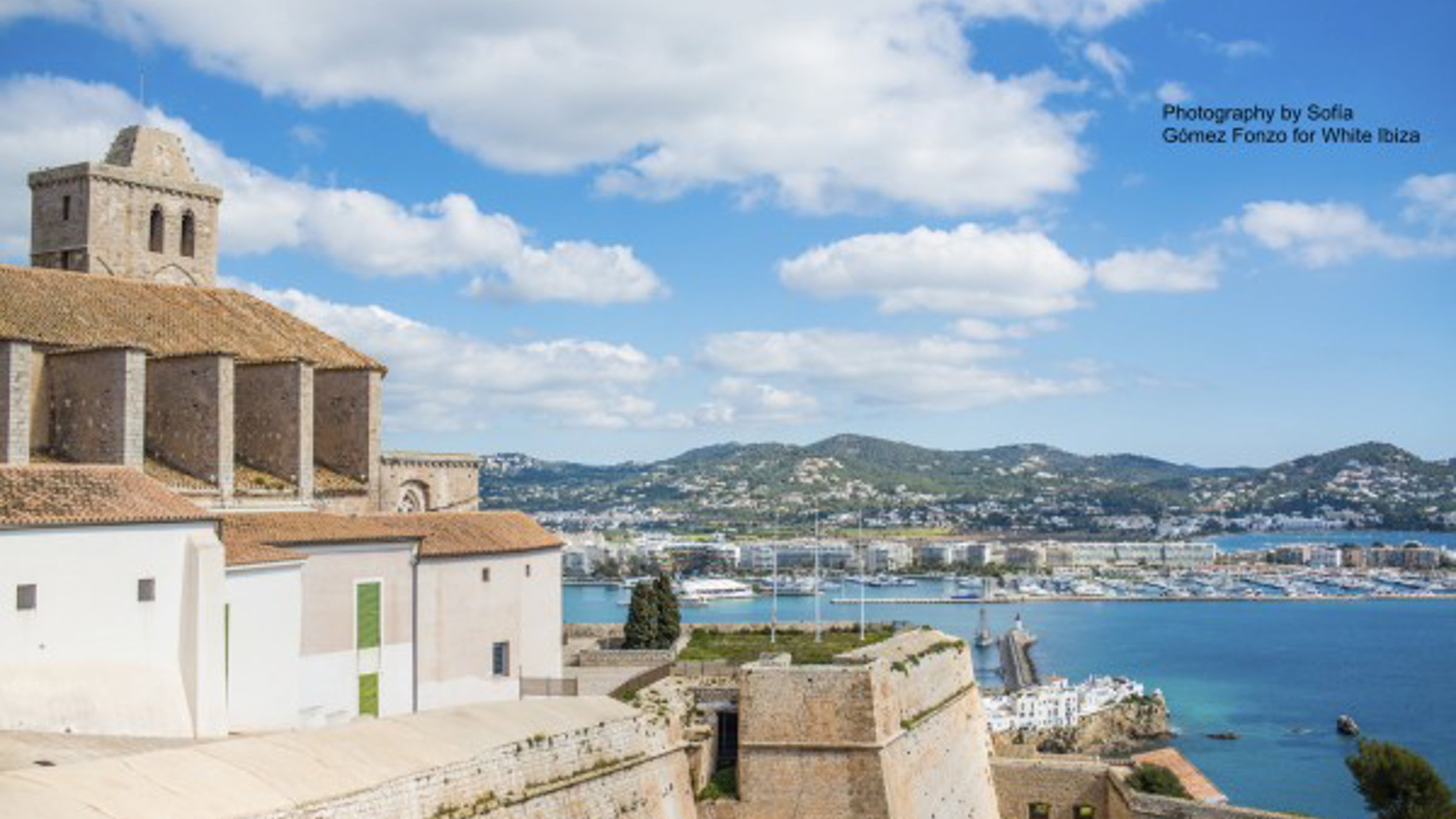 Did you know?
Ibiza was the first city in the Balearic Islands, founded by the Phoenicians who moved from their encampment at Sa Caleta (where you can still walk through the remains of their homes) to Dalt Vila.
For 2000 years Ibiza was the centre of Mediterranean trade. Everyone and everything passed through the town making it a great place to be a pirate or a trader, depending on your tastes.
The Phoenicians were definitely the first disco queens in Ibiza. They used to throw massive all-night parties in honour of their patron saint and Goddess of fertility, Tanit.
Tanit may be the ancient goddess of fertility but someone really needs to give a sainthood to Alfredo Fiorito. He's the DJ who created the 'Balearic beat' at Amnesia back in the 1980s.
John Simon Ritchie moved to Ibiza with his mother for a brief time in the late 1950s. He would later become known as Sid Vicious, bassist of the Sex Pistols.
Ibiza has become the world leader in electronic music. The International Music Summit (IMS) is held every year at venues around the island attracting the biggest names in the industry, and each year they host their legendary finale party at the beautiful UNESCO World Heritage Listed Site of Dalt Vila.
Ibiza has its own mythical creatures called Barrugets. They are similar in stature and character to the Irish leprechaun and can be blamed for all sorts of cheeky happenings. So, next time you accidently stay up all night you can blame the Barrugets!