Ibiza is a lucrative travel destination for many reasons, one of them being the island's diversity of holiday activities.
Those visitors, who are looking for fun and entertainment for all ages, can find it all in San Antonio in the west of the island and Platja d'En Bossa in the south. Yet, those, who prefer a more peaceful holiday passtime, can embark on a journey to discover more peaceful patches of Ibiza, such as Santa Eulalia or Sant Vicent in the east or in the luxury fincas. And never the twain shall meet, or shall it? In fact, in Ibiza you can have the best of both worlds and leisurely discover the "quiet" Ibiza by day and go out in the vibrant Ibiza town by night.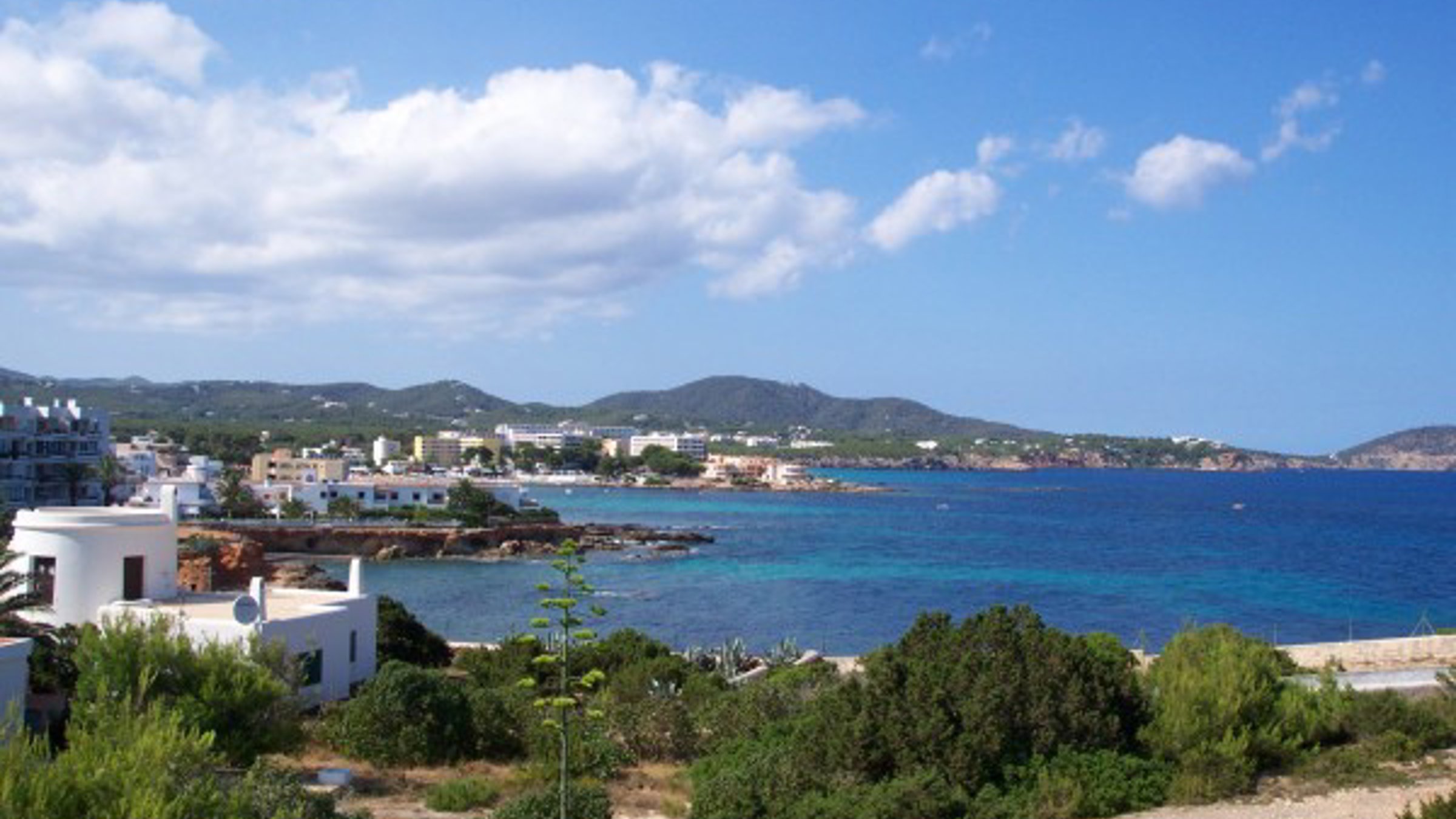 If you are faced with a week or two on the island, try and sample both sides of the island. After all, it is so small that to get "off the beaten path" you really won't have to go far to do so.
Puig des Molins
This necropolis is the best-preserved example of the Phoenicians' influence on the island. Surrounded by olive trees, it houses over 3,000 hipogeos (underground tombs) to reveal Ibiza's ancient history.
Med diving
Try one of the spectacular scuba diving sites around the island. The Fish Farm in Salinas Natural Park has displays of marine life while Es Vedra North has a colourful coral show bathed with summer light.
Medieval Fair
Celebrating the Unesco World Heritage status of the fortified town of Dalt Vila, this three-day fair in May brings the island to life with medieval markets, craftsmen and events.