Ibiza is a sublimely beautiful island with a world-renowned luxury market, flocked to by discerning vacationers every year from all around the globe. 
Guests seeking an exclusive VIP experience between the vibrant towns and glistening coastlines will be spoilt for choice by the wealth of opportunities for thrill-seeking, pampering and simply reclining in tranquil luxury, enjoying fabulous cuisine and a cocktail or two. Be inspired by our suggestions for an exceptionally luxurious Ibiza experience; venture out of your Ibiza villa in 2016 and get the most out of your island adventure.
1. Sip cocktails at an elegant Ibiza beach club.
There's an exclusive beach club in Ibiza to suit every mood as and when it takes you, whether you fancy soaking up the sun before a candle-lit dinner in a private beach cove at Amante, or dancing into the night to a fresh rhythmic beat at one of the Island's best parties at Beachclub. Blue Marlin is also a must visit as the benchmark for the Ibiza beach club experience: located mainly al fresco, you can spend the day ordering drinks to your daybed as you lounge in the blissful surroundings, and then party into the early hours to an elegant set from one of their sought-after guest DJs. Choose your theme from "hippie-chic" to opulent cool, and leave your luxury Ibiza villa for a private club where finest cuisine and delicious cocktails are a given, as you kick back by day and let the tempo rise with you in the moonlit evening.
2. Taste the divine at an exclusive restaurant.
They are few restaurants in the world that exude such sophistication as Sublimotion, an innovative culinary treat that indulges more than just one of the senses. Billed as the most expensive restaurant in the world, Sublimotion serves sumptuous cuisine in a truly special environment, projective vivid imagery onto the table and walls. Technical innovation sets this restaurant apart, but the food is equally as impressive. Guests are treated to an avant-garde dining experience by double Michelin-starred chef, Paco Roncero.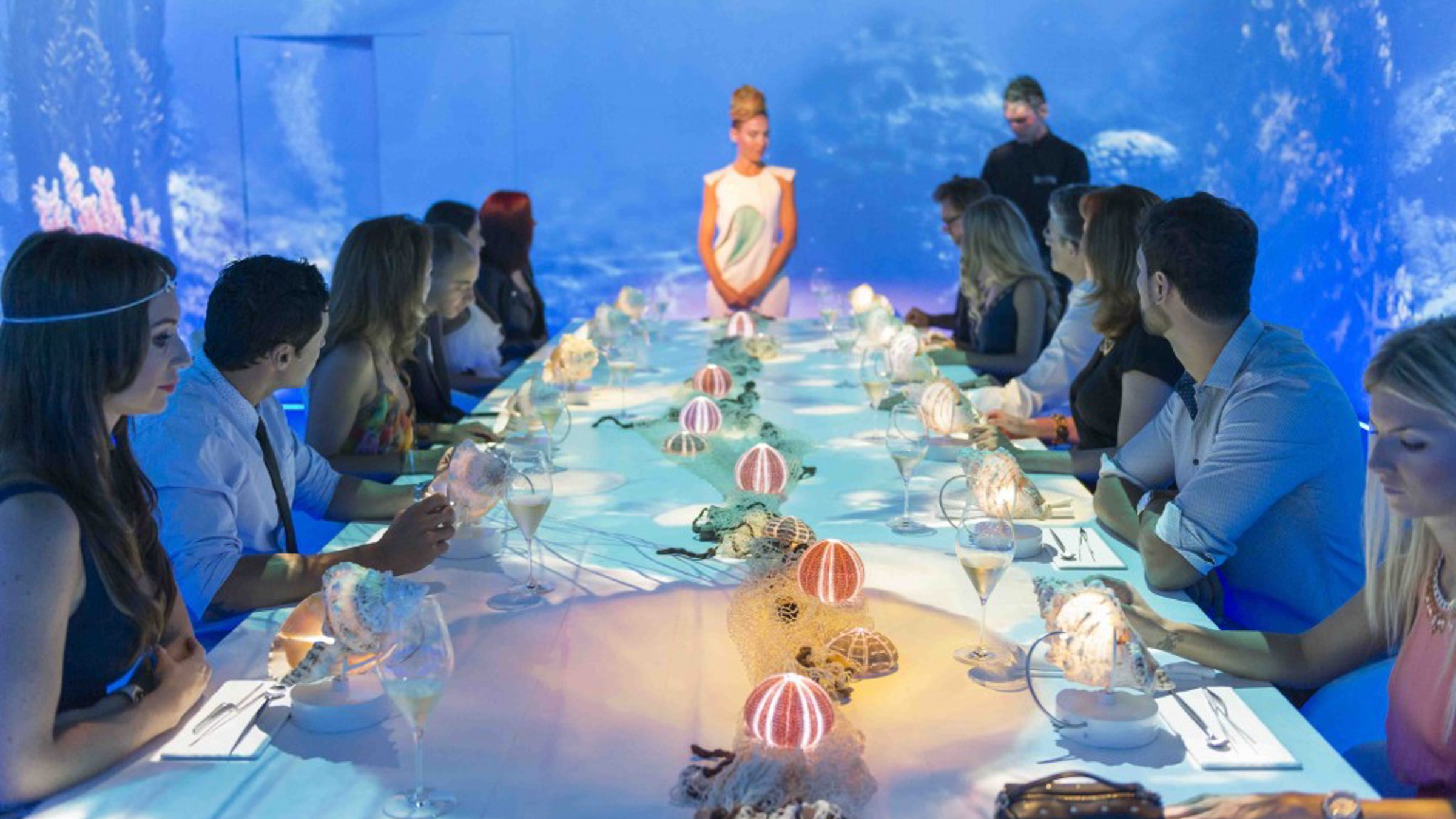 3. Dance the night away in chic surrounds.
Aside from untold luxury, Ibiza is famous for its boundless array of nightlife options, from chic beachfront hangouts to vast superclubs that just don't stop. With internationally renowned DJs playing the latest feel-good beats, Ibiza is the only place to experience a luxury night out this summer. Whether sipping champagne at Nikki Beach or dancing at Ushuaia, Ibiza caters for every kind of night you desire.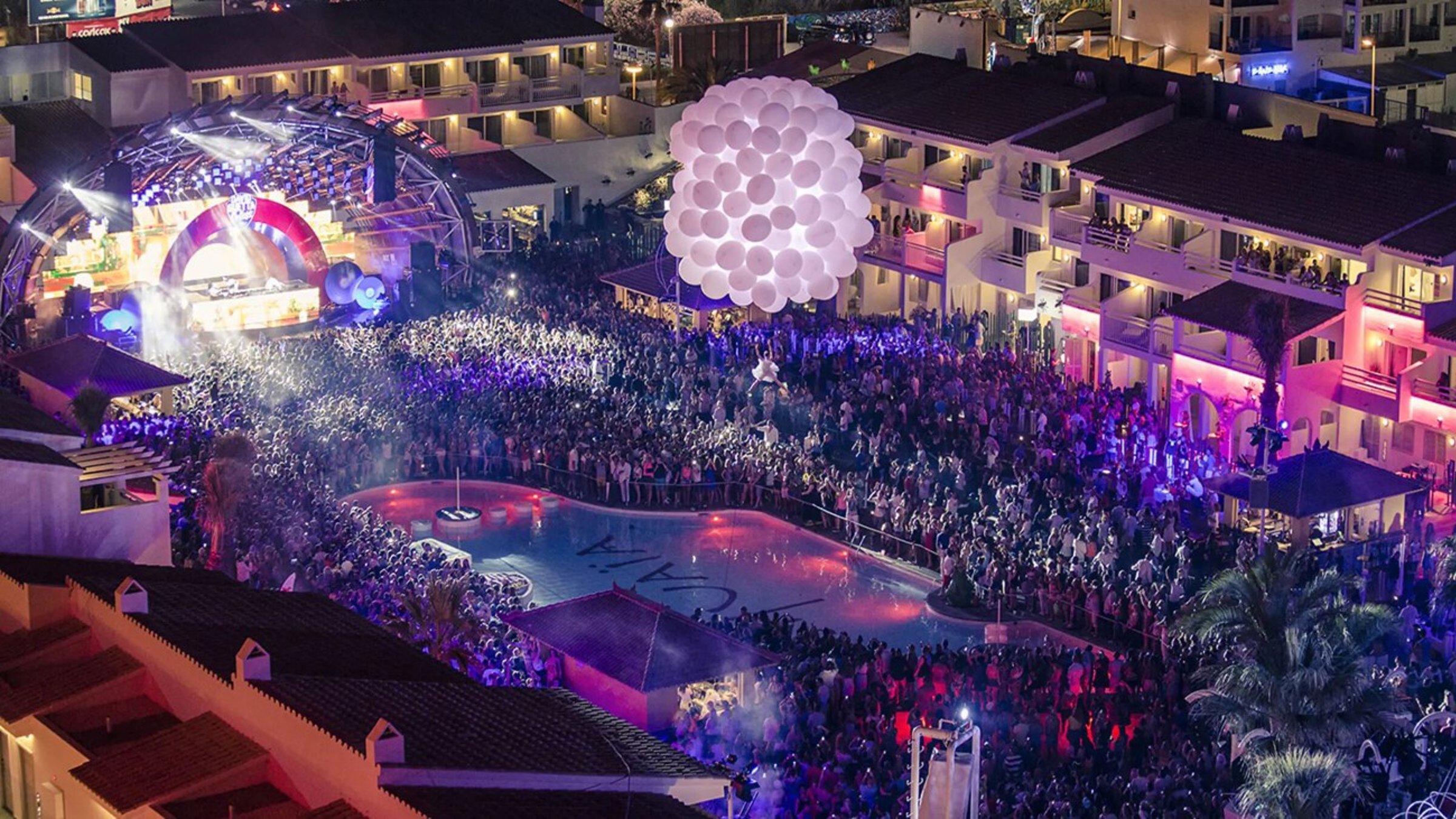 4. Relax in tranquility with a VIP spa day.
Pamper yourself after a night of sampling the island's glamorous nightlife by spending the day at one of Ibiza's opulent spas, offering 5 star VIP treatments for guests seeking a tranquil retreat on the island. Visit Atzaro and use the gym facilities or unwind in a yoga class before you find yourself refreshed and revived at the sensual and superb open-air spa. Their professional team of therapists will treat you to a range of massages, relaxation and beauty treatments to enhance your wellbeing as you soak up the sun or recline in the shade with detoxing refreshments.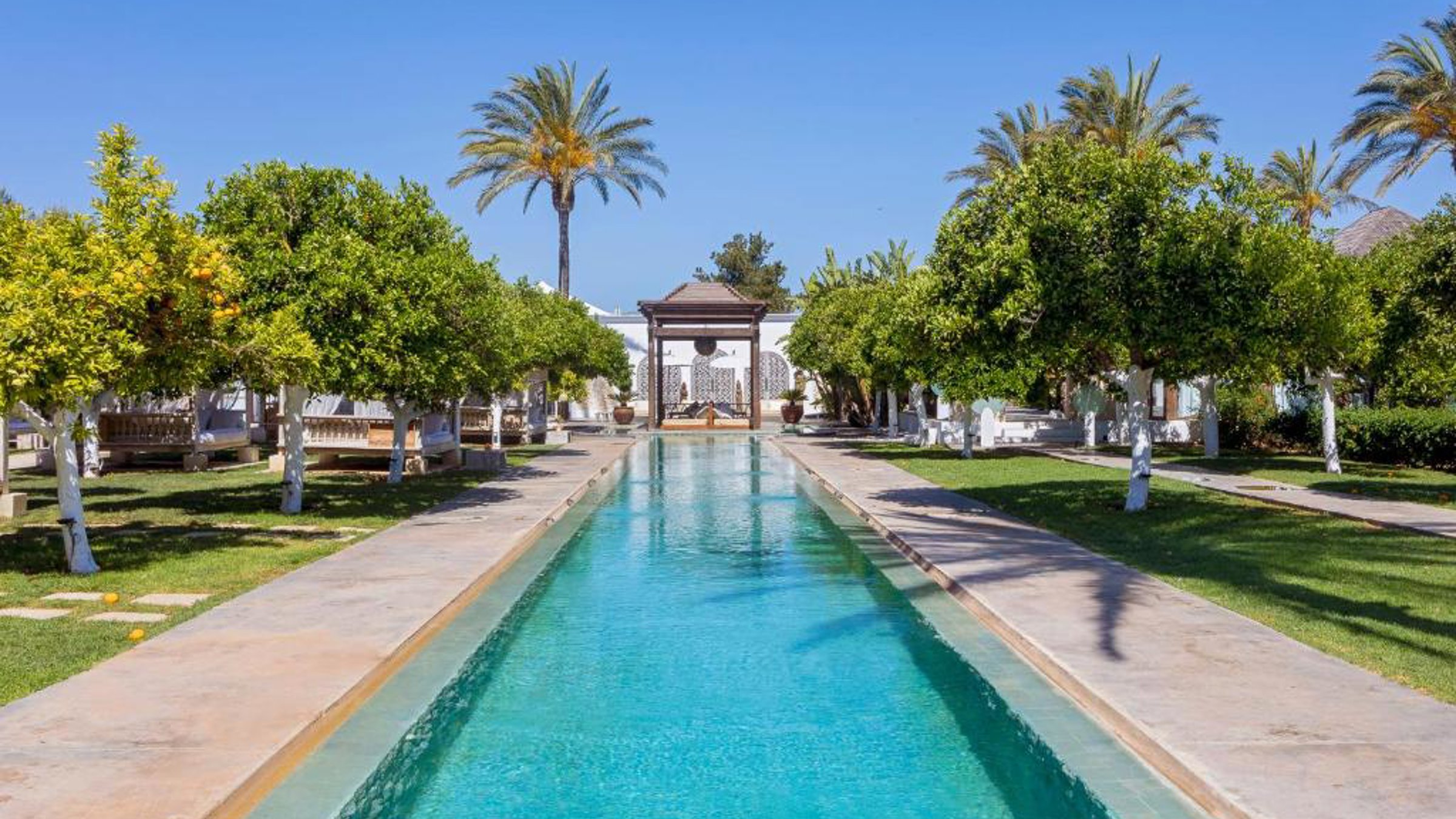 5. Unwind in paradise with a luxury Ibiza villa rental.
Many discerning travellers have caught on to the allure of Ibiza's luxury infrastructure. With the influx of tourists, there has been a marked increase in the number of luxury villa rentals that are being built across the island. Villa Cala Tarida best exemplifies the sense of indulgence that awaits families, friends and corporate groups in Ibiza. The stunning property rental treats guests to a stunning view of the sea and surrounding islands. The luscious gardens and alluring swimming pool have been designed with pleasure in mind, while the outdoor dining area brings groups together for truly memorable mealtimes.