As a yacht charter destination, Ibiza needs little introduction.
Part of a chain of 50 islands that make up the Balearics, many of which are uninhabited and many of which can be easily reached by boat, Ibiza is one of the finest yachting destinations in the Mediterranean.
For those staying in one of our luxury Ibiza villas in 2015, a boat charter is the perfect compliment to your holiday in the beautiful Balearic Islands. As part of Dynamic Lives' concierge services, experience a boat charter to some of the following fine destinations and prepare to enjoy a truly luxurious holiday experience in Ibiza.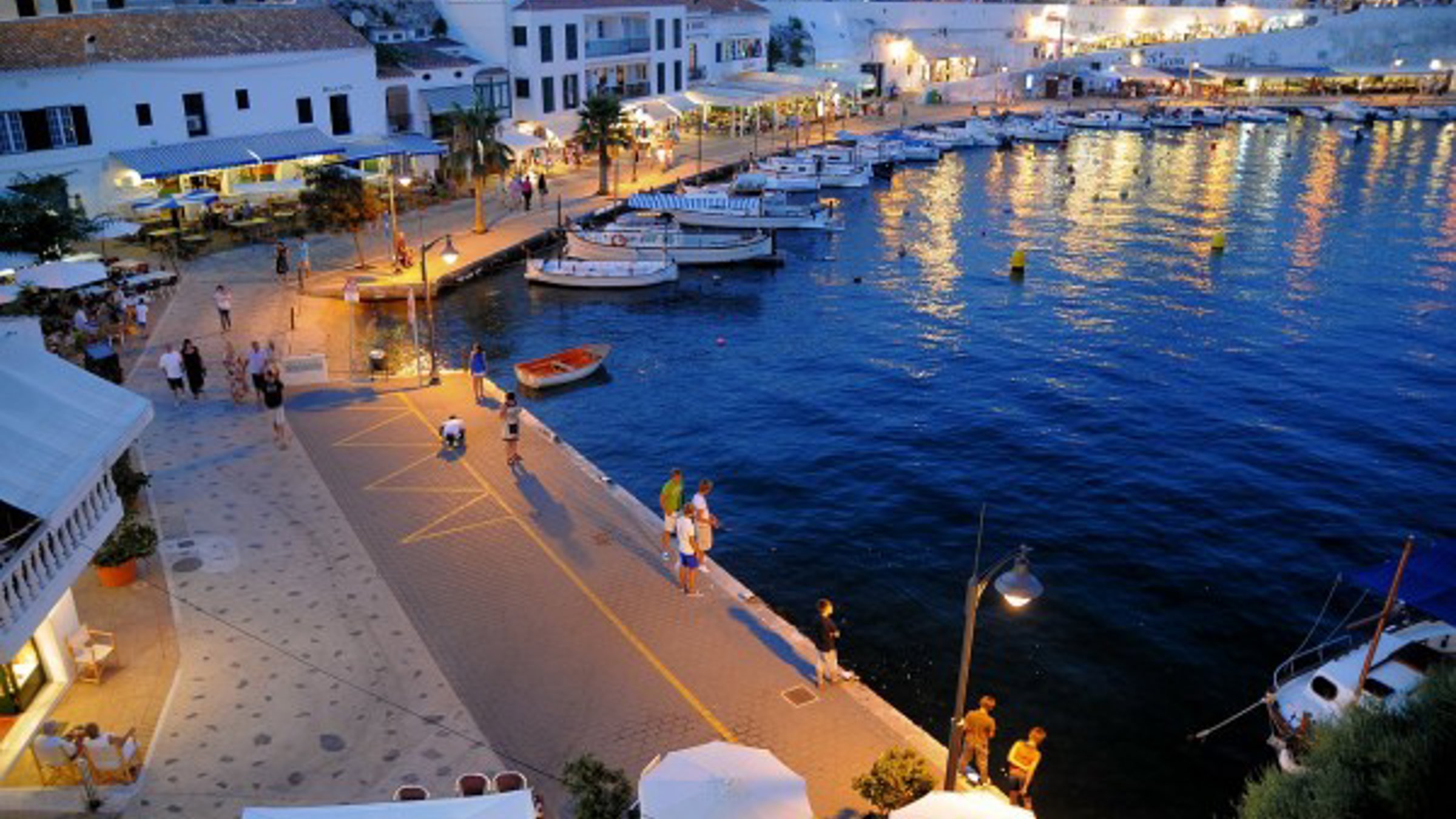 Ibiza's south west coast is a popular yachting day trip destination and for good reason. Beginning with lunch at the wonderful sandy beach of Cala d'Hort, take a cruise up the coastline and relax on the peaceful fishing beach of Cala Llentrisca. Cala Jondal is a perfect ending to any boat charter along the south west. Ibiza's capital of see-and-be-seen – a short distance from the famous resort of Playa den Bossa – Cala Jondal offers the chance to enjoy exotic cocktails in fancy restaurants while watching blue marlin play in the sea. Other noteworthy destinations accessible by boat charter along the south west include the island of Es Vedra and the beach of Es Torrent among others.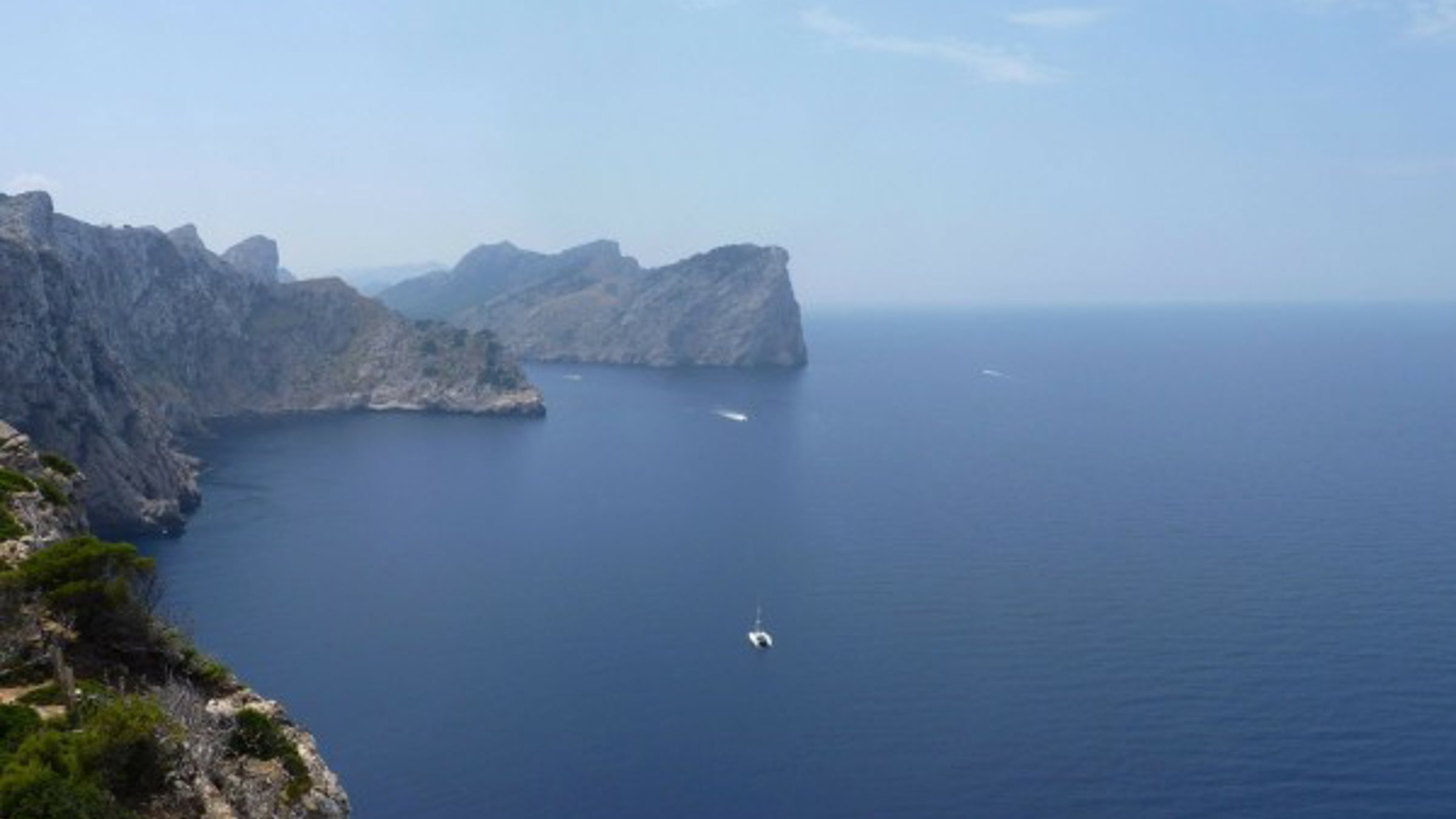 Between Ibiza and Formentera is the island of Espalmador. The Puerto de Espalmador is a popular anchorage location, featuring in many sail and motor yacht charter itineraries of the Balearic Islands. Depart from your luxury villa in Ibiza to this beautiful bay to enjoy an unforgettable luxury boat charter outing. Bathing in 300 days of sunshine a year, the uninhabited island is pure paradise for any beach lovers, with no buildings to be seen.
Accessible exclusively by sea from mainland Ibiza, nearby Formentera, the so-called 'Caribbean of the Mediterranean Sea' is another excellent boat charter destination. Formentera is the largest island off the south coast of Ibiza and each area of this stunning destination offers something entirely unique, all of which can be explored by boat. To the south is Playa Mitjorn, Formentera's longest beach and an eclectic mix of charming coves, white sandy beaches and crystal-clear water ideal for snorkelling in peace. Just past the picturesque bay of Es Pujols, there are several excellent restaurants to enjoy.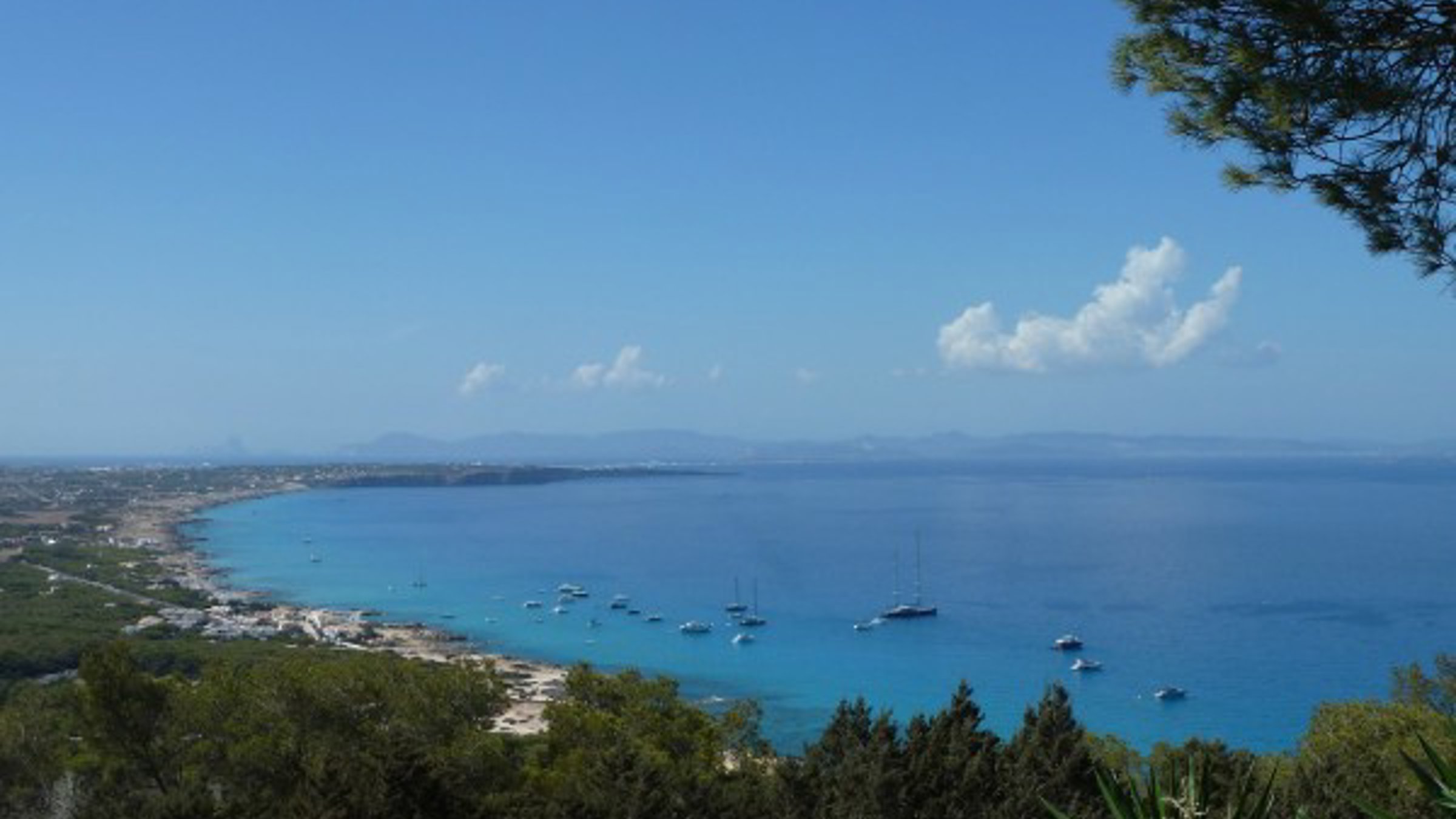 Get the best out of your luxury Ibiza villa with a day's boat charter to these and other exquisite Balearic Island destinations. Visit the Dynamic Lives boat charter page for more information and explore our list of recommended sailing and motor yachts for charter in the area.