A true paradise for all the senses, Ibiza has a strong tradition for winemaking, which dates back as far as the 8th century. 
To this day, many of the vineyards are still family-owned businesses that have been passed down for generations, meaning the combined expertise over hundreds of years of grape harvesting and wine production still go into every bottle made on the island. Make your stay at a luxury villa rental in Ibiza complete by savouring the delicate and delicious flavours of the very best local wines, as you live out your Balearic fantasy in stunning surroundings. Here's our guide to the best local wines of Ibiza, each of which makes for compulsory tasting on your 2017 luxury getaway.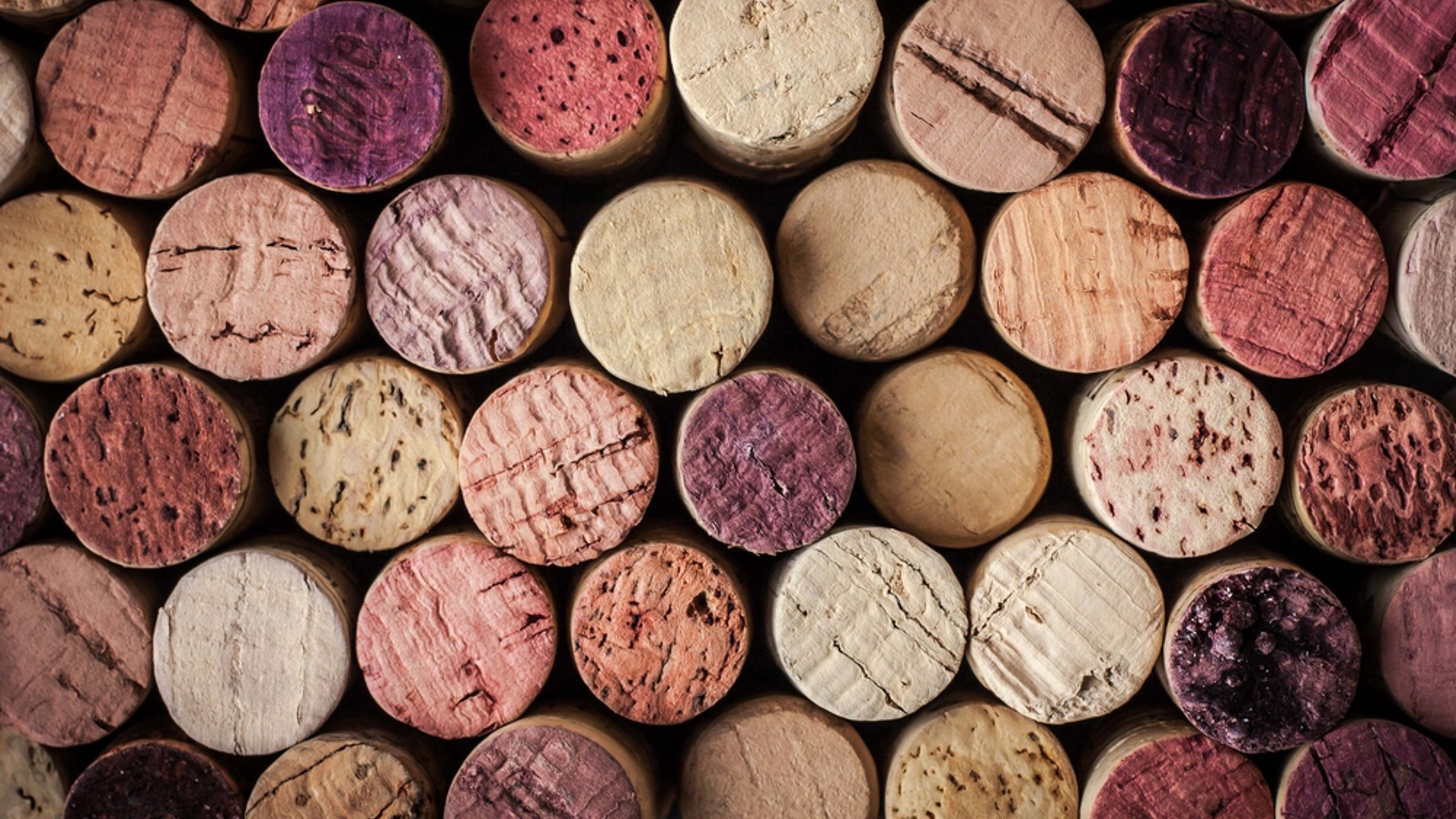 The Grapes
Various environmental factors play a part in constituting a fantastic wine making region in the Balearic Islands: the island's sub-tropical climate makes for a near perfect terroir. There are approximately 10 varieties of grape currently growing in Ibiza, producing a variety of red, white and rosé wines:
Red: tempranillo, monastrell, cabernet sauvignon, syrah and merlot
White: parellada, moscatel, malvasia, chardonnay and macabeo
The Wineries
Local wines are nowadays also often infused with grape varieties, which have more recently been brought to the island, in order to enhance the quality and fullness of their flavour. There are a few main wine producers on the island that make the most popular local wines:
Ibizkus has forged a strong reputation on the island of Ibiza and produces a variety of delicious wines. Each year, Ibizkus produces roughly 60,000 bottles of red, white and rosé wine and has become the island's largest exporter of wine. Ibizkus uses the Monastrell, Syrah, Tempranillo, Macabeo, Malvasia Grec, Parellada and Chardonnay varieties of grape to produce an artisanal style of wine.
The Can Rich winery uses a combination of traditional practices and modern technology to produce their range of fine, ecological wines. Their most popular is their organically grown sparkling wine – which is beautifully light and refreshing as well as dry. It's best enjoyed whilst sipped alongside your favourite vegetarian or fish dishes, so order a bottle as you dine al fresco at one of the Island's luxurious beach clubs.
Wine connoisseurs mustn't pass up an opportunity to visit Sa Cova winery, which offers an opportunity to hear the winery's owner talk passionately about the winemaking process and the history of the vineyard. Engaging and in a tranquil setting tranquil, it's a superb way to get a taste for authentic island life.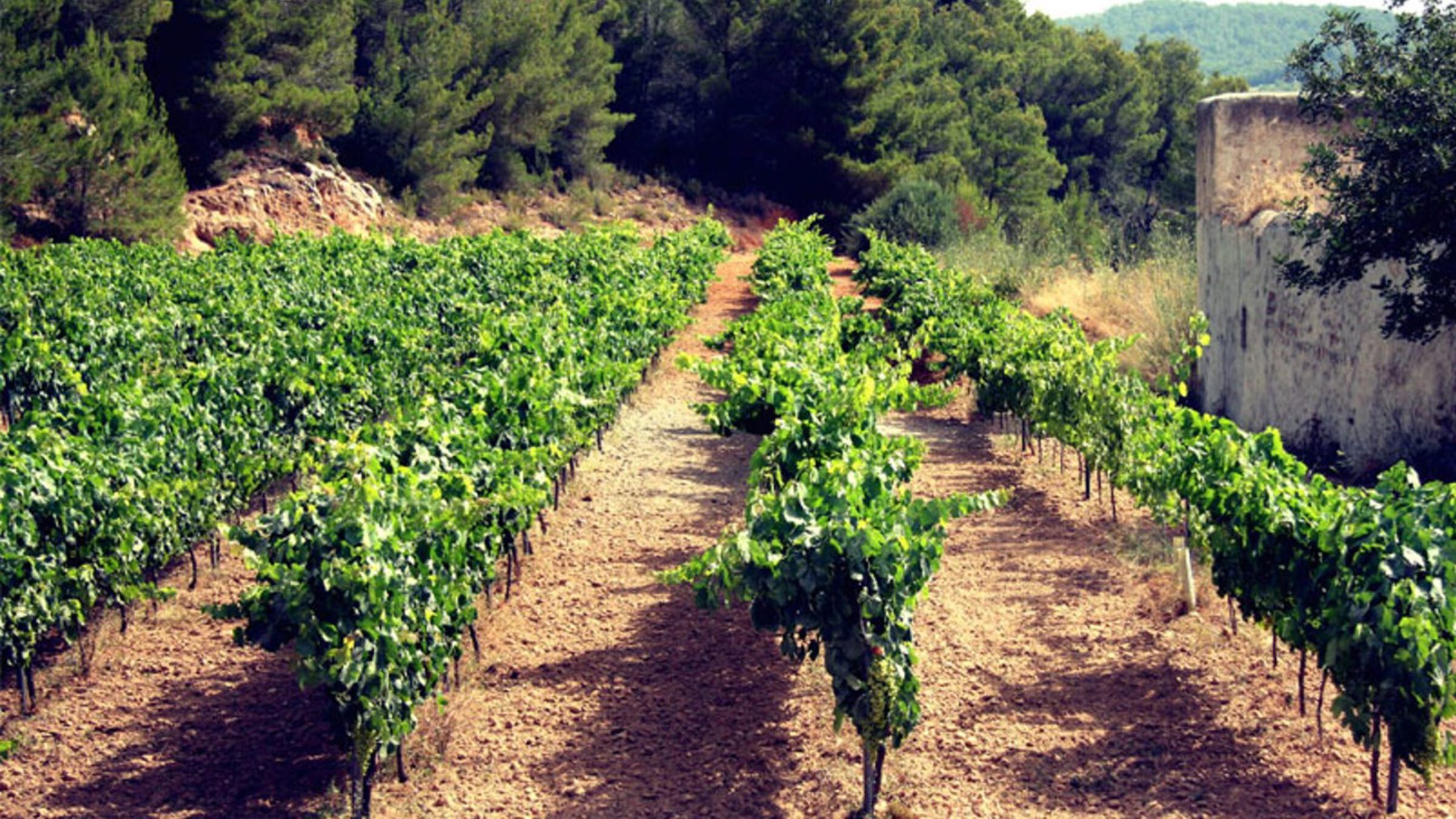 Located in San Mateo, in the north of the island, Can Maymo is a small, family-run business that was established in 1995. Thanks to Ibiza's climate, soil and the winery's good production methods, Can Maymo produces a wide variety of high quality wines.
How best to enjoy your wines?
The elegant, aromatic wines of Ibiza are best enjoyed as they were intended: served alongside some delightful Balearic cuisine. For the full multi-sensory experience, head down to the coast and visit one of the Island's exclusive beach clubs where wining and dining is the speciality. Amante Ibiza serves a beautiful selection of sophisticated Mediterranean dishes, including fresh local catches which make an exquisite pairing with the local white wines.