Photographer and Ibiza resident, Gypsy Westwood, captures her subjects, as well as the magical island itself, with effortless ease.
The breathtaking locations scattered around the island simply add to the natural style of this amazing artist. We sat down with Gypsy to talk about her work, her favourite haunts, and of course her fabulous name!
You have an incredible name, do you know how your parents chose it?
It was just something they really liked and hoped I would suit once I grew up.
Can you tell us a little bit about your work as a photographer and why you decided to pursue it as a profession?

My Father is a photographer and so throughout my childhood I was surrounded by cameras, darkrooms and photography. He gave me one of his first analogue cameras when I was a teenager, which I loved and still have! Then, whilst at University in London doing a Fine Art degree, I kind of 'fell into' the photography department and never looked back. It has been a natural and gradual process to get to where I am now with photography here in Ibiza.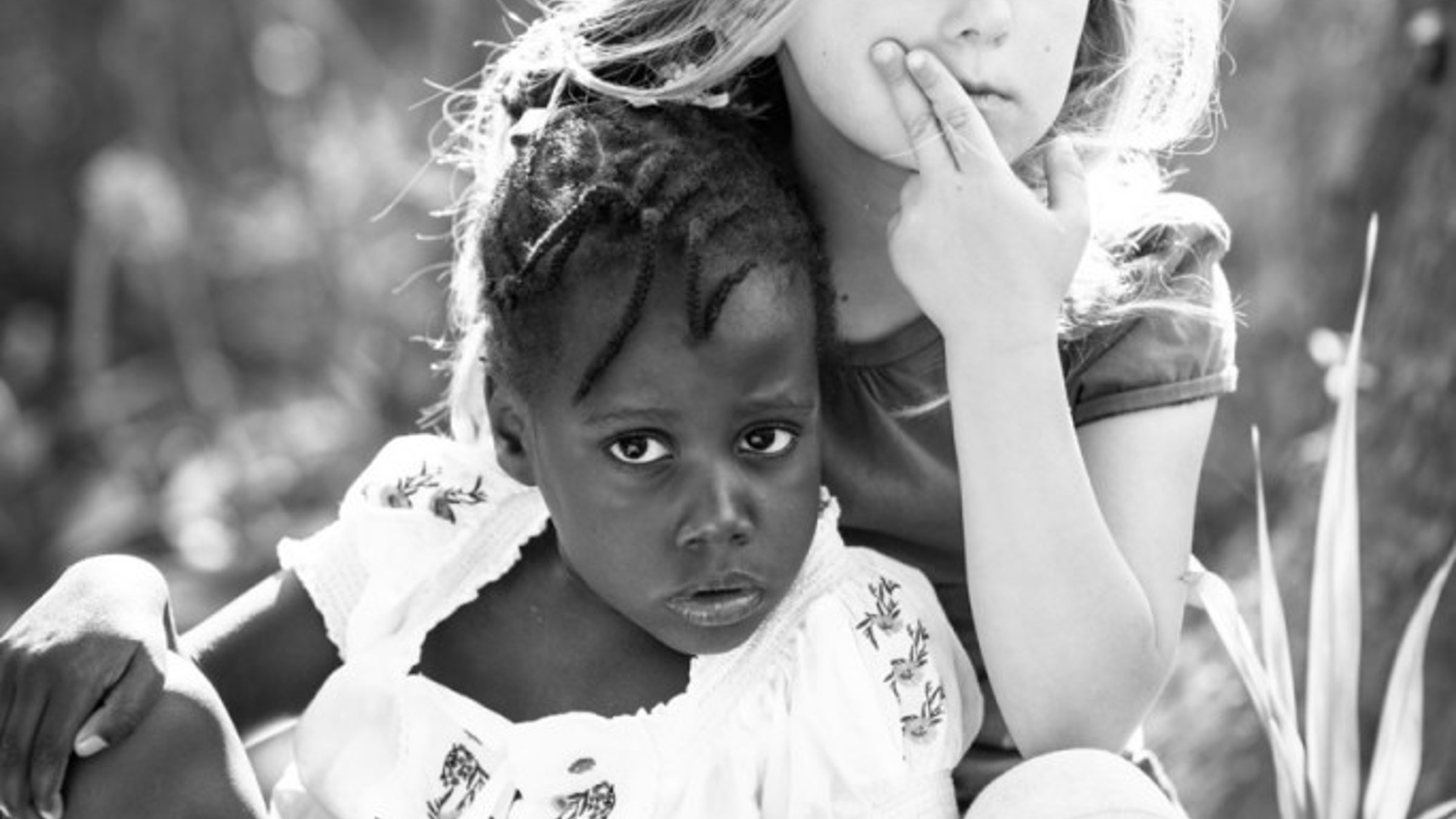 How would you describe your work style?
I see my photographs as being quite classical and timeless. I like to keep it natural. I use natural light as much as I can and hope I can find and capture something of the real person, or people, I am photographing, making them comfortable in front of the camera to try to get a memory/feeling/expression that is really them and not just a pose for the camera.
What are your  favourite shoot locations on the island?
The cliche about the light in Ibiza is true. There is nothing like the golden sun bursting through the trees and fields on a beautiful, clear, blue-sky day; equally as beautiful, of course, is the magical light at sunset with the blue sea in the back ground. So my perfect location is wherever, just as long as I can have that sunshine bursting into the background of my photos; it really does make such a massive difference.
What parties or events are you looking forward to this upcoming season?
I am not much of a party goer, despite, or maybe because of, a whole life lived on the Island. In the summer months I am either working and catching up on sleep (its the busy season) or spending precious time with my family! I finally get some time in the winter… so it is down to small house parties and the more intimate Ibiza events.
What are a few of your favourite restaurants?
Really, I love the real Ibicencan local places, with simple Spanish food; a lunch of Sardines and Salad, with your feet in the sand, on the beach at the shack on Cala Nova; or a simple 'Plato del Dia' in Can Curreu, between San Carlos and Santa Eulalia. And then a not so Ibicencan dinner out may be a Pizza in the square in San Carlos: Pizza Enfarinarte is the BEST, Ses Escolles, Nagai or La Paloma on the San Juan RD.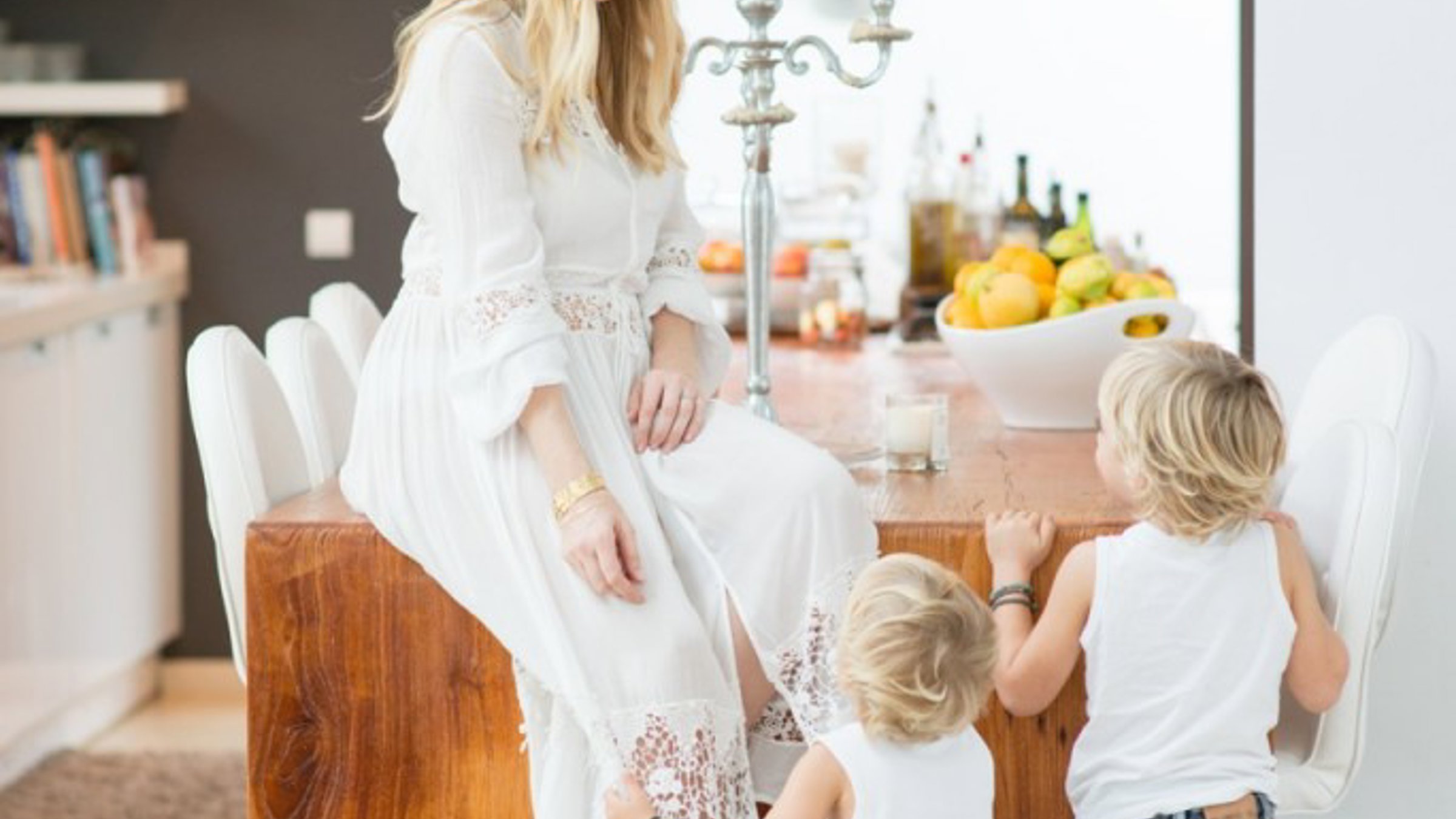 Can you name your favourite beaches and beach bars?
Cala Nova, Cala Lleña and Es Figueral – they are all on 'my' side of the island and where I grew up.
For someone visiting Ibiza for the first time what would your recommend them doing?
Getting a car and driving to as many of the little villages and beautiful beaches, getting a feel for and seeing the real Ibiza and not only all the 'usual suspects' that make it into so much press. And don't miss a trip to Formentera, which is really Mediterranean paradise. Try visiting in winter, spring and autumn, it is beautiful then too.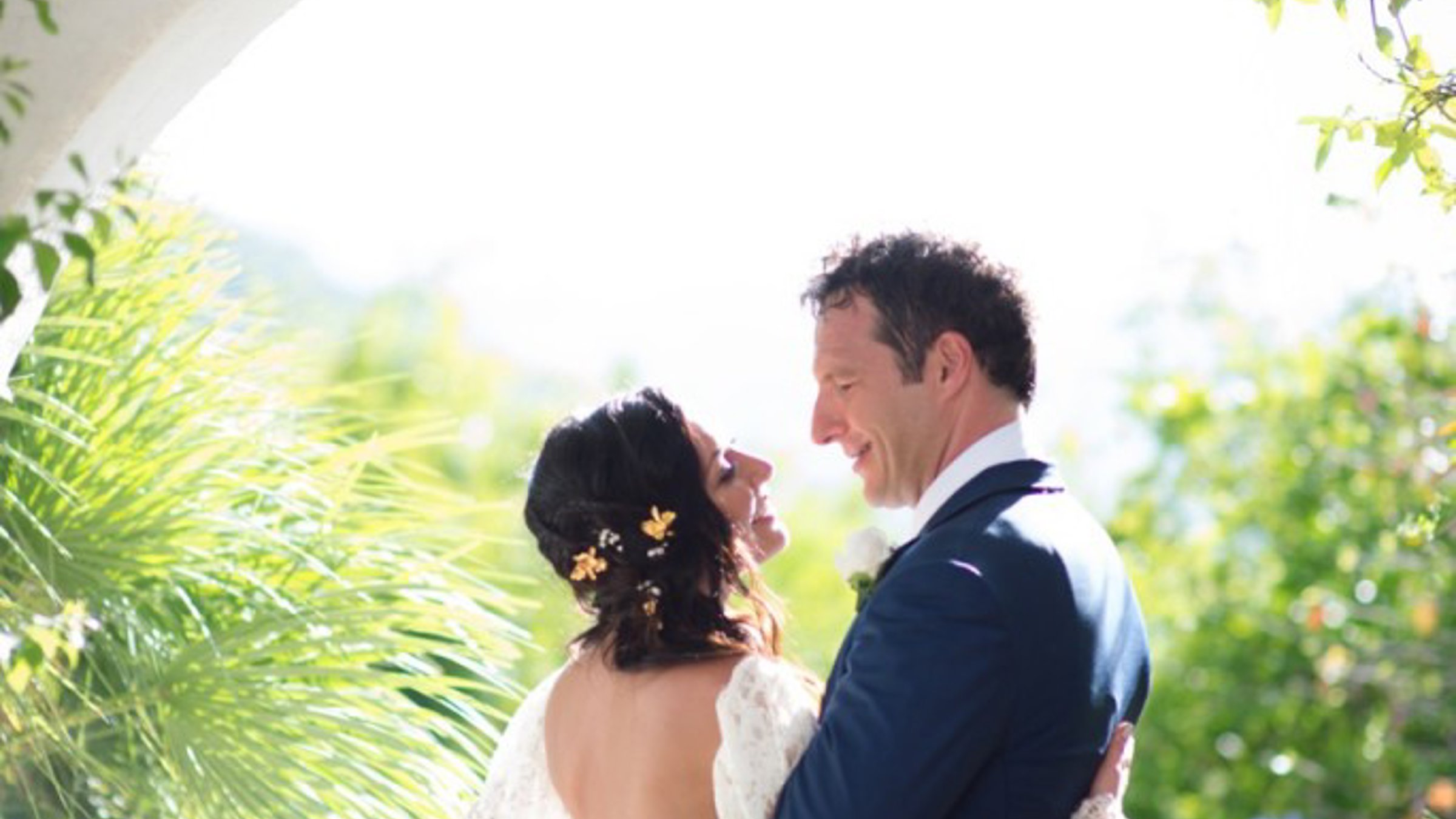 What do you love about living in Ibiza?
Ibiza has always been my home (despite the 12 years living in London to study), so it is hard to think of living anywhere else. I know it has some kind of magic, something that brings all the thousands of visitors and new and old residence back, year after year. I had an amazing childhood growing up here – this is something I always knew, especially during the years I lived in the UK. So, on wanting children myself, I knew I would want to give them something like Ibiza for their childhood. There is a freedom and openness that they are allowed and learn, something that you don't get in all places. It is small but worldly, beautiful but fun. You can be who you want in Ibiza and it is accepted!
Have you shot any famous or notable people that you could tell us about?!
Hmmm, yes but they were all confidential weddings and events that didn't want press, so I can't say!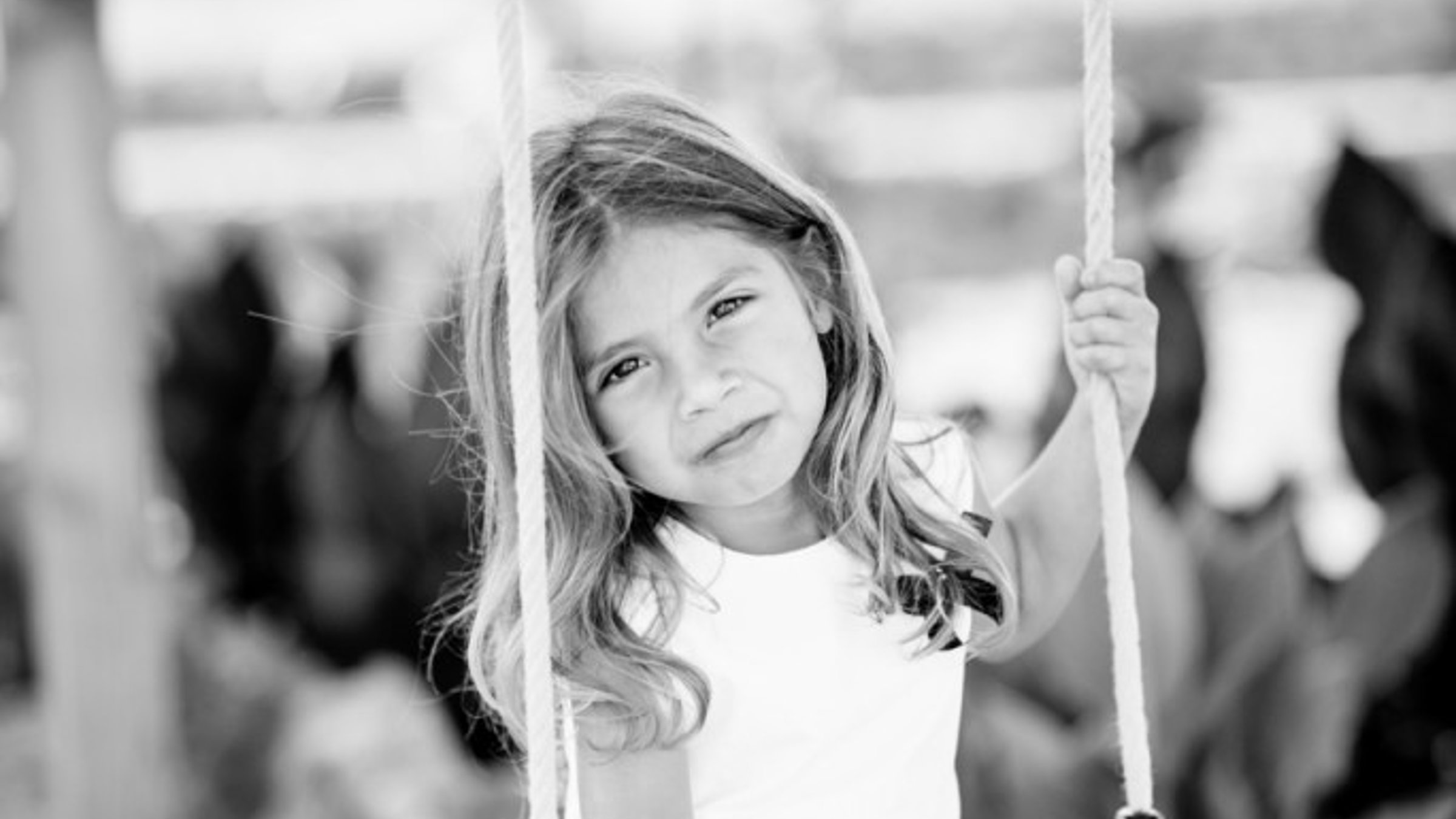 Ibiza is truly a special place. Do you have nice stories/memories of a magical island moment?
I always know I am home when I get off the plane and that hot sticky, salty, humid air hits me in the face. It makes my heart skip a beat every time. The memories of magical moments on this island are endless. It is indeed a special place.
Visit www.gypsywestwood.com for inquiries or view our range of luxury Ibiza villas.