Rolph Blakstad established the renowned Blakstad Design Consultancy in 1967 – influenced by years of erudite tuition from his father, Peter – with the aim of fusing Ibizan architectural traditions with innovative function, form and taste.
Since then, the design consultancy has flourished into a leading authority on Ibizan architectural design.
Peter Blakstad arrived in Ibiza in 1956 and quickly set about studying the island and its unique culture in order to construct buildings that preserve cultural values that are held dear in the region. Sixty years later, Rolph Blakstad and his team of professionals are practicing the principles that Rolph's father upheld, including a conscious effort to naturally integrate buildings into their environmental context. They specialize in architecture that's based on historical Mediterranean architecture to suit contemporary lifestyles and have been responsible for creating an array or architectural marvels in the Balearic Islands.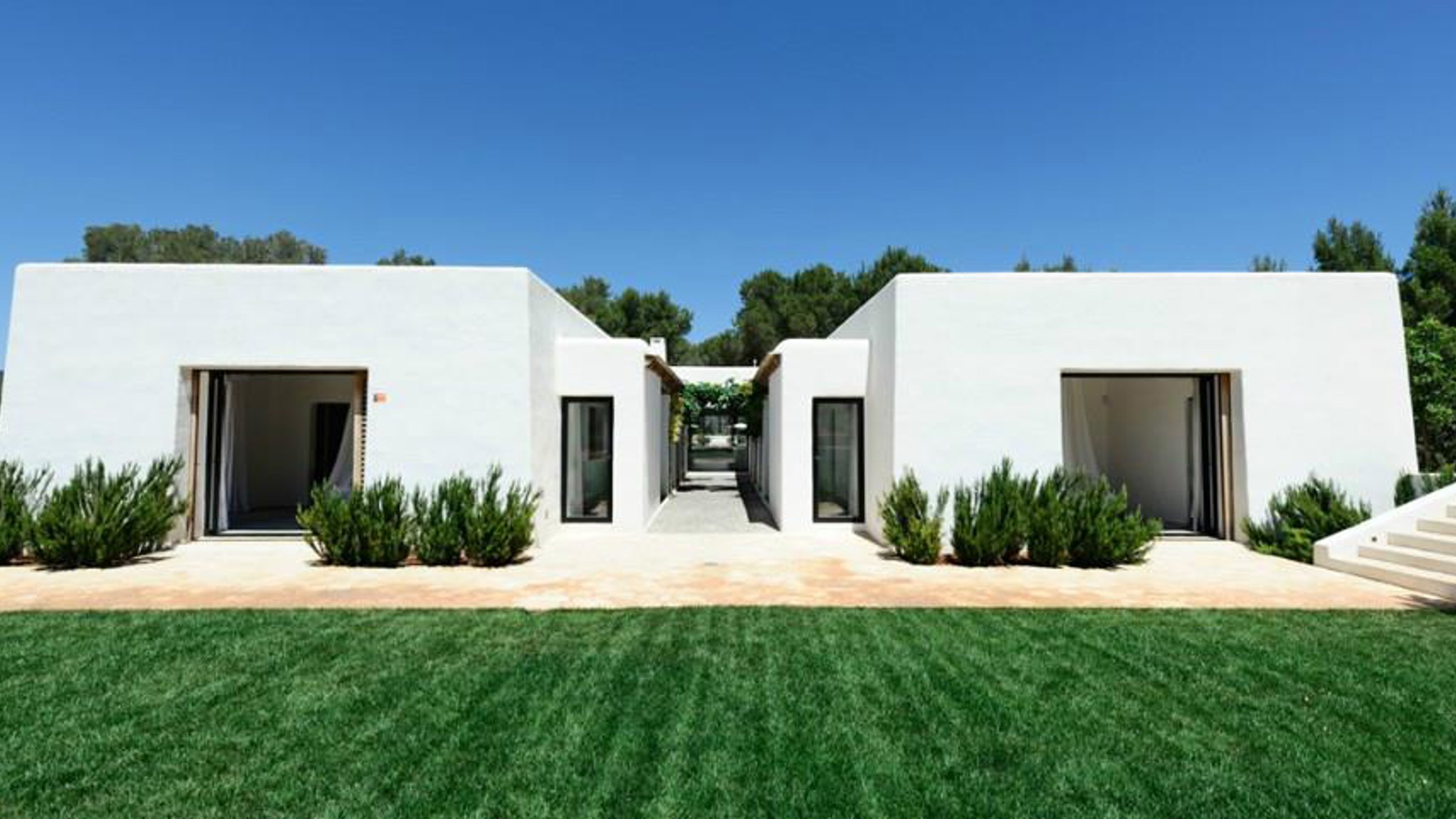 Surmising the profound philosophy of the company, Rolph Blakstad, Head of Design, says: "the architecture of Ibiza is only a part of an organic, living relationship between man and nature."
Villa Nobel, a Dynamic lives luxury villa in Ibiza, best exemplifies the design style of the close-knit Blakstad team. Villa Nobel is a spacious family home and surrounded by magical landscaped gardens with a vista that contains glimpses of both the sea and the church of San Miguel. It has 5 beautifully decorated bedrooms, all with en-suite bathrooms, and a garden annex for additional accommodation. There is a large open-plan kitchen for cooking as well as a home cinema and very big saltwater swimming pool. A vast outdoor dining space allows you to eat under the stars in the same way that Ibizan locals have been doing for thousands of years. This outdoors space is an integral feature in the Blakstad design process: a harmony between indoor and out- is the desired goal in their architecture, without compromising the beauty of the surrounding environment.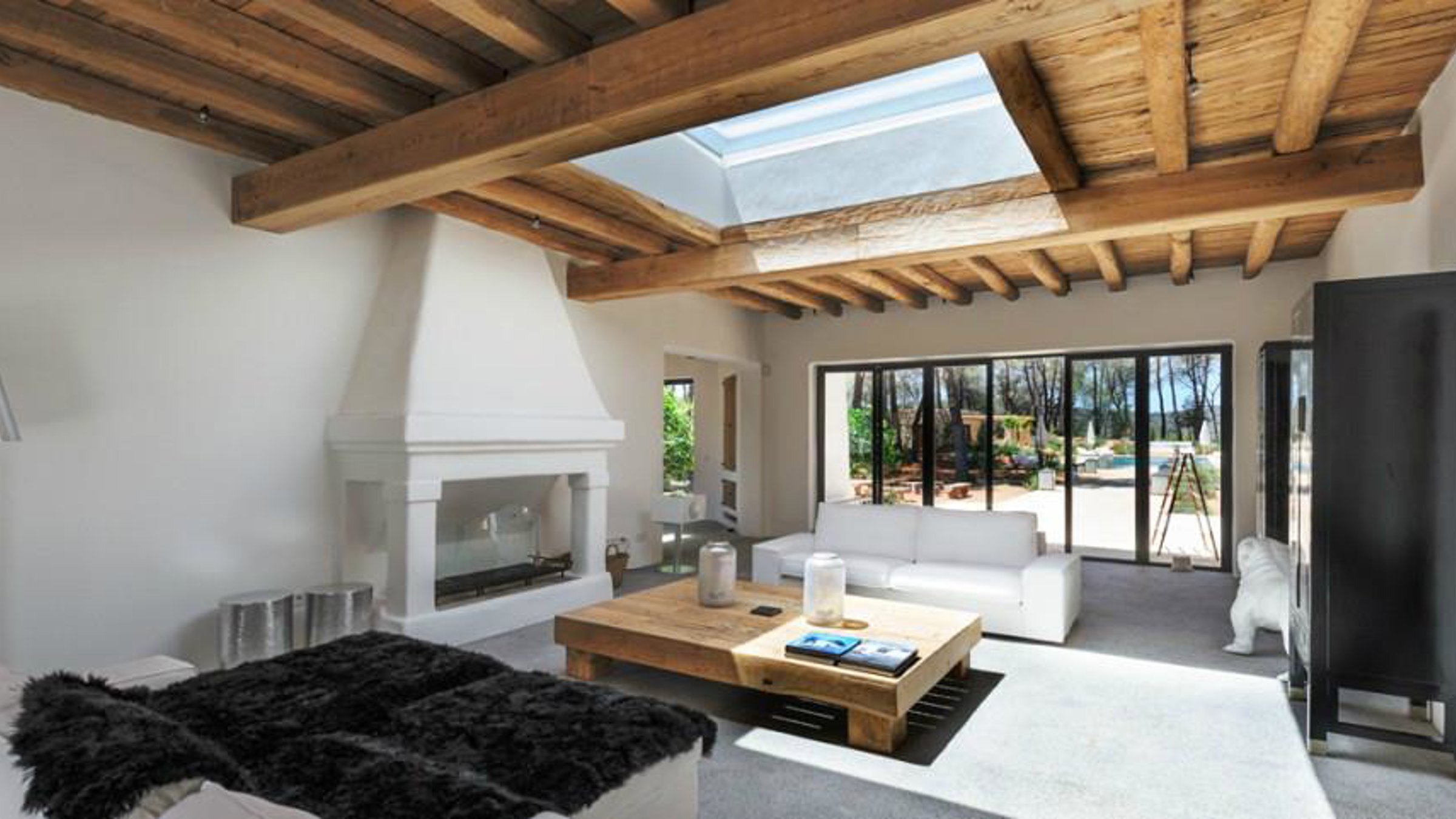 As is typical of the craft of Blakstad the materials were mainly found from local sources where possible, which would have the effect of making you feel like you are living back in the Phoenican age if it wasn't for the ultra-contemporary finish both inside and out. The surrounding trees make it feel like you are living within a forest and bring all sorts of wildlife to the villa. The property is nestled deep within the countryside and closely resembles the style of a traditional Ibizan home with its thick white walls and low height. This ensures that it is seamlessly integrated into the lush landscape and has a minimal impact on its surroundings – something we at Dynamic lives are always keen to ensure.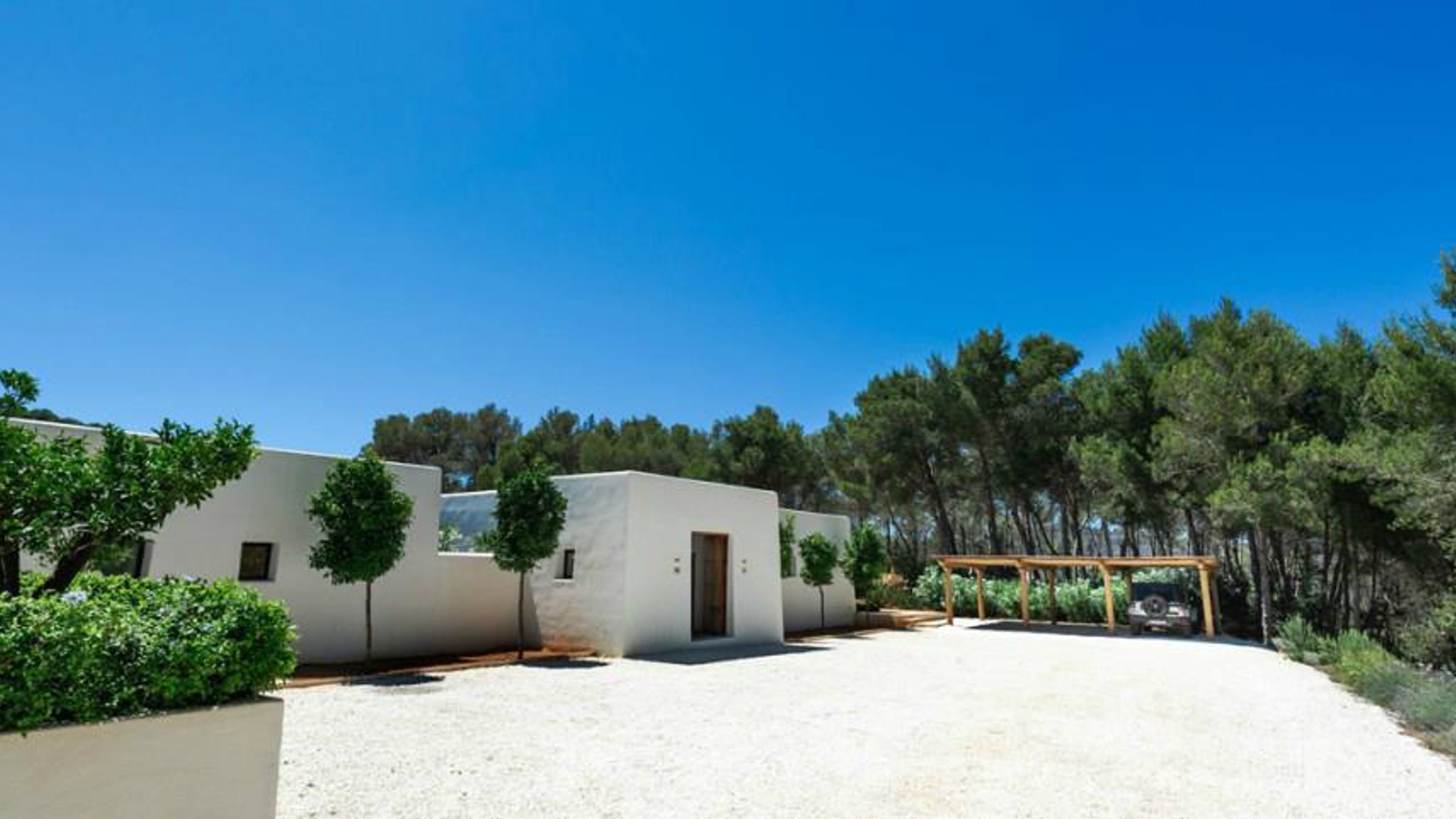 Huge windows throughout Villa Nobel provide a light and airy feel to the building and several large doors offer easy access to the manicured lawn outside. This creates a relationship between interior and exterior spaces and that is a key feature of all of Blakstad's designs. They conceive their projects as a whole, viewing the outdoor space as equally important to the indoor space and the effect is a harmony and serenity that is almost impossible to imitate.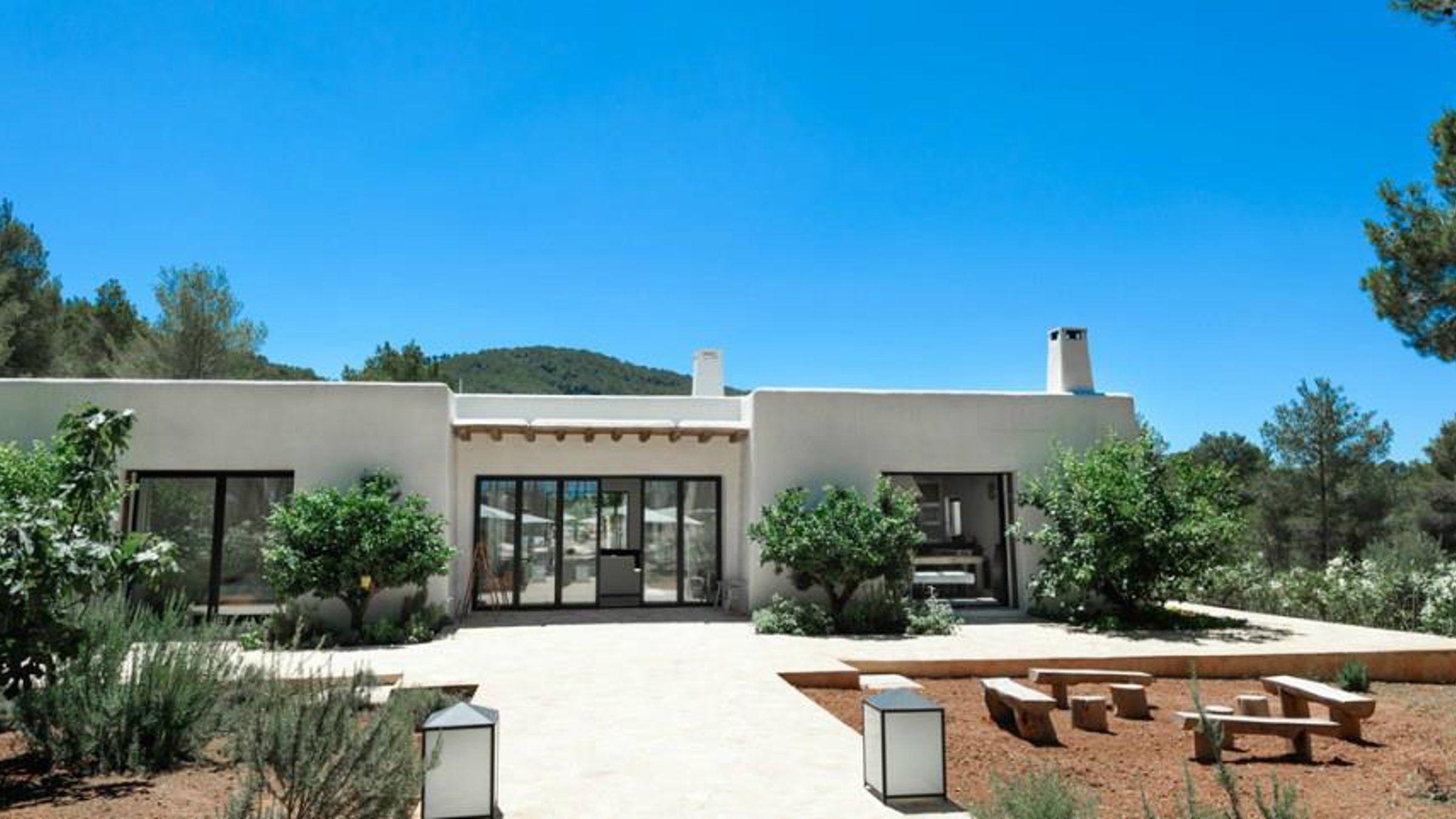 With the way that they have crafted Villa Nobel and all their other properties for that matter, Blakstad create masterpieces that effortlessly blend old and new together, keeping alive ancient traditions in processes that would otherwise be lost to the past.
If you are interested in booking an idyllic escape to Villa Nobel, or would like to discuss any other luxury villa rental in our extensive portfolio, please contact a dedicated member of the Dynamic Lives team.