Luxury services will often include private jets. Whether that is private aircraft hire or a private jet charter, personalized and private aviation services are synonymous with luxury travel.
We sat down with our partner and friend Adam Twidell founder of PrivateFly, the fastest growing aviation company in Europe that combines award- winning booking technology with a dedicated 24/7 team of experts. Here he speaks to us about his time in aviation, what to expect from Private Fly, and explains just what an empty leg flight really means.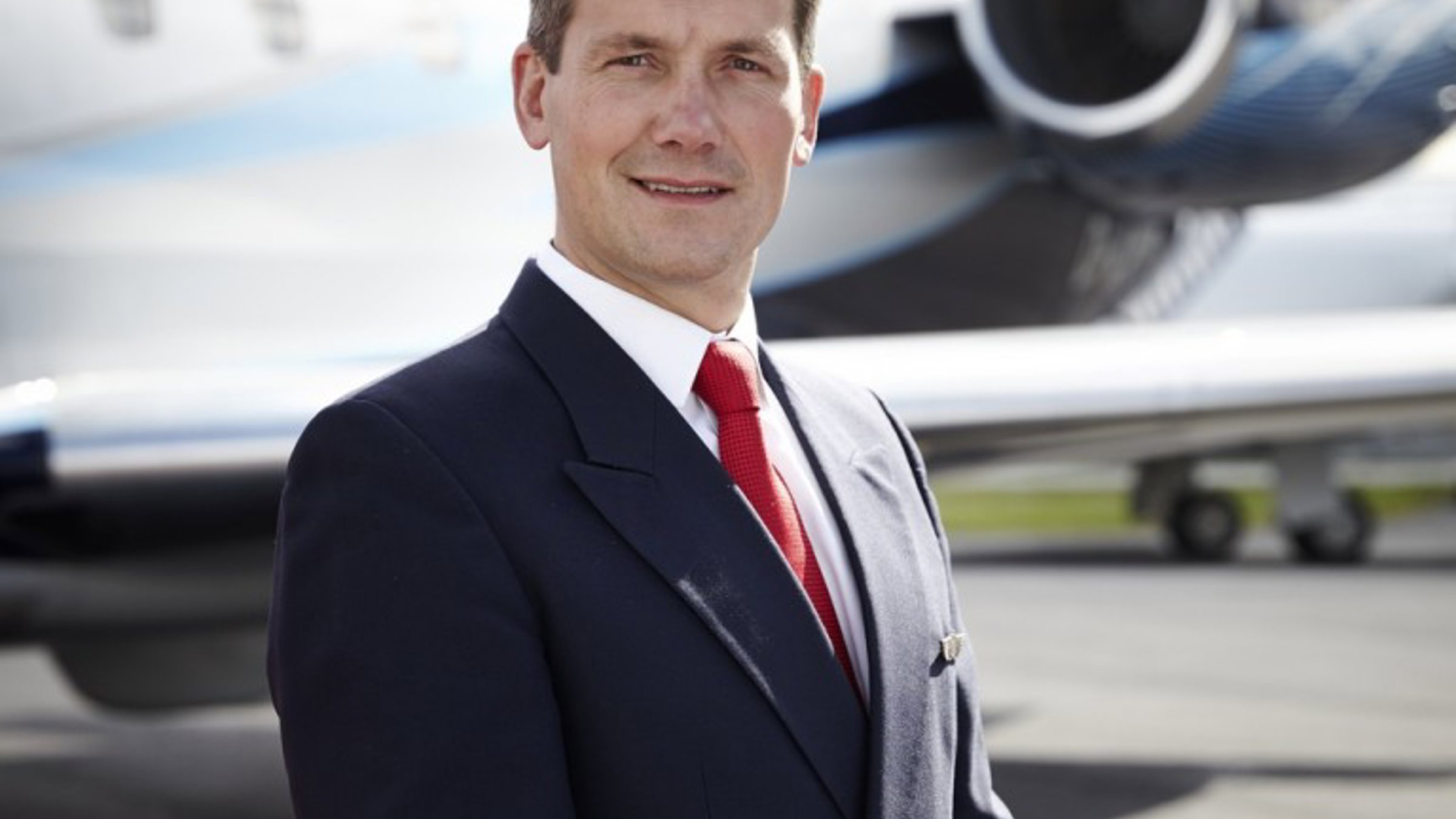 Tell us a little bit about yourself and how you found yourself in Aviation and the private sector?
Despite being obsessed with aircraft as a young boy, it wasn't until university that I had the opportunity to follow my dream of becoming a pilot. The University of Edinburgh had a Royal Air Force Air Cadet Squadron which I joined and that's when I fell in love fully with flying – much to the demise of my studies!
What are your thoughts on space travel?
Whilst the CEO of PrivateFly is the best job a pilot could have, being an astronaut would be a close second! Like millions of Brits this month I have been gripped by following Tim Peake in his journey to the International Space Station. Space travel is on the verge of becoming a reality for high net worths, so the next few years will be really exciting in this sector.
How long have you been working with Dynamic Lives?
I have known and worked with George and the team at Dynamic Lives over the past 8 years of growth at PrivateFly. It is great to have partners who share the same passion for unrivalled customer service.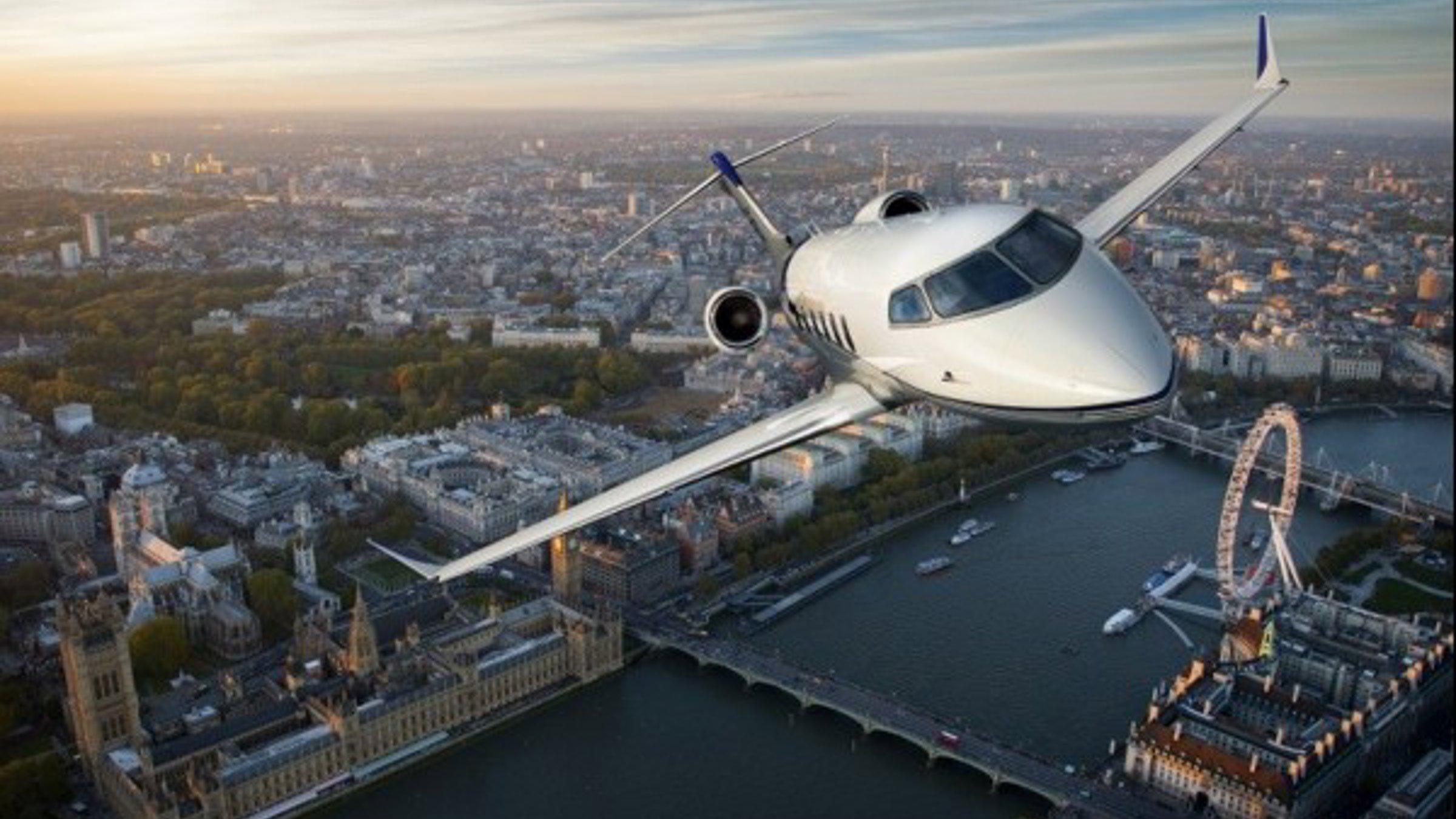 What are your favourite places to fly to? Do you get to enjoy them ever?
Flying a private jet takes you to amazing regions of the world. Unlike airline pilots, private jet crews have the opportunity to enjoy and explore for longer periods of time. This year our business has expanded rapidly in the USA so I have loved spending much more time in New York and Miami – both vibrant cities full of opportunity for business and fun. But from big cities to small airports, the shortest commercial runway I have landed at this year was Saba (the shortest in the world). Carved out of a cliff, it's absolutely breathtaking. You don't get much more fun as a pilot!
What is your favourite travel destination, and what is still on your to do list?
Travel is an opportunity to meet new friends but also see those closest and dearest to you. As my brother and sister both live in Australia, that has to be my favourite destination.
To a lay person can you describe the planes you fly?
Personally I fly the Citation XLS, the best selling private jet in the world. To the lay person it's a medium-sized private jet, white, with 2 engines and has 8 seats! At PrivateFly we offer access to all types of private jet, from helicopters and small aircraft, to converted VIP airliners with conference rooms, master suites and full bathrooms onboard.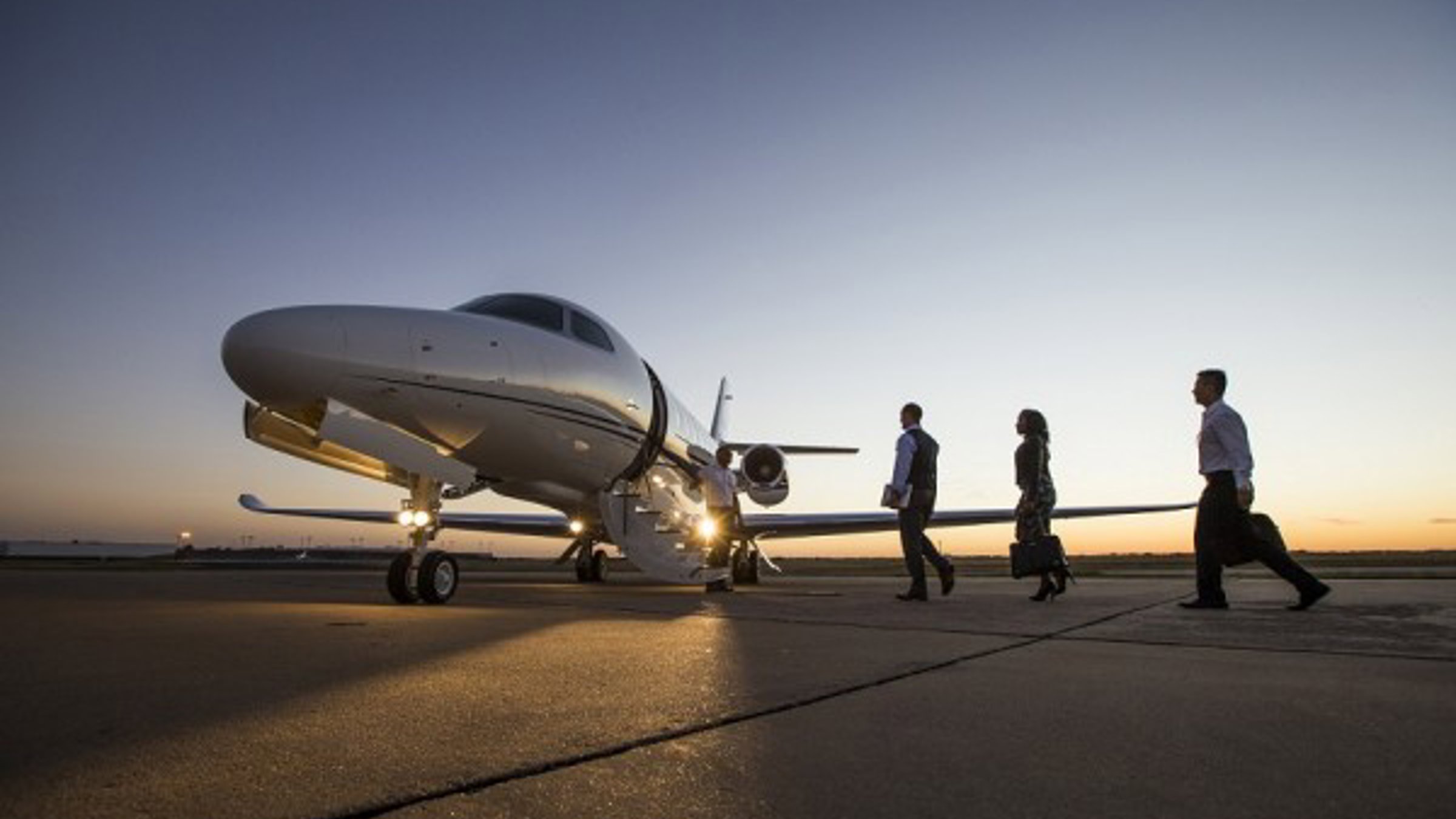 Can you talk about the rise and trend of empty leg flights?
40% of private jets are flying empty to pick up their next passengers and can be chartered on those set routes at vastly discounted flights. The issue has always been connecting supply with demand in a very fragmented industry. Now with apps like PrivateFly, passengers can search these empty legs very easily and if lucky, they can snap a bargain and travel on a private jet at the cost of an airline. But be warned, empty leg schedules can often change so always have a backup plan!
What could we expect on a flight from London to Ibiza with you?
Whatever you want, that is the beauty of private aviation. Sleep, eat or party the choice is yours, not ours.
Have you facilitated any unusual requests from VIPs?
Almost every day…and we are never surprised or phased at PrivateFly. Enquiries and requests have included flying 18 dogs from New York to Miami; catering of 200 ice lollies….and only today a request to fly a sick monkey out of Gibraltar.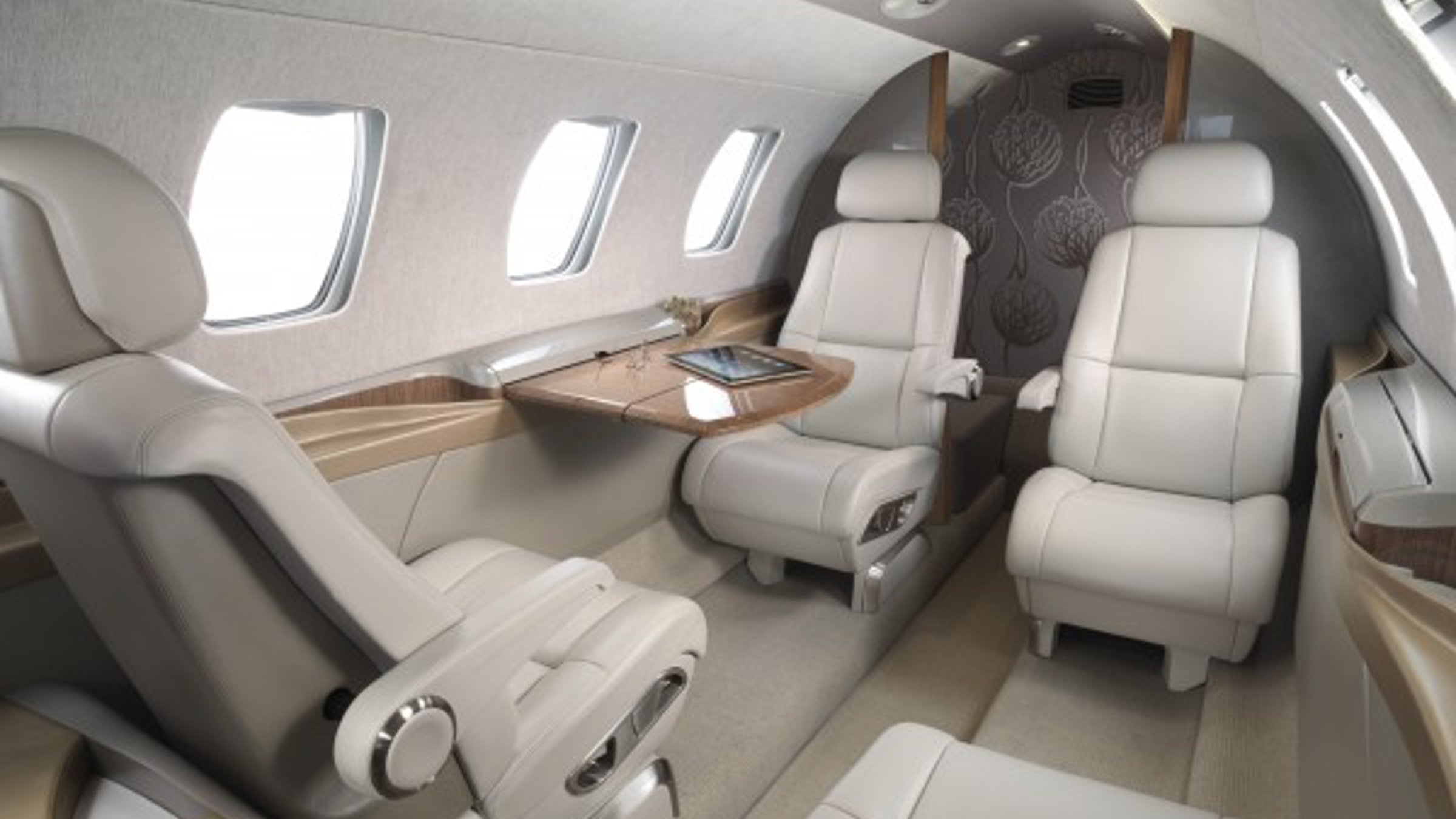 Do you ever decide to fly yourself somewhere last minute?
Sadly only for business. Life with 2 young children tends to be less spontaneous for international travel!
What would you say to someone thinking of flying private for the first time?
Speak to PrivateFly and we will talk you through the process from start to finish. It is important to understand what a passenger wants from the experience to ensure they are satisfied. eg some passengers want to depart as soon as they arrive at the airport. Others – usually first time users – will want to soak up the atmosphere and enjoy the private jet lounge and facilities.
How do you stay on the leading edge for your discerning clientele?
By continuing to fly as a pilot across the industry. I live, sleep and breath aviation but so does the entire team at PrivateFly! We are constantly challenging each other with aviation and aircraft facts (and trivia) to ensure we are the best placed team in the industry to serve our clients.
What is next for PrivateFly in 2016?
Another year of high growth especially in the States. But most importantly, from this growth I know that the team at PrivateFly will enjoy working with many more new customers.