What are the first thoughts that come to mind when you think of Ibiza? This Spanish party island, part of the Balearic Islands, is synonymous with hot days and sultry nights, characterised by her huge, open-air nightclubs overflowing with revellers from around the globe.
By day, these same people crowd the island's gorgeous beaches in recovery mode, as they prepare to do it all again the next evening.
Welcome to the Ibiza "season".
The high season is typically July and August; those prime months when, if your Facebook feed is to be believed, nobody is at work and everyone (but you) is on one long summer holiday.
Yet, the benefits of travelling out of season are somewhat of a universally acknowledged truth. Fewer crowds, lower prices, and a more relaxed pace to your holiday are just some of the advantages to be had.
At Dynamic Lives we particularly love the island in April, May and June as she starts to stir from her winter hibernation, making Ibiza the ideal Easter or half-term holiday destination the land and sea temperatures climb out from the late teens into the mid twenties; even if that doesn't sound like beach weather to you, there is plenty more than sand to enjoy here.
Take advantage of more than twelve hours of sunshine a day to plan an array of exciting adventures, from boat charters, to cycling through the olive groves which dot the island's spectacular countryside. Explore traditional villages such as Santa Gertrudis in the centre, or head to the eastern coast for a day of windsurfing, jet skiing or sailing.
Ibiza boasts a rich and proud cultural heritage and this is your chance to discover it.
Cultural Interests
B12 Gallery
While Ibiza may be synonymous with clubs and summer parties, the island also boasts a refined cultural identity that lures visitors in the summer months, and is both interesting and unique. A mix between the modern and the traditional can be found at the B12 Gallery, which is hailed by some as the first truly international art gallery in Ibiza.
When? Opening hours are Mon-Sat 0900-1400 & 1800-2100.
Where? C/ Antonio Planells Ferrer 1.2 07800 Ibiza
Eivissa Dalt Villa & Medieval Festival 2017
The UNESCO protected area of Eivissa Dalt Vila comes to life from May onwards, as visitors gather to experience the charm of historic Ibizan antiquity. The Cathedral of Santa Maria d'Eivissa, which dates from the 14th century, is perched atop a hill and overlooks the port. Wander along cobbled streets that meander throughout the town.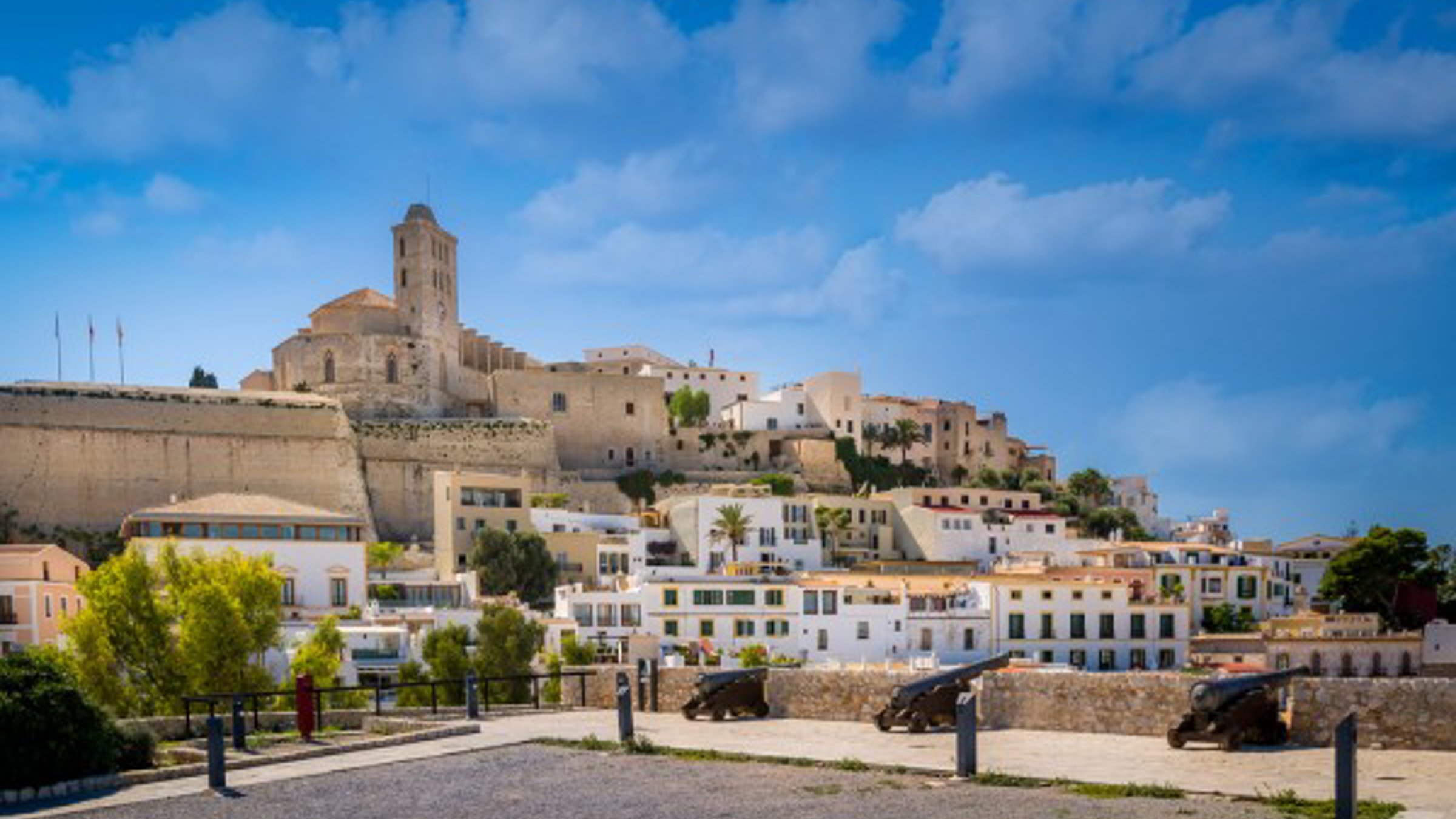 Gracing the quaint streets of Eivissa each year is the Medieval Festival of Ibiza, which is fascinating enough to interest all and offers an insight into one of the island's bygone epochs.
When? From 6pm, 11th-14th May 2017.
Where? Eivissa Dalt Vila
Underwater Tour of Posidonia
Combining canoeing, snorkelling and underwater photography, this tour of the seabeds are not to be missed each May. Posidonia is a seagrass that grows in prairies on the seabeds of the Mediterranean. Since the plant was once diminishing at an alarming rate, the Posidonia prairies that are located within the Ses Salines Nature Park are also protected under UNESCO heritage status. This opportunity to explore the seabeds provides a fascinating insight into the island's exotic environment.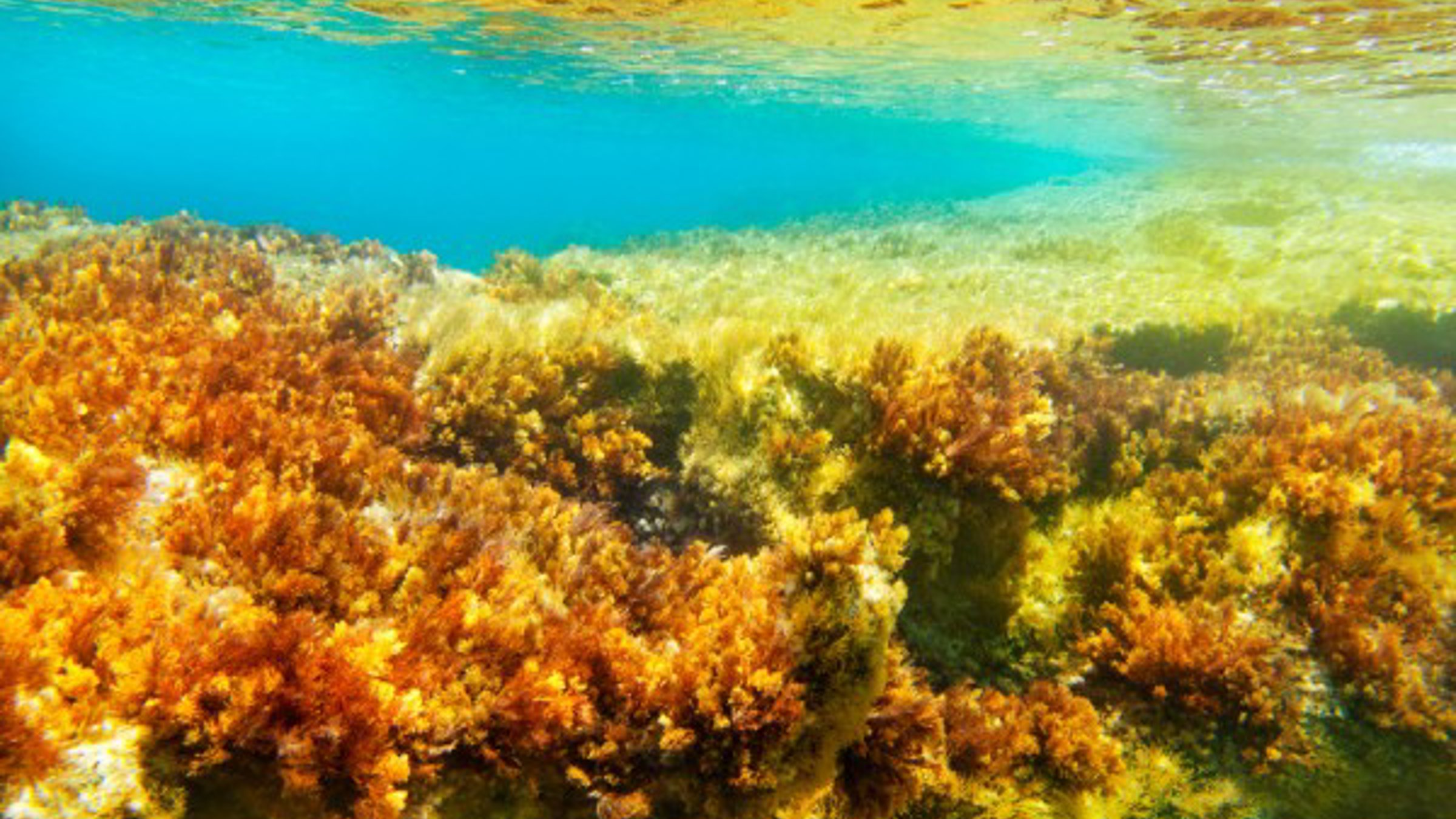 When? Each Saturday morning at 10am.
Where? Eivissa
For many locals and visitors alike, there's simply no better time to be on the island; you feel as if you've got this wonderful place to yourself.
Of course, no one will blame you if you simply choose to relax in your exclusive Ibiza villa!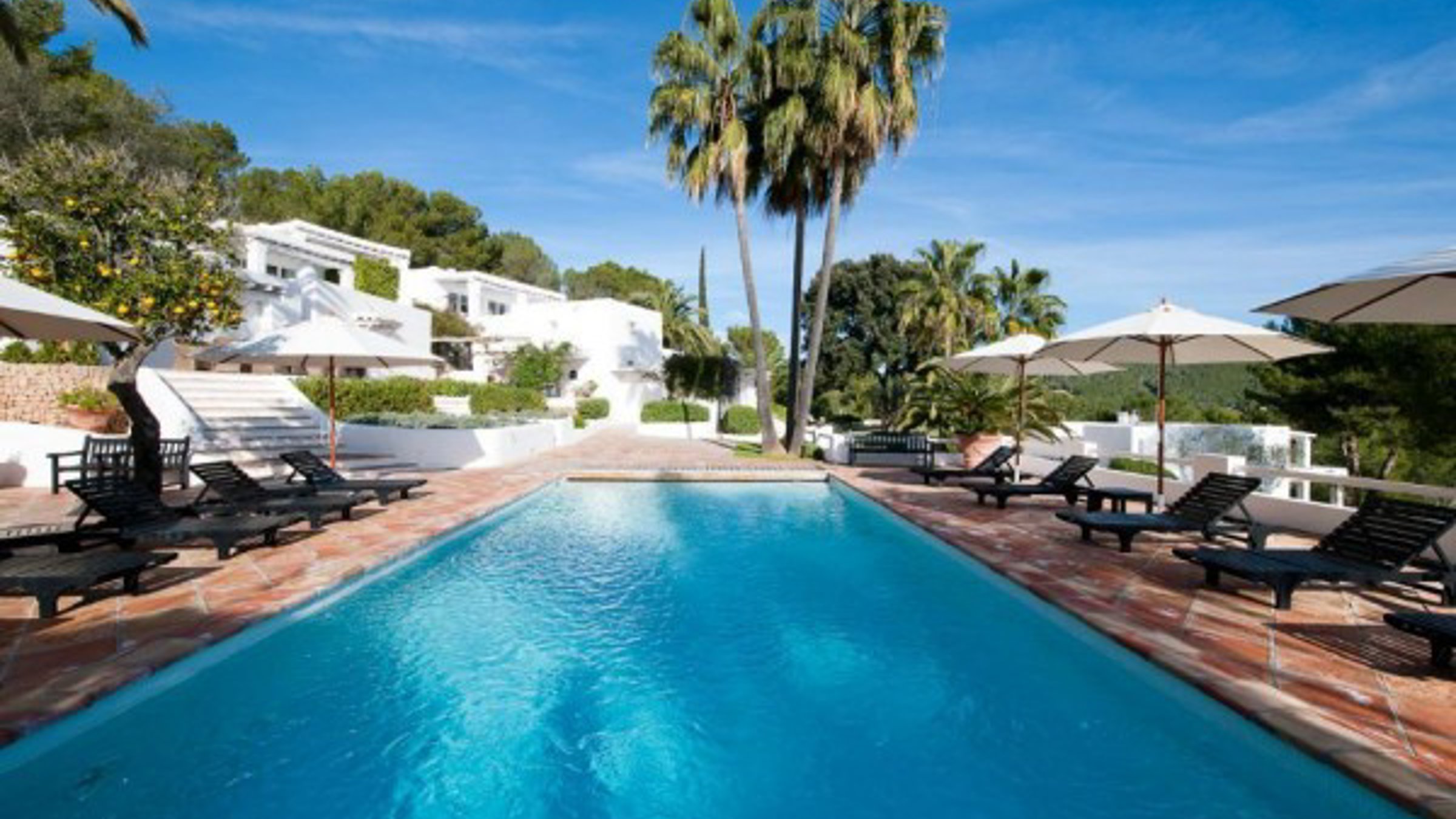 Mid to late spring is also one of the rare times that you can find peace and enjoy the party on the island.
From about mid-May onwards, the island's nightclubs open their doors for another summer season, kicking off proceedings with their famous opening parties. These weekends are some of the most popular of the year and are unmissable events. Keep an eye on the Dynamic lives Facebook page as the opening party dates are announced.
It's not just the island's legendary clubbing scene that kicks off in the spring, with the majority of restaurants welcoming guests from April onwards, catering for those taking a break at Easter. Two of our favourite beach bar, El Chiringuito and Cala Bassa Beach Club (CBBC), are open for business in spring. They are both ideal places for families to lounge around all day. Both offer a fantastic menu of local delicacies and signature seafood dishes, kids clubs, as well as providing great sandy beaches for the kids to play around on. At CBBC you can keep an eye on your children in the sea from the comfort of your beach lounger, which are situated just a couple of metres from the water.
Dynamic Lives offers a selection of private villas in Ibiza at attractive rates in April, May and June. Located in some of the island's premier locations, our range is the perfect selection for holidays as a couple or with friends.
We look forward to welcoming you in 2017!