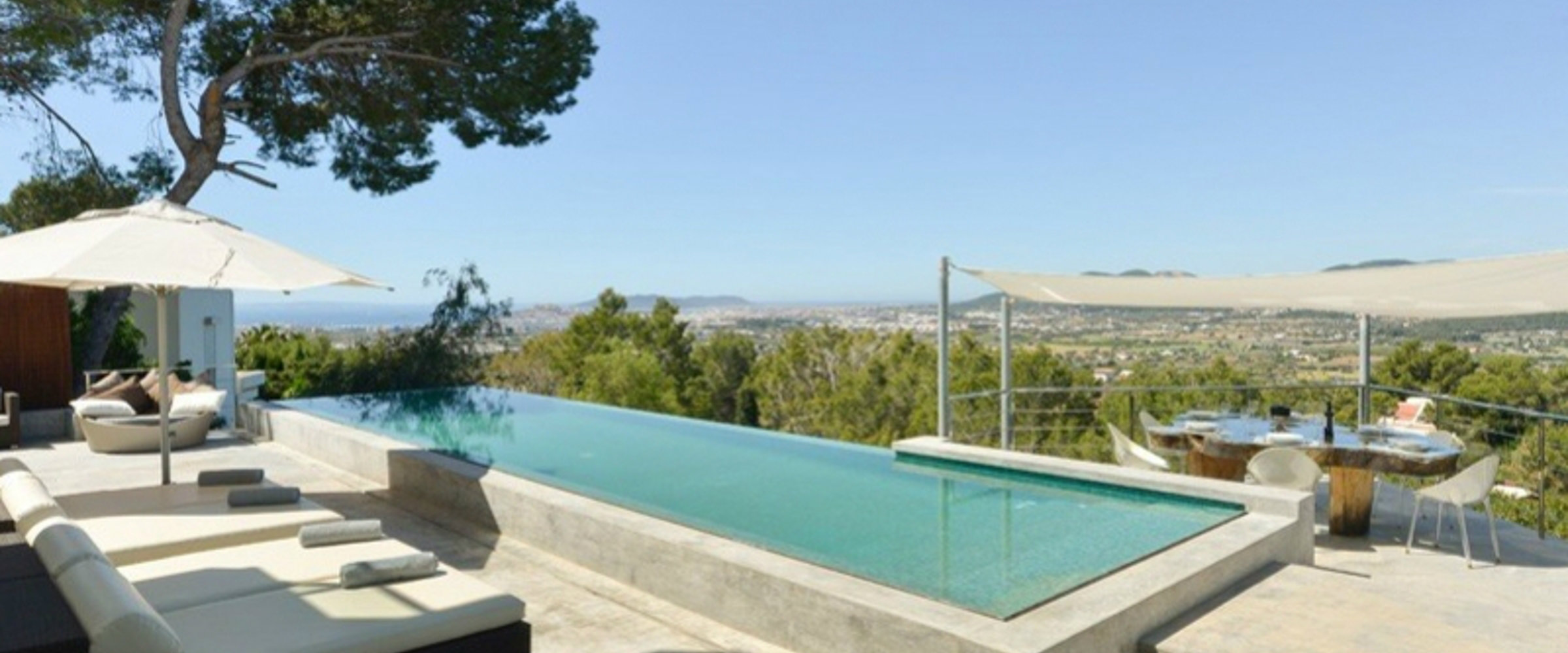 Villa Muralla
Ibiza
·
Ibiza Town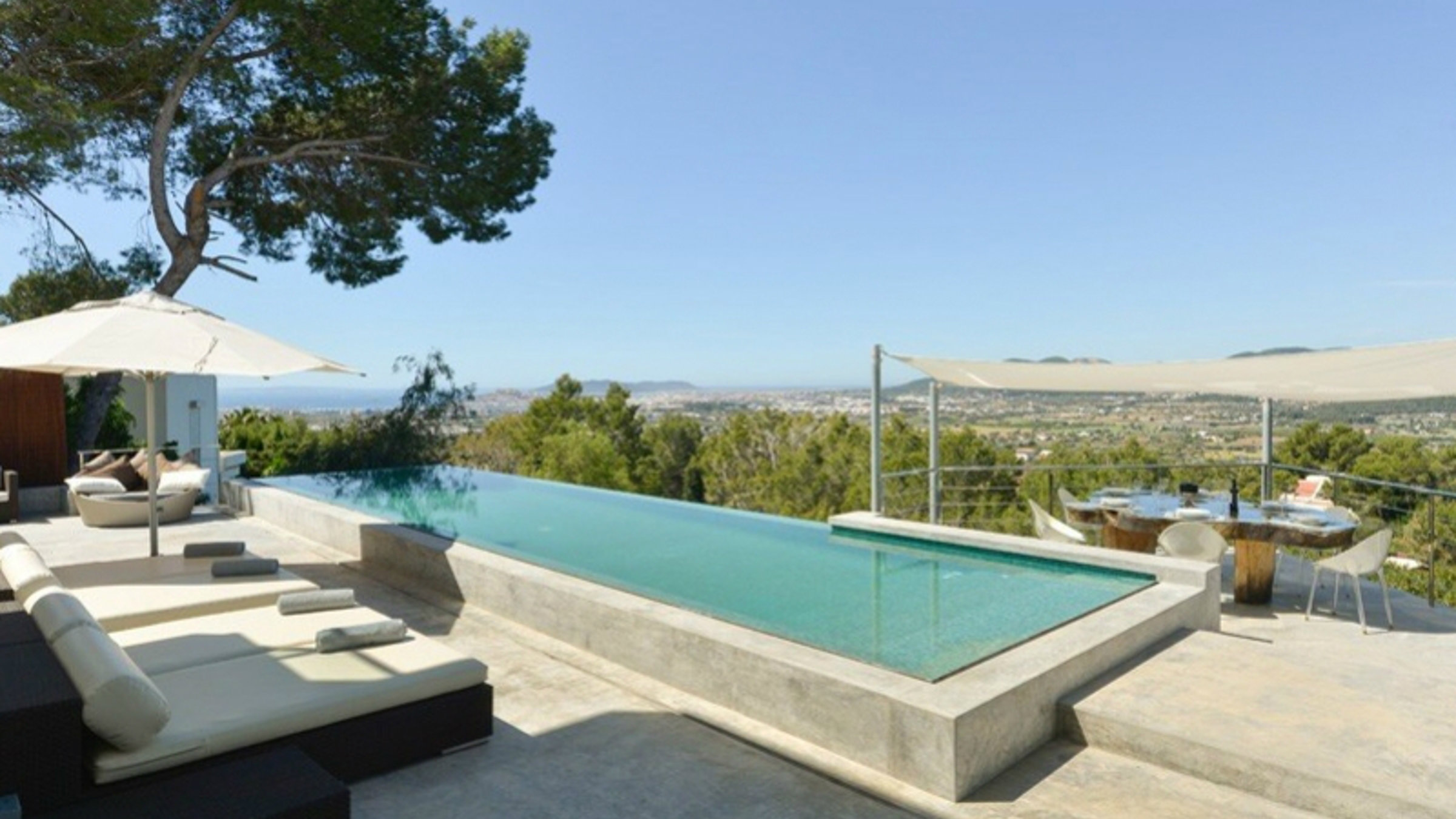 Thanks Dynamic Lives for matching our villa needs with easy access to our boat and Ibiza town! Muralla rocks!
MICHAEL BARNETT, AUGUST 2012
I wanted to take the opportunity to thank you big time for the outstanding service we got from you guys before and during our stay in Ibiza. The stay was in all dimensions sensational - The house was great and always clean. - The excellent preparation and organization of the car and the boat. - The outstanding set-up of all the reservations. We always got the best tables in the requested locations especially Lios was perfect. - The great service on the island regarding the house. If needed there was always someone who could help out. So again: thank you very much for all your commitment. As a best proof of our satisfaction I have already recommended you to a friend of mine who hopefully will now also have a great week in Ibiza.
DV, July 2015
We had a great time...all was wonderful and the kids are still talking about it.
AS, August 2016
Great access to Ibiza town. A cool villa and views to spend time with some friends, we´ve had the best week of our life's! The villa is amazing, photos don't do it justice.
Sophie, GB
Nearby
Airport: 15 minutes/10km
Nearest Shop: 5 minutes/2km
Nearest Restaurant: 2km
Ibiza Town: 10 minutes/6km
Nearest Beach: 3km