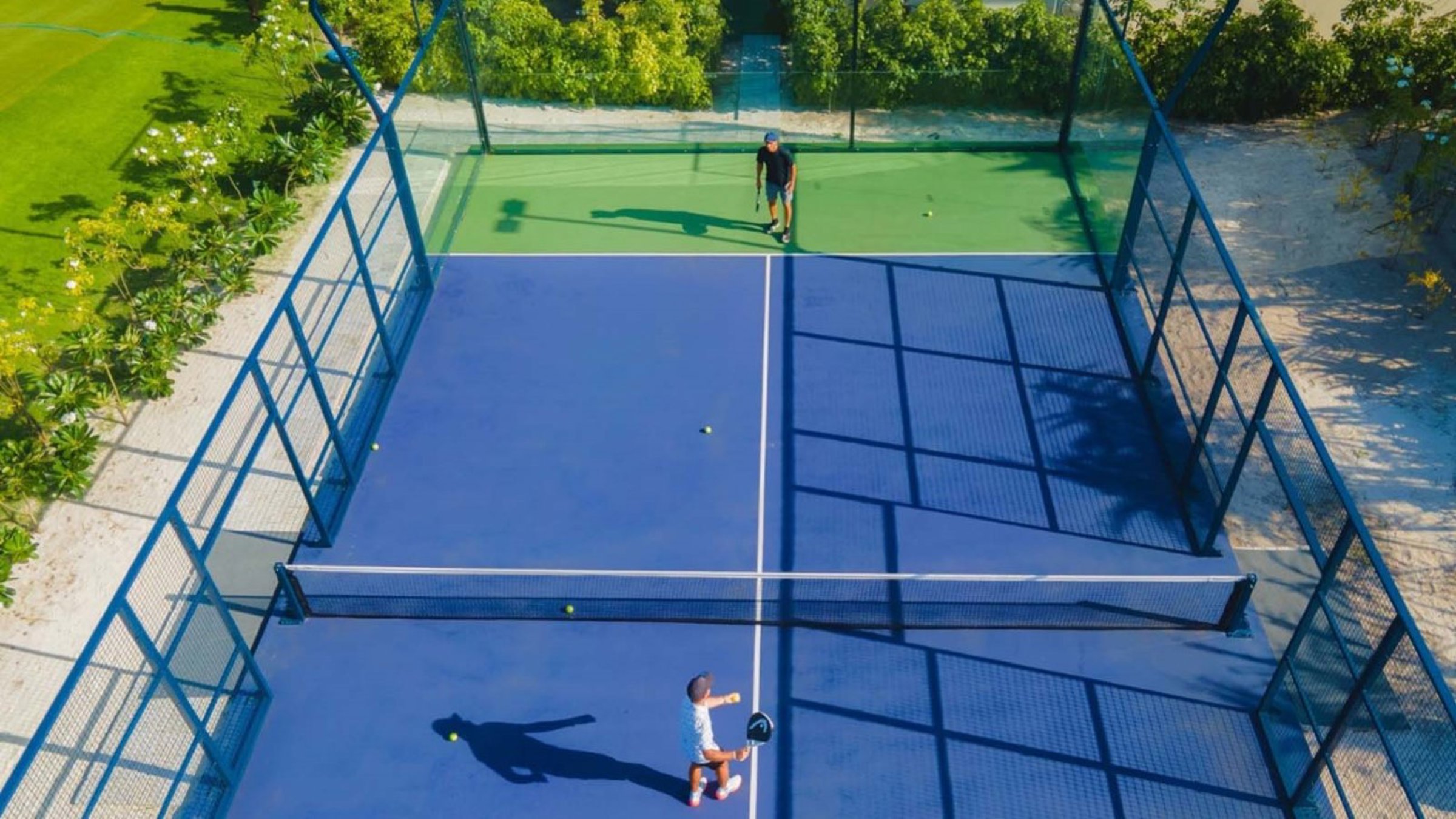 Collections
Ibiza Villas with Padel Court
Looking for the perfect villa for your holiday in Ibiza? Dynamic Lives has an extensive range of luxury villas in Ibiza with padel courts for you to choose from.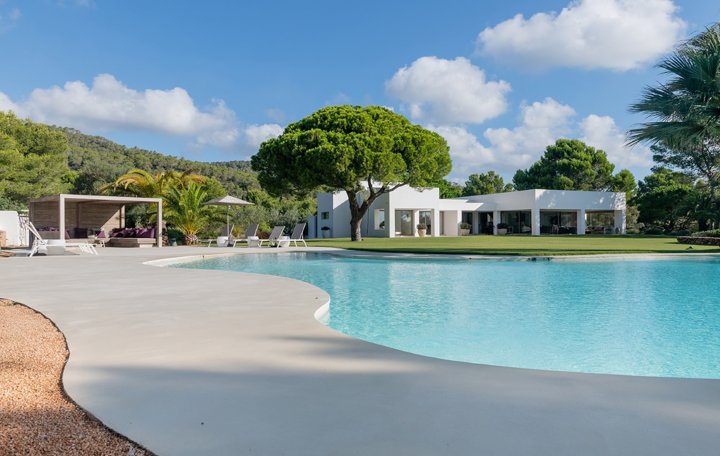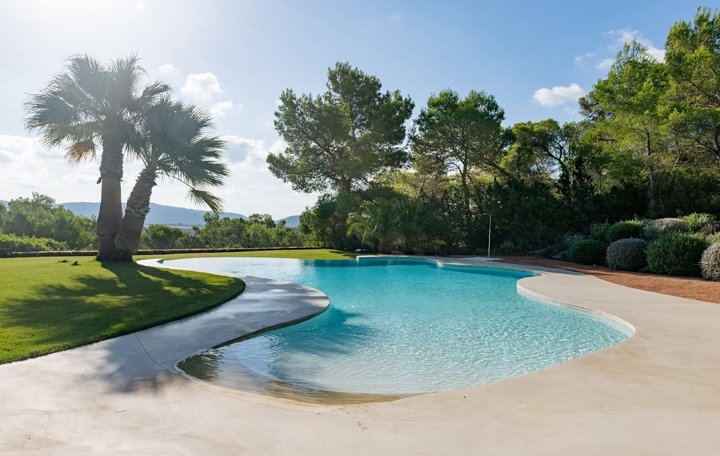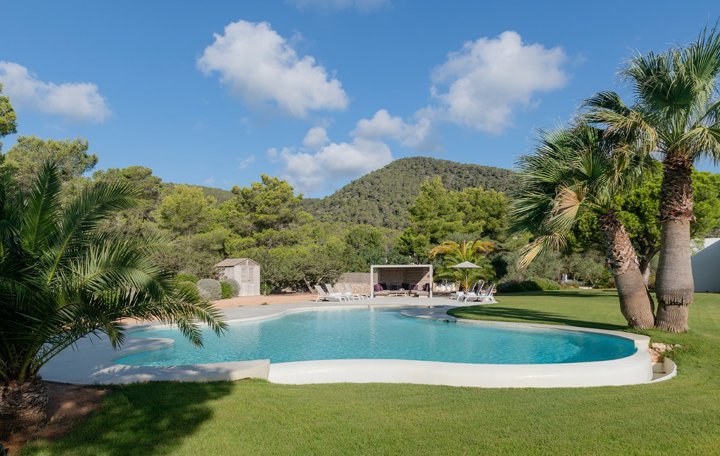 Prices from €16,000 per week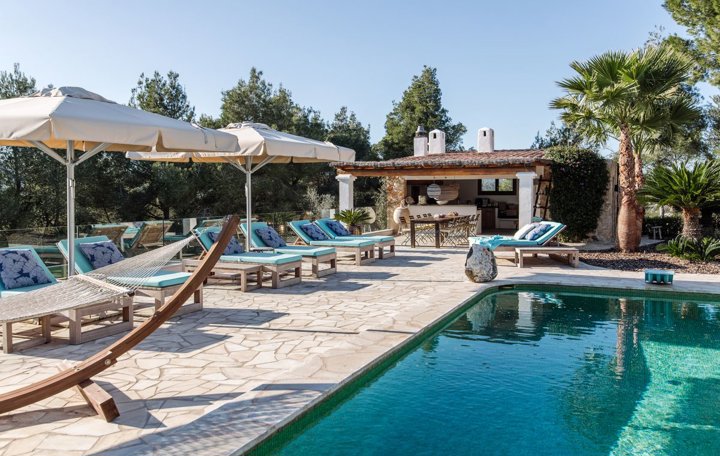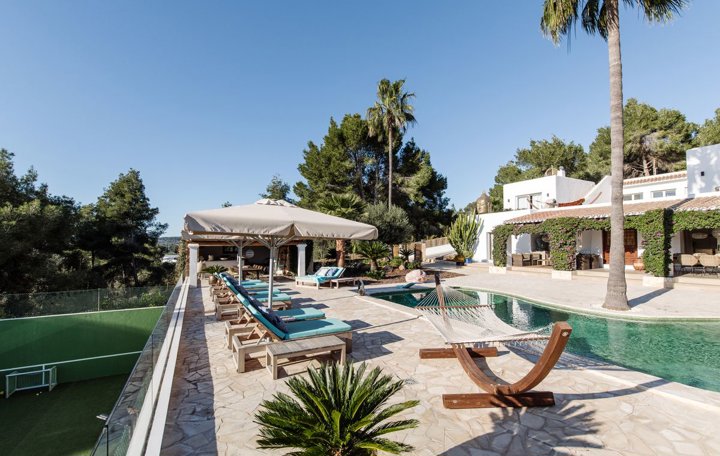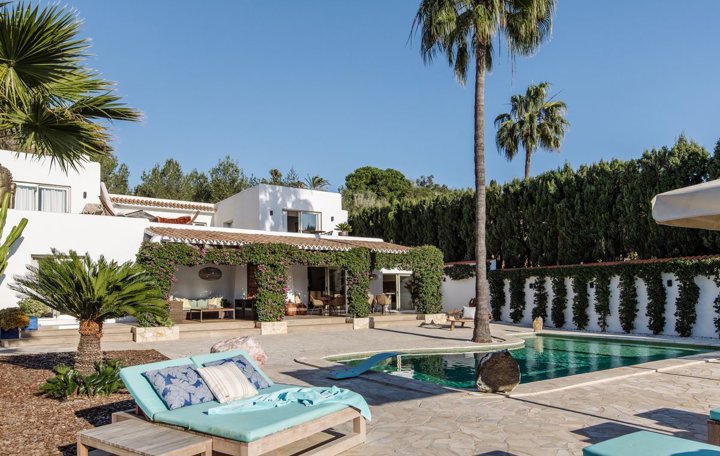 Prices from €15,000 per week
Villas in Ibiza with Padel Courts
Discover our exquisite Ibiza & Mallorca villas with private padel courts, where luxury meets leisure. Indulge in the perfect blend of opulent living and active recreation. Immerse yourself in the beauty of our meticulously designed villas, each offering a private oasis complete with a state-of-the-art paddle court. Elevate your stay with us and experience a harmonious fusion of elegance and athleticism. Book your unforgettable retreat today
At Dynamic Lives, we pride ourselves on taking time to discuss all your requirements to ensure you have the best holiday possible. We offer concierge services which can include arranging a paddle coach to come to you and help you with your technique. Email us today to begin the process of finding your dream villa in Ibiza.