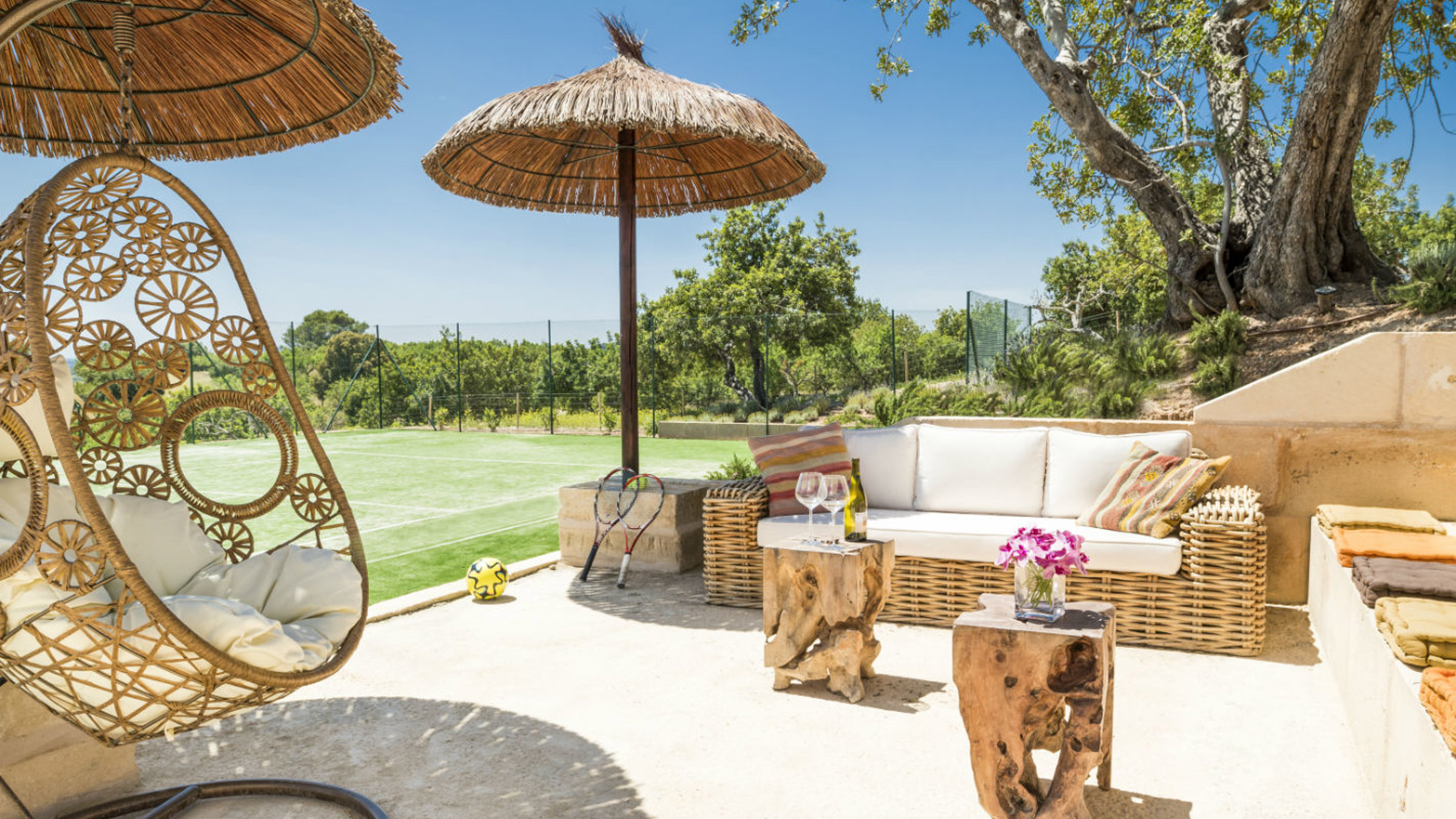 Collections
Mallorca Villas With Tennis Court
If your ideal holiday involves battling it out on the court, our range of incredible luxury Mallorca villas with tennis courts will be just perfect for you. You'll never tire of staying in a villa with a tennis court; whether you like to start the day with a game, or want to practise your serve in the Mediterranean's blissful climate, it'll make for an unforgettable experience.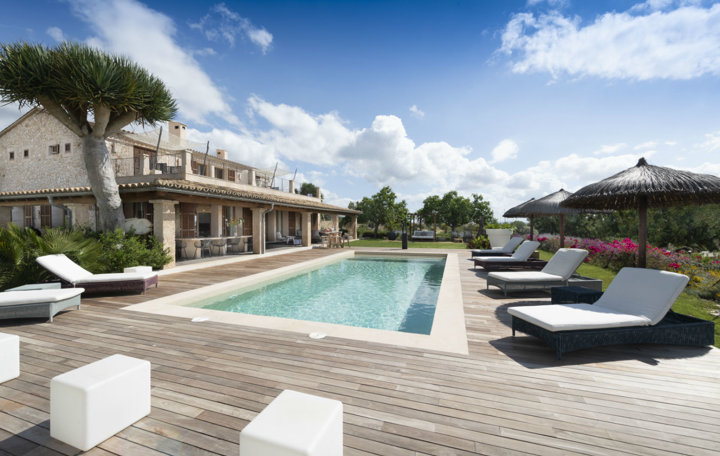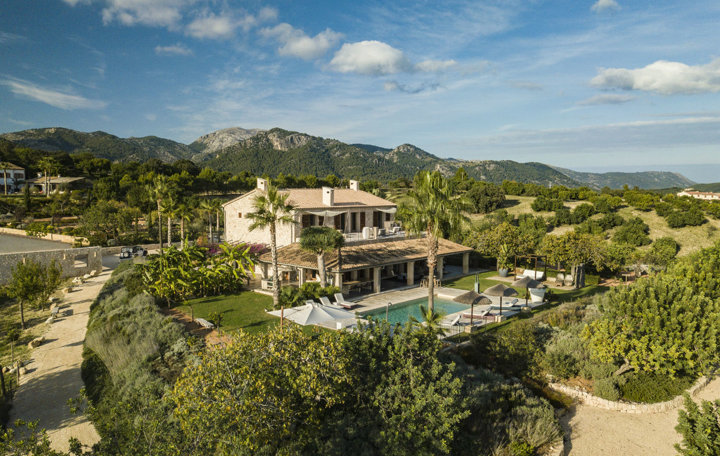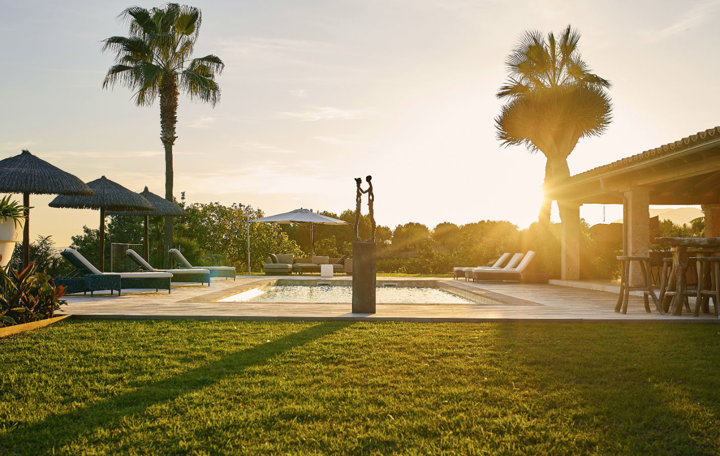 Prices from €7,000 per week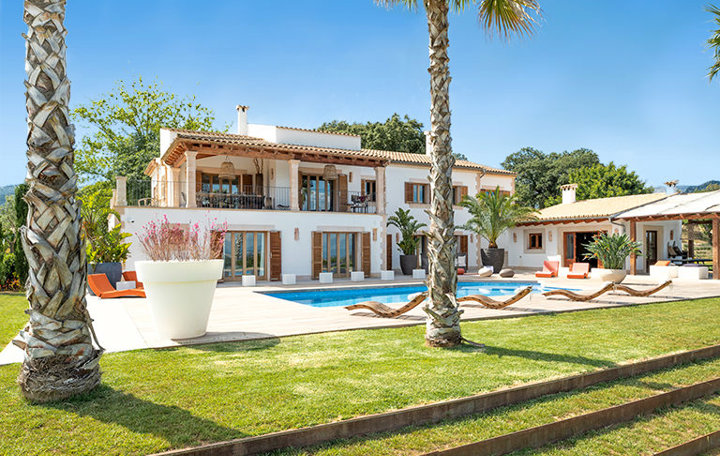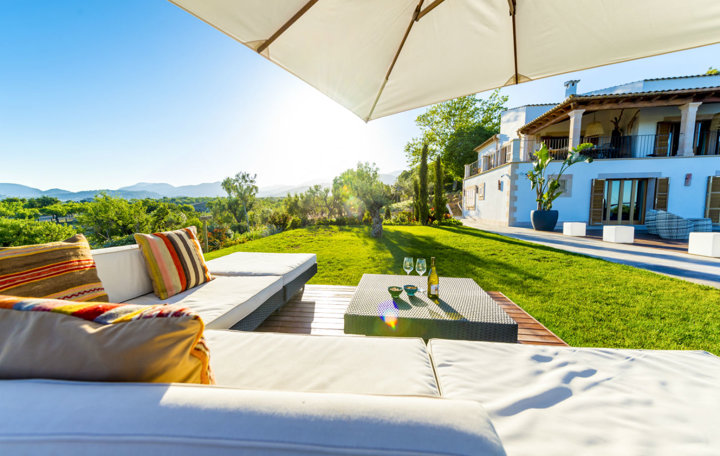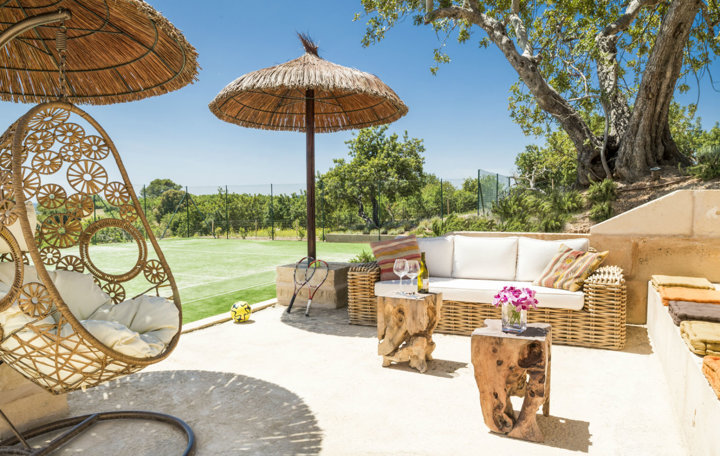 Prices from €7,500 per week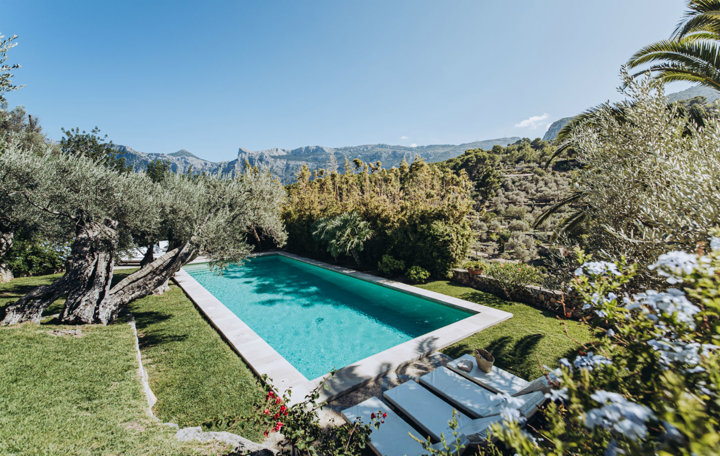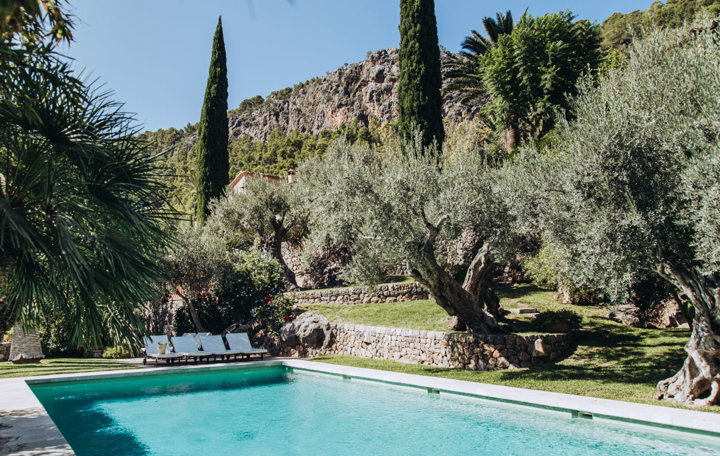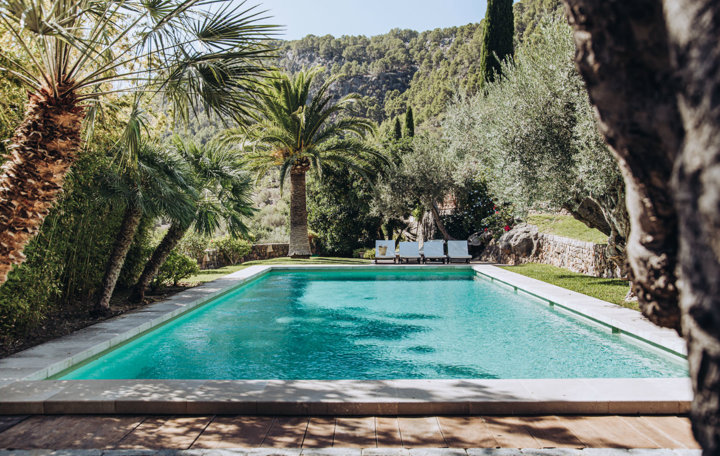 Rent one of our luxury villas in Mallorca with tennis courts for your next getaway
It goes without saying, the tennis courts are just one part of our impressive properties. Here at Dynamic Lives we've worked tirelessly to create an extensive portfolio of high-end villas across the island to ensure that you have access to a range of the most luxurious holiday rentals on offer. From the Renaissance-inspired Villa Cielos to Casa Dalto, deep in a 20-acre vineyard, our impressive range of villas with tennis courts will have something for you, no matter your plans for your holiday.
When you're not taking advantage of your private tennis court, there is so much to see and do in Mallorca. For the thrillseekers, there is mountain biking in Serra de Tramuntana, while for the art-lovers, the incredible Miro Mallorca Fundacio is definitely worth a visit. There is also plenty to keep the little ones entertained, from the waterslides at Hidroparkin Alcúdia to the crystal clear waters at Calo des Moro that are perfect for snorkelling in. Whether your perfect holiday evening is dining at Mallorca's finest restaurant or living it up at the island's most exclusive clubs, our team is ready to put together the most incredible getaway for you, leaving no stone unturned as we do so.
If you are searching for a luxury, one-of-a-kind holiday, Dynamic Lives will work with you to create the Mallorca trip of your dreams. From our impressive portfolio of stunning properties on the island to our five-star concierge service and bespoke itineraries, we will be on hand every step of the way, ensuring your holiday is everything you dreamed of, and so much more. We will take care of everything from when you book, to when you return home, allowing you to simply enjoy all that Mallorca has to offer. Are you ready to take the plunge? Get in touch today and we'll take it from here.