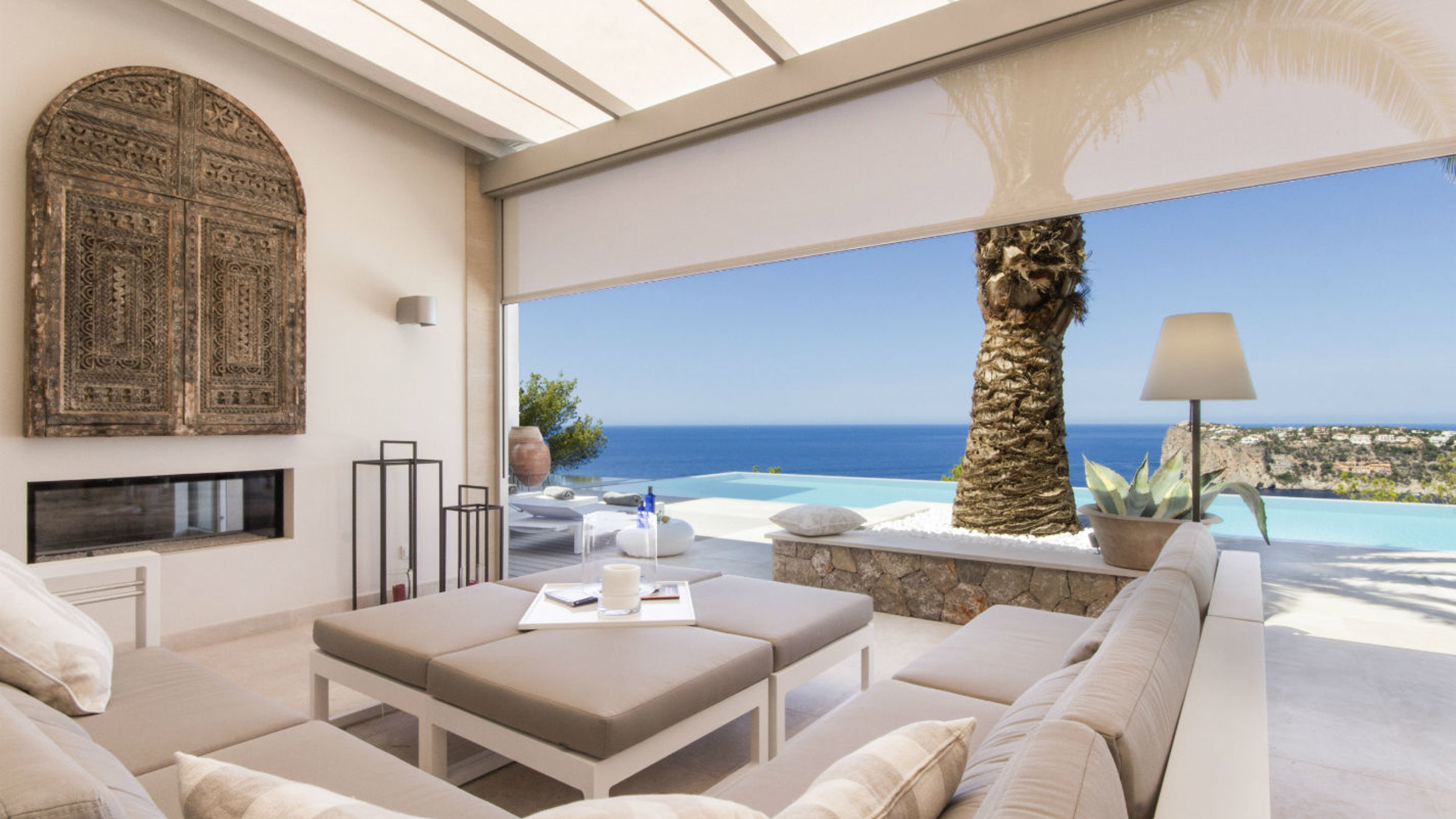 Collections
Mallorca Villas On The Beach
If you're looking for a tranquil getaway in an idyllic setting, our impressive selection of high-end beachfront villas in Mallorca will have something for everyone. Whether you are looking for a luxurious, romantic break or an adventurous family getaway, the team at Dynamic Lives will be able to help you find your perfect holiday villa in Mallorca.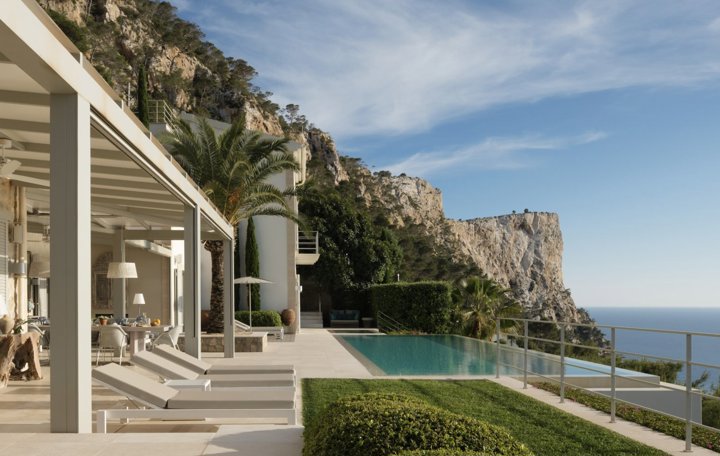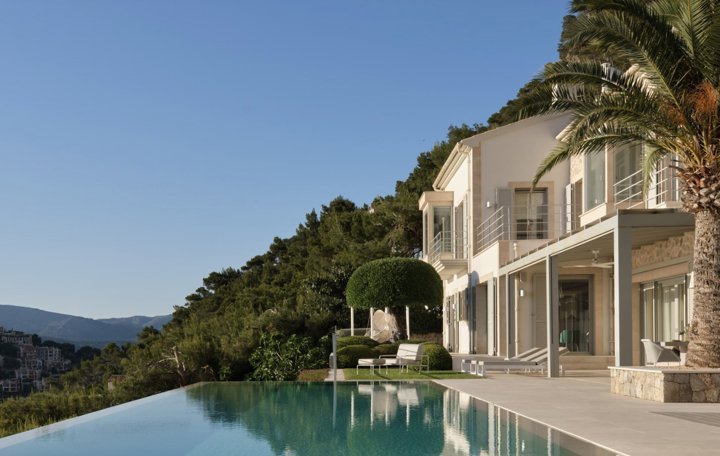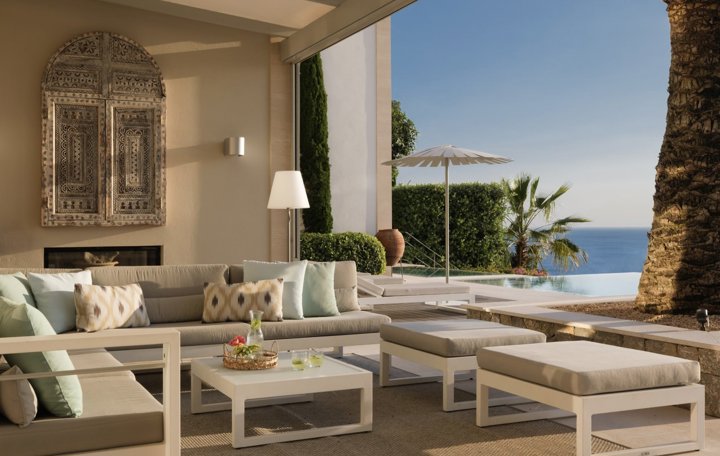 Prices from €20,000 per week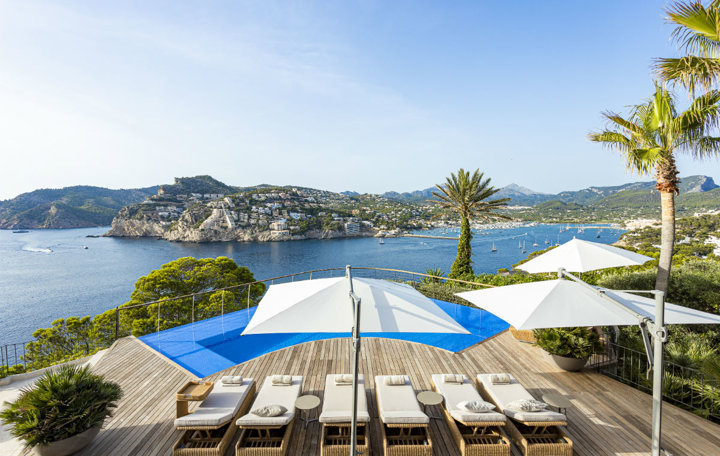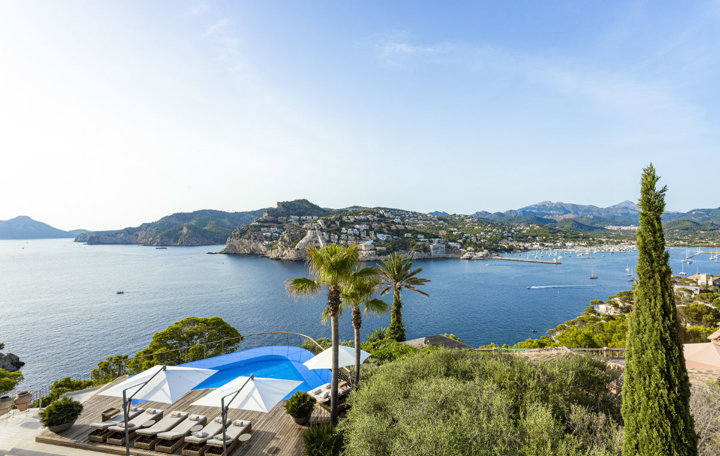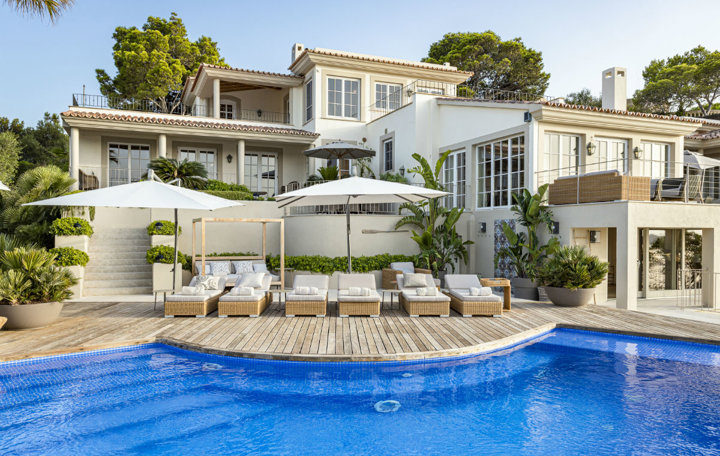 Prices from €28,000 per week
Spend a relaxing holiday in one of our luxury beachfront villas in Mallorca
From Villa Cala Llamp, a modern six-bedroom villa with a panoramic view over the breathtaking turquoise sea, to the rustic Villa Mimi with its incredible view over the Port de Andratx, we have exactly the kind of holiday rental you've been dreaming of. When you choose a Majorca villa rental with Dynamic Lives, you can be sure that we will handle all the important details, allowing you to take a step back and enjoy your getaway.
While you're in Mallorca, why not explore and discover what the rest of the island has to offer? From Le Seu, the monumental cathedral overlooking the Bay of Palma, to the UNESCO World Heritage Site Serra de Tramuntana, Mallorca has plenty to see and do throughout your trip. When you're ready to wind down, the beautiful beaches of Cala Santanyì and Playa de Canyamel will be waiting with their golden sand and crystal clear waters. Breathtaking during the day, Mallorca lights up at night with an array of incredible restaurants, sophisticated bars and extraordinary nightclubs; whatever your perfect evening, the island has something for everyone.
 If the holiday of your dreams is a luxurious, bespoke getaway, the team at Dynamic Lives are on hand to realise those dreams. With a wide range of properties across the island, to our five-star concierge service and bespoke itineraries for your trip, Dynamic Lives will endeavour to create a trip you'll never forget. From the very start of your holiday, we will be on hand to organise everything, leaving you to sit back, relax, and enjoy the very best that Mallorca has to offer. The time is now, get in touch to explore your options today.