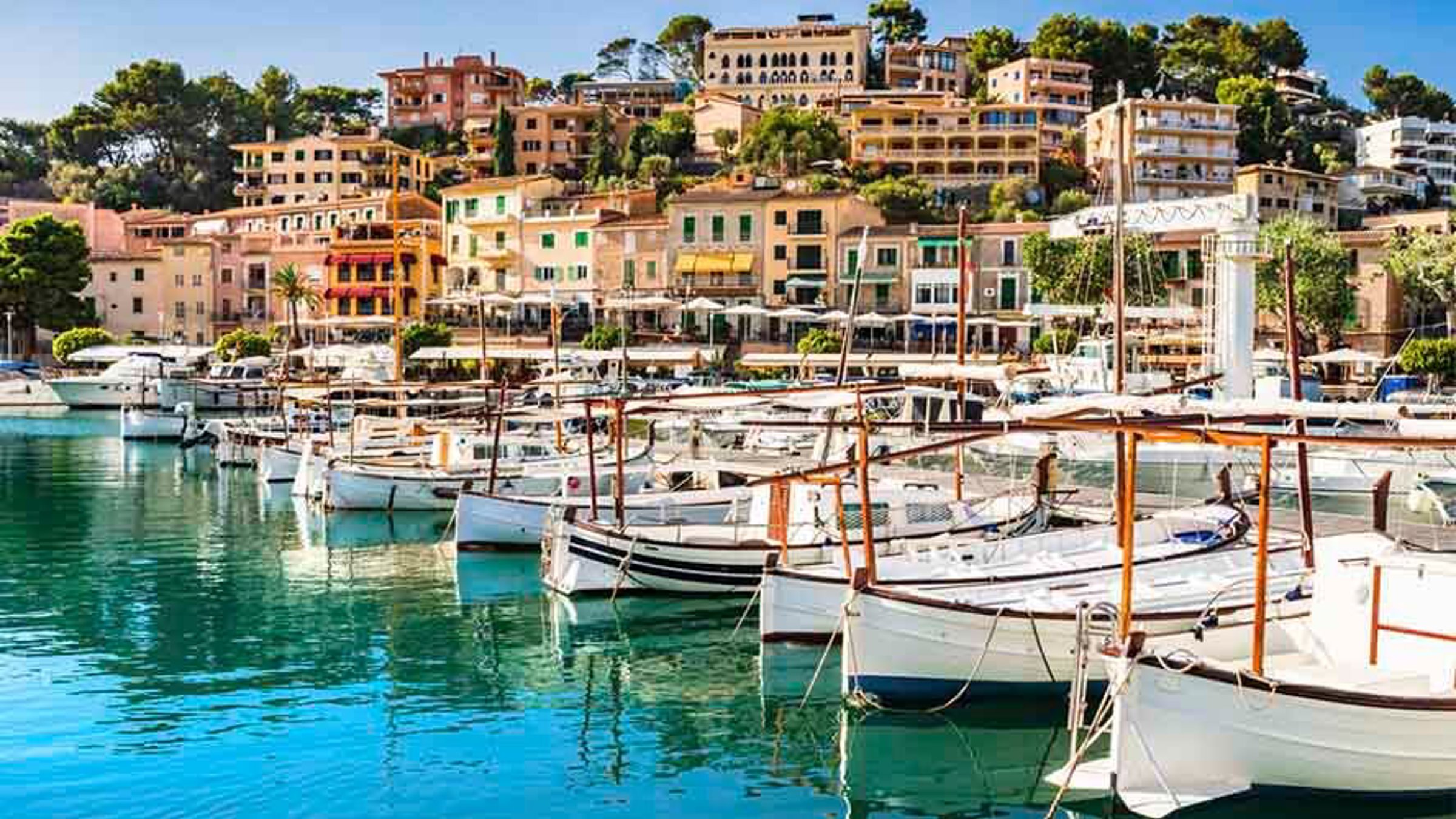 Collections
Luxury Soller Villas
Our luxury Mallorca villas in Sóller serve as the perfect base to explore the surrounding area and beyond. Whether you opt for a white-washed modern villa complete with an impressive pool area, or a modest family villa in the mountains is calling your name, we pride ourselves on our options. At Dynamic Lives, we've hand-picked our portfolio to allow us to cater to many tastes and budgets.
Hand-picked luxury villas in Mallorca's hidden gem of Soller
Sóller is a charming town and municipality located near the north-west coast of Mallorca. The town of Sóller lies within a large valley, made up of lush greenery and mountains as your backdrop. Opt for a luxury villa in Sóller, and you'll enjoy an unspoilt coastline of beaches, excellent choice indeed. The breathtakingly beautiful mountain range that is Serra de Tramuntana is a popular choice for travellers worldwide, especially those who enjoy nature, walking, swimming and ecotourism. Not to mention, they're a UNESCO World Heritage site. So, if you're looking for a destination that will allow you to unwind and enjoy some well-deserved peace and quiet, Sóller comes highly recommended. 
If enjoying the great outdoors is your thing, you certainly won't tire of things to do in Sóller. As one of the island's most beautiful destinations, early morning walks, bike rides and picture-perfect sunsets will fill your itinerary. For a unique experience, board the old-style tram between old town Sóller and for the days of relaxation, the picturesque seafront and beach peppered with eateries and bars awaits. 
In addition to the town's many attractions, Dynamic Lives take your visit to the next level. Starting with the perfect Mallorca villa as your base, we'll create a bespoke itinerary perfect for you. From airport transfers and child-friendly activities in the comfort of your luxury Mallorca villa to restaurant reservations and private boat charters, you can count on us to bring you the very best of Sóller and beyond. Luxury getaways are what we do best. So, allow us to craft the perfect Mallorca holiday from you, leaving no stone unturned as we do so. Get in touch today, and we'll do the rest.