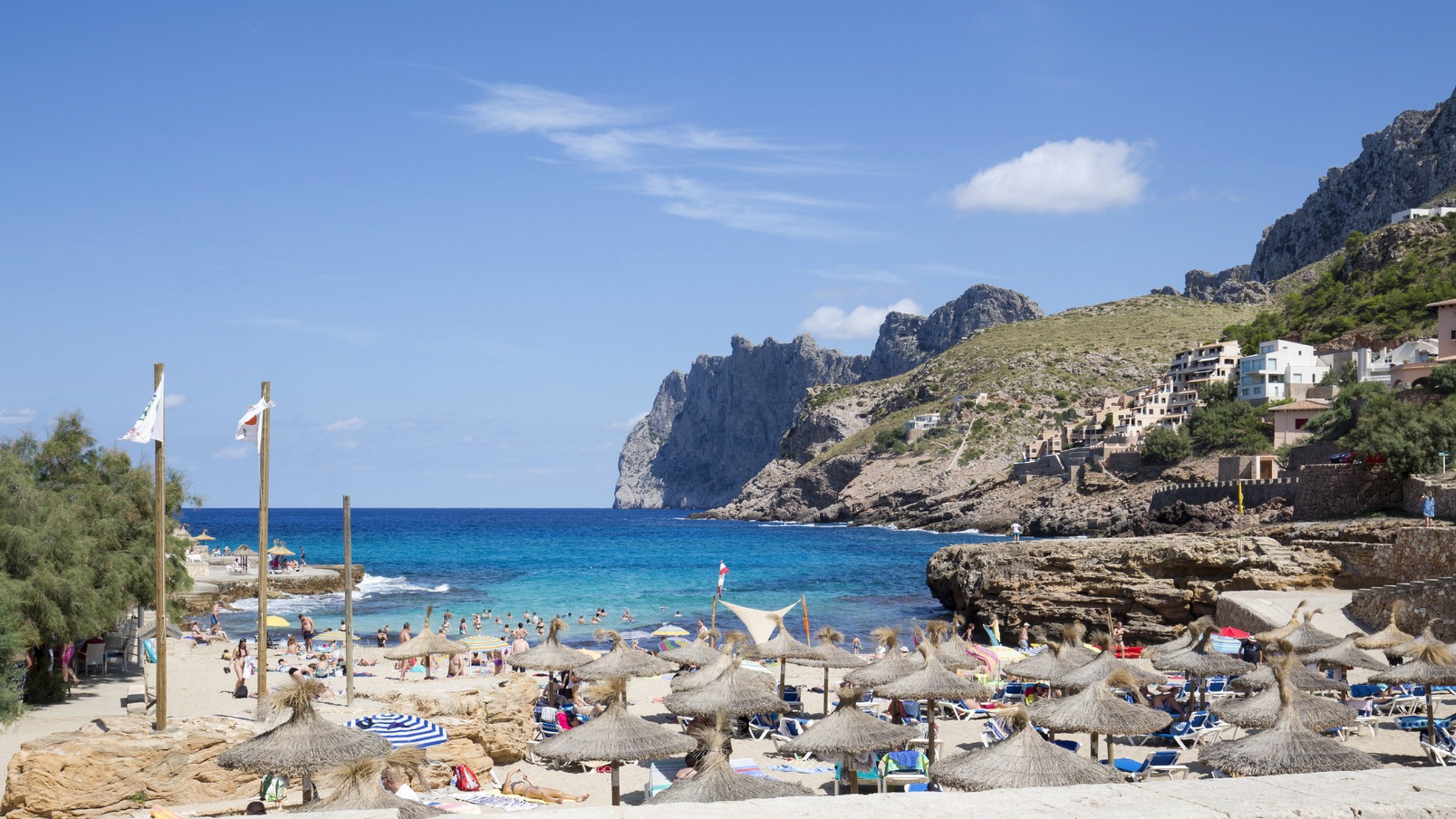 Collections
Luxury Pollensa Villas
With a Dynamic Lives luxury Mallorca villa in Pollensa as your base, you'll enjoy a prime location complemented by the first-class accommodation. From traditional Mallorcan villas nestled in the hills of Serra de Tramuntana to large family villas with impressive pools and outside spaces, the choice is yours. Whether you opt to spend your days laying out by the pool followed by evenings of al fresco dining with the family or choose to head out for a day of adventure, our luxury villas will ensure you're in a prime location. The delights of Pollensa are at your disposal.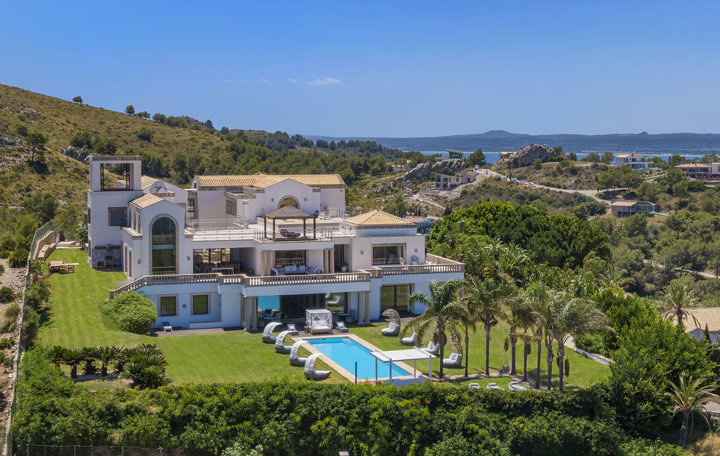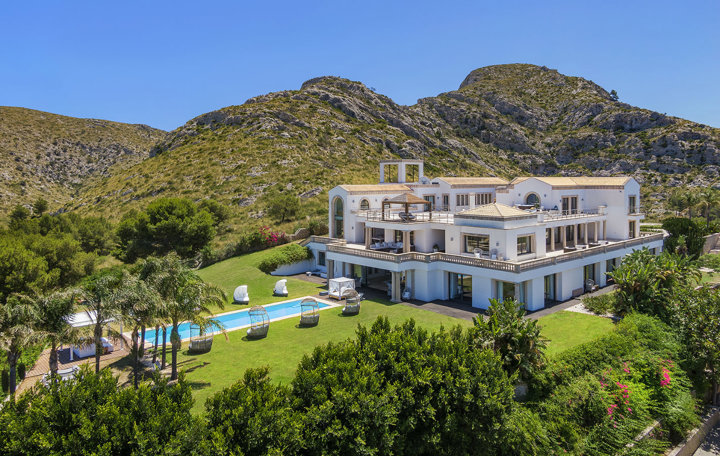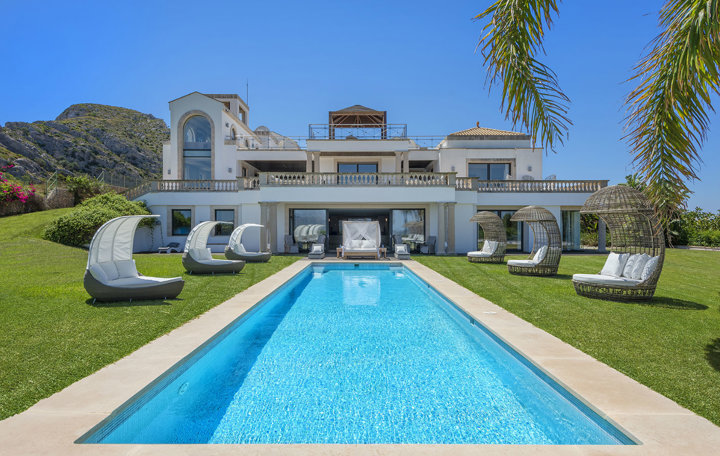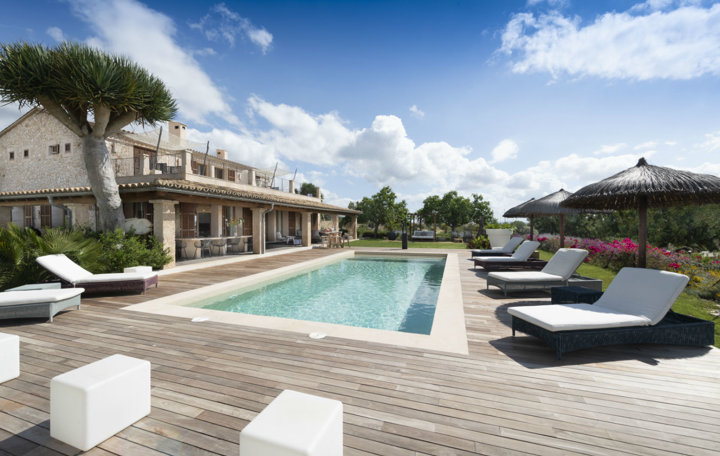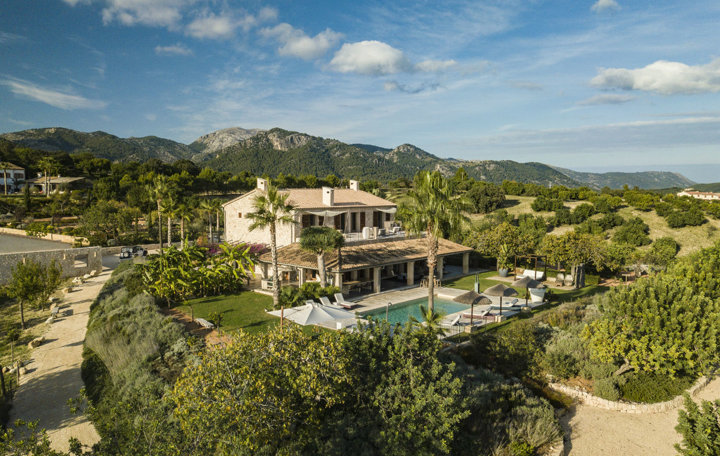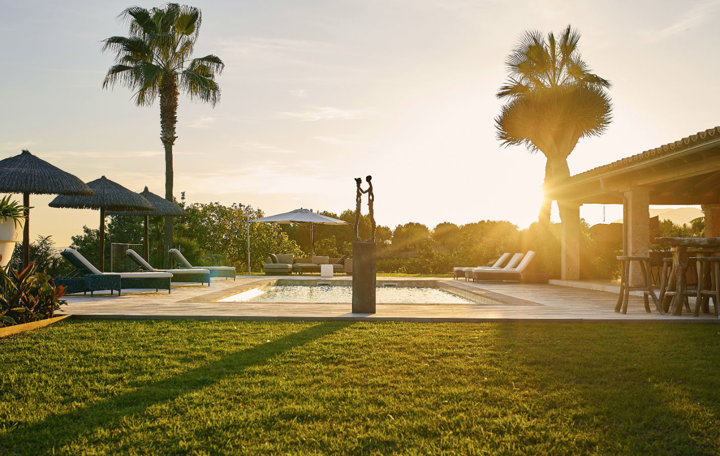 Prices from €7,000 per week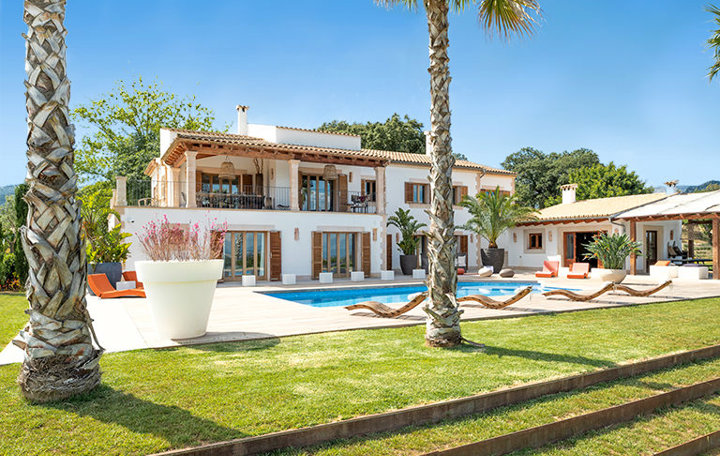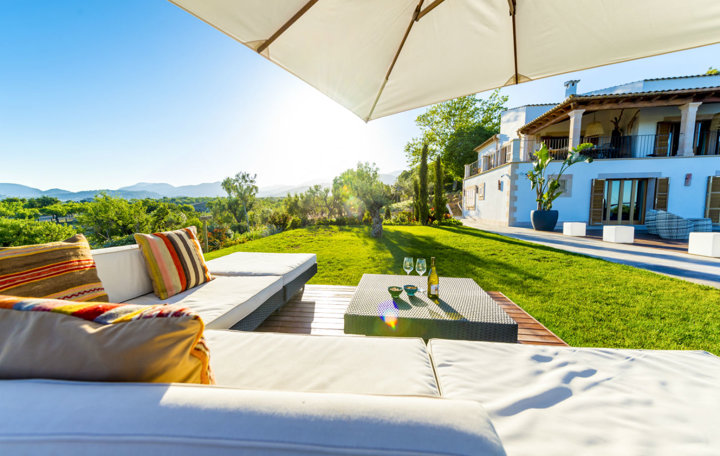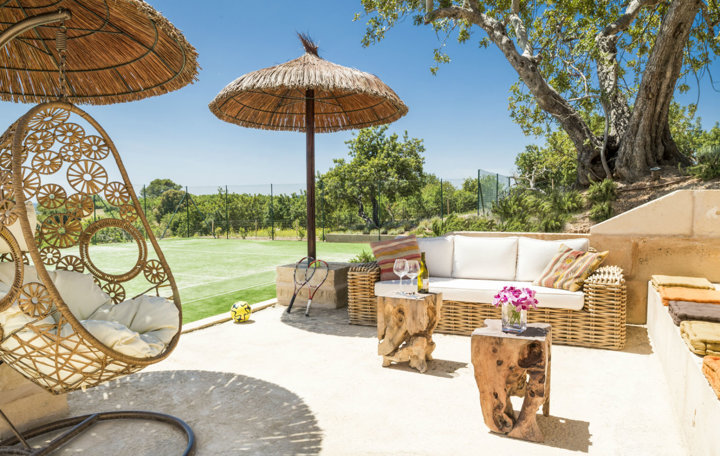 Prices from €7,500 per week
Rent a luxury villa in Mallorcas ancient town of Pollenca
The ancient rural town of Pollensa lies between two hills in the east of the Serra de Tramuntana. Serra de Tramuntana is a picture-postcard mountain range and UNESCO World Heritage site, so you can rest assured your surroundings will be pretty spectacular. If you're in search of a traditional town offering authentic Spanish culture and hospitality, you've found what you're after with Pollensa. 
While tourists have long been attracted to Pollensa, the small town has adapted to tourism without losing its soul, making it an excellent choice for those looking to escape the touristy beach resorts. With quaint cafes, boutique shops and charming markets, Pollensa is home to a cultural Mallorcan experience. From wine tasting to golfing, there's much to be enjoyed. And that's not all; you'll also enjoy attractions such as the Pont Roma bridge, the heart of the town Plaça Major, and the stunning Convent of Santo Domingo. Pollensa is indeed a history-steeped town full of hidden gems to be discovered. 
At Dynamic Lives, we understand that the perfect holiday far outstrips the search for the ideal luxury villa. For us, it's just the start. As we craft your getaway from the ground up, we'll consider all aspects of your holiday from the moment you book until the moment you return home. From airport transfers and car rental to VIP reservations and pop-up cinemas in the comfort of your villa, if it can be done, we'll make it happen. Sold? Get in touch to realise your dream holiday today.