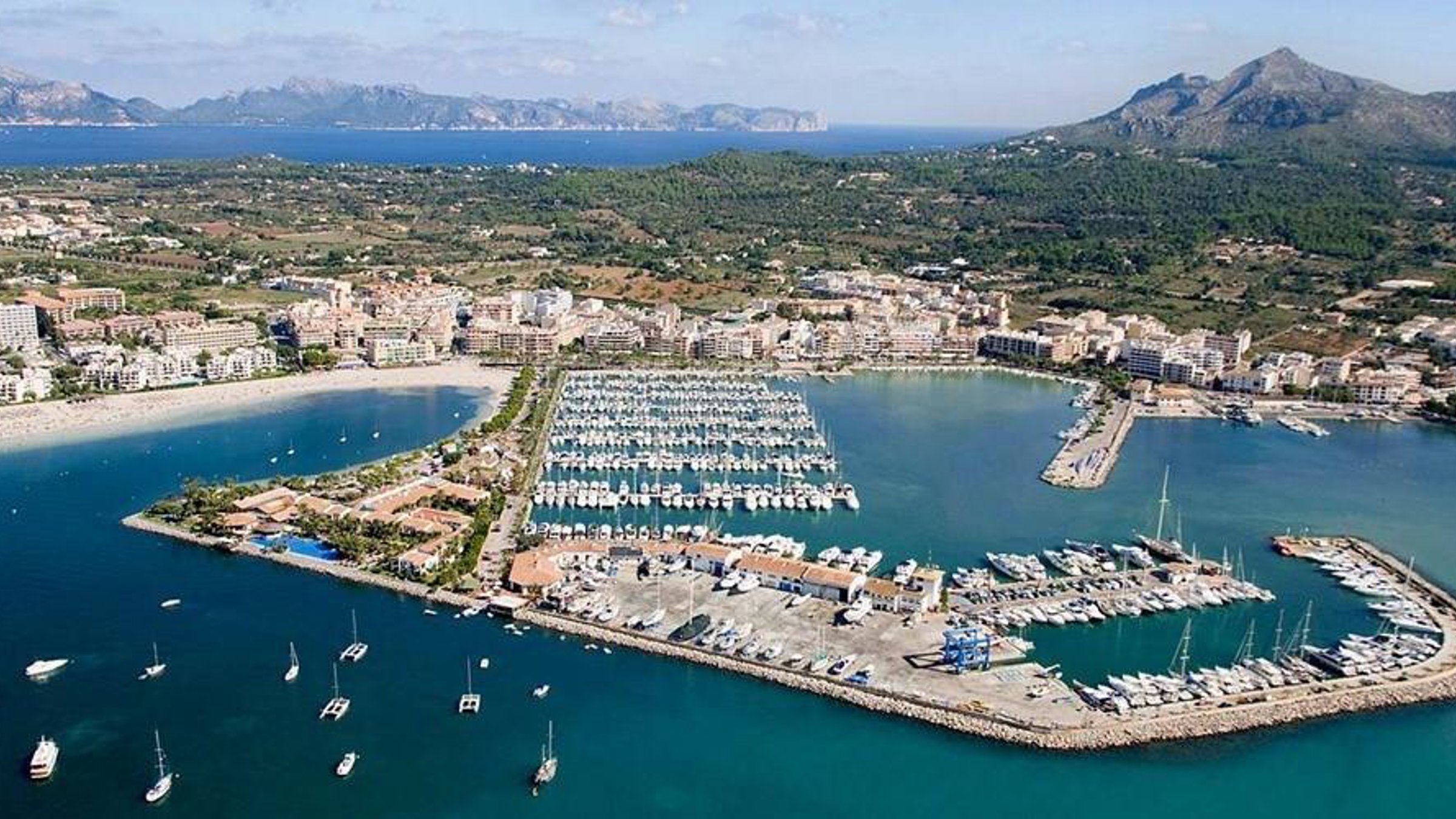 Collections
Luxury Alcudia Villas
If you're keen to stay in the heart of Alcúdia, our luxury villa rentals make for an unbeatable base. Whether you're in search of a traditional Spanish villa perfect for hosting the entire family or an ultra-modern Mallorca villa with infinity pool is taking your fancy, we've got it covered. Dynamic Lives will bring you the finest accommodation on the island, ensuring all boxes are ticked.
Unfortunately, we couldn't find any properties which match your search criteria.
Enjoy a luxury villa in Mallorca's bustling Alcuida
The medieval town of Alcúdia is the island's largest tourist hub in the north of the island, and it's easy to see why. The jewel in the crown for many, Alcúdia is home to a beautiful and bustling centre, offering an authentic Mallorcan experience. The perfectly restored walled city is home to narrow streets peppered with charming eateries, welcoming bars and local shops waiting to be explored.
With Alcúdia as your base, you won't be short of experiences to enjoy. Spend the day pottering around Alcúdia Old Town or take on an early morning hike in the impressive Puig de Sant Marti; there's much to be enjoyed. Regardless of whether beaches and boat trips are your thing, or waterparks and go-karting are on the agenda for some family fun, our knowledgeable team will bring you the very best of Alcúdia and beyond. When the day is done, Alcúdia truly comes alive. Choose to venture out to the spectacular Sa Romana or Bistro del Jardin for a bite to eat or opt for your very own personal chef in the comfort of your villa; Dynamic Lives will make it happen. No matter if you're staying in or going out, we'll craft a bespoke itinerary that caters to your every want and need.
For us, the search for the perfect villa goes beyond location and amenities. Instead, our professional and experienced team will consider every aspect of your holiday to build out a bespoke getaway that suits you perfectly. With over two decades of experience, when you choose Dynamic Lives, you're choosing memories that will last a lifetime. From the moment you book until the day you return home, we're on hand every step of the way. Why wait? Get in touch with us today and start planning your dream holiday.