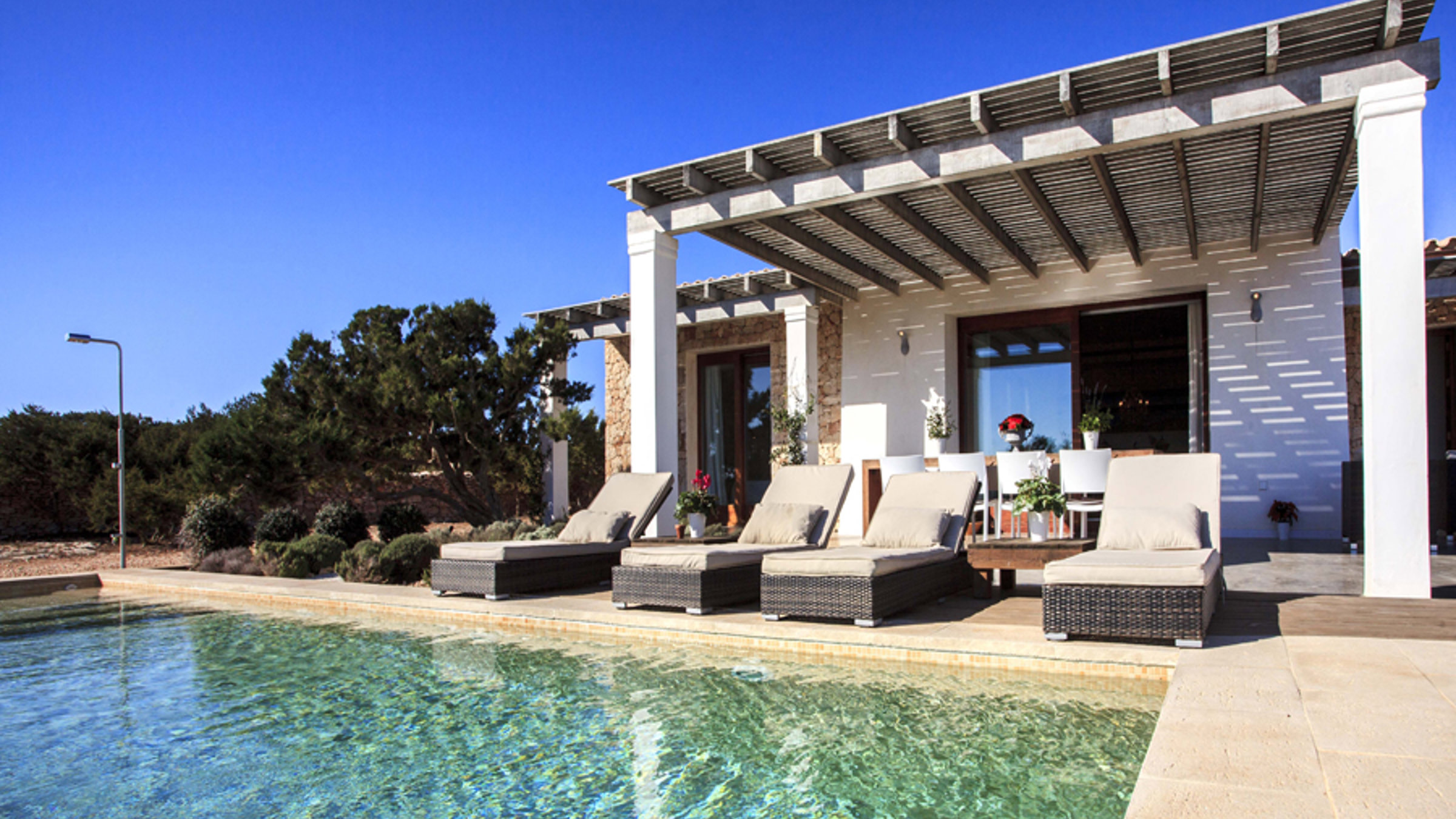 Collections
Formentera Villas
Explore the natural beauty of the Balearic Islands in the pristine setting of Formentera. Commonly known as Ibiza's sister island, Formentera is calm, with a peaceful atmosphere and long stretches of unspoilt beaches. The island is miles away in terms of personality from the wild Ibiza. A holiday in a luxury villa in Formentera promises privacy and peaceful relaxation. However, those who seek entertainment at night can easily catch a boat over to Ibiza or charter one with the help of our boat rental concierge service.
Get away from it all at a Dynamic Lives Villa in Formentera
If you would like to find out more about the island and what it has to offer, please do not hesitate to send us an email.
We are proud to offer outstanding properties for Formentera villa rental. Please call George and the team now on +44 203 411 3675 to book a luxury property on the island in 2017.