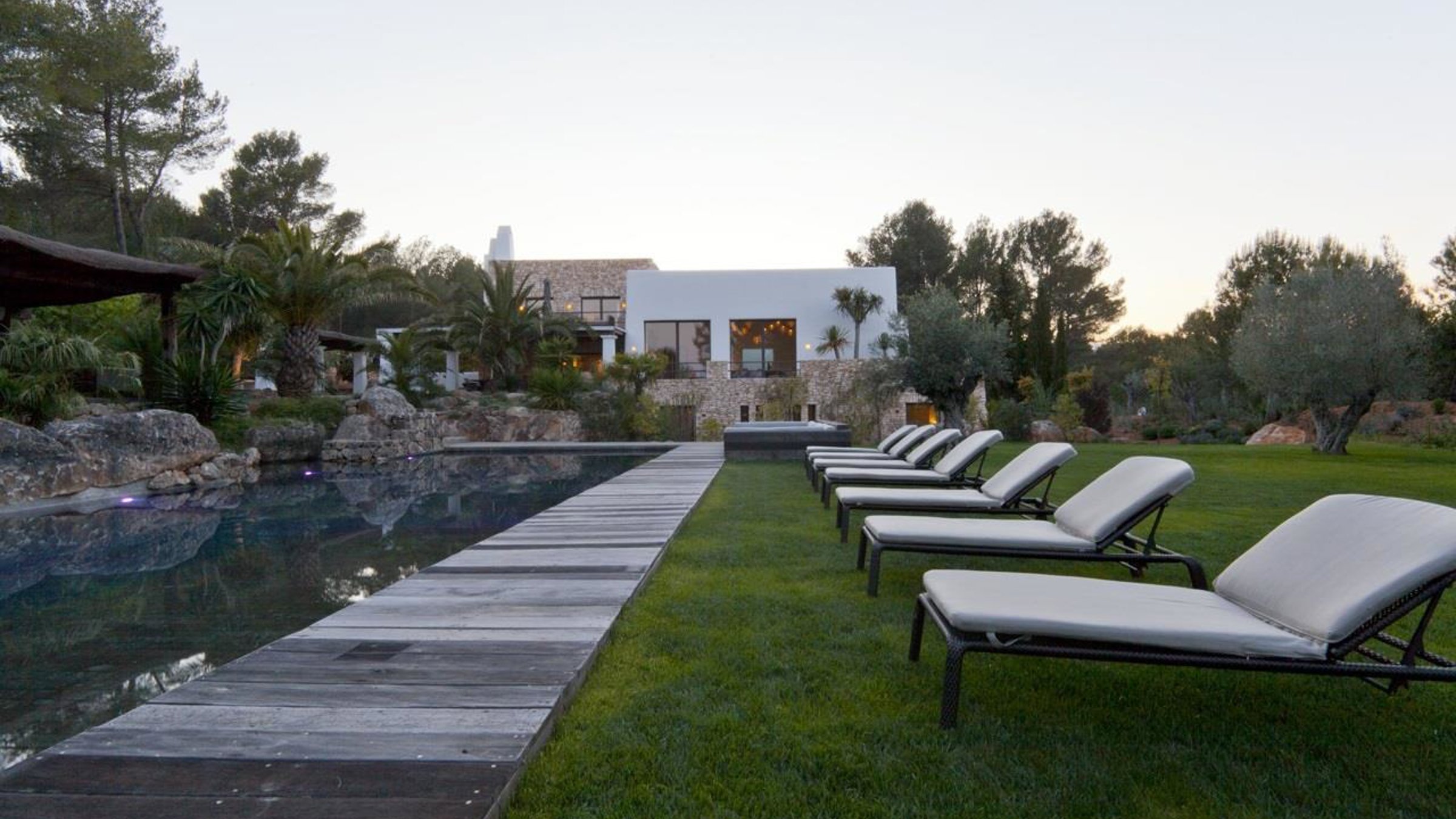 Collections
Luxury Santa Gertrudis Villas
Choose Dynamic Lives and take a well-deserved break in one of our Santa Gertrudis villas for rent. Enjoy your trip the way you want it. Situated in the heart of Ibiza, within close proximity to Ibiza Town, the quaint village offers fantastic restaurants and luxurious, rural-type fincas and modern villas. It is the perfect destination to unwind with family and friends.
Our Range of Exclusive Santa Gertrudis Villas for Rent
Saint Gertrudis is unique in the charm that it exudes: spend the warm summer evening in one of Saint Gertrudis' sensational restaurants, feasting on delicious authentic tapas as the sun sets.
The enchanting settlement perfectly characterises the relaxing appeal of the White Island. Travelling from rural serenity in Saint Gertrudis to Ibiza Town takes just 15 minutes. Our selection of villas offers tranquil bliss and a prime location from which to explore the island.
Dynamic Lives specialises creating memories at the finest Santa Gertrudis villas for rent. From charismatic, rural fincas to stylish, contemporary villas, our portfolio comprises villa rentals that will encourage you to relax.
Rent villas in Santa Gertrudis for occasions such as weddings, birthdays and anniversaries, not just holidays. Each of our luxury villas rentals comes complete with a five-star concierge service that will cater for your requirements and utilises local knowledge to enhance your stay. Our specially trained team is always on hand to help you find the right property for your needs, whatever they may be. Please do not hesitate to contact Dynamic Lives team on +44 203 411 3675.